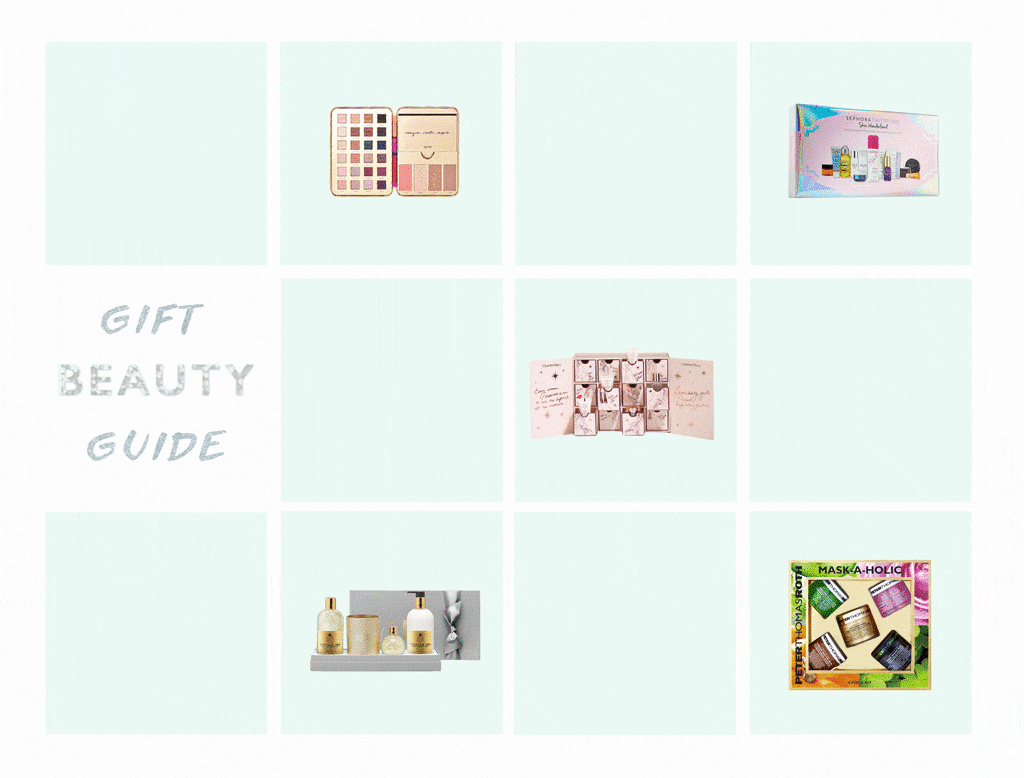 We all have a beloved beauty junkie in our lives—you know, the ones who know exactly when the next cult collection will drop, belongs to the Sephora, Ulta and MAC membership programs and watches YouTube tutorials religiously.
What do you give this person who seemingly has everything (we're talking about drawers of makeup, skin care and hair products)?
Even more beauty goodies, duh. However, with all the choices out there, you need to make informed decisions. That's where i come in.

Industry pros have tried and tested about every product out there. They're on the front lines when it comes to new releases and always know what their celeb clients are obsessing over. Who better to poll for presents than the experts, right? So, we compiled go-to products from our favorite pros—from Jen Atkin, Ouai founder and Kardashian hairstylist, to veteran makeup artists like Sir John and Julianne Kaye.
Believe it or not, there's a nice range here, too. There are budget buys from drugstore brands, a dry shampoo paste (yes, paste!) from a brand that's in every high-end salon and even an at-home microdermabrasion system so your giftee can have healthy, youthful-looking skin all year long…or at least until it runs out of battery.
Click on to see the Celeb Glam Squad Gift Guide.
We see it all the time: An affordable product from Walmart or CVS can, indeed, outperform a prestige brand. You're not paying for packaging—you're paying a relatively cheap amount for performance! There's no way you're going to gift Dove dry shampoo to your bestie—but consider these buys as great stocking stuffers. They are either new to the market or have rave reviews from industry insiders and customers. Worried you're not spending enough? Round up all these picks together to create one massively awesome gift.
Click on to see the Drugstore Beauty Gift Guide.
Rule of thumb: Don't be tempted by sets with only mini versions of products. Make sure your giftee is getting at least a few full or deluxe-sized picks to really ensure they can test them out. Secondly, make sure the packaging is on-point. However, don't just buy a set because they are pretty—any beauty junkie would prefer something that actually works over something that just looks nice. When in doubt, shop our favorite gift sets, which includes something for everyone, from the makeup newbie to your friend with sad hair to your boss you don't really know but want to impress.
Click on to see the Beauty Gift Sets Guide.
I told you: There's something here for everyone.