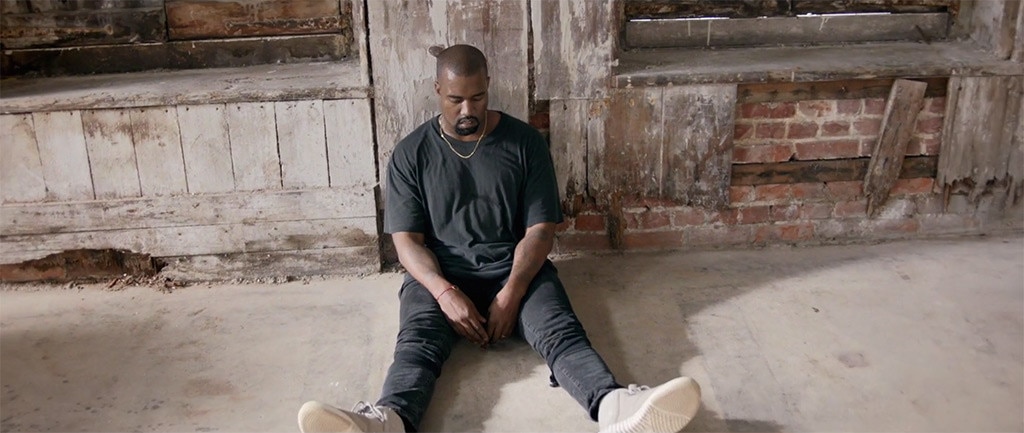 Neilson Barnard/MTV1617/Getty Images for MTV
Kanye Westhas felt some of the greatest highs in his life, as well as experienced some of his greatest frustrations, while creating.

Like artists who take their work seriously are wont to do, he relishes giving himself over to his craft, whether it's in the studio or on stage, and he has frequently implied—particularly through his lyrics—that he himself is a work in progress, much like a painting or, quite literally, his The Life of Pablo album, which he famously debuted to much fanfare while he was still putting the finishing touches on it.
"Shut the f--k up and enjoy the greatness," he tweeted the day after the album's release.