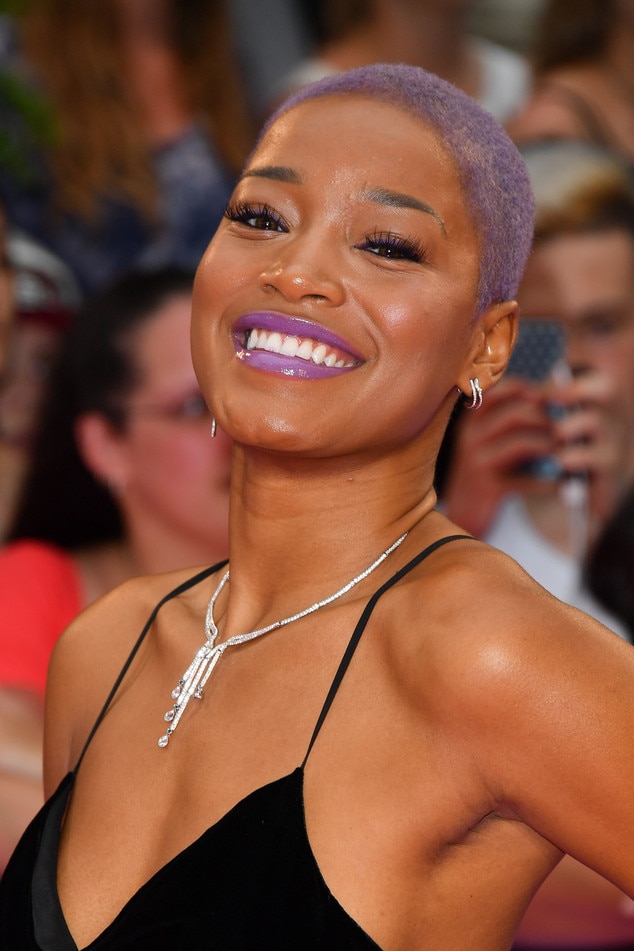 When it comes to coloring your hair, there's no such thing as too bold or bright.
We look forward to colorful tresses, from Keke Palmer's purple buzzed cut to Kylie Jenner's brilliant wigs, on the red carpet. They standout.
They're fun and a great way to push the beauty envelope. Plus, with the music festivals and vacations of summer, why not be bold with your hair?
Well, there may be one thing holding you back: fear of damaging your precious locks. We get it. The chemicals and skill involved are often intimidating to beauty beginners.
Cue Cynthia Alvarez, the celebrity hairstylist known for being bold and brilliant in her approach, with celebs like Cassie, Dascha Polanco, Adrienne Bailon and Keke rocking her looks. The hairstylist weighed in on what should and should not do in order to achieve perfectly colored hair and maintain your hair's health.
DO deep condition your hair prior to lightening.


"It's so crucial to preventing unnecessary split ends and damage," she told E! News.


DON'T add dye without stripping your hair of all color.


"When you're dying your hair pastels, one of the biggest mistakes is not stripping your own hair. Sometimes you have to have multiple processes to strip the natural color, so that the pastel color desired is achieved."


DO rinse with cold water.
"[Cold water will]

prevent premature fading."


DON'T use products with

hydrogen peroxide, PPD, ammonia and parabens.




"They can be harmful to your hair and health."


DO use the right products to maintain your hair's health.
Ready to get started? Try the products below!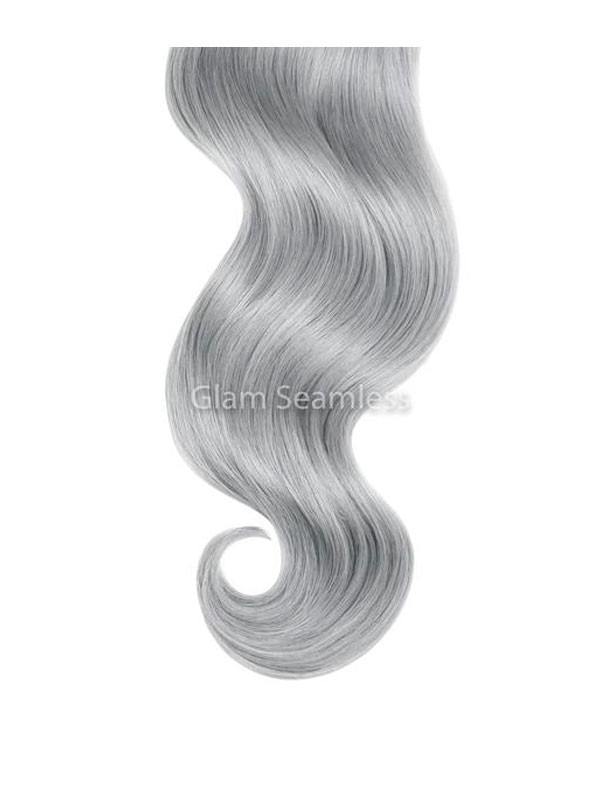 Glam Seamless
"Dying your hair is a commitment and if you're not completely ready for a permanent change, you can either get some platinum blonde clip-ins that you would then have your colorist dye or get tape-ins that are already colored that last longer and won't damage the hair," the beauty pro suggested for those that aren't ready to take a leap. "My favorite ones to use are from Glam Seamless that has both the clip-ins and tape-ins."
Silver Clip-In, Now $199.99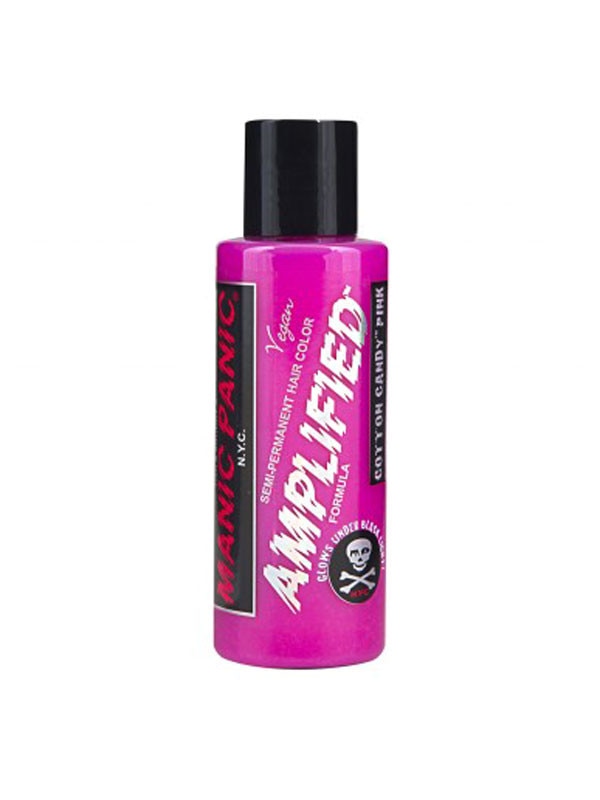 Manic Panic
This vegan semi-permanent hair color comes in pretty much every color, so you can be bold and bright all summer.
Amplified Squeeze Bottle, $17.99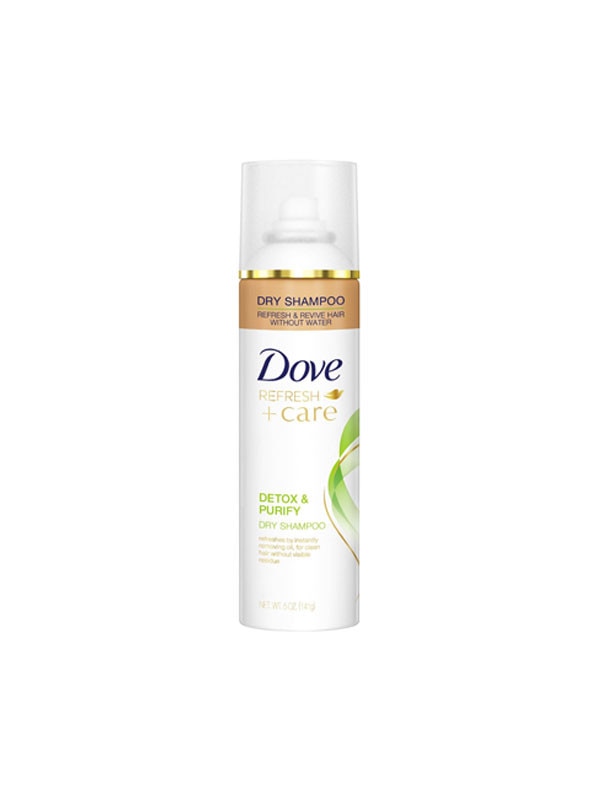 Dove
"You can also try using a dry shampoo like Dove Detox and Purify dry shampoo," the expert revealed. "That will help your style last longer and keep you from washing your hair as often, which can lead to color fading too quickly."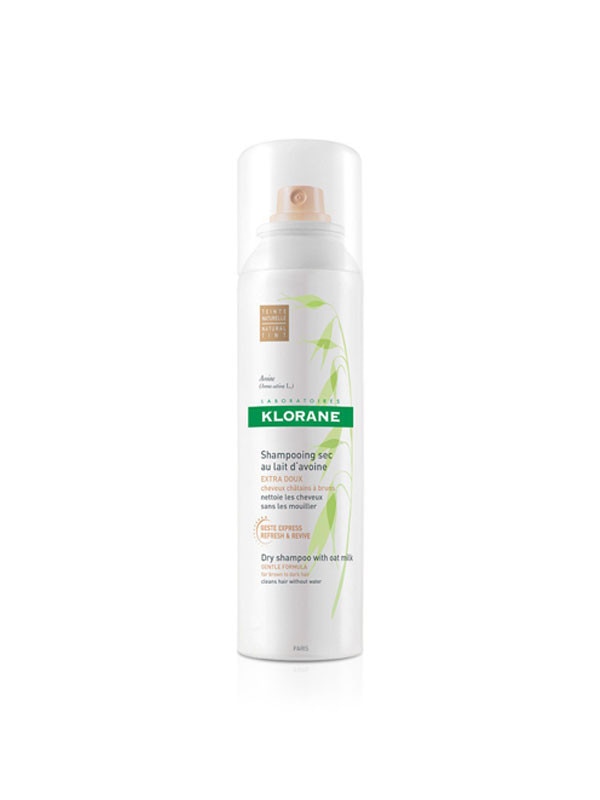 Klorane
"I swear by tinted shampoos as they can refresh your color in between touch-ups," she said.
Dry Shampoo with Oat Milk, $20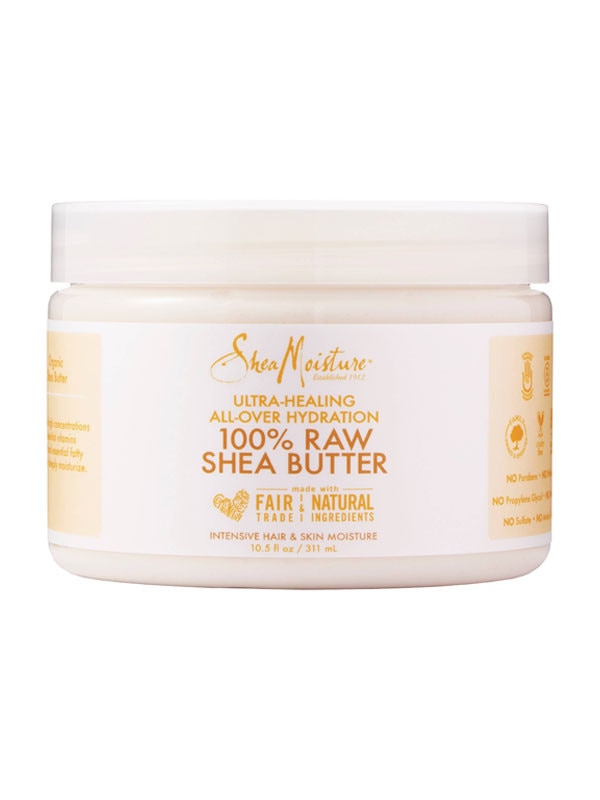 SheaMoisture
"If you're dying your hair, you should look for products with nourishing ingredients like shea butter and coconut oil," the hair expert told E! News.
100% Raw Shea Butter, $10.99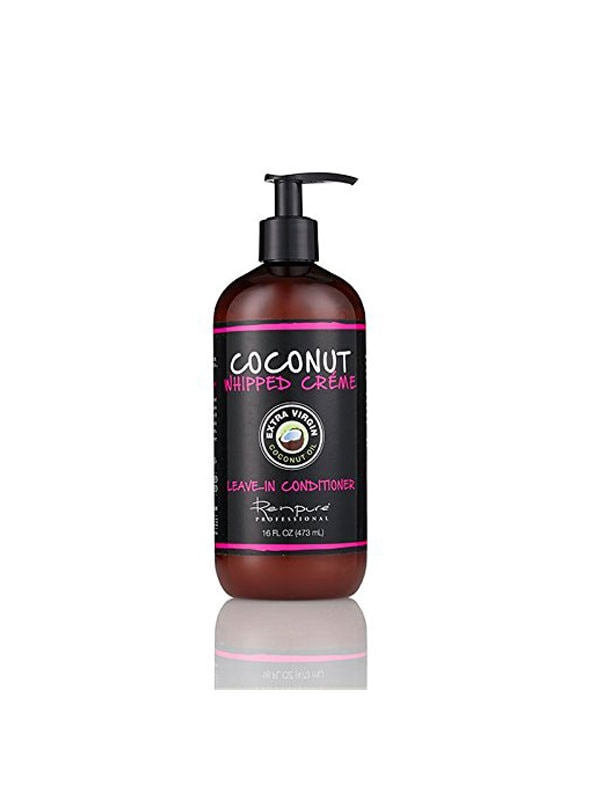 Renpure
Coconut Whipped Creme Leave-In Conditioner, $7.99
With these tips, it will certainly pay off.