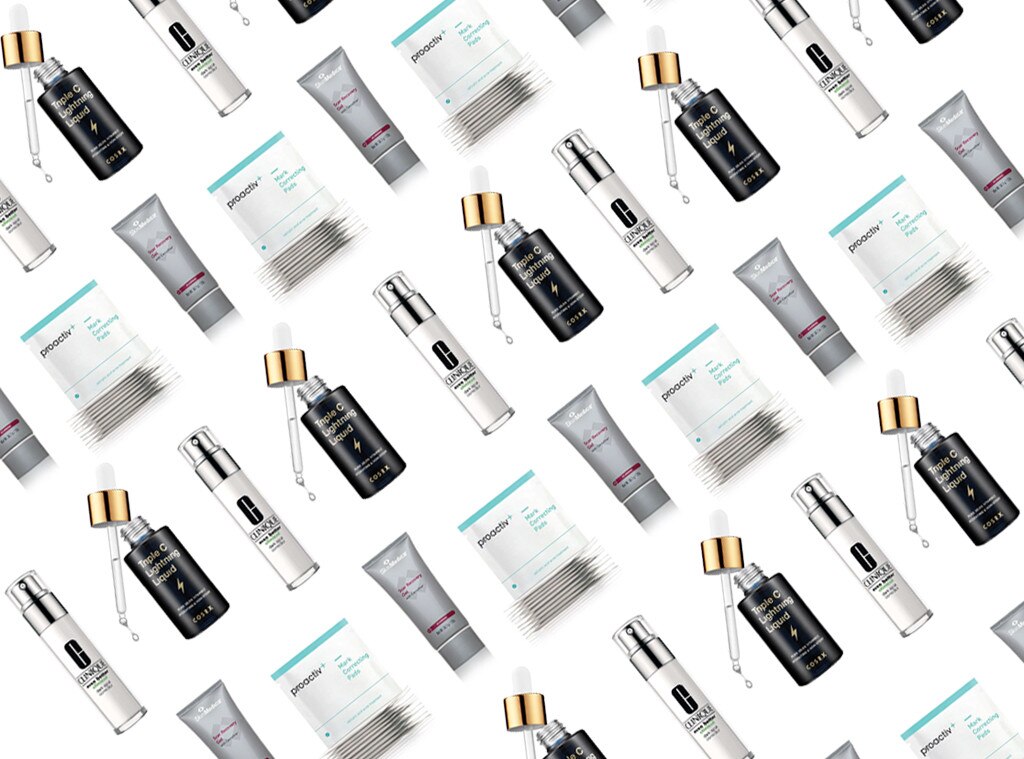 Spot-treating acne is one thing, dealing with the aftermath (read: scarring, dark spots and discoloration) is another.
But if celebs like
Olivia Munn
deal can overcome it, so can we.
What's the deal with acne scars? Typically, scarring results from persistent bouts of inflammation in the same area. If you're breaking out in one place all the time, your skin is not given the time to heal itself properly. If you're dealing with just a singular scar or dark spot, you can thank collagen, a fibrous protein, for not repairing your skin post-pimple the way it once was.
Luckily, the wonderful world of cosmetics science has produced a plethora of brightening products, from creams to wipes to serums to even LED lights. Get your bank accounts ready—oftentimes, the stuff that actually works doesn't come cheap. Brightening ingredients such as vitamin C, kojic acid and botanical extracts have major marketing appeal, and therefore, comes with a premium price tag. Then, there are the surprising ingredients you never thought to use. Grape vine sap? Centella asiatica (used to treat C-section scars)? Depending on your scar, they can help, too!
For the best brightening, acne-scar-fighting products, keep scrolling.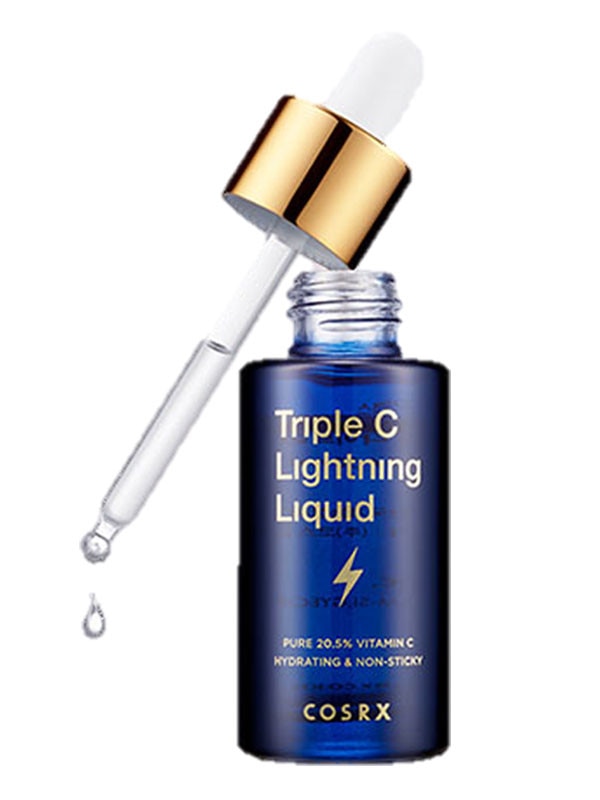 COSRX
From Korean brand Cosrx, this brightening serum is pretty much every beauty editor's secret weapon for radiant skin. It's packed with 20.5 percent pure vitamin C, a.k.a. the stuff that helps lighten pigmentation. It also contains 72 percent black chokeberry, which helps to balance out the vitamin C, so your skin also stays hydrated. It's this editor's favorite brightening product, but if that's not enough of a sell, the fact that it's always sold out should tell you something, too.
Triple C Lightning Liquid, $27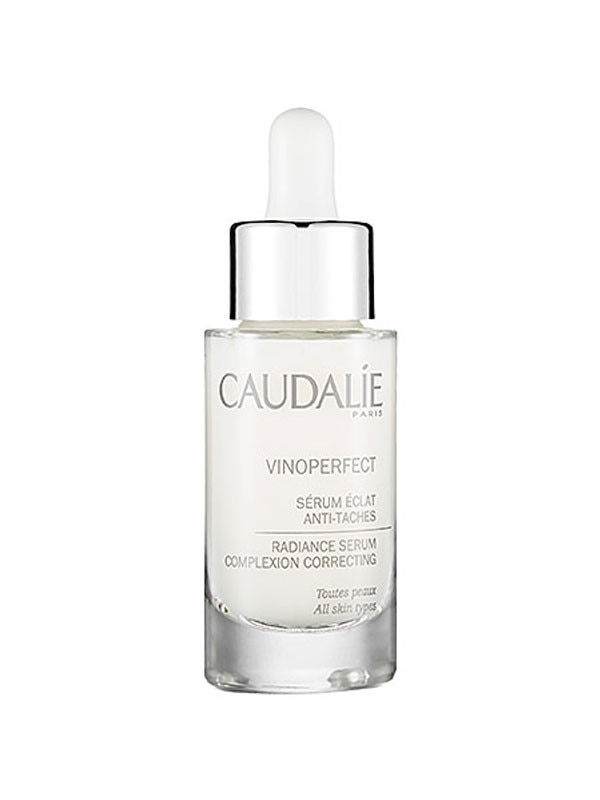 Caudalie
While most brightening products swear by vitamin C or
kojic acid
to regenerate skin cells and form new dewy, more radiant skin, this brand says grape vine sap is loads more effective than vitamin C. In fact, its main ingredient, viniferine, slows down tyrosinase production, which, therefore, regulates melanin—overproduction of which is the reason behind your dark spots or discoloration.
Vinoperfect Radiance Serum, $79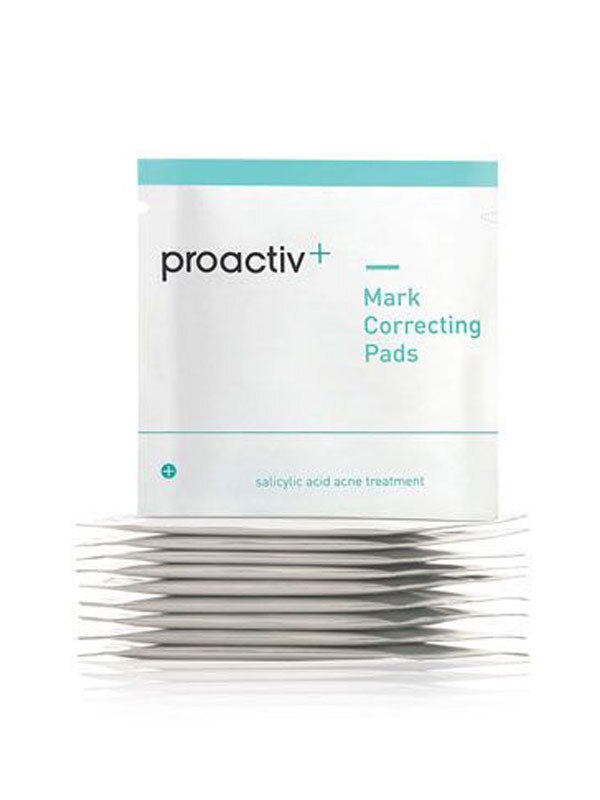 Proactiv
If these single-use pads are good enough for actress and brand spokeswoman
Olivia Munn
to
lighten her acne scars
, it's worth a try in our book.
Mark Correcting Pads, $22.42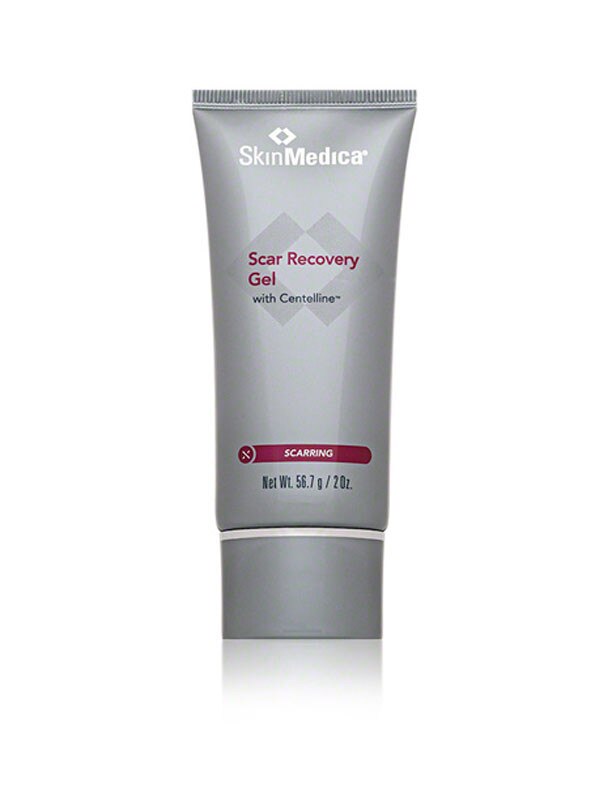 SkinMedica
Not familiar with this brand? It's usually found in medical spas and dermatologist offices. This particular product is made specifically for red or pink scars. This stuff is no joke, as it's often used to heal scarring caused by minor injuries, cosmetic surgery or c-sections...or perhaps in your case, crazy acne aftermath. It's pricey, but reviewers have said they've seen significant results in less than two weeks.
Scar Recovery Gel with Centelline, $102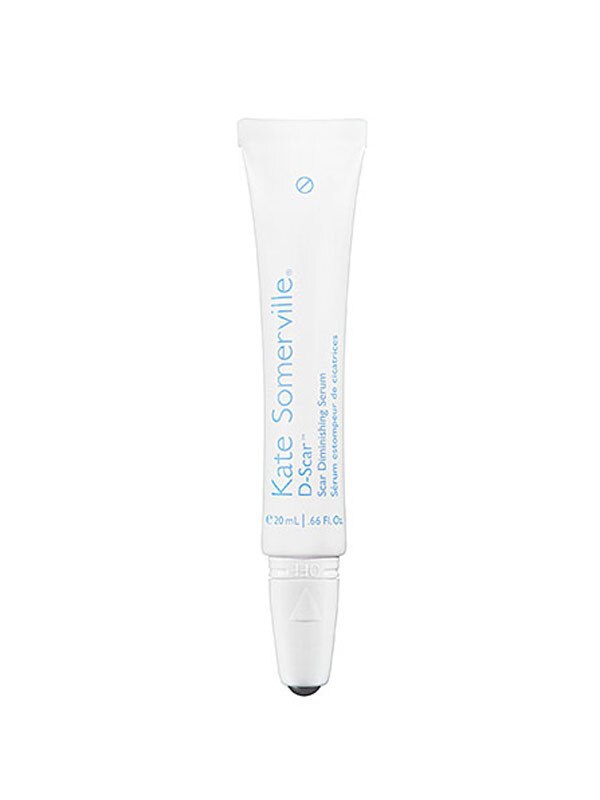 Kate Somerville
Not only does the peptide-infused formula promote skin renewal, but the rollerball in which the serum dispenses from helps flatten out scars. Double-whammy!
D-Scar Scar Diminishing Serum, $48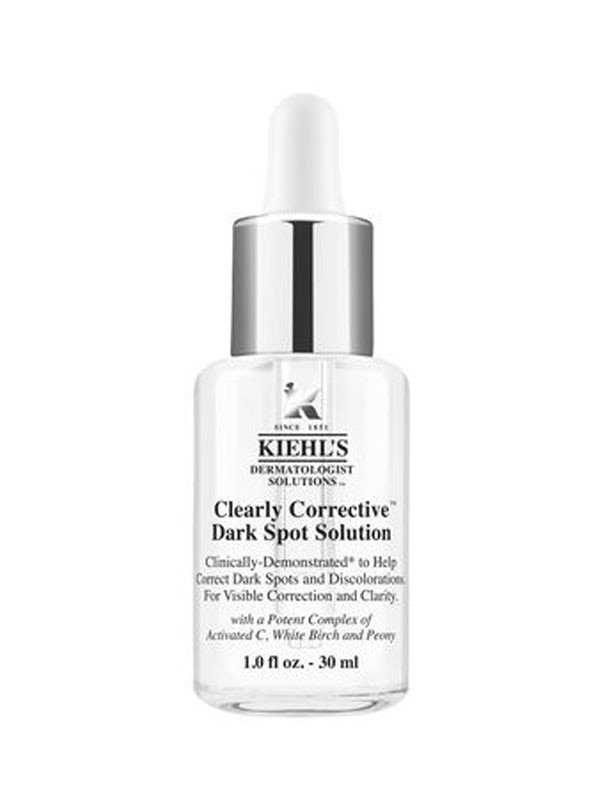 Kiehl's
Yes, expect vitamin C—or Activated C, as the brand calls it, in this formula, but you also get white birch extract, which helps restore hydration and elasticity back into the skin's layers. Because once you brighten those dark scars and discolorations, you still need to smooth out your skin, too.
Clearly Corrective Dark Spot Solution, $49.50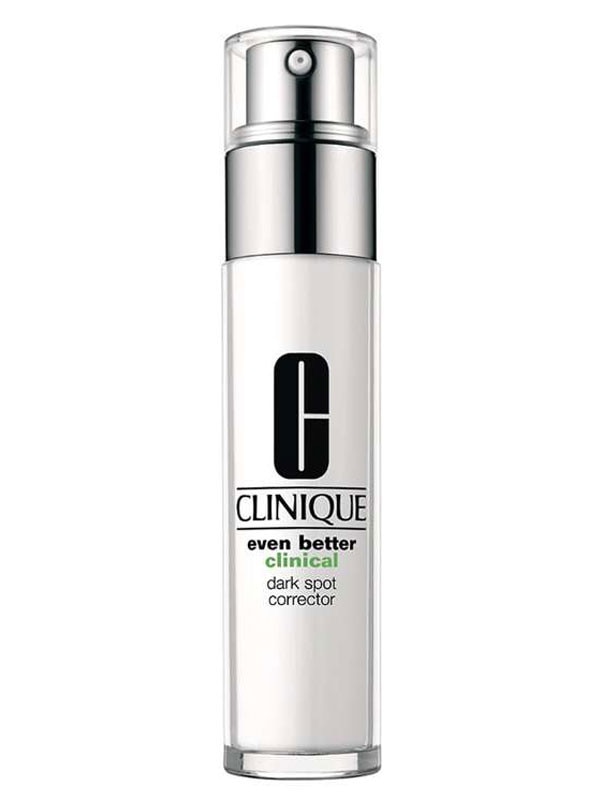 Clinique
Got pigment discoloration? This baby may be for you. The non-fragrant, oil-free formula will subtlety lighten dark spots to one to two shades lighter, over a few months, but even better, it will help prevent existing dark spots from getting darker.
Even Better Clinical Dark Spot Corrector, $144.40
It's not a pretty subject, but we're here to help.
How do you deal with dark spots and discoloration?