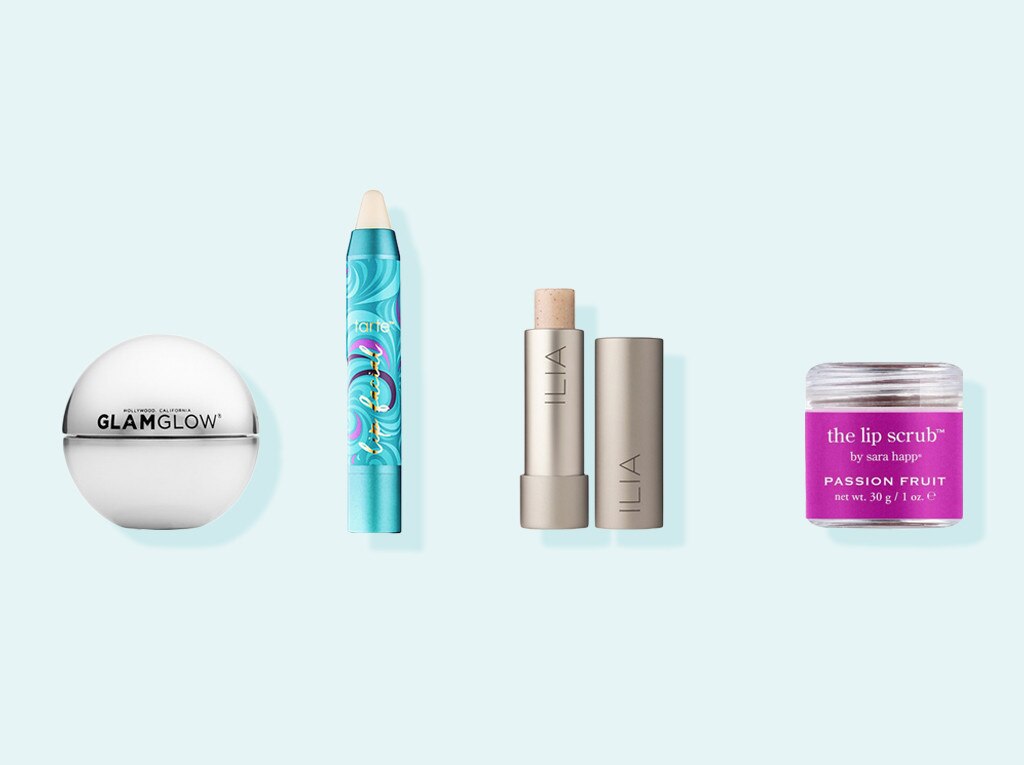 Chapped lips are the opposite of sexy.
Sure, upping your Chapstick game helps, but it's just one half of the equation.
If you're starting this season off with flaked, dried-up lips there's no way that a lip balm alone (no matter how good it is) will cure you of your woes. To fix the real issue you've got start from scratch, and that means investing in an exfoliating lip scrub for the summer.

But don't worry, lip scrubs are beyond easy to use. In fact, it will only tack on an extra 20 seconds onto your routine.
In most cases, simply apply the product to your lips in circular motions and remove with a damp cloth before applying your lip balm.
Ready to find yours? Keep scrolling!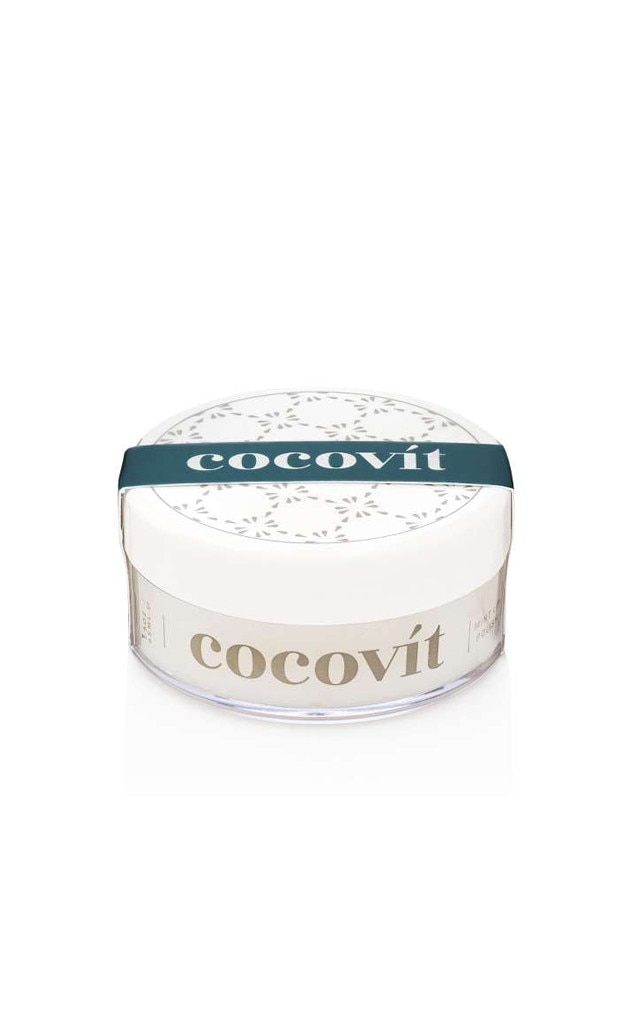 Cocovit
Does it surprise you that Cocvit's mint lip polish counts coconut oil as a main ingredient? The best part, however, is the cooling sensation, thanks to the minty goodness of the sugar cane.
BUY IT:
Cocovit Mint Lip Polish
, $16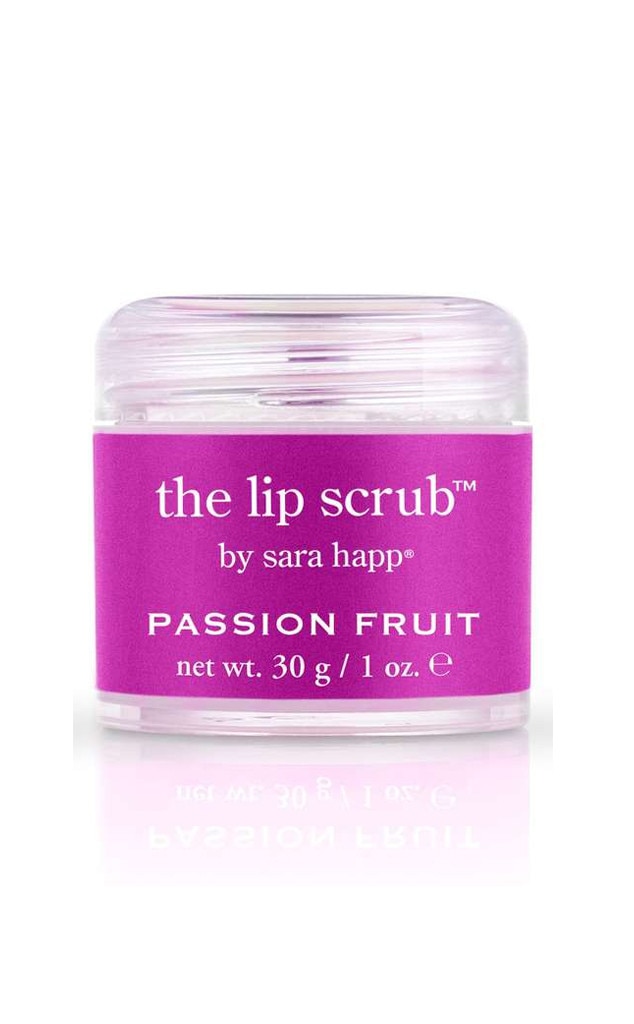 Sara Happ
This cult-favorite lip scrub is now available in a hot pink passion fruit flavor (but only for a limited run). It's whipped up with food-grade essential oils and sugar crystals. So good you could eat it!
BUY IT: Sara Happ The Lip Scrub Passion Fruit Lip Exfoliator, $24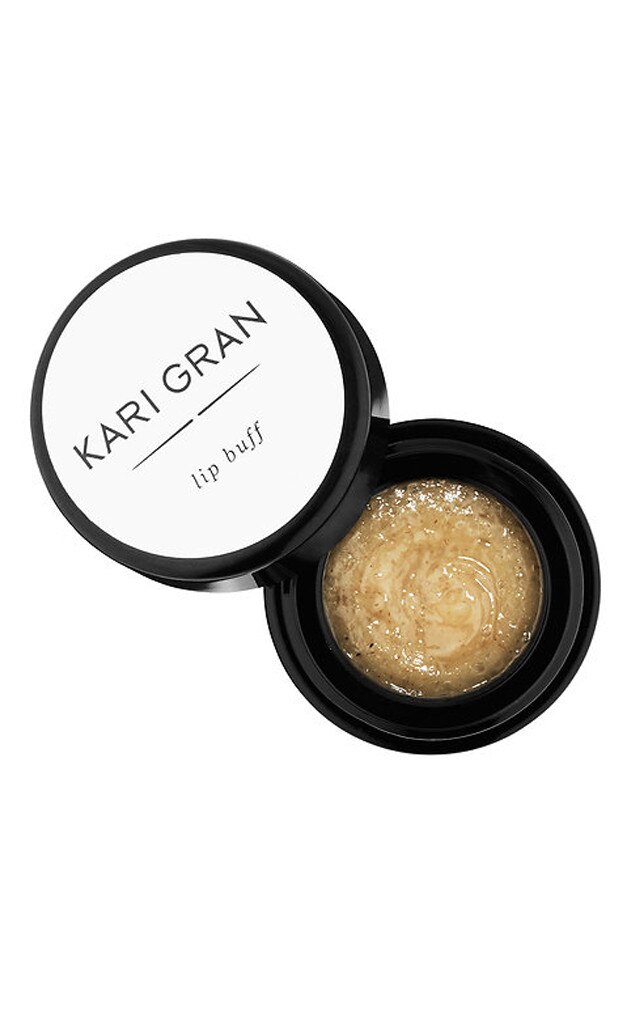 Kari Gran
This eco-luxe lip buff is gentler than most because it's made with organic, non-GMO and wild harvested ingredients to help prep your pout.
BUY IT:
Kari Gran Lip Buff
, $16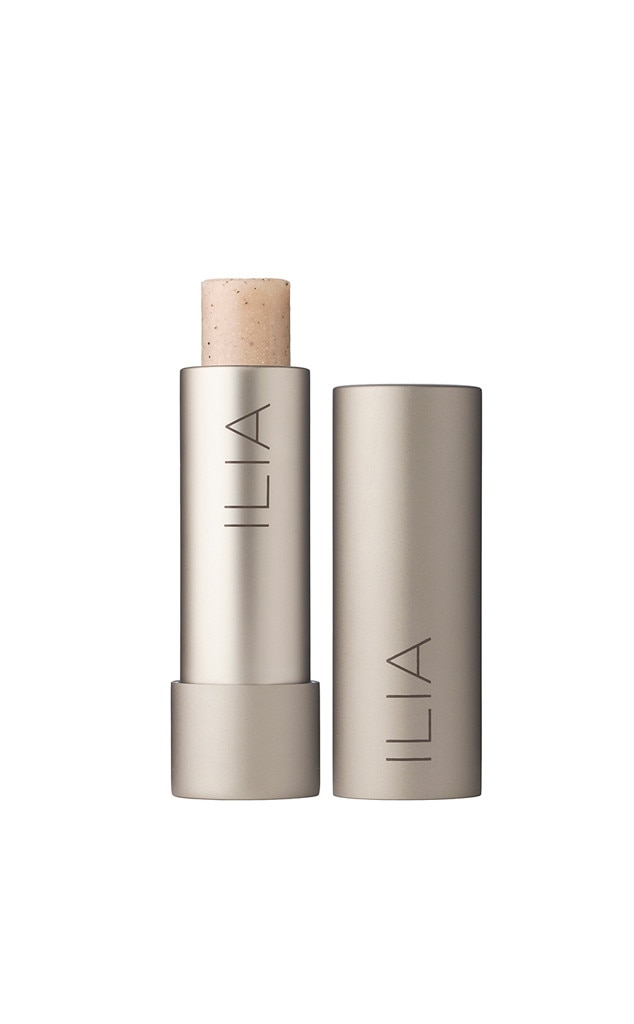 Ilia
This convenient twist tube not only is made with good for you organic ingredients, but with tiny granules of volcanic stone powder, which oh-so gently exfoliate your lips.
BUY IT:
Ilia Lip Exfoliator
, $26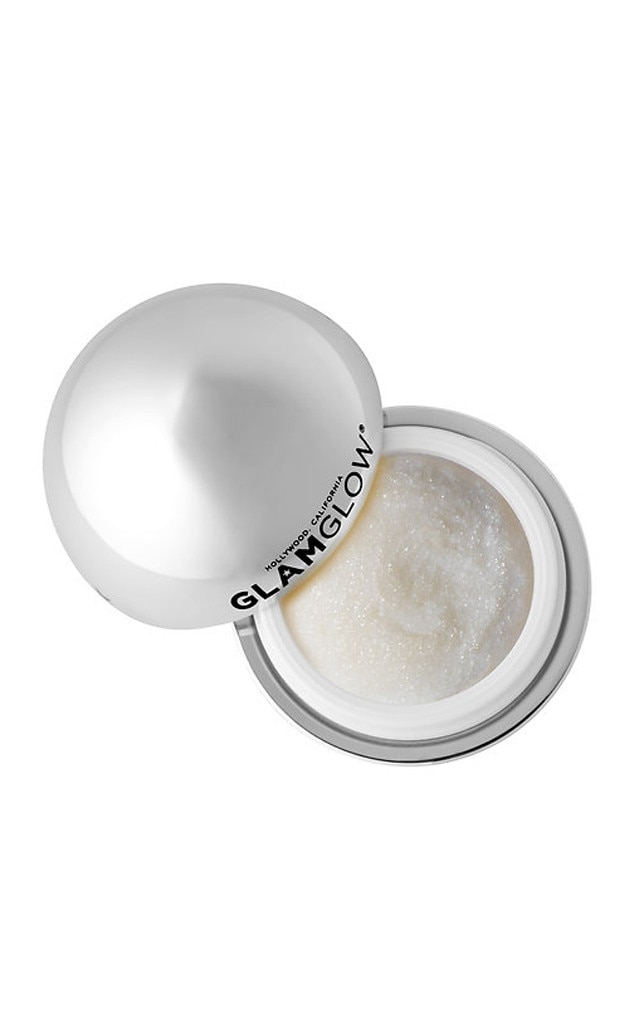 Glamglow
This tropical-themed lip scrub works wonders, thanks to a few exfoliating ingredients (Caribbean cane sugar, Hawaiian sea salt and hibiscus flower powder, to be exact). On the hydrating side, ingredients like sweet almond oil, guava and star fruit are also in the mix.
BUY IT:
Glamglow Poutmud Fizzy Lip Exfoliating Treatment
, $24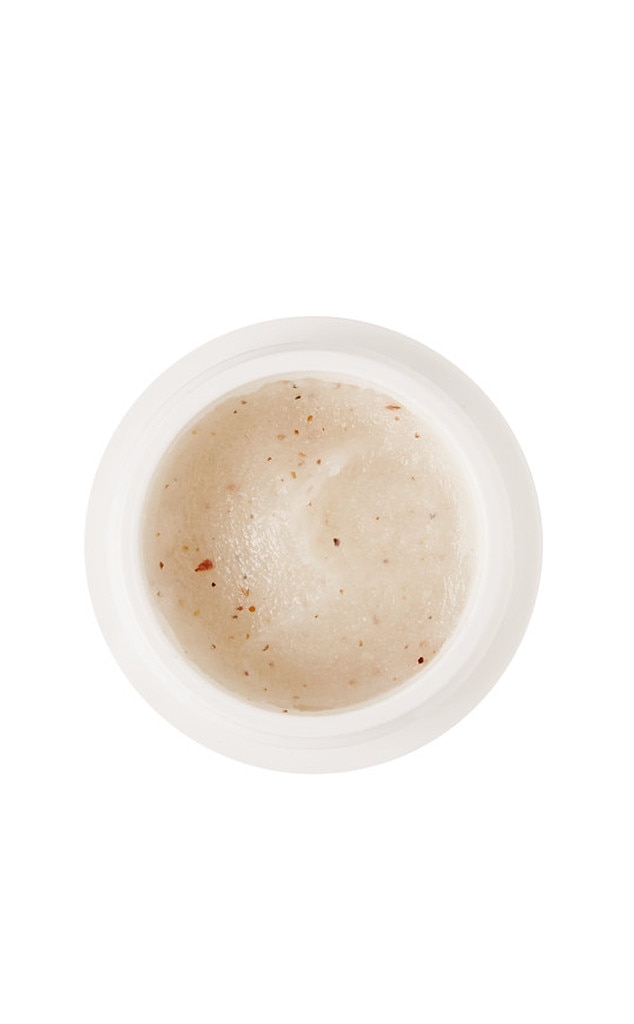 Apa Beauty
Created by a dentist, this lip loofah scrub is intended to be used daily for a noticeably fuller pout. Other standout products from Dr. Apa include his tooth gloss and blue lip shine, which are also worth a try.
BUY IT:
Apa Beauty Lip Loofah
, $18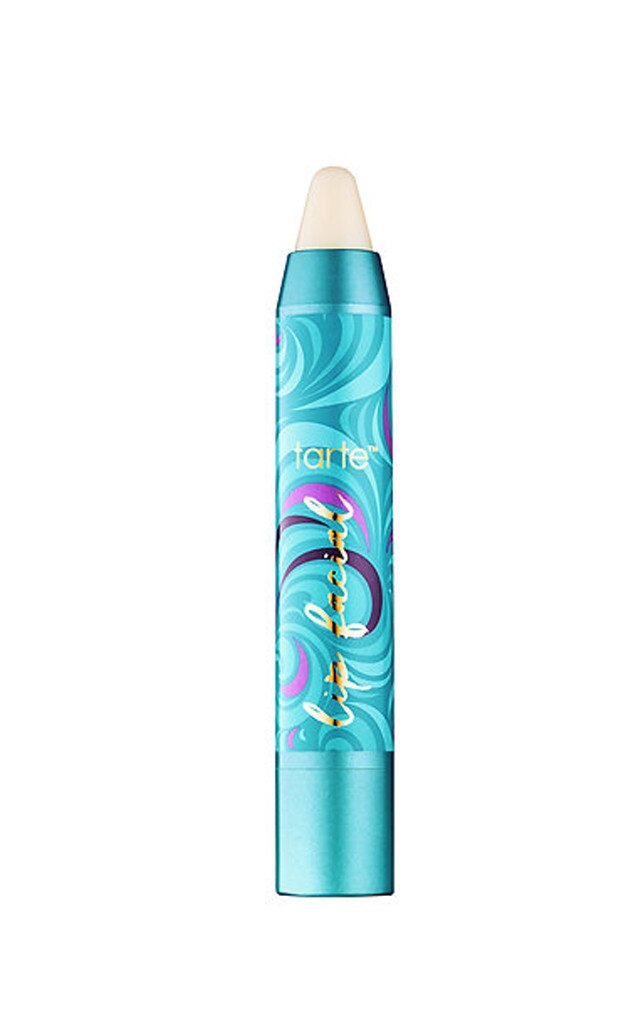 Tarte
This easy-to-use pencil is filled with a two-in-one lip scrub that sloughs away dead surface cells like nobody's business. The raw sugar naturally exfoliates, while the elixir balm moisturizes, firms and protects.
BUY IT:
Tarte Lip Facial Lip Scrub
, $16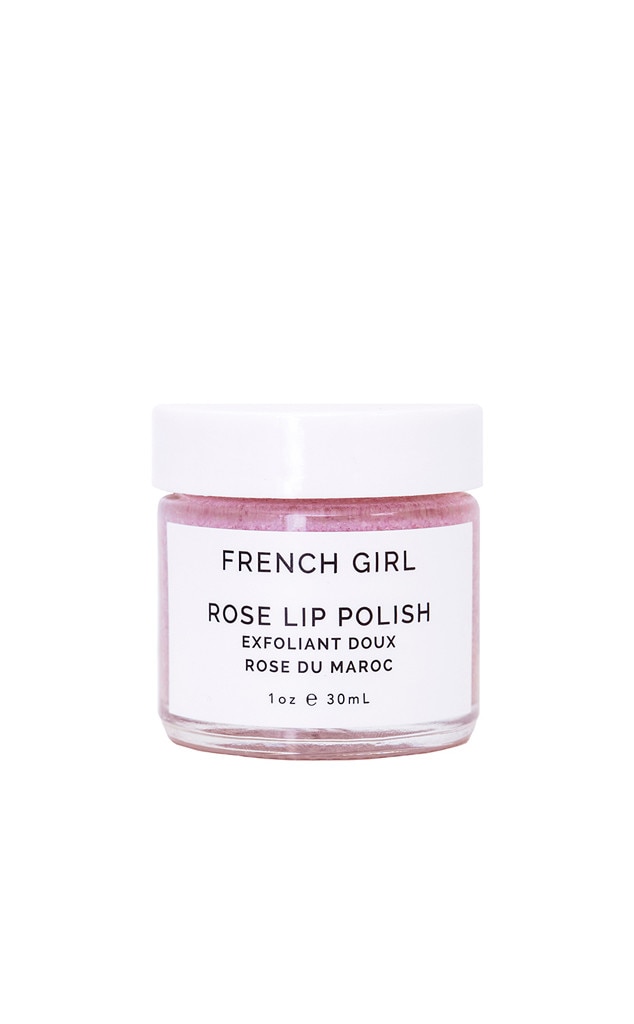 French Girl Organics
All the cool girls are using it. This organic rose lip polish is made with smell-good ingredients like sugar, shea butter, rose geranium and coconut oil. Yum, right?
French Girl Organics Rose Lip Polish
, $15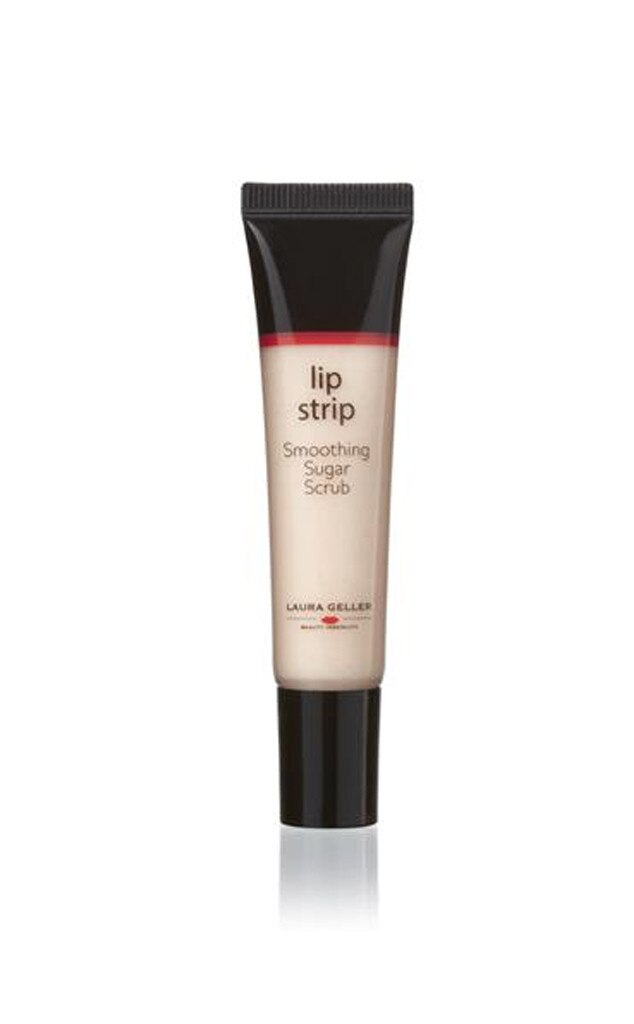 Laura Geller
This sugar scrub comes in a portable squeeze-y tube and cools on contact to reveal a petal-soft pout. Neat, right?
BUY IT:
Laura Geller Lip Strip Smoothing Sugar Scrub
, $16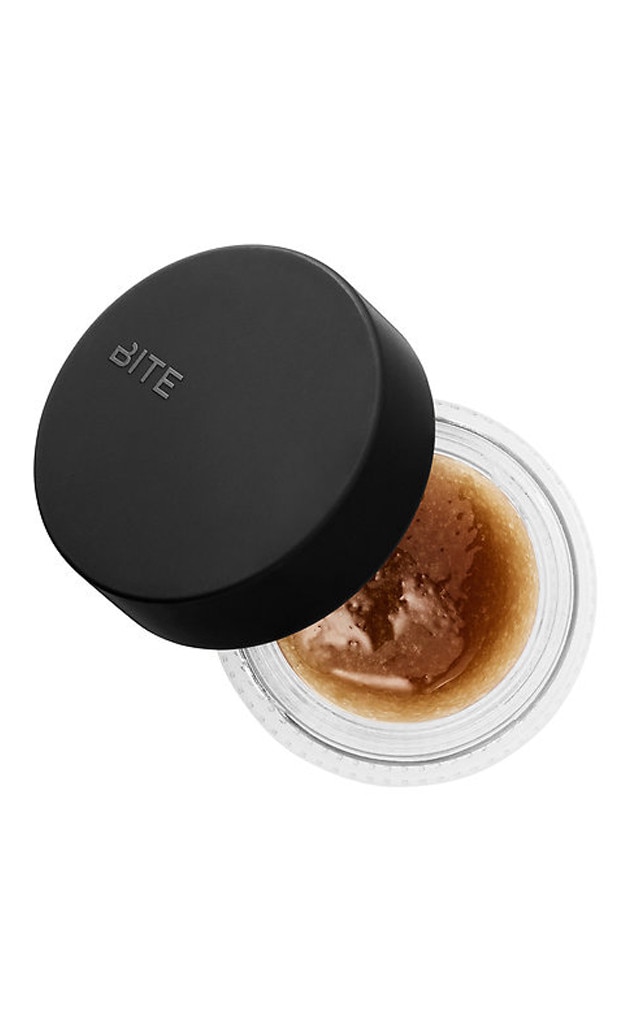 Bite Beauty
If your use as directed, try this one as a part of your nighttime ritual. It's made with raw brown sugar, pineapple enzymes and exotic oils, which work hard overnight to reveal perfectly soft lips in the A.M.
BUY IT:
Bite Beauty Agave Sugar Lip Scrub
, $18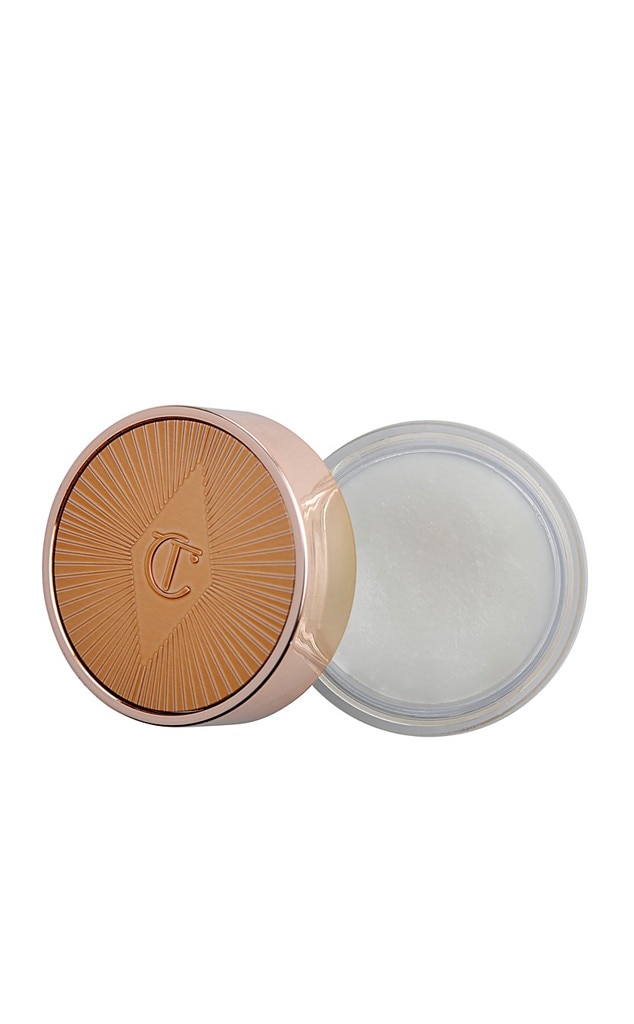 Charlotte Tilbury
Lip Love is an emollient-rich cream of Jojoba Seed Oil, Olive Oil, Shea Butter, Cocoa Seed Butter and Beeswax that slough away dead skin cells to immediately hydrate the lip surface.
BUY IT:
Charlotte Tilbury Lip Love Renewing Scrub
, $28
Promise, you'll notice an immediate difference.
Worth it, wouldn't you say?