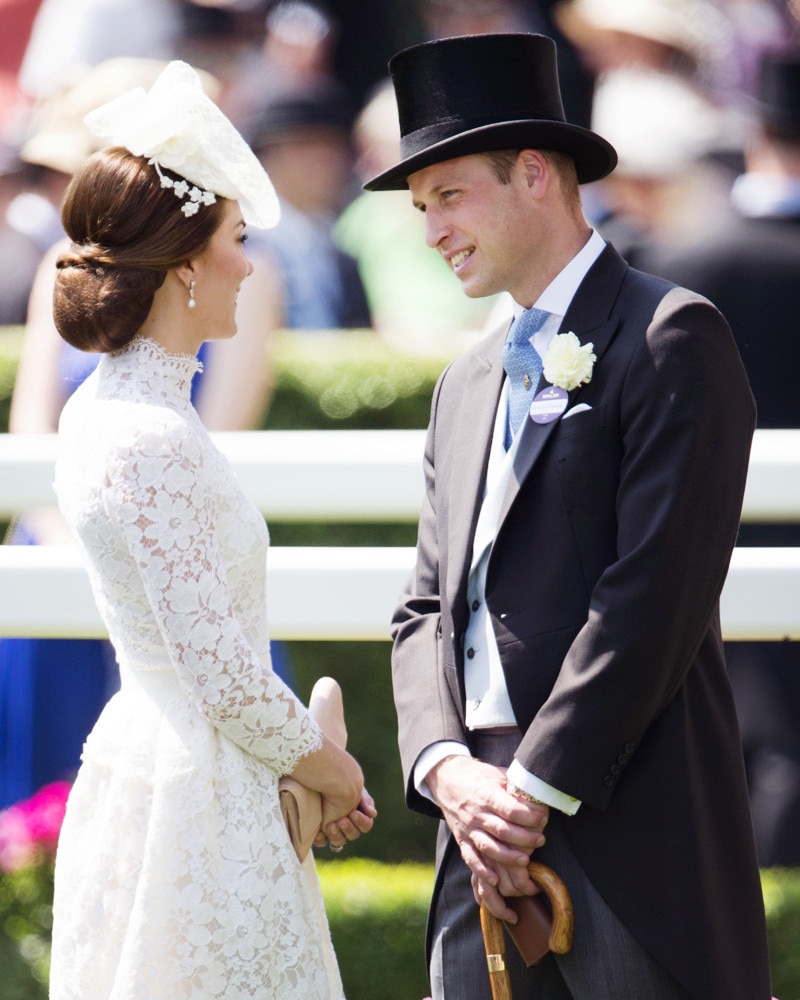 Race horses, the who's who of the British elite, summer couture, epic hats—the 2017 Royal Ascot has begun.

This week, the upper class of the United Kingdom come together in their best attire to socialize and bet on horse races (Think: the Kentucky Derby, but with British royalty). It's a summer celebration with enough style inspiration to last throughout the season. Kate Middleton set the standard, to no surprise, with a high-neck, white lace dress, pearls and a delicate matching fascinator. Standing next to dapper Prince William, the couple have made it clear that this outdoor event is about class and sophistication.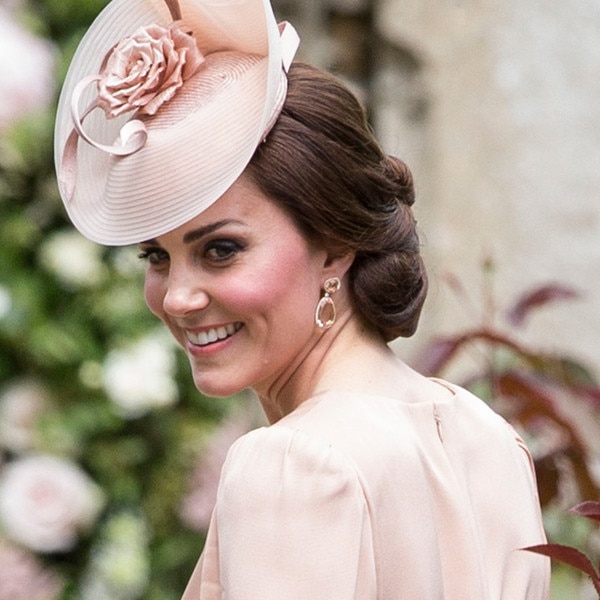 Although, the event staff certainly made their expectation for dress clear prior to the event. The official website reads "Royal Ascot is synonymous with sartorial elegance. This is upheld by our dress code, which invites guests to contribute to an occasion heralded as a major fashion event in its own right," and includes a look book for those attending. For women, the guide states dresses and skirts must be fall just above or below the knee, straps must be at least one inch wide and hats should be worn.
For anyone planning on attending, these rules may be intimidating. But, for those of us that love fashion, these guidelines promise remarkable looks, and of course, incredible hats.
Ready to be fascinated? Keep scrolling for the best hats from the 2017 Royal Ascot!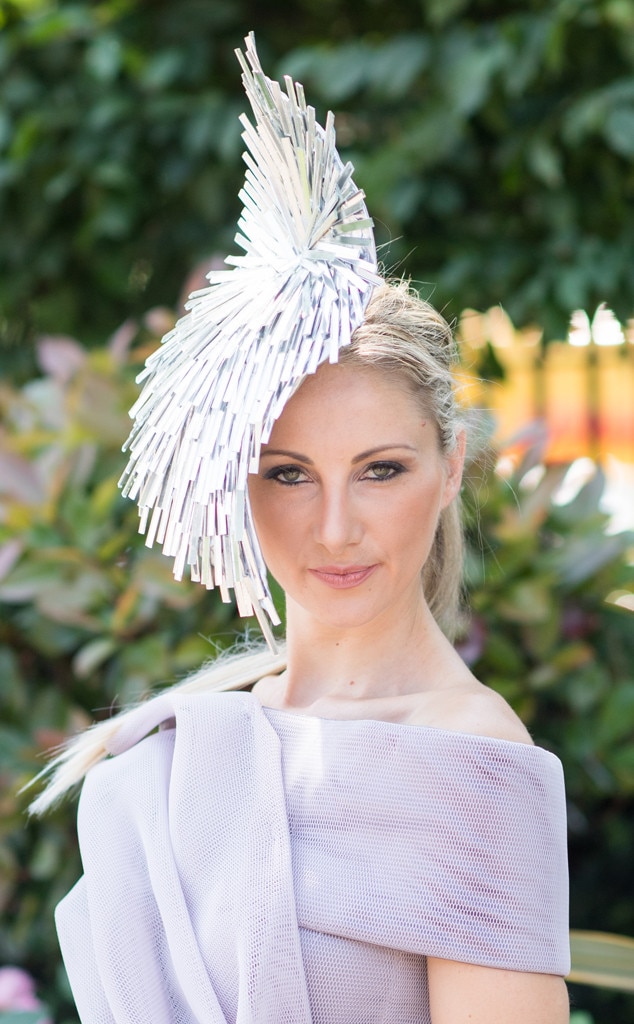 Getty Images
#1: Modern Muse
This fascinator is...well...truly fascinating. Its shape and design gives the illusion of movement, which is continued with her dress.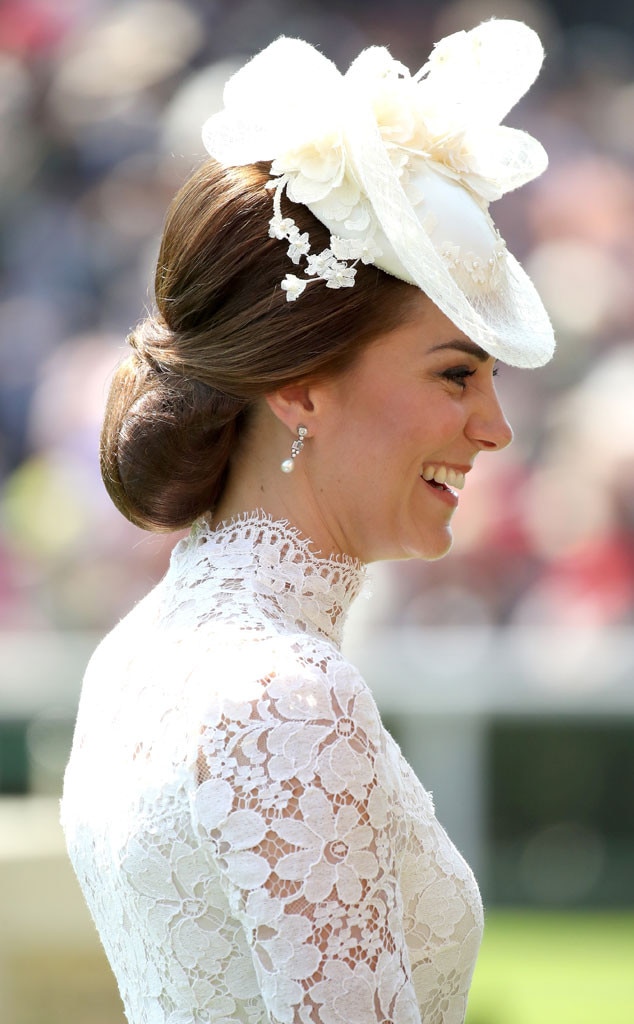 Getty Images
#2: Delicate Darling
The Duchess of Cambridge stuns in a white lace dress, paired with embellished, intricate white fascinator.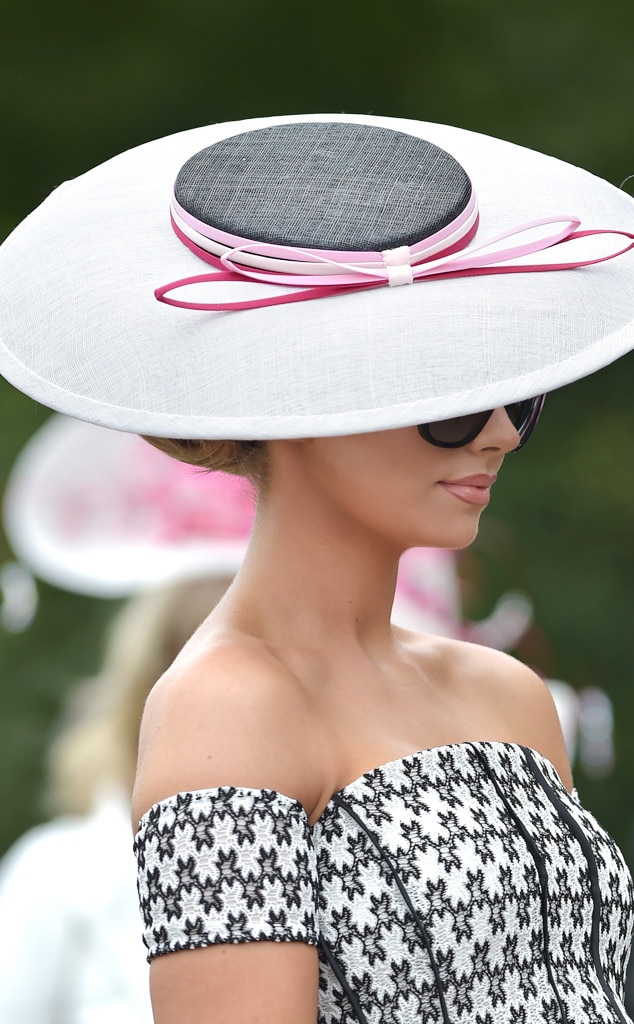 REX/Shutterstock
#3: Outdoor Couture
Ladies and gentlemen, take note. This black, white and pink hat looks like perfection paired with black and white, off-shoulder dress.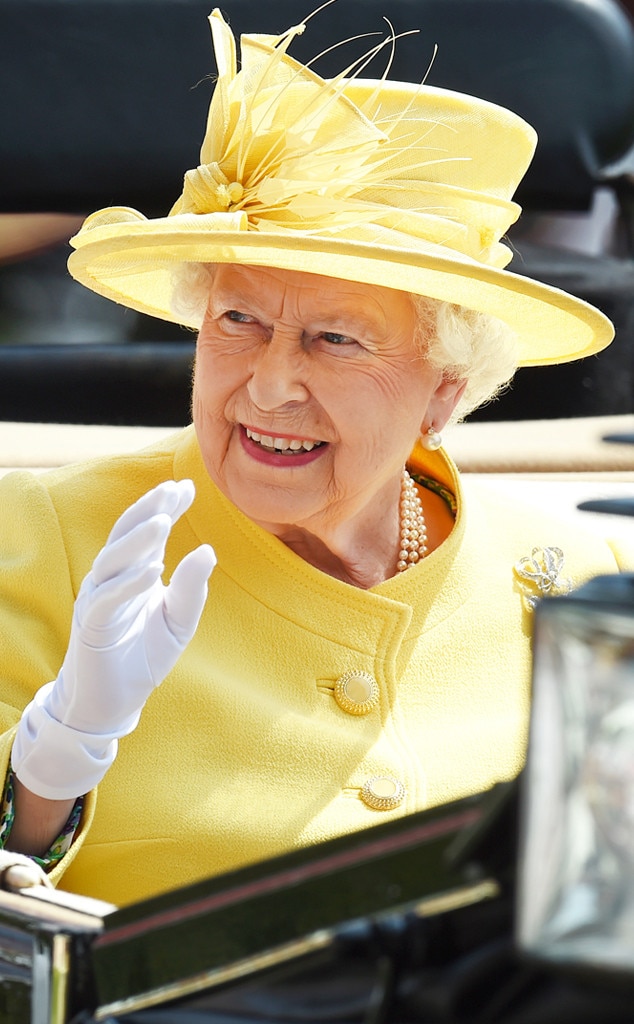 Getty Images
#4: Royal Yellow
Queen Elizabeth is bright, sunny and stunning in a yellow fascinator paired with a matching jacket.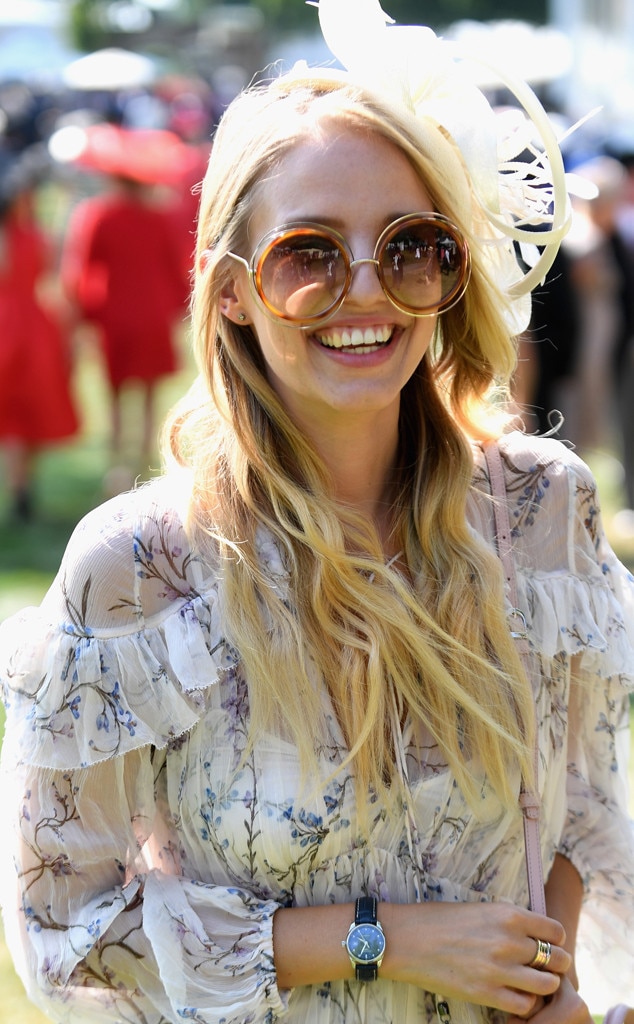 Getty Images
#5: All About the Profile
We love this haute hippie twist on the traditional Royal Ascot ensemble. 70s-inspired circular frames, natural hair texture, a sheer ruffled dress and a feathered headband-like fascinator—this is how it's done.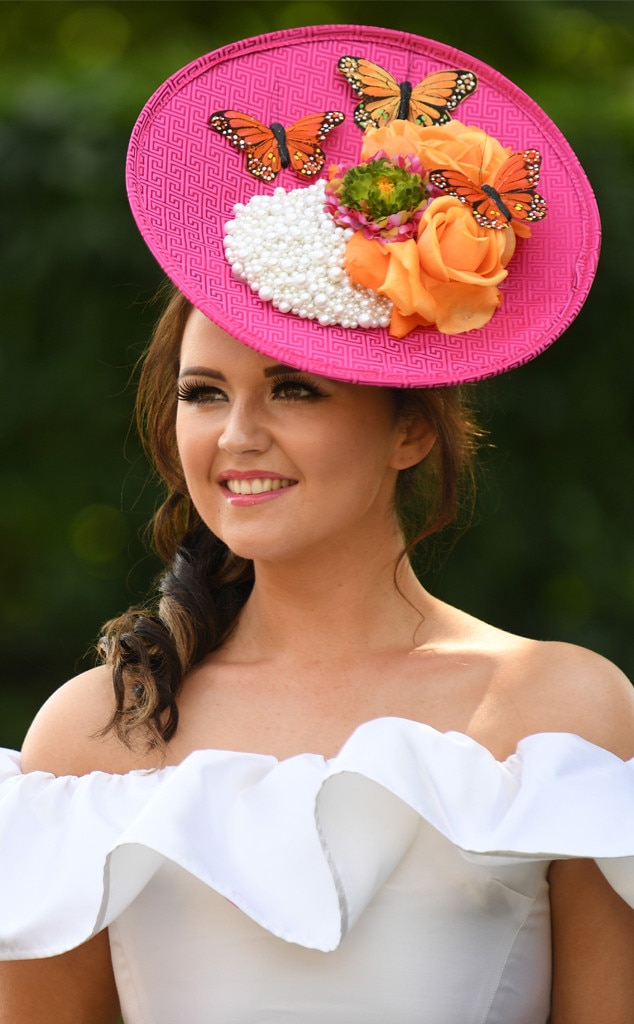 Getty Images
#6: Fascinated by Summer
This pink woven fascinator, decorated with butterflies, roses and pearls, is perfect for a woman that loves summer. Pro tip: If you're going to wear a bright hat with lots of details, bring balance to your outfit with a simple dress.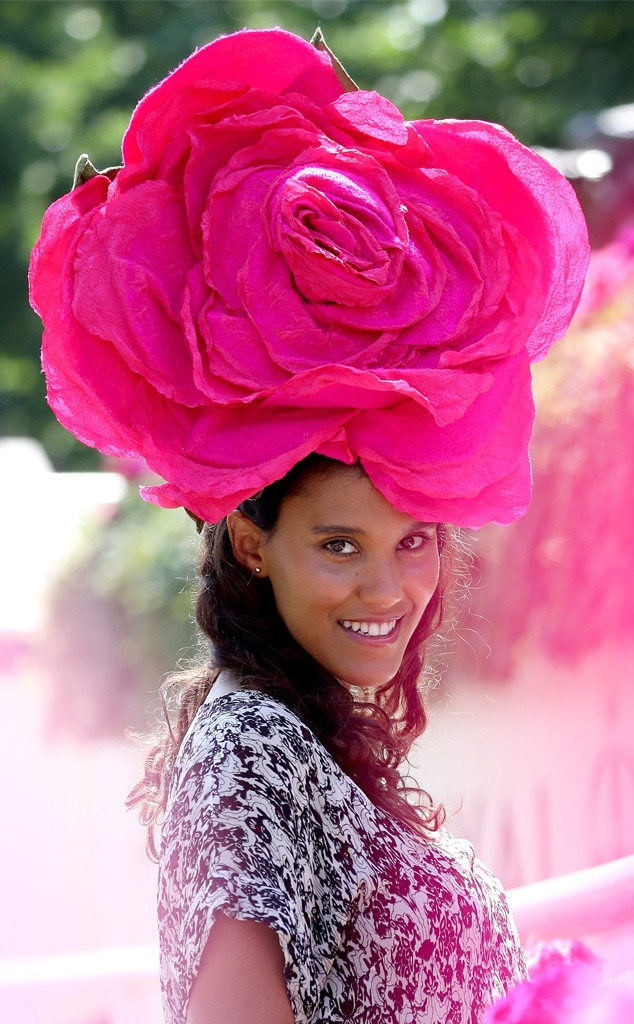 Getty Images
#7: Full Bloom
This oversized pink rose fascinator is the perfect way to bring in summer.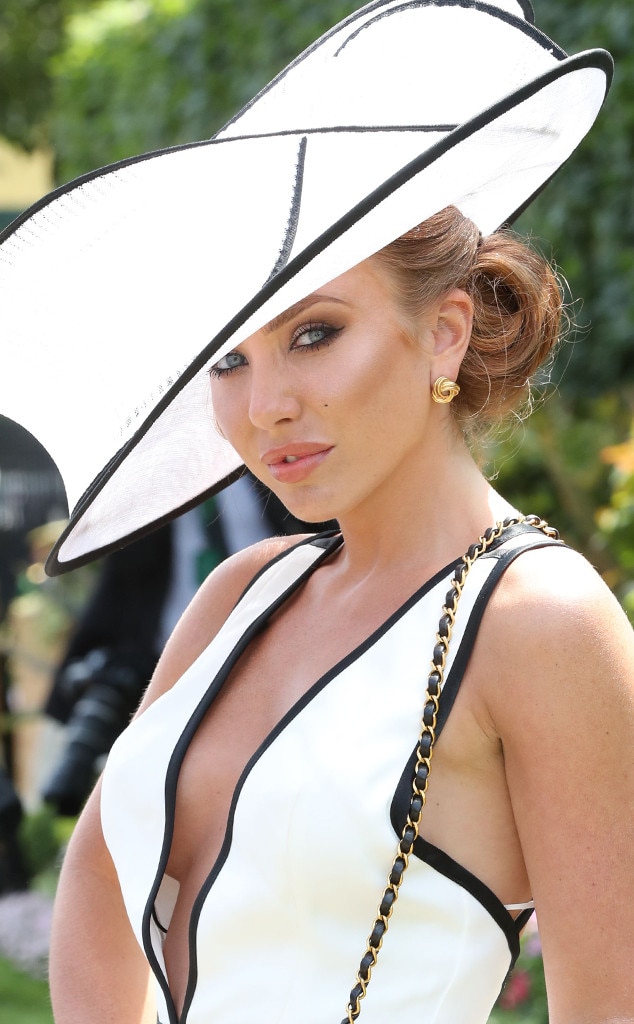 REX/Shutterstock
#8: Timeless Stunner
This monochromatic ensemble is a standout in its classic approach.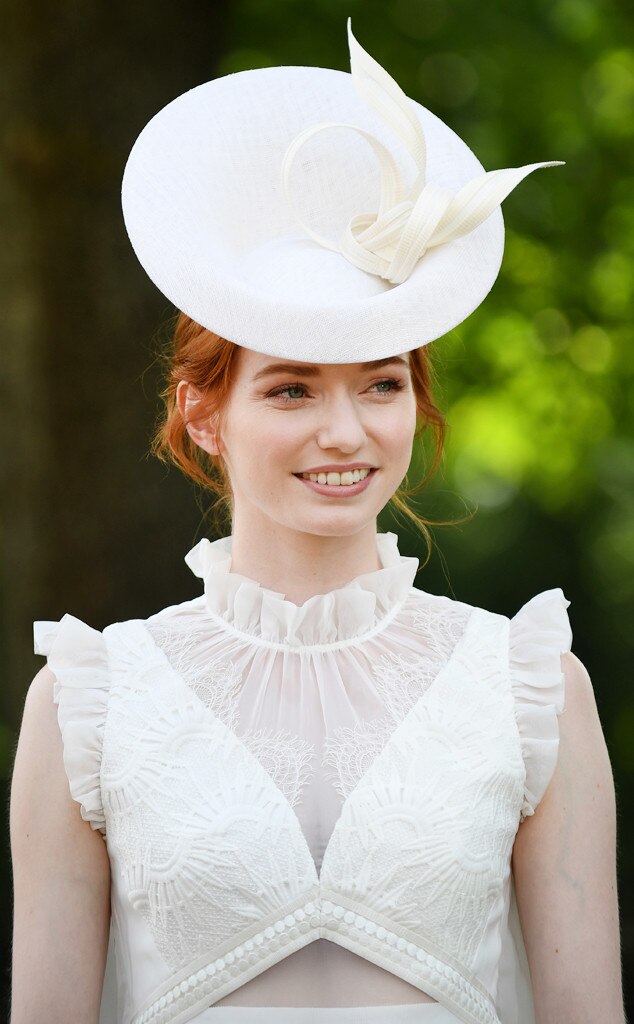 Getty Images
#9: A Delicate Twist
When in doubt, less is more. This large white brim with a twisted accent looks perfect paired with a feminine ruffled dress.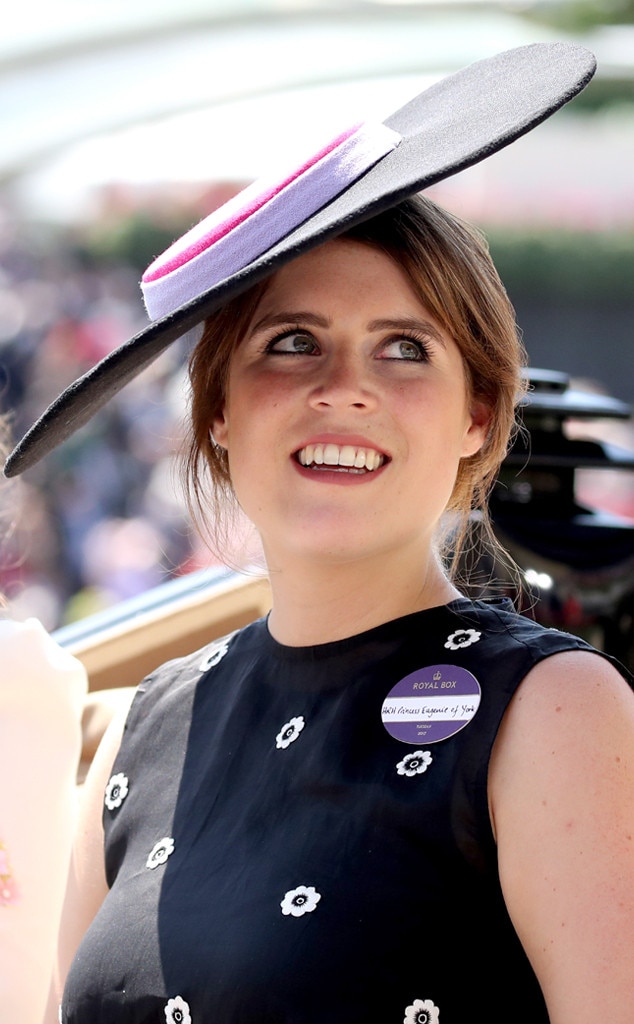 Getty Images
#10: Dotted
From the small white flowers on her dress to the large circular lavender accent on her hat, this attendee knows how to wear dots, big and small.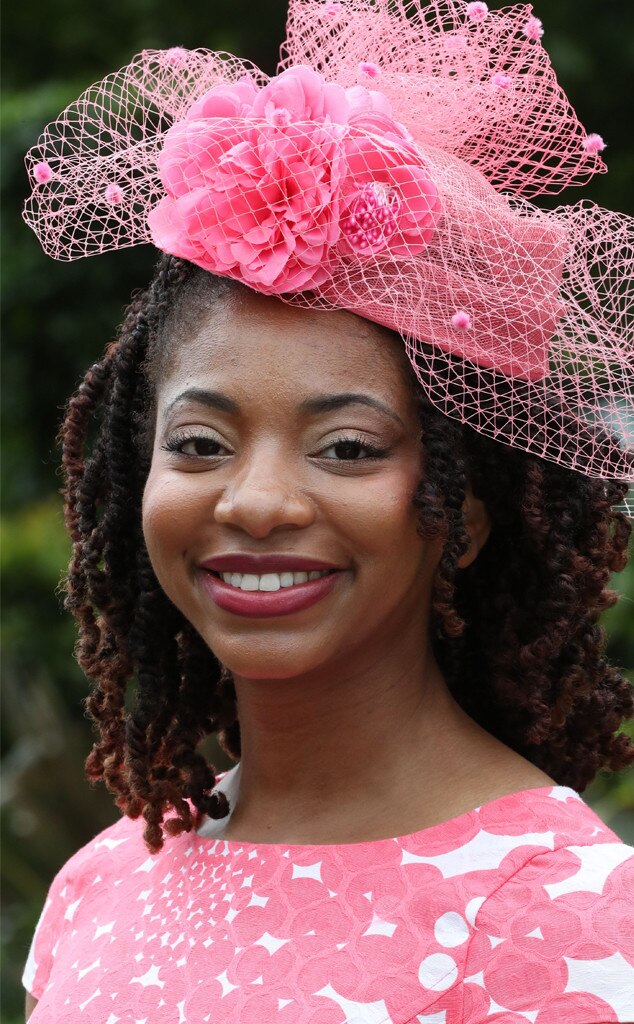 REX/Shutterstock
#11: Pretty in Pink
This attendee takes a more traditional approach to the fascinator with tulle and a floral accent.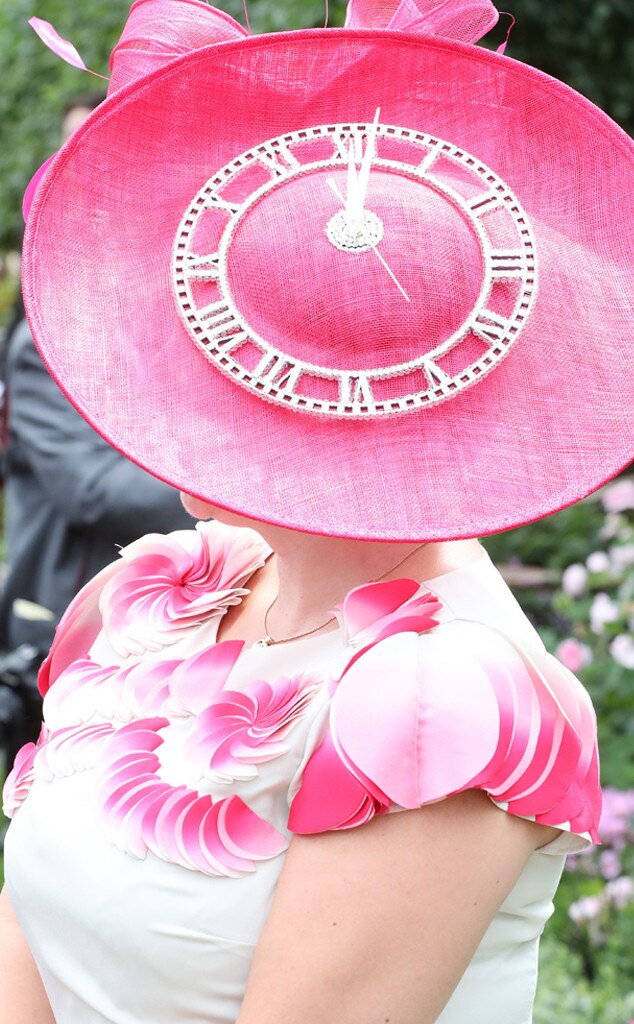 REX/Shutterstock
#12: Timely Style
This out-of-the-box approach paid off, but we wish that her clock hat really told the time.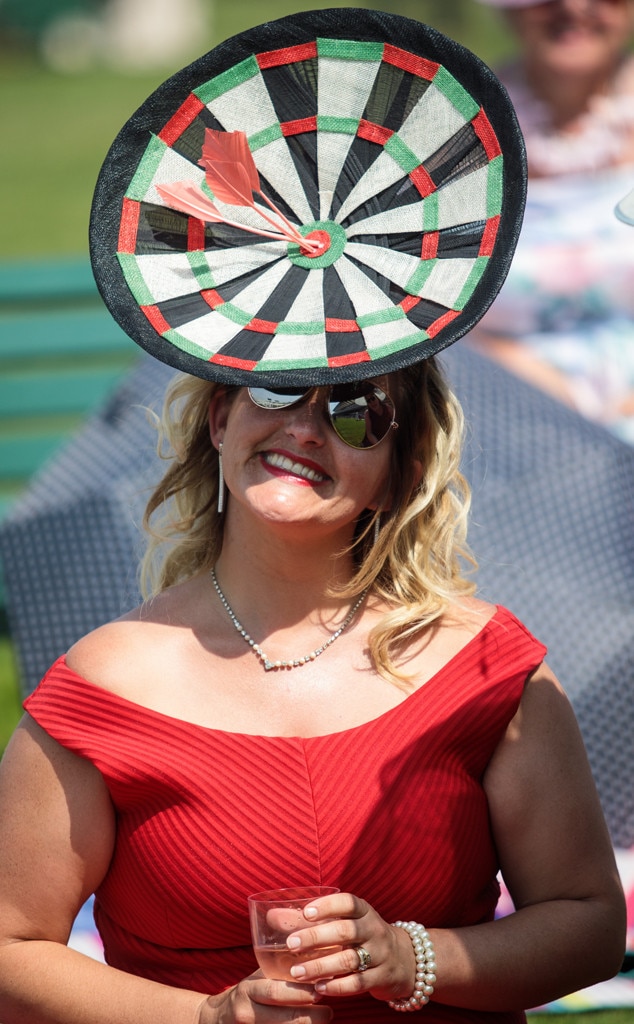 Getty Images
#13: Thrown
This attendee brought a casual game of darts to the Royal Ascot in the form of a hat, proving that she doesn't take life too serious.