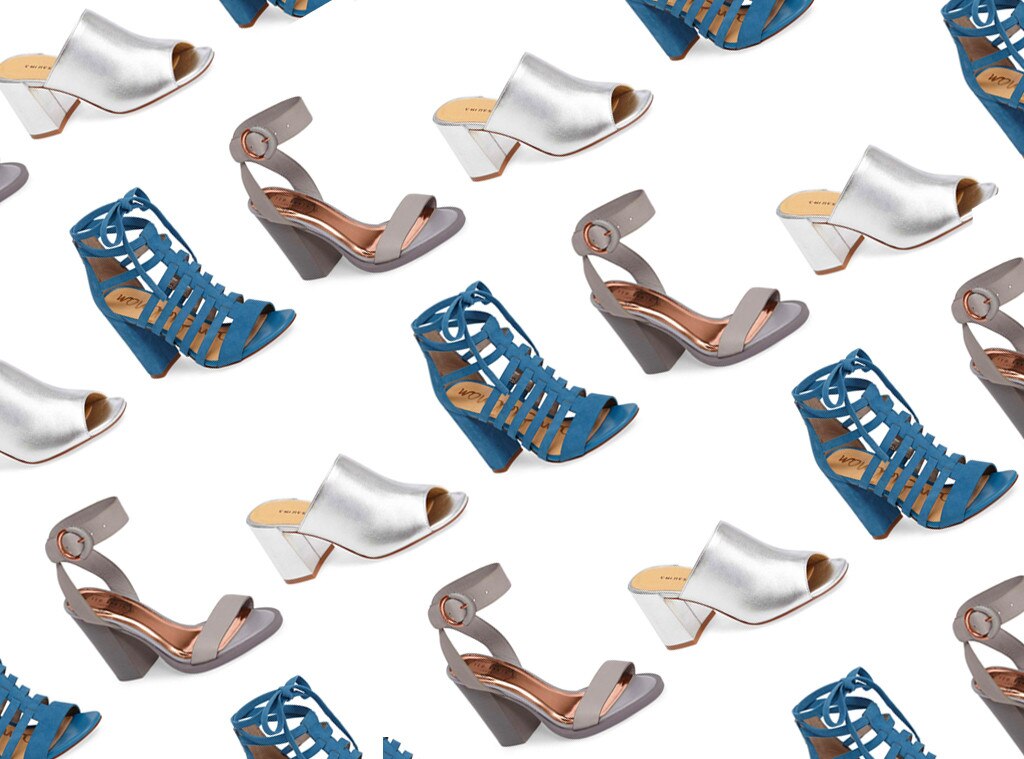 You know what's really fun? Looking and feeling your best.
Typically that involves getting dressed up and wearing some kind of high heel (hello long, lean legs). That being said, stilettos are rarely the comfortable option. But instead of swearing off the shoe all together, here's an idea: pick a thicker, block heel. Not only are chunky sandals far more practical (a.k.a. easier to walk in), they're innately more casual. So let's just say you're not going to feel out of place in them while doing low key summer things, like weekend brunching or backyard BBQs.

And yes, with a thicker heel you'll be able to handle wearing any of the below options all day, for however long the occasion calls for. (Exciting, i know.)
Can i get an amen for the block heel?