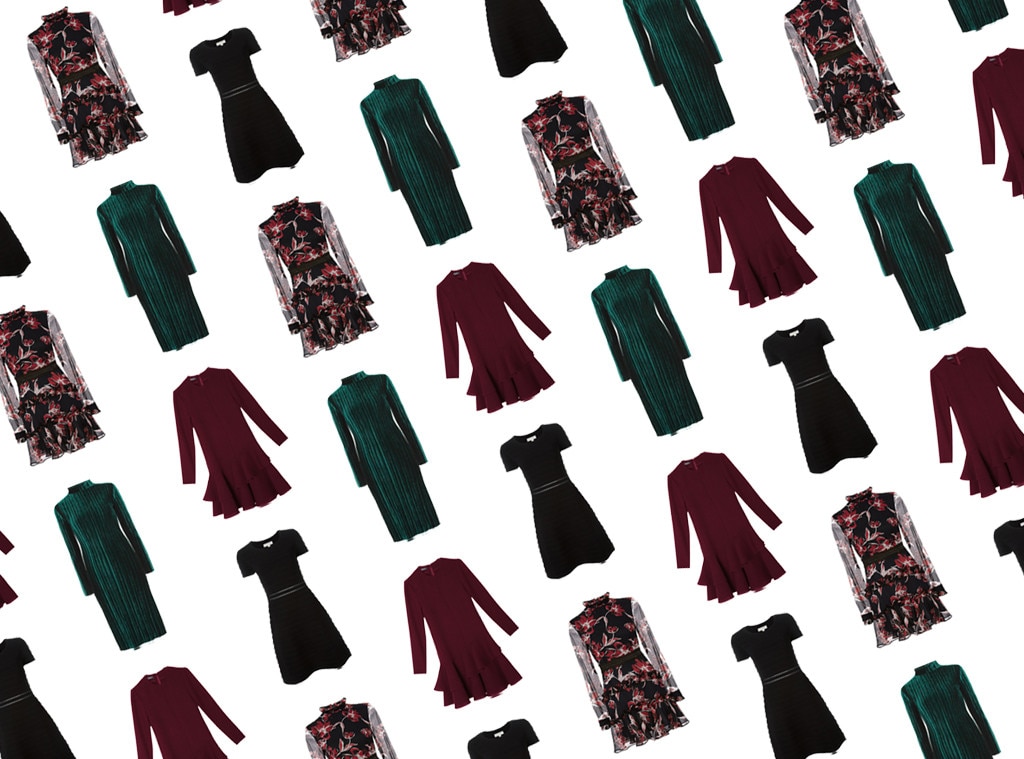 The office holiday party: A time to let loose with your co-workers, celebrate successes and have some fun.
With that said, the last thing you want to be worried about is whether or not you're dressed appropriately—this occasion requires a bit more strategic planning than normal. You want to show off your sartorial skills, but need to walk the fine line between festive and professional.
So to ensure you're outfit's all kosher.
1. Avoid Short Hemlines
When it comes to the length of your office party dress, keep the hemline longer than usual. Mini dresses aren't out of the question, but if to be certain you're in the clear, go for something midi.
2. No Low-Cut Tops
Save your plunging necklines for another time—trust us, your boss will not be impressed. Go with more subdued styles and silhouettes, something with a crew neck or high neck makes a great option.
3. Beware of Sheer Fabrics
Before you buy the dress, be sure to check it in bright light and natural sunlight. There will be lots of photo documentation of this party, you don't want it to be of your new Victoria's Secret purchase.
Remember: Less (skin) is more.