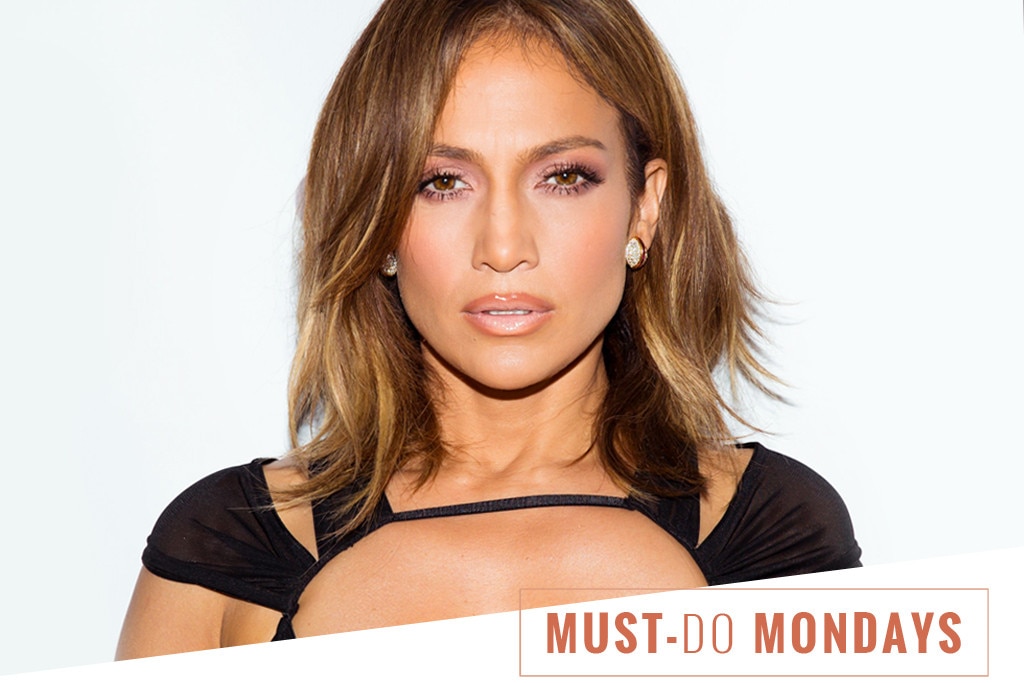 Neutral lipstick is one of those makeup trends that's easier said than done.
One look at Jennifer Lopez and you're sold on sporting the daytime-casual look yourself, but one question: How exactly do you find your correct shade? Tell us: How many tubes of beige-colored lipstick tubes have you gone through in the quest for the perfect neutral? And how many times has each color made you feel more washed out than sexed up?

Finding your best buff shade might feel like a mystery, but it doesn't have to be.
If you're still on the hunt for the perfect natural look, celeb makeup artist Mally Roncal, who's worked with Beyoncé, Rihanna, Jennifer Lopez and more, has a sneaky little secret that is personalized specifically to you. "If you want to know the color of your real, natural lip (which would be such a pretty natural color for your lip), you just pull down your bottom lip and the color inside your bottom lip is the color that you want for the most natural color," said the pro makeup artist live on QVC. ( FYI: Her lip sculpting pencils are pretty top notch, too.)
Be honest: How many of you just looked in the mirror to test her theory? Go on, try it out. You won't be disappointed.