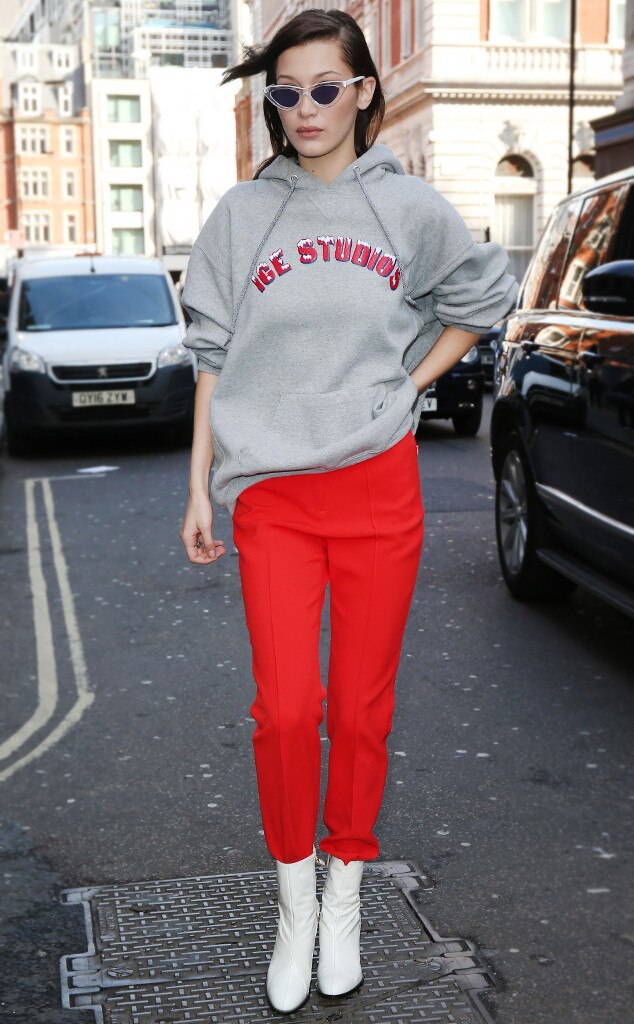 Proof one accessory can change your entire look. In an instant.
Your everyday wardrobe isn't always the most daring. True or false? So every once and a while it's fun to play around—wear something you wouldn't usually sport, throw on a pair of boots that scream boho babe when your go-to get-ups lean more modern and sophisticated, the list goes on. And, really, who better to look to than stars like Bella Hadid and Rihanna when it comes to badass, style-altering closet staples? Exactly.

Fashion designer Adam Selman (remember this?) collaborated with Le Specs to bring you a highly-coveted pair of retro-glam sunglasses celebs just can't get enough of.
The best part? They're only $119.
If you're looking to It-girl-ify your usual look, invest in a pair of these. But if $119 is still too steep to fit your monthly budget, keep scrolling for some similar, low-cost options!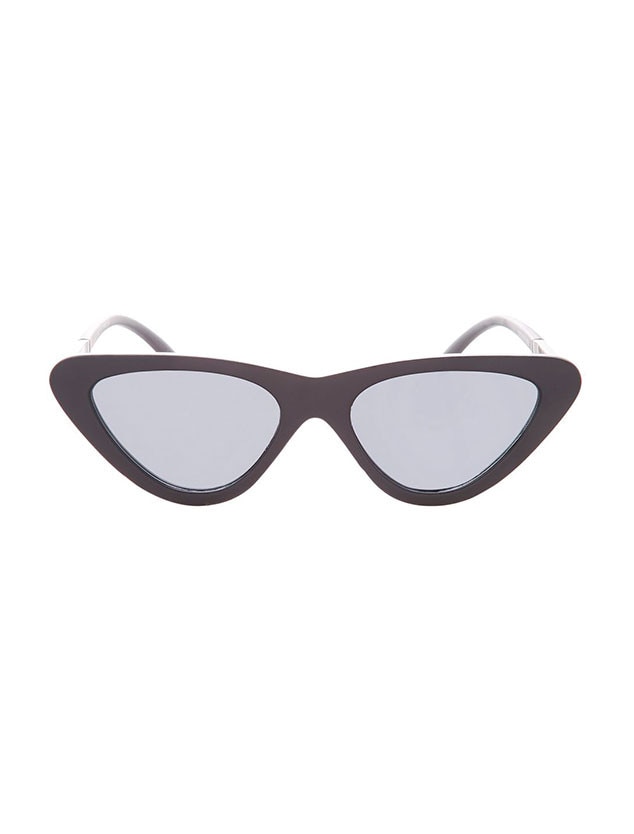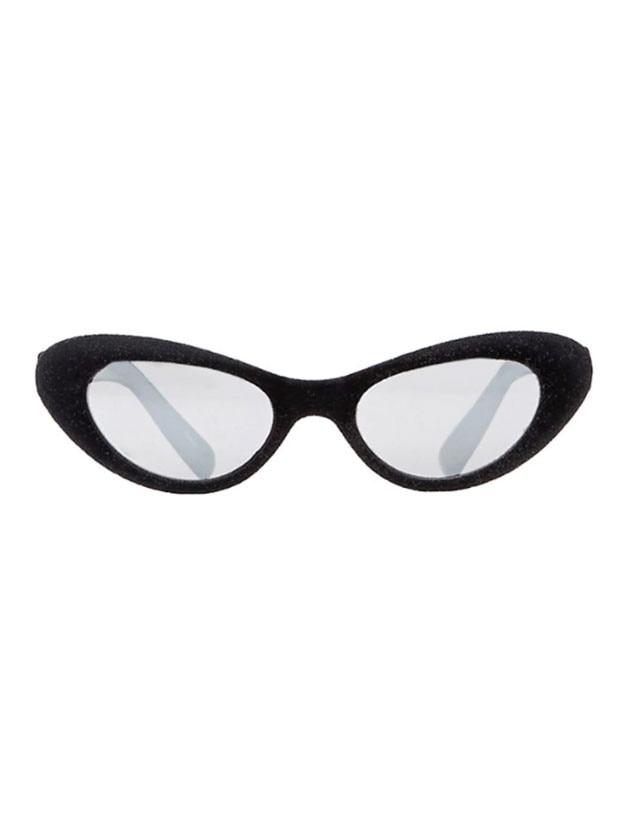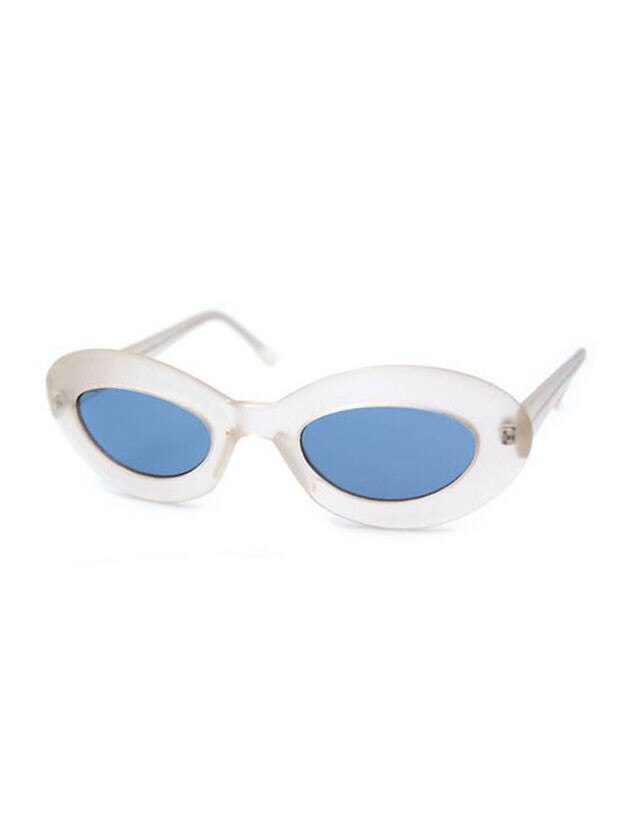 Step outside your comfort zone and have some fun with fashion!