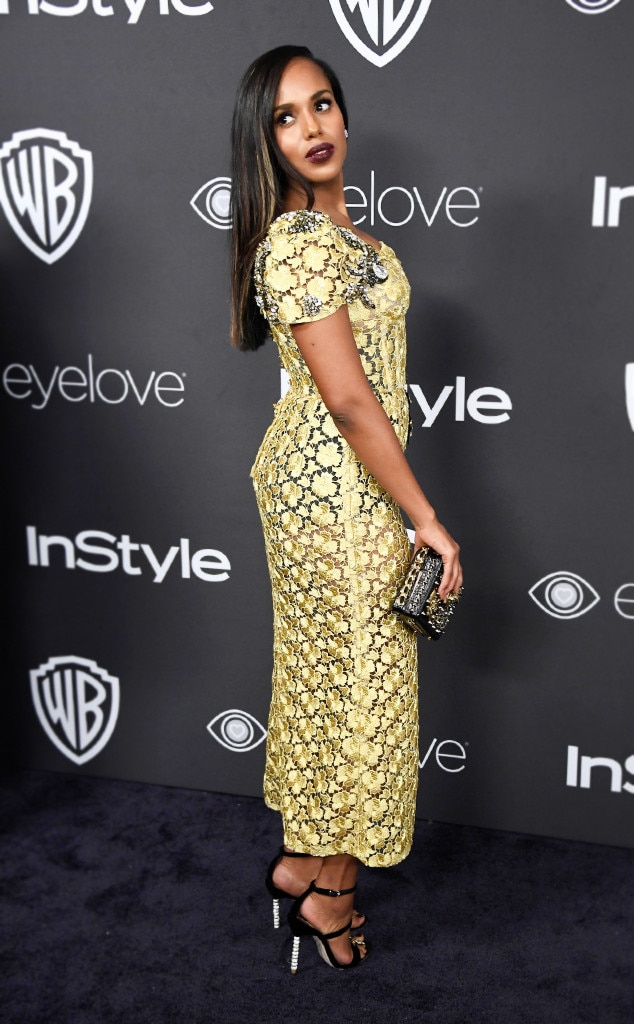 What you

don't

see on the red carpet makes all the difference.




It's hard to imagine the pressure on the red carpet, with flashing lights capturing

every

angle of the body. Yet, ask any A-lister, or stylist and they'll tell you that success on the carpet has everything to do with confidence.





Believe it on not, shapewear can play a key role in boosting self-confidence on the red carpet. Just ask fans like

Kim Kardashian

(who's admitted to wearing more than one piece at a time),

Kaley Cuoco, Eva Longoria

and countless others. Although they aren't the sexiest products (they look like your grandmother's bloomers), they help to flatter your figure, smoothing out bumps for a more tailored overall look.