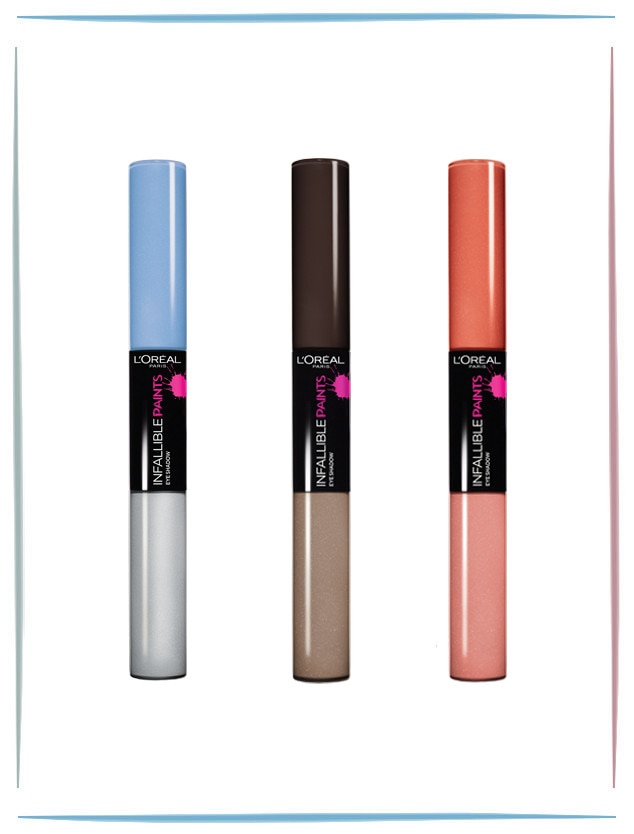 What the heck is cream eye shadow anyway?
Sure, you've heard of it, and maybe you've even used it a time or two, but you've got to ask yourself: Are you using it correctly? "Cream eye shadow can be intimidating because of the thick texture and the high concentration of pigment," said celeb makeup artist Suzie Kim. Even though it's tricky, it's actually one of her very favorite shadow products to use because it's so versatile.

First and foremost, just a little product goes a long way. You can dab it on for sheer color or layer it on for a more intensified look. "Or if you have dry skin, creamy pigment can create a soft, dewy finish that doesn't show skin texture, like fine lines or bumps. You can also use it as a base to make shimmery shadows or light colors pop," added the pro.
And perhaps most importantly: Cream shadow just lasts longer—period.
Want to know how to wear it? For the hottest liquid-based shades the pro is vibing right now, and for tips on how to wear them, keep scrolling for Suzie's favorites!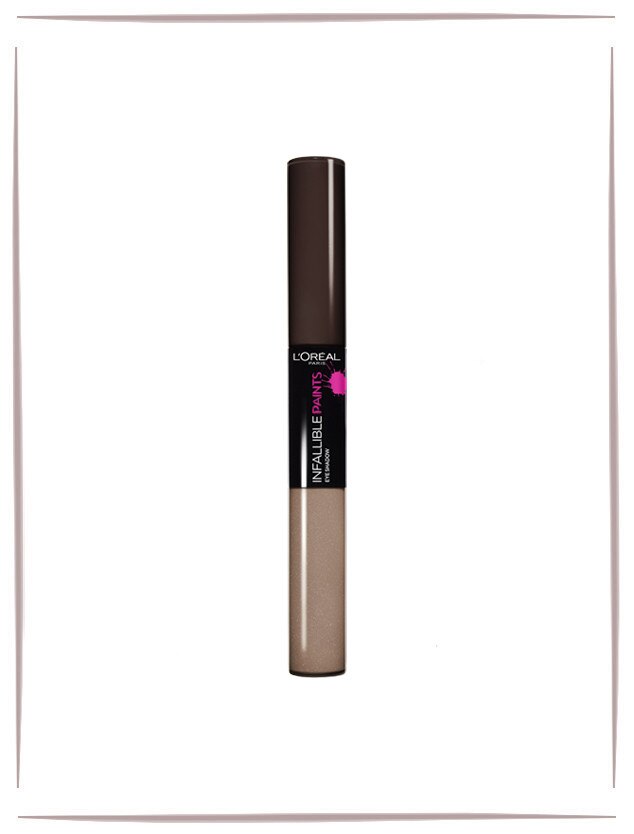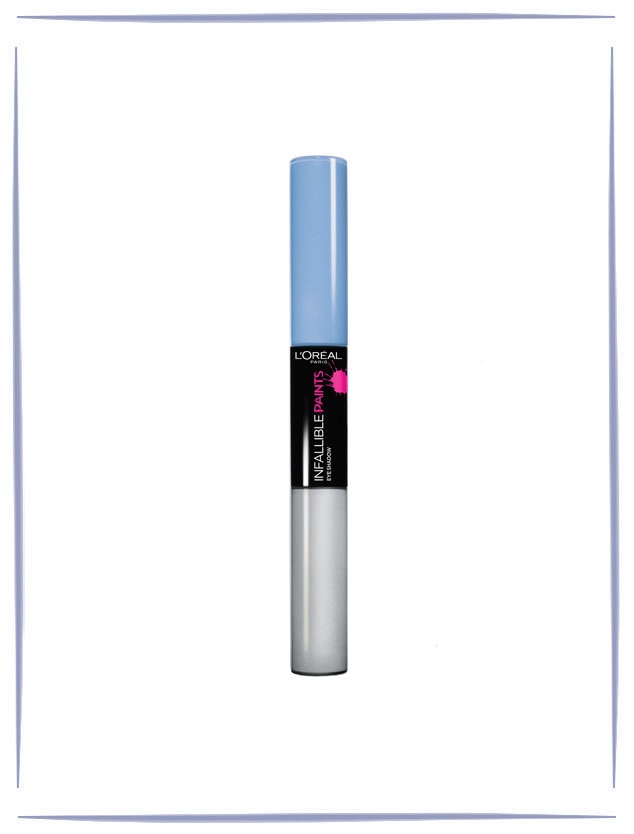 "I would use BRB Blue to create a pretty, silver-y eye look. Silver shadows usually don't work well alone, so be sure to use the blue as your base and put the silver shadow on top as an accent color. The cream will make it shimmer all night without the fade," shared the expert.
L'oréal Paris Infallible Paints Eye Shadow in BRB Blue, $8.99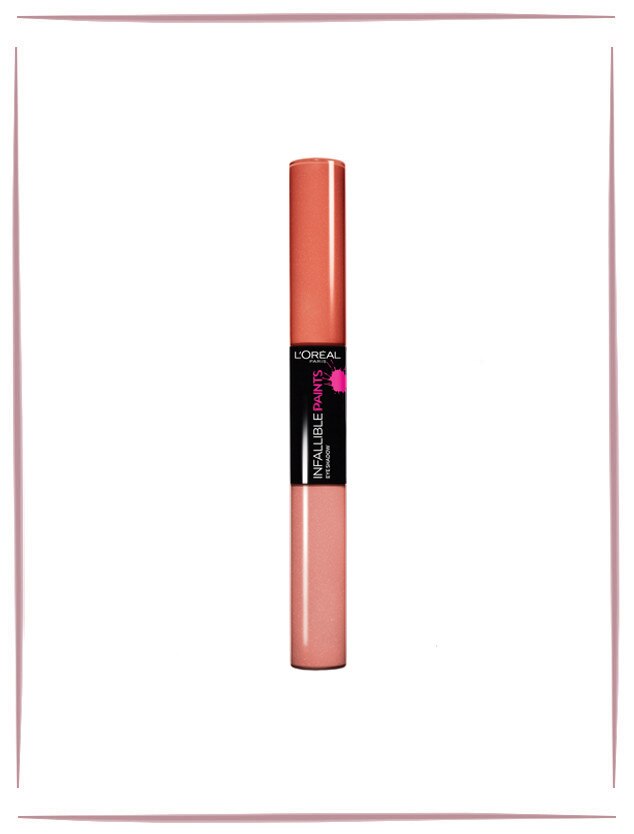 "Sunset Fire is totally on trend with all the burgundy and orange-y eye colors that celebs are rocking on the red carpet. You can wear the lighter shade on the lid and the darker shade smudged along both the top and bottom lash lines and be done. Or for more dimension, you can pair it with another fire color shadow to really make it pop. Regardless, this shade will make any eye color glow," noted the pro.
L'oréal Paris Infallible Paints Eye Shadow in Sunset Fire, $8.99