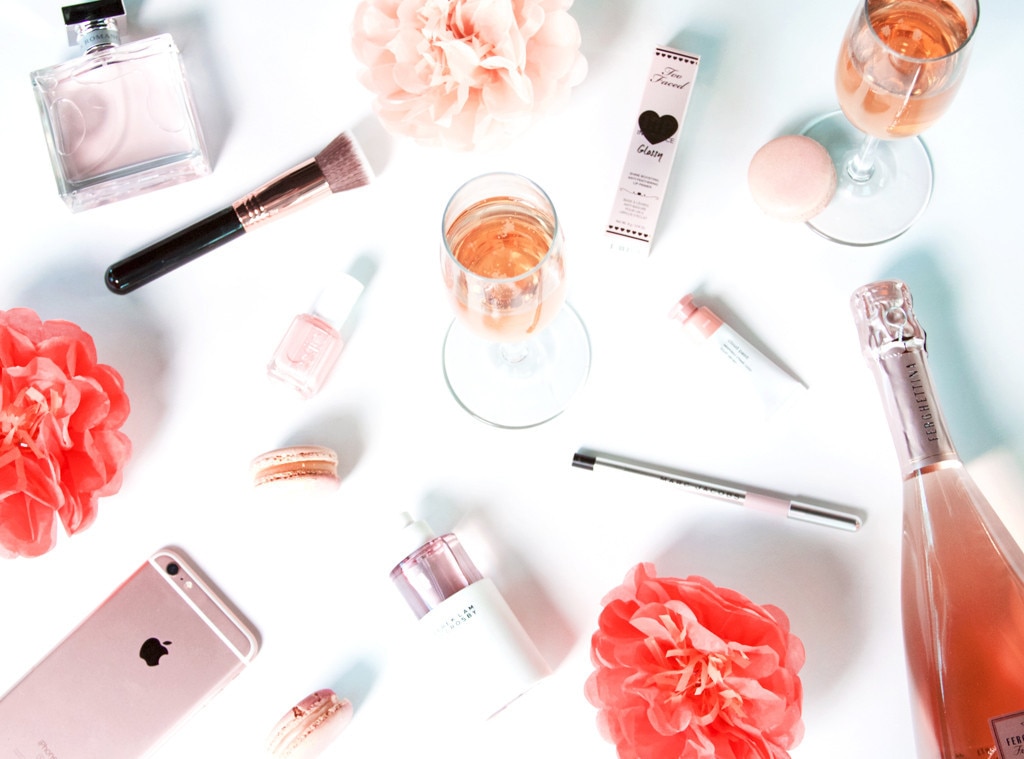 Champagne flutes at the ready!
Attention rosé-loving brunch babes: Tomorrow is National Rosé Day! That's right. It's time to pop those pink, bubbling bottles with the people you love.
But not so fast—before you start tilting your head back for the rose-colored delight in your flute, you may want to add a few other pink products to your day. Because, really, this holiday should be celebrated everyday (responsibly, of course). And, let's be honest, millennials are obsessed with the color pink.


Celebrate with my favorite pink products, the best rosés and everything else you need to make this holiday memorable. Keep scrolling!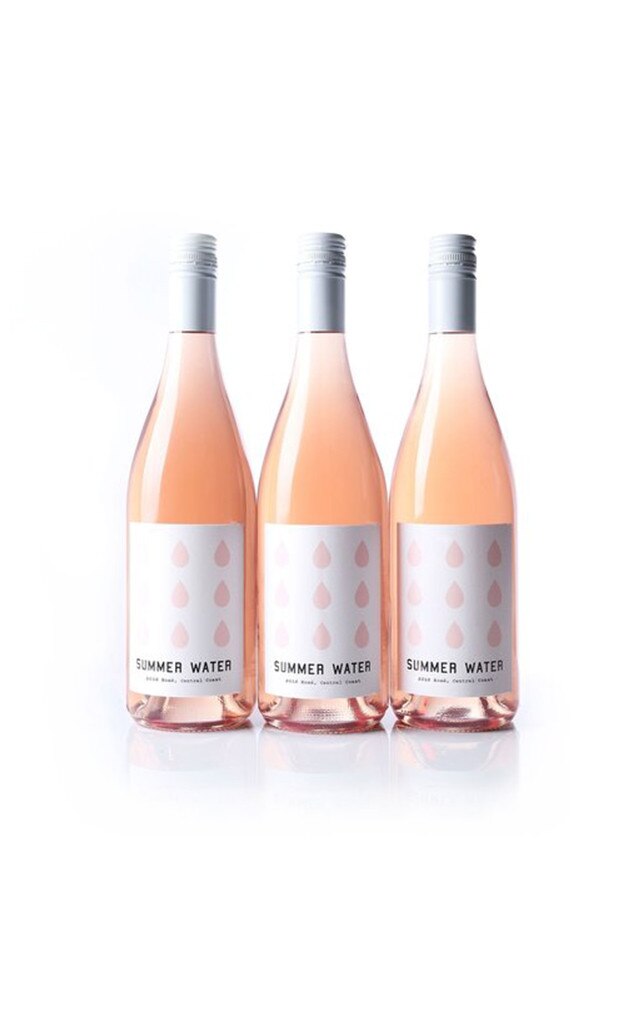 Summer Water
Summer days are here, and there's a wine to make them even more eventful.
Rosé, Now $15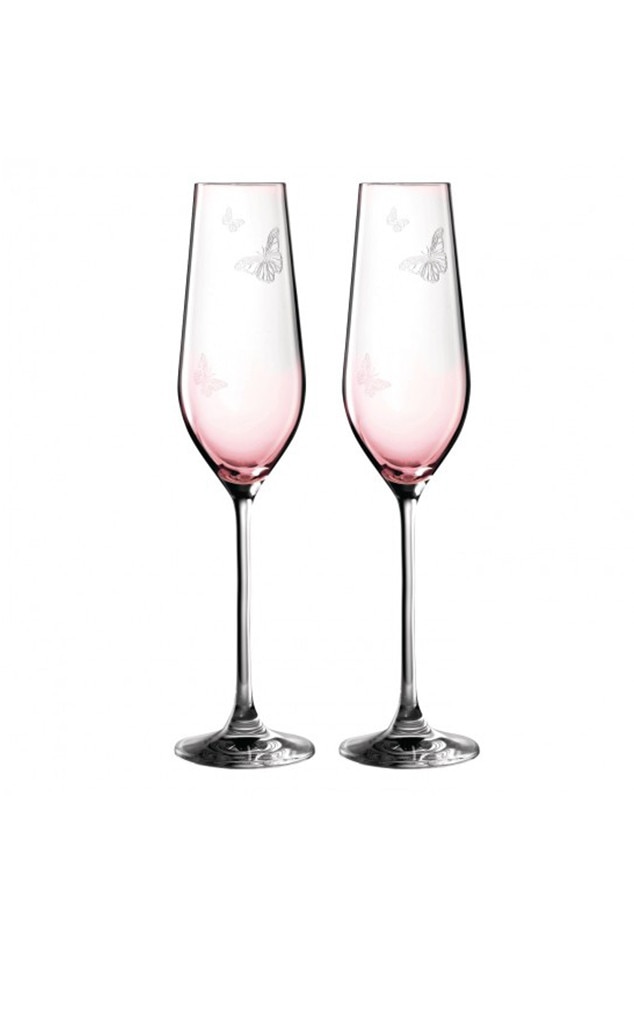 Royal Albert
These pink flutes are perfect for this holiday (and every day).
Miranda Kerr Pink Flute, Now $39.99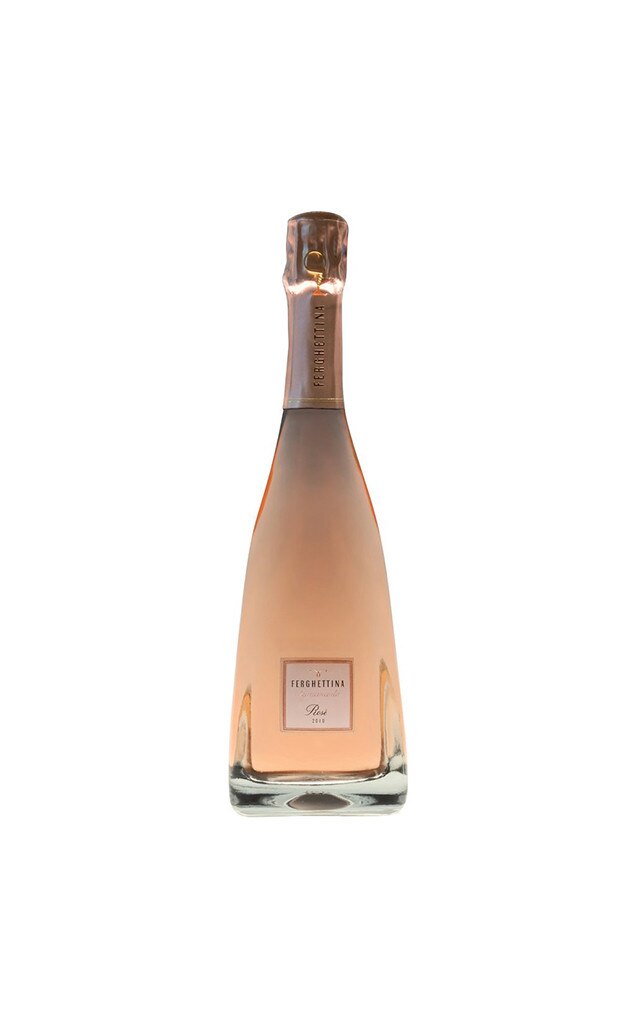 FERGHETTINA
Are you a rosé snob? This sparkling wine comes from the region of Italy where George and Amal Clooney buy their wine.
Franciacorta Rosé Brut, $33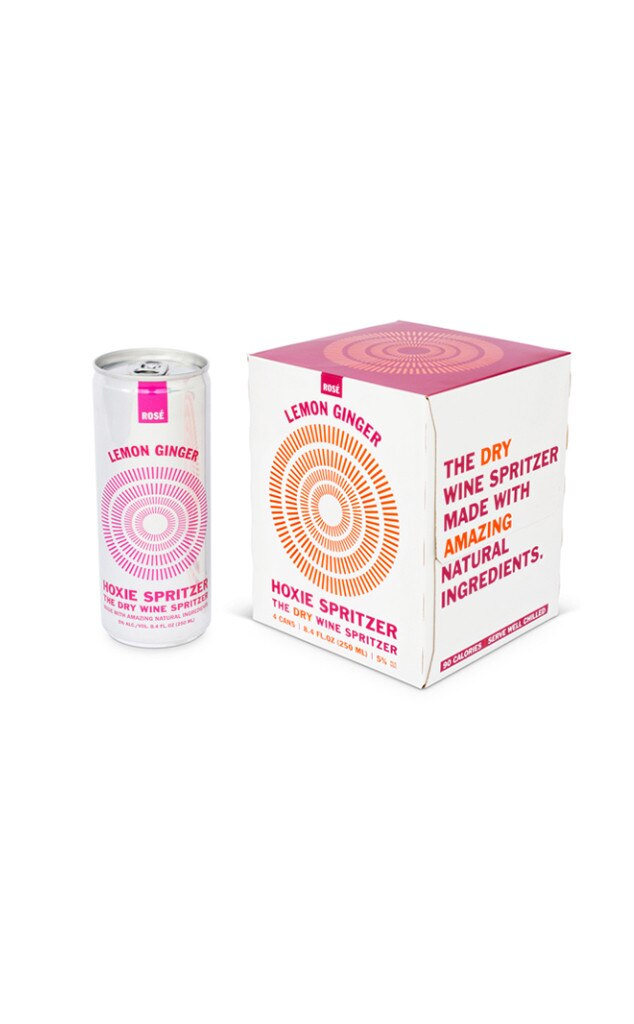 Hoxie Spritzer
If you're day includes a picnic or beach, these no-hassle spritzers may be right up your alley.
Rosé - Lemon Ginger, $28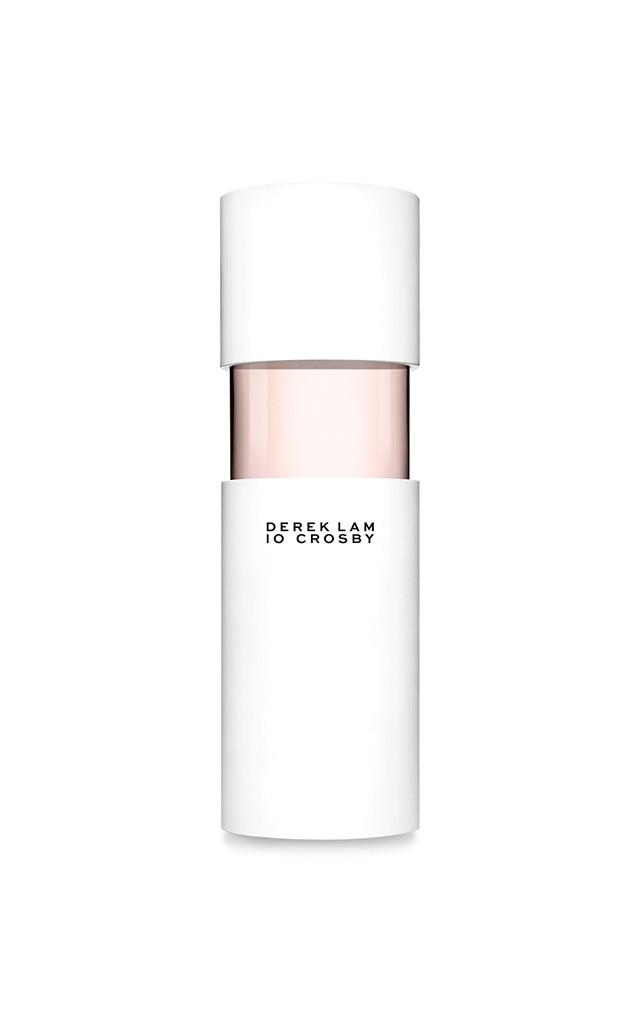 Derek Lam 10 Crosby
"Drunk on Youth" seems like an appropriate scent for this holiday, right?
"Drunk on Youth", $95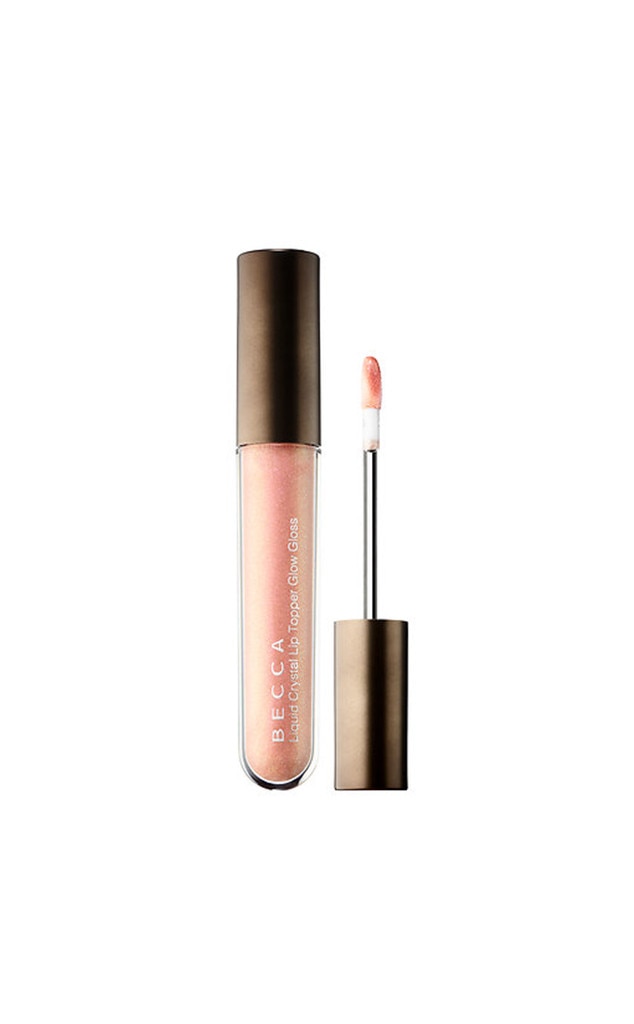 BECCA
Leaving a lip stain on your flute is almost inevitable, so you might as well leave a pretty one. Try this shimmering rose quartz gloss!
Liquid Crystal Glow Gloss, $22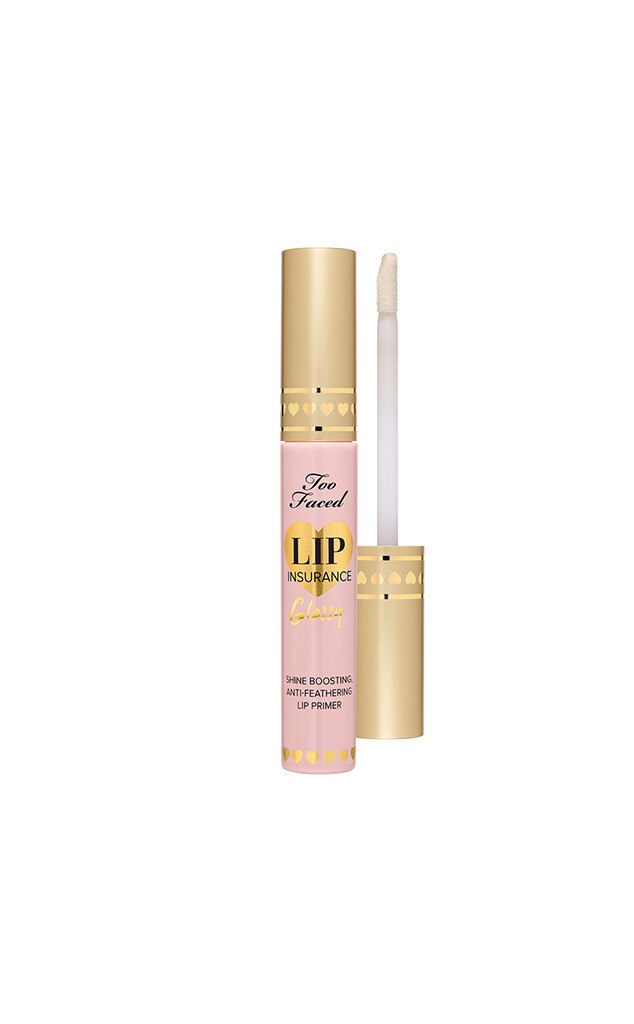 Too Faced
For a long-lasting pout, prep your lips with this primer.
Lip Insurance Glossy, $20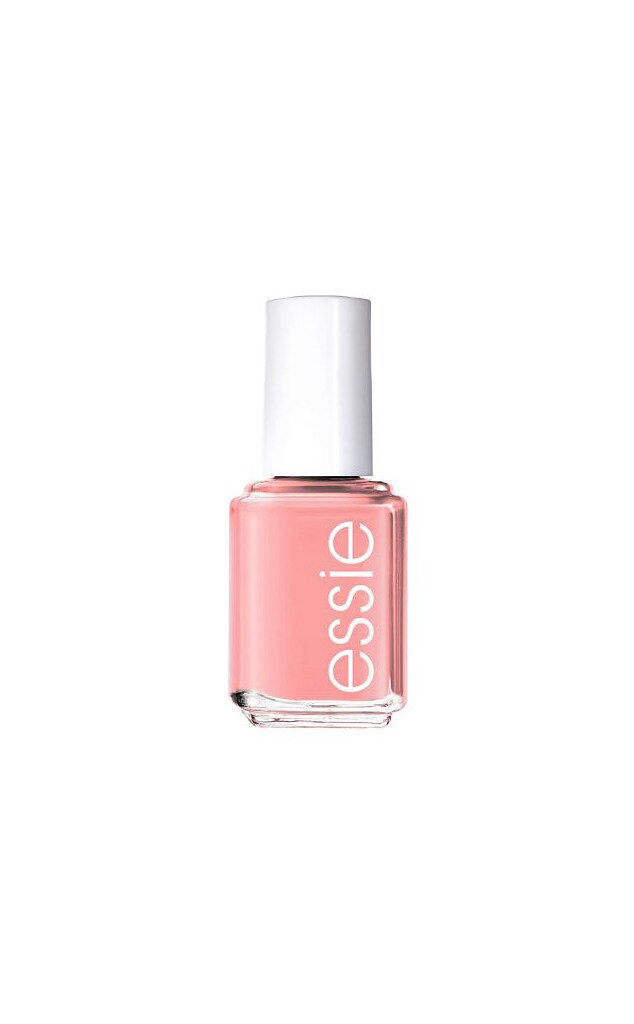 Essie
Your flute deserves rosé-colored fingertips.
Excuse Me, Sur, $9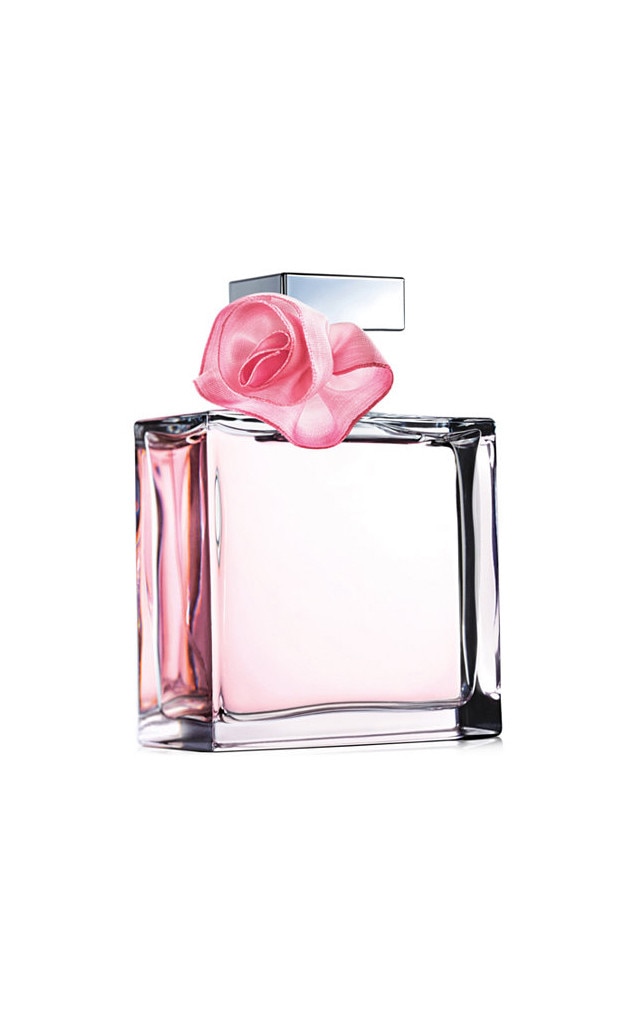 Ralph Lauren
Fall in love with rosé and smell like your summer romance.
Romance Summer Blossom Eau de Parfum, $92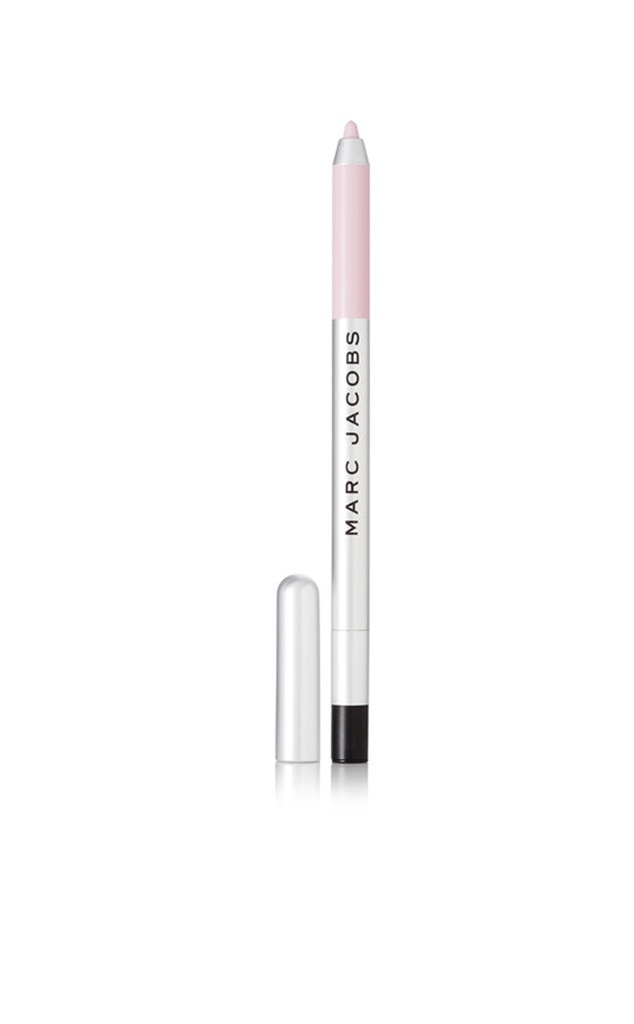 Marc Jacobs
This pastel eyeliner is perfect for just a hint of pink.
Highliner Matte Gel Eye Crayon - Pink of Me 59, $25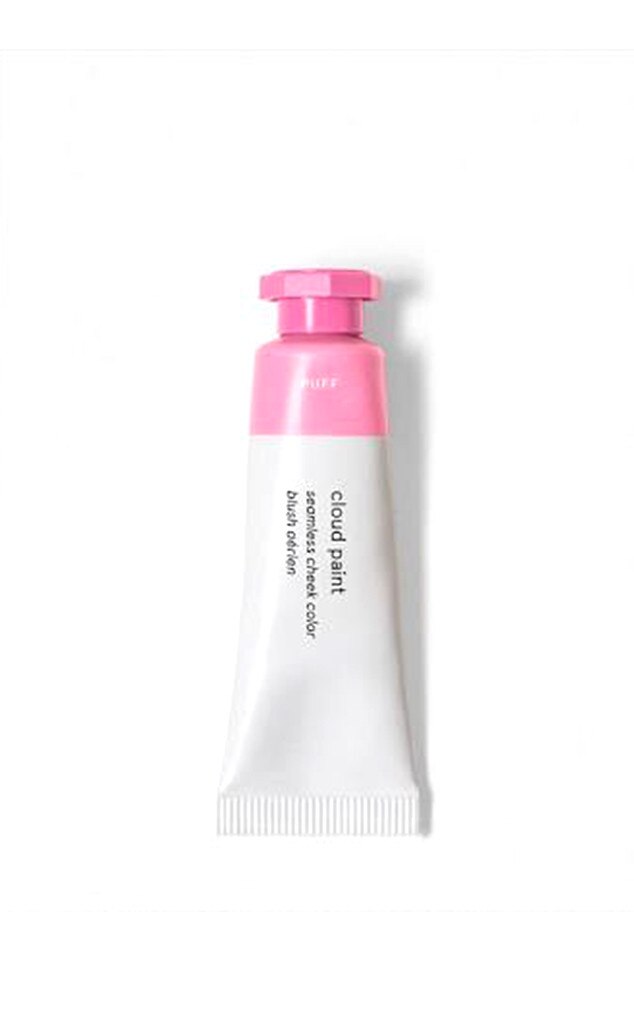 Glossier
For the perfect rosé flush...
Cloud Paint, $18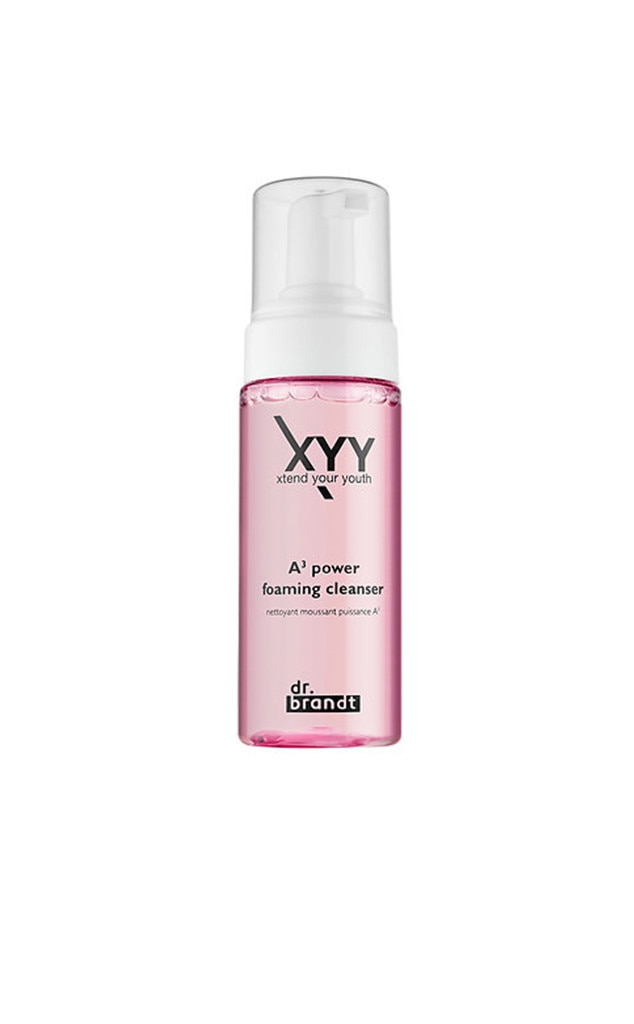 Dr. Brandt
Attention all rosé drinkers: Do not fall asleep with your makeup on.
Xtend Your Youth A3 Power Foaming Cleanser, $29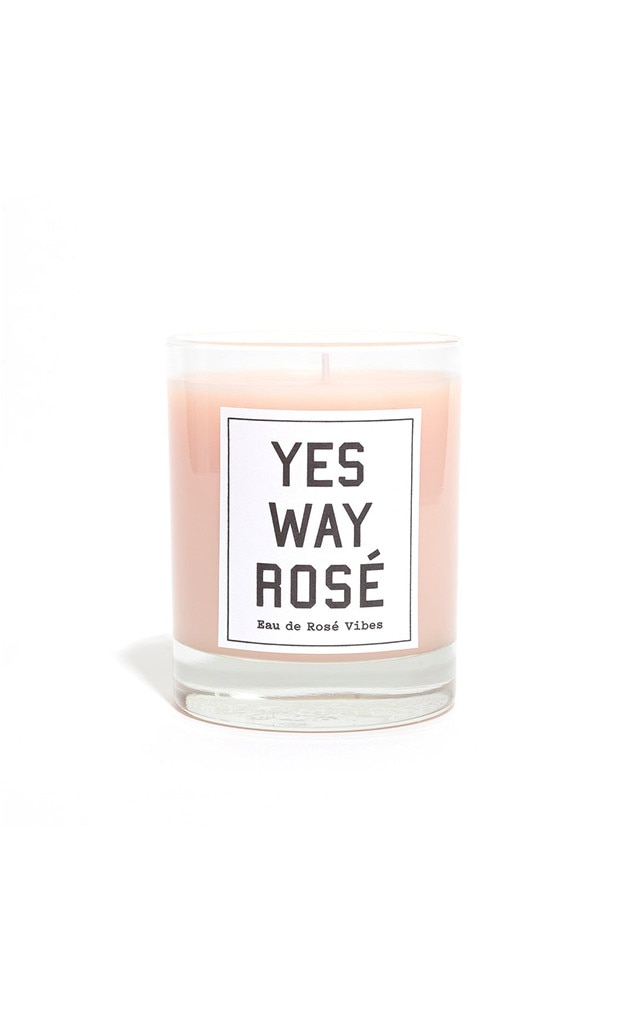 Yes Way Rosé
Smell the sweet scent of rosé well into the evening to truly celebrate "Rosé all day."
Eau de Rosé Vibes Candle, $45
Not 21? Not a drinker? No problem. Celebrate the day with the rosé-inspired products and delicious, fresh strawberry lemonade.