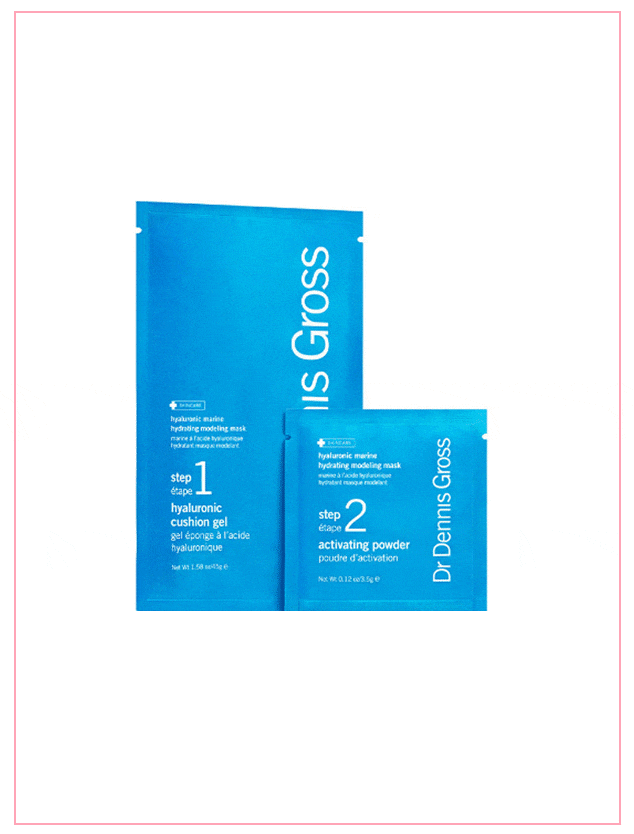 If you've never heard of a rubber face mask, you're about to.
After all, it's the coolest skincare trend you've yet to try. Some formulas start out in powder form that transform into a gooey texture once you add water. Others are basically a rubber sheet mask (but equally as gooey). Either way, it's the slippery nature that makes these iterations so different from anything you've tried before.

Rubber masks are nothing new if you've been to Asia or Europe, but there's a reason the trend is making its way stateside: it works.
Simply put, the rubber creates a barrier that gently forces those good for your skin ingredients even deeper into your dermis. And the best part is that there are tons of options, depending on your skin type.
To find the one that suits your needs, shop below!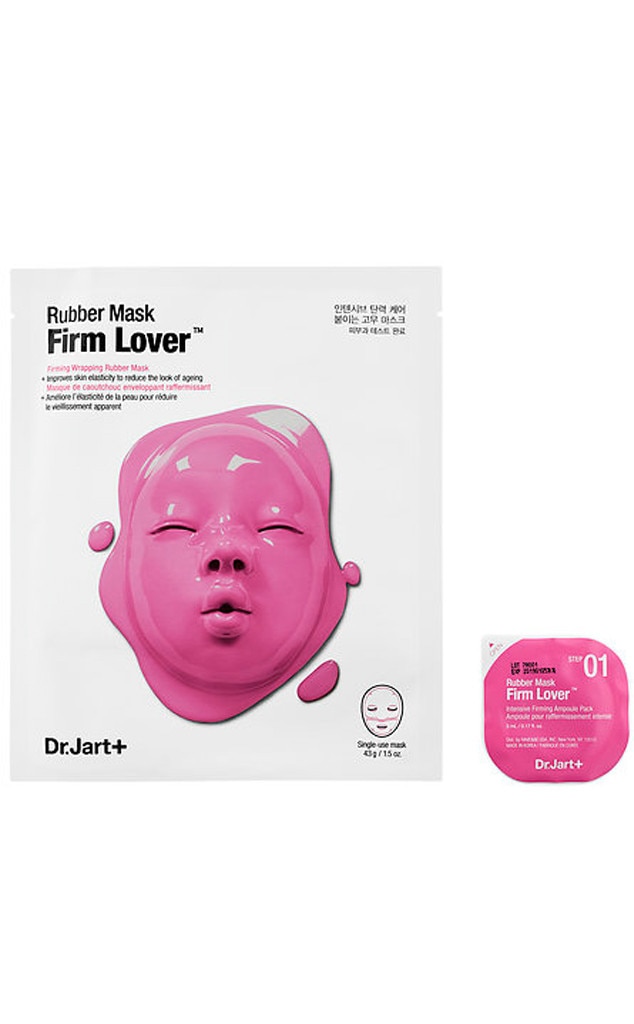 Dr. Jart+
If overall firmness is your concern, this two-step system delivers a highly-concentrated serum (made with a berry complex and salicylic acid) directly to your pores for instant tightness.
Dr. Jart+ Firm Lover Rubber Mask
, $12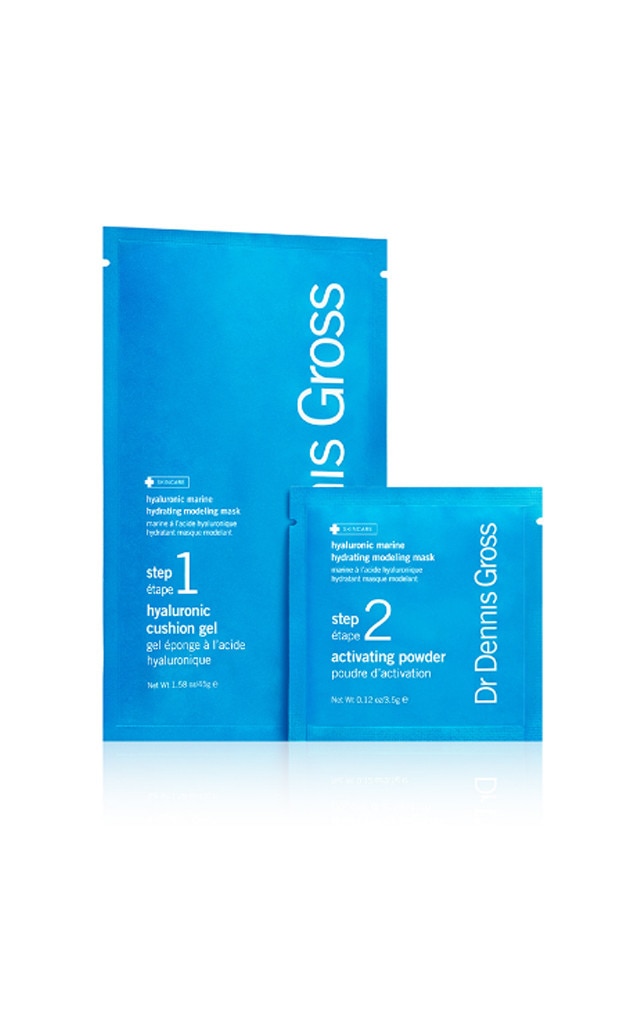 Dr. Dennis Gross Skincare
This one turns your dull and dehydrated complexion into a dewy and luminous one thanks to professional-grade hyaluronic acid, which basically improves your skin's ability to retain water.
Dr. Dennis Gross Skincare Hyaluronic Marine Hydrating Modeling Mask
, $46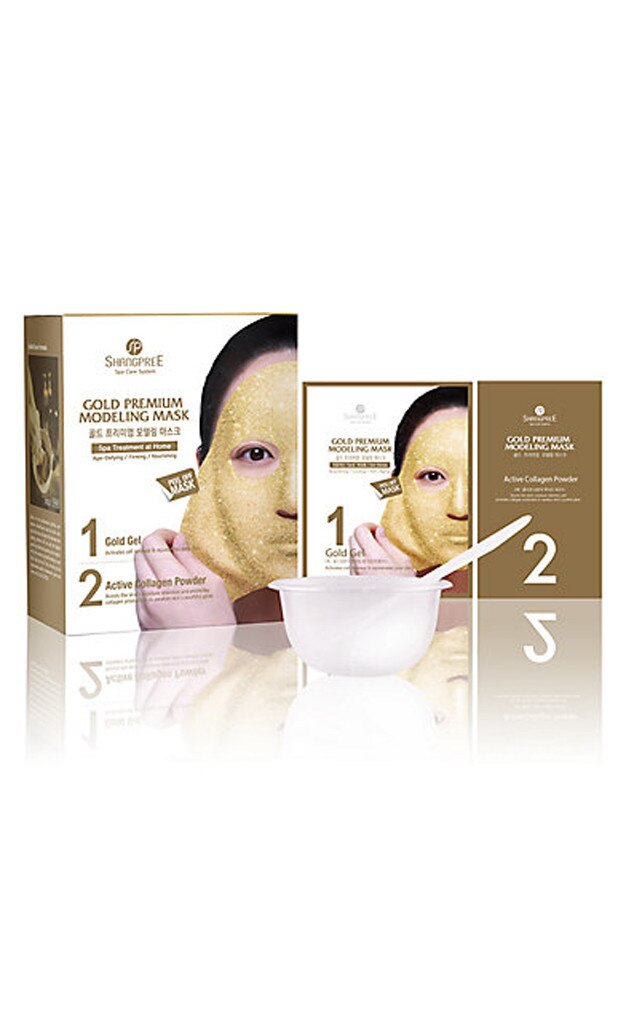 Peach & Lily
The prettiest of the bunch, this one is made with rich gold and nourishing asian botanicals to help remove impurities and re-energize tired skin.
Peach & Lily Shangpree Premium Modeling Mask
, $20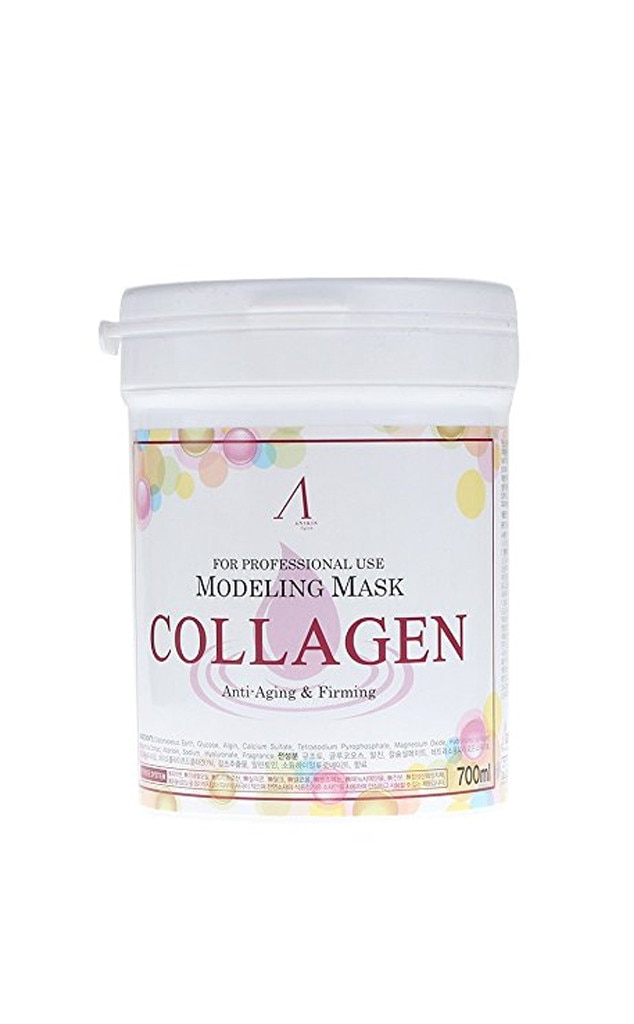 Anskin
If you feel like your skin is starting to sag more than you'd like, this collagen-infused formula is here to maintain your skin's elasticity.
Anskin Modeling Mask Powder Pack Collagen for Anti-Aging & Firming
, $11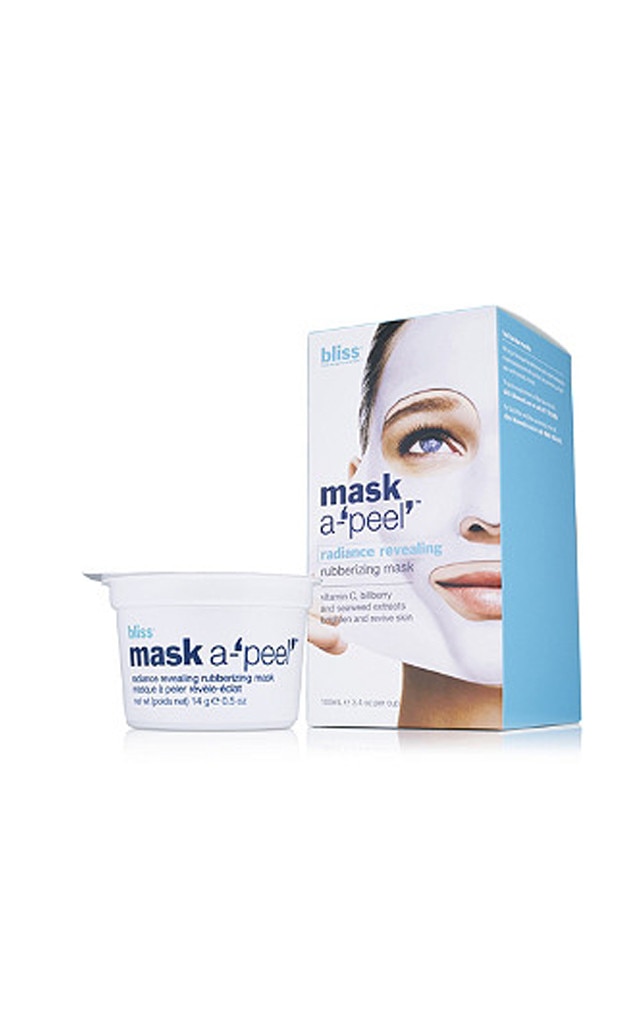 Bliss
If you're worried about acne, this complexion clearing peel-away mask will leave you with instantly clearer skin thanks to tea tree oil and other soothing ingredients.
Bliss Mask a-'Peel' Complexion Clearing Rubberizing Mask
, $30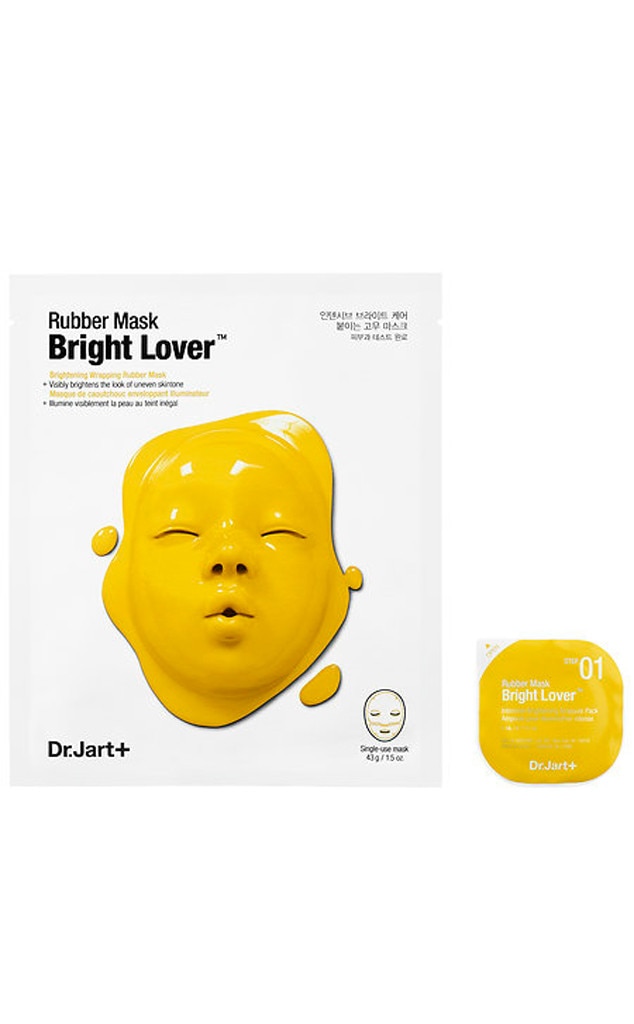 Dr. Jart+
One the flip side, if you've got acne scars or if your overall texture just feels uneven, this brightening version will work to rectify that.
Dr. Jart+ Bright Lover Rubber Mask
, $12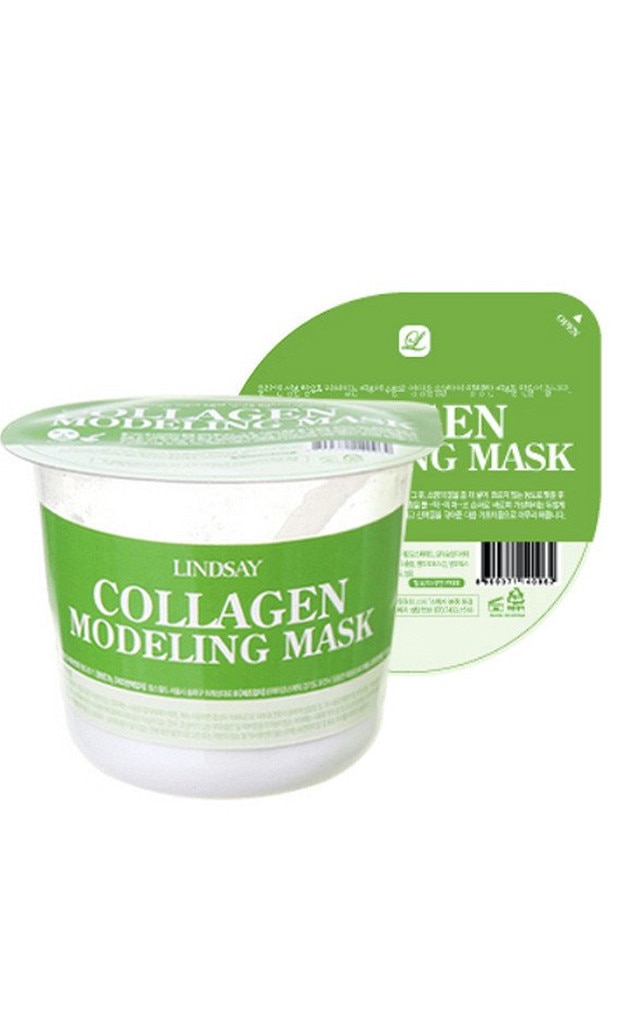 Lindsay
This affordable collagen mask is straight from Korea, so you know it works just as good as the rest.
Lindsay Modeling Rubber Mask Collagen
, $10
I have to admit: I've never met a mask i didn't like.
In fact, i wouldn't blame you if you took them all.