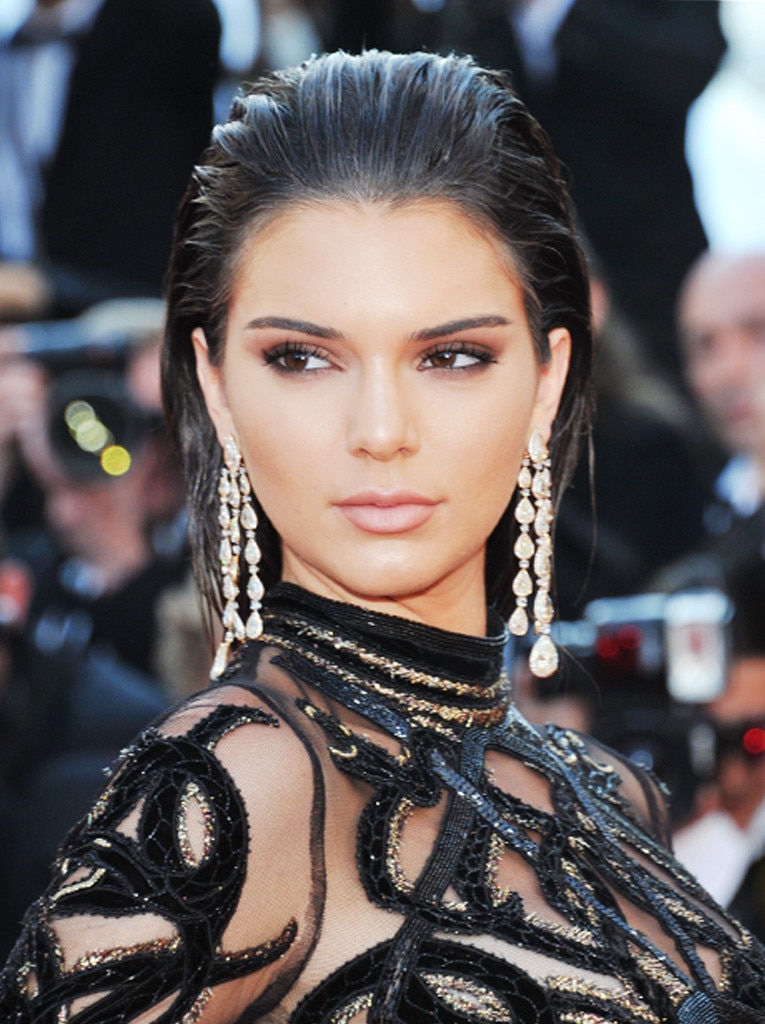 Have you mastered the smokey eye?
If you're a beauty lover, you've certainly tried. The makeup technique has dominated the red carpet for years. It's sexy, versatile and loved by celebs (See: Priyanka Chopra at the CFDA Awards and Kendall Jenner at the Cannes Film Festival). But, it's also a bit intimidating for someone that isn't a pro. With the number of shades and the placement of each color, it's easy to get this one wrong. And, let's be honest, those diagrams on the back of your eyeshadow palette don't always help.

Enter our E!ssentials guide to the smokey eye! Grab your makeup bag and watch the video above to create the perfect smokey eye.
Pro tip: Investing in an eye makeup brush kit (like this one) and a high quality eyeshadow primer will make this process a lot smoother.
Step 1: Select an eyeshadow palette with at least five shadows in the same color scheme, arranged from light to dark. We used Tarte Tarteist PRO Amazonian Clay Palette.
Step 2: Using an eyeshadow palette that ranges from the light to dark, highlight the brow bone with the lightest shade.
Step 3: With a round eyeshadow brush, swipe your base color (the second lightest shadow) over the eyelid, moving from the outside of the eye towards the center.
Step 4: Now take a deeper shadow, and blend it into the outer corner of the eye.
Step 5: Finally, with the darkest shade and an eyeshadow blending brush, press and roll the makeup into the outer corner of the eye.
Step 6: Add a metallic shadow to the center of the eyelid, blending toward the outer corner.
You're smoking hot!