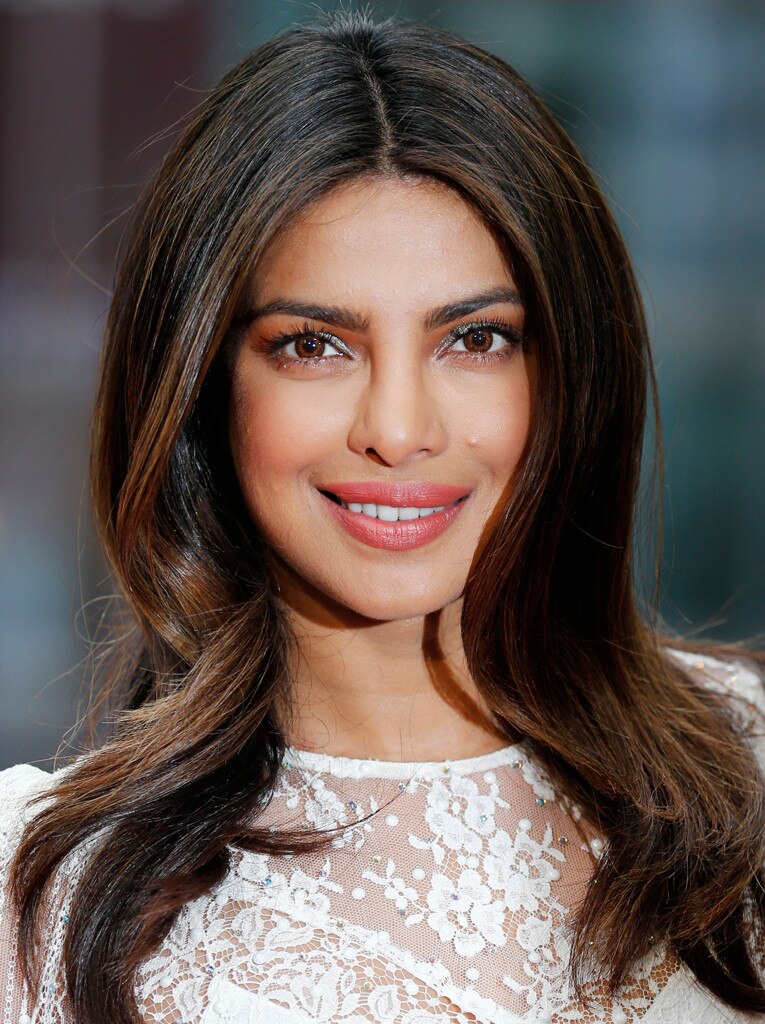 It's time to let your beauty shine!
In one more week, it will officially be summer. Yes! Day parties (a.k.a. "darties"), brunch outdoors, summer romance—life is good. Even though you may be oozing happiness in warm weather, you might be missing one thing: makeup to match your radiant smile.
You need a beauty look that allows the sun to bring out your best features. Bronzer is key. It gives your face more definition, while adding a little glitz to your cheekbones. It's subtle, and yet so impactful.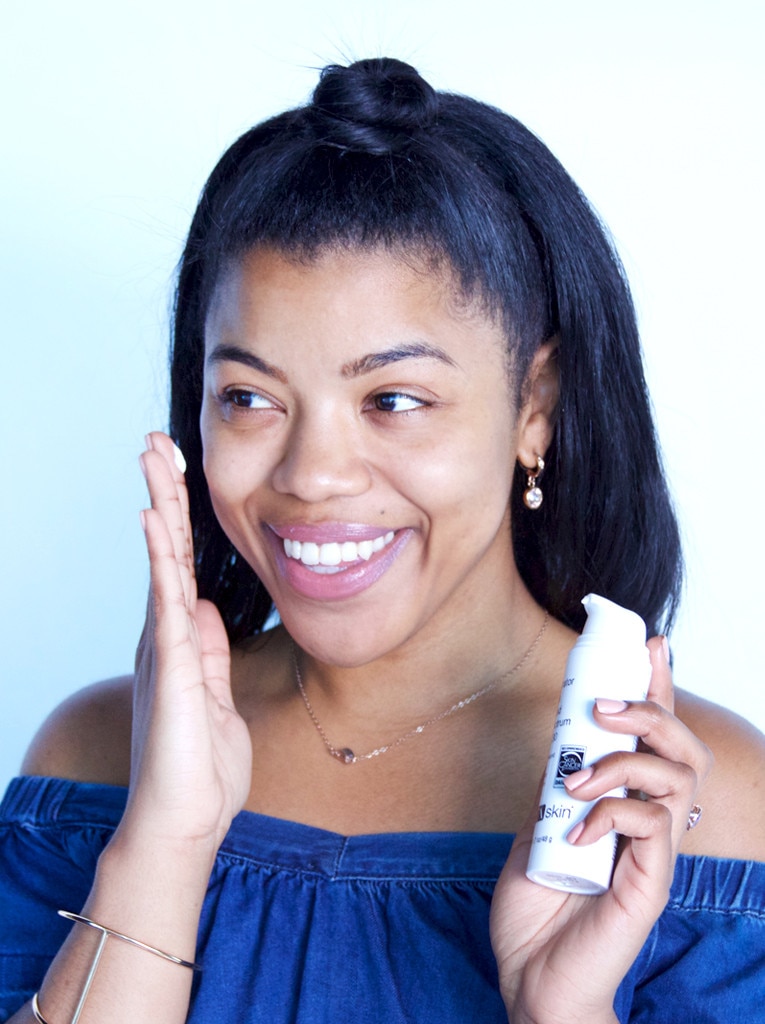 Apply sunscreen, moisturizer and eye cream
Hydrate your skin and eyes before putting on any makeup. Plus, you want to make sure your skin is protected from damaging UV rays.
PCA Skin Hydrator Plus Broad Spectrum SPF 30, $35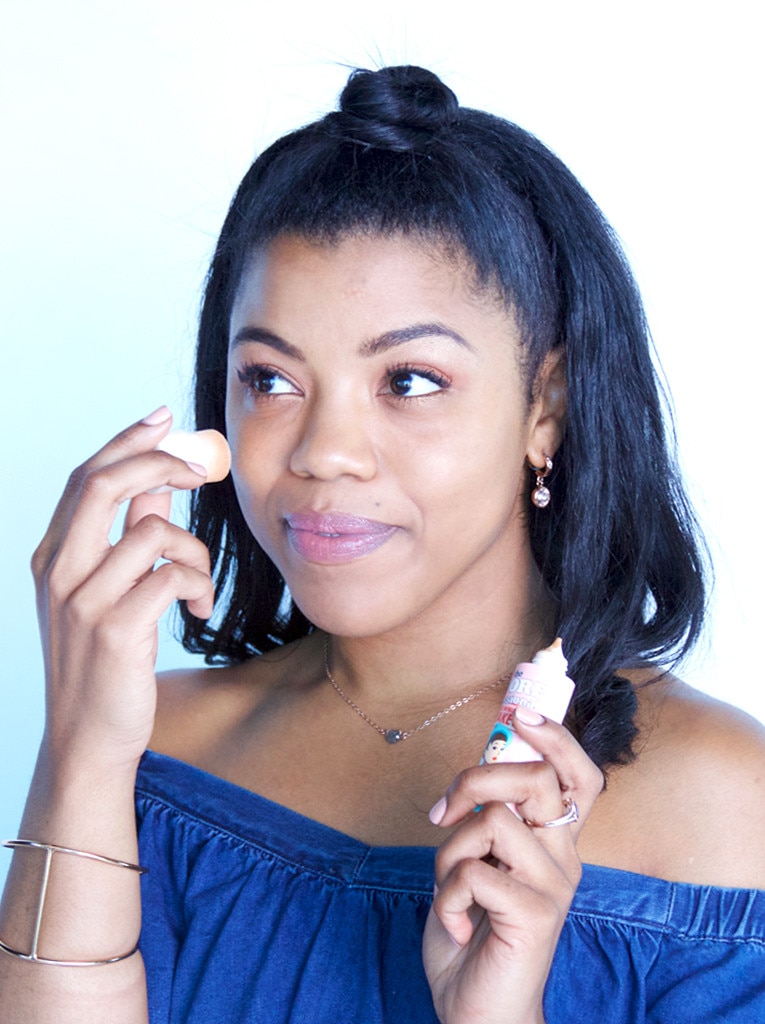 Apply your base
Apply foundation and concealer, per your normal routine.
Benefit Cosmetics The POREfessional Pore Minimizing Makeup (in "5 Medium/Deep"), $30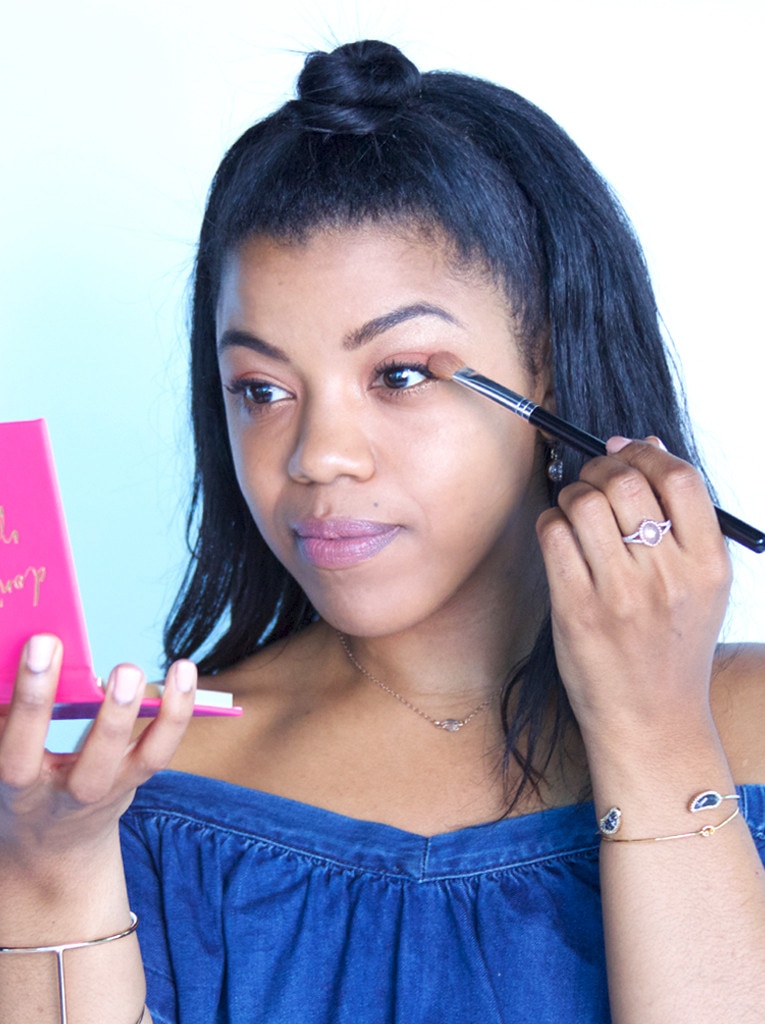 Apply eyeshadow
For a summer-inspired look, peach, orange, gold and yellow are the perfect eyeshadow hues.
Tarte Don't Quit Your Daydream (in "Strive"), $29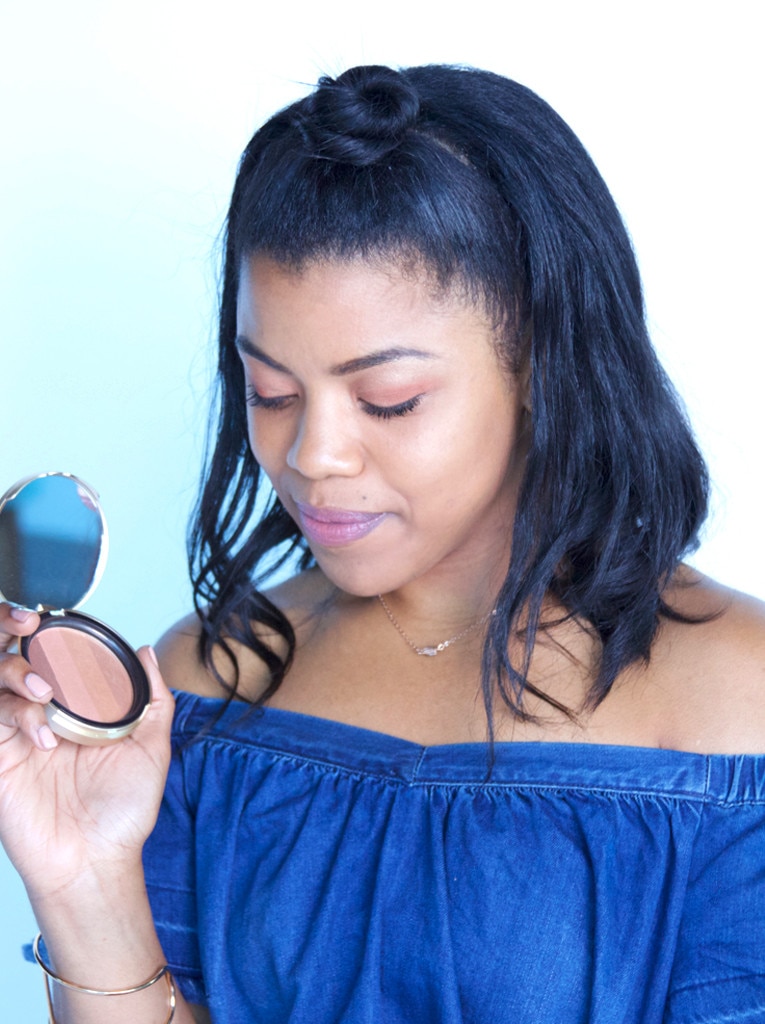 Chose the right bronzer
Your bronzer should be at least two shades darker than your skin complexion.
Too Faced Beach Bunny, $30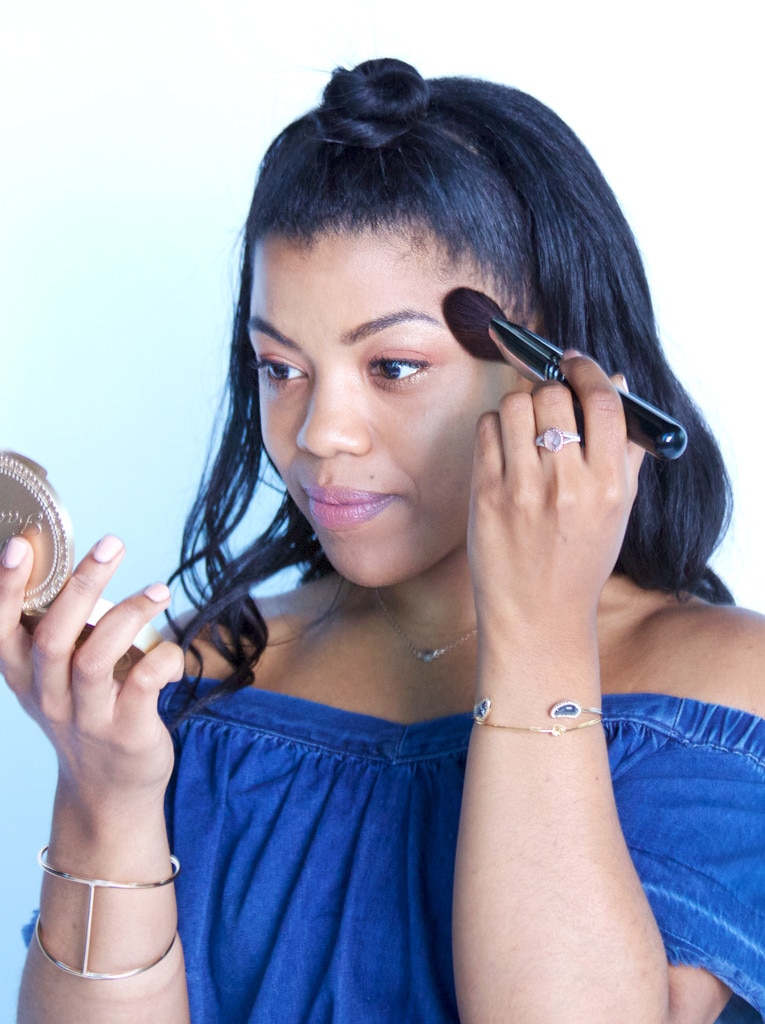 Apply to the corners of your forehead
Using a foundation or bronzer brush, apply to the corners of your forehead.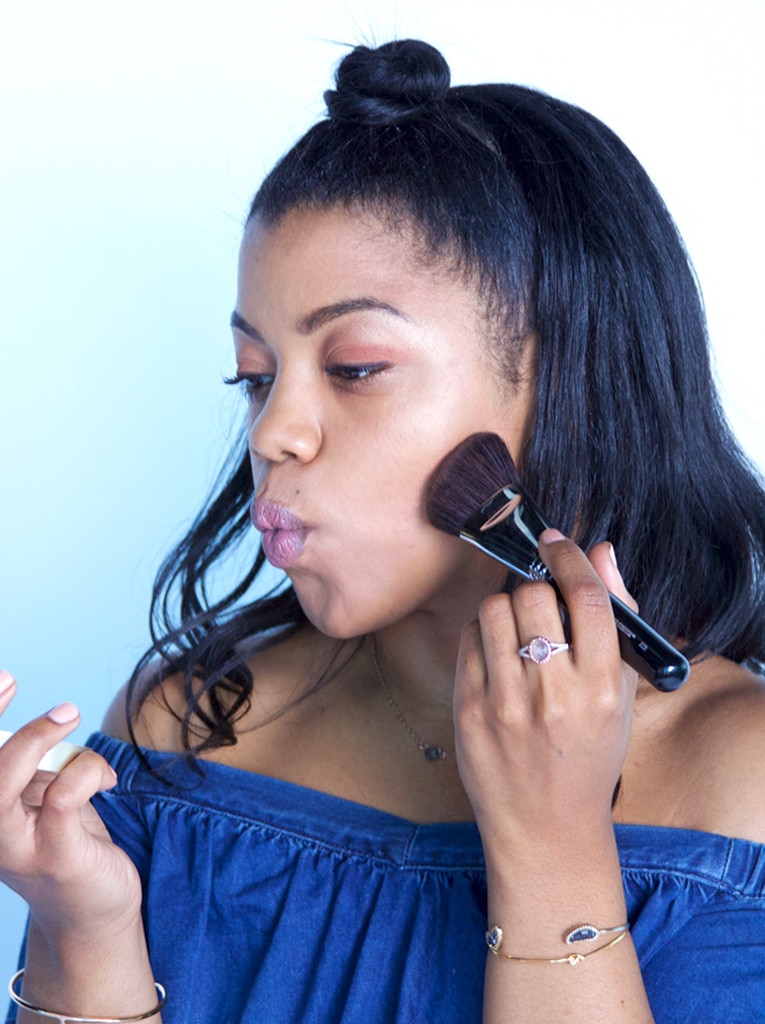 Apply to under your cheekbones
You're essentially applying bronzers in the shape of a "3." Making a kissy face will make it easier to apply the product under your cheekbones.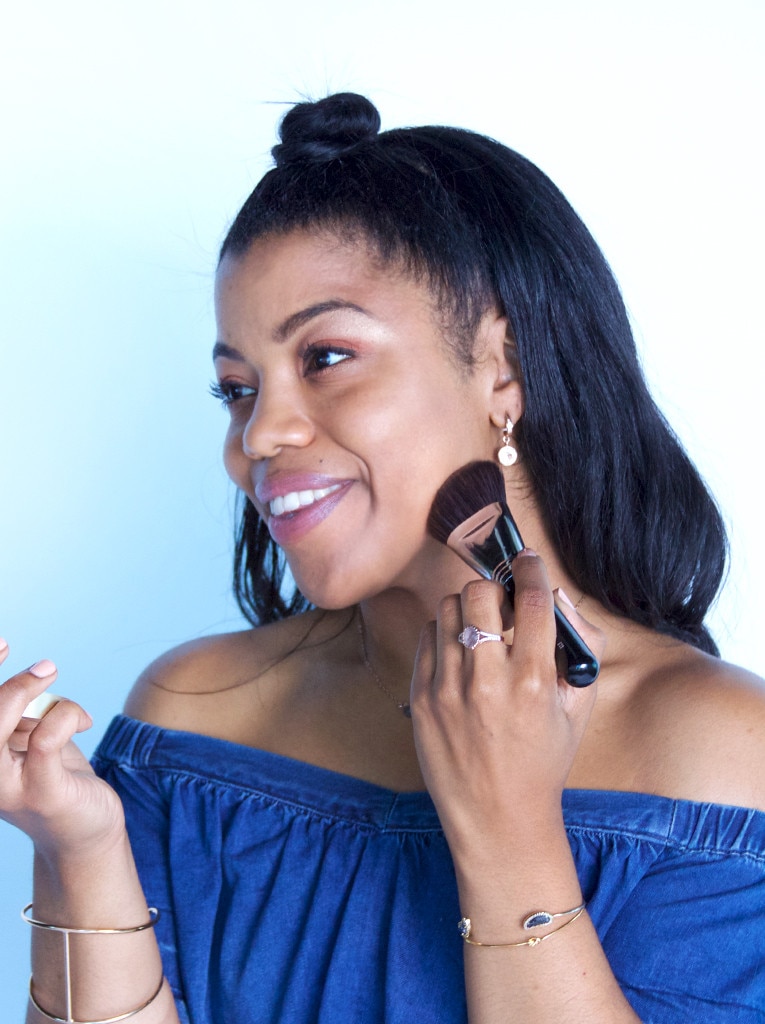 Apply to the jawbone
Applying a little bronzer to the jawbone will give your face more definition.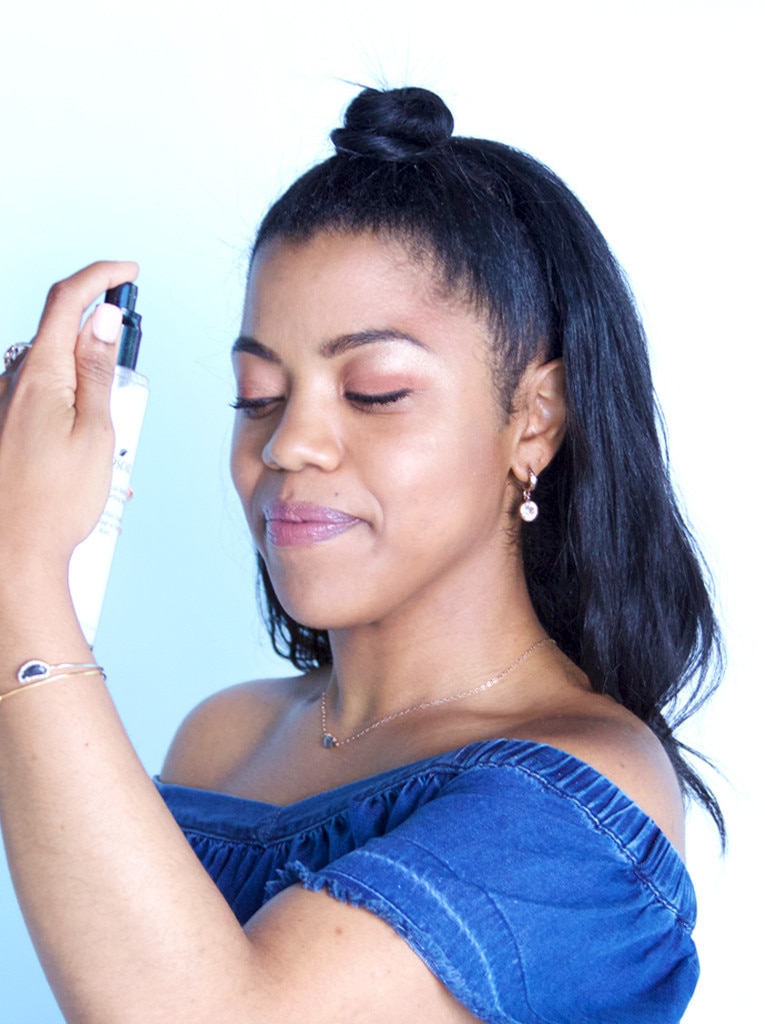 Makeup Setting Spray
For a long-lasting radiance, finish the look with a makeup setting spray.
Boscia White Charcoal Mattifying MakeUp Setting Spray, $12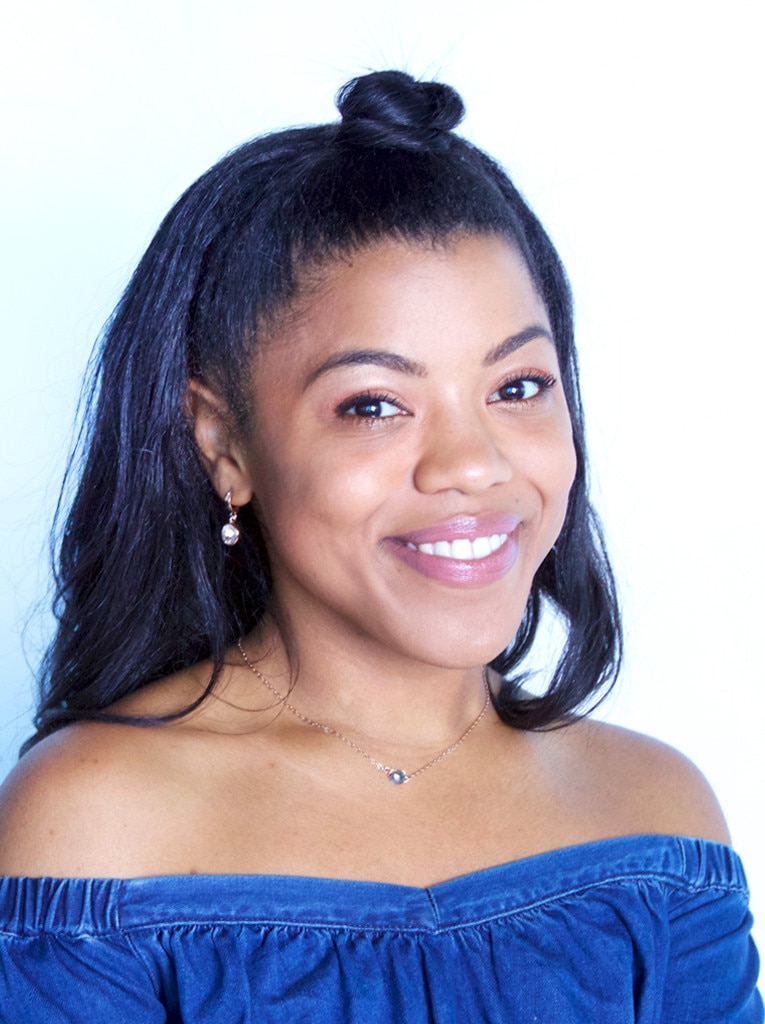 Final Look!