Kanye West has a way with words.
Even after two decades in the spotlight, seven studio albums, 21 Grammy wins, instantly sell-out fashion ventures and a marriage to Kim Kardashian, the hip-hop artist's endlessly outspoken musings will almost always top the list of Kanye's career milestones.
There's rarely a topic West—who celebrates his 40th birthday today—won't discuss, and when he opens up, he really speaks his mind. From his candid viewpoints on fame and fashion, to how he handles haters and why he compares himself to pop culture phenoms like Steve Jobs, there's really no one that loves Kanye more than Kanye.
In honor of the birthday boy's big 4-0, take a trip into this self-proclaimed genius's mind and check out his most outrageous quotes, quips and thoughts. They won't disappoint.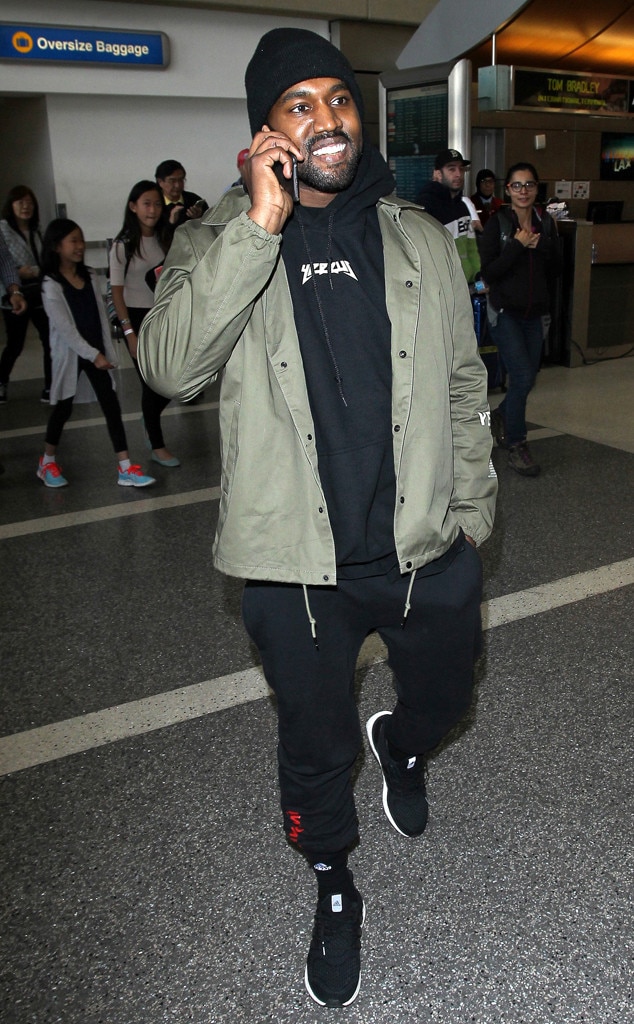 GOME\/AKM-GSI
On his varied interests
"I'm a pop enigma. I live and breathe every element in life. I rock a bespoke suit and I go to Harold's for fried chicken. It's all these things at once, because, as a tastemaker, I find the best of everything."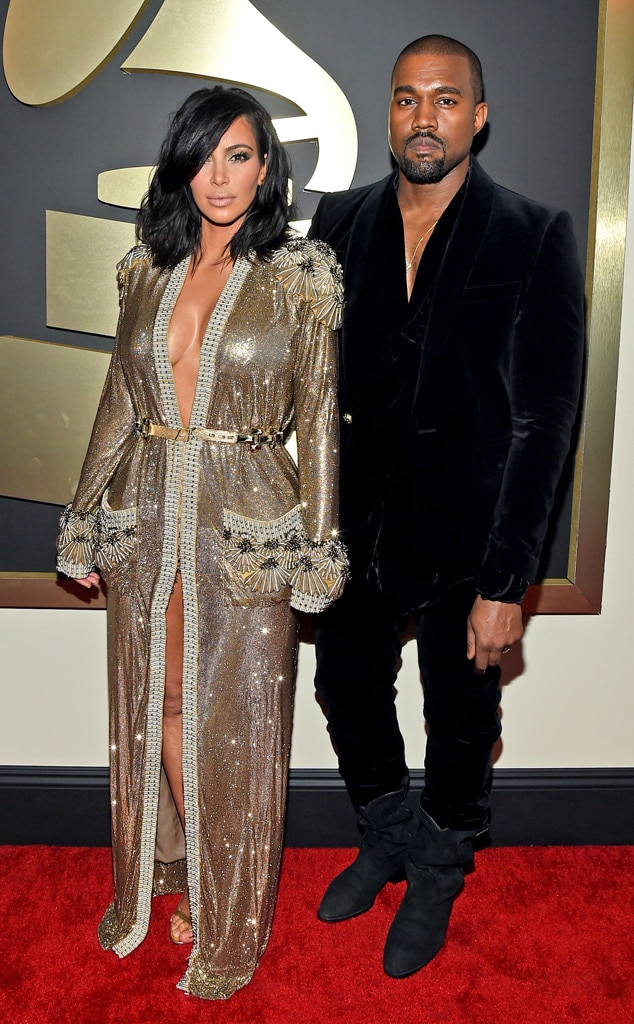 Christopher Polk\/WireImageLarry Busacca\/Getty Images for NARAS
On styling Kim
"I'm biased, but I think the best red-carpet look of all time—if not, one of the top five—was my wife's look at the Grammys. You know what [
Jean Paul Gaultier
] just did. He said, 'F--k the s--t. I'm making real s--t. I'm doing perfume and couture.' And by focusing on that, he delivered."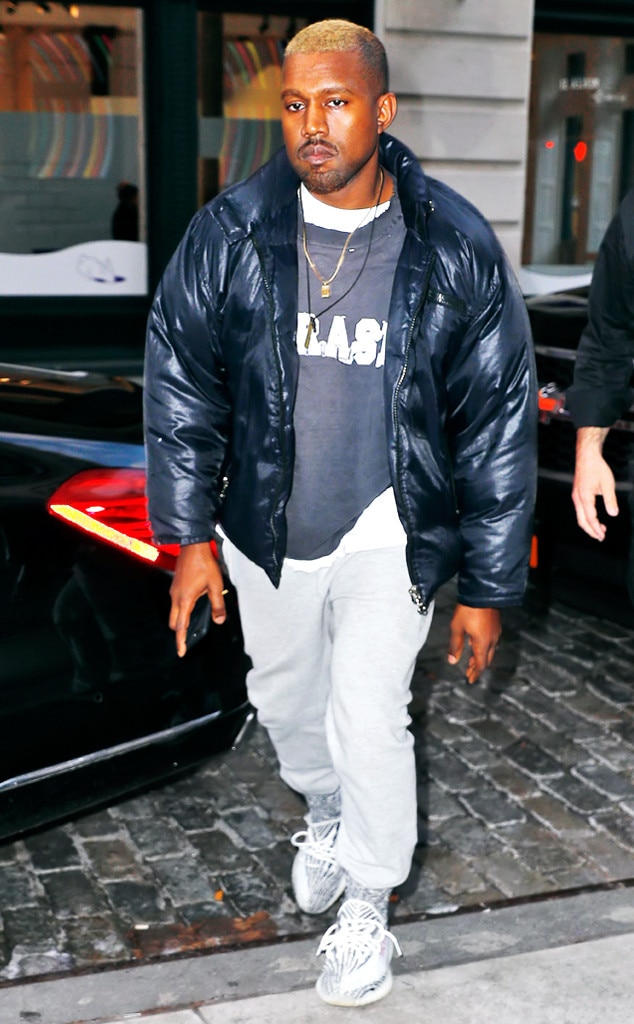 Jackson Lee\/Splash News
On taking his word for face value
"You should only believe about 90 percent of what I say. As a matter of fact, don't even believe anything that I'm saying at all. I could be completely fu--king with you, and the world, the entire time."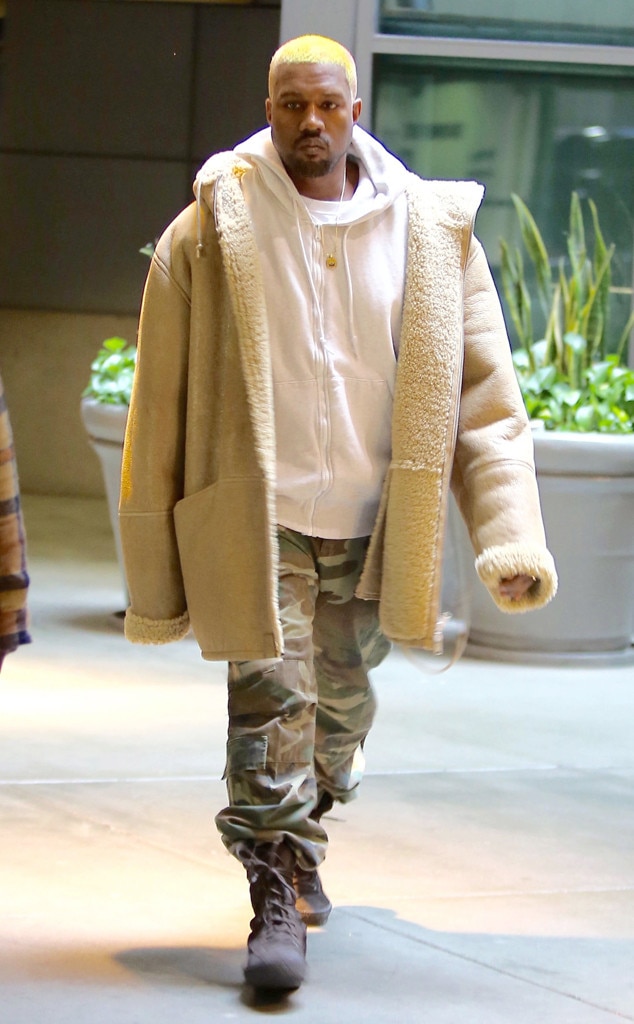 VM\/CPR\/FAMEFLYNET PICTURES
On his biggest regret
"I am God's vessel. But my greatest pain in life is that I will never be able to see myself perform live."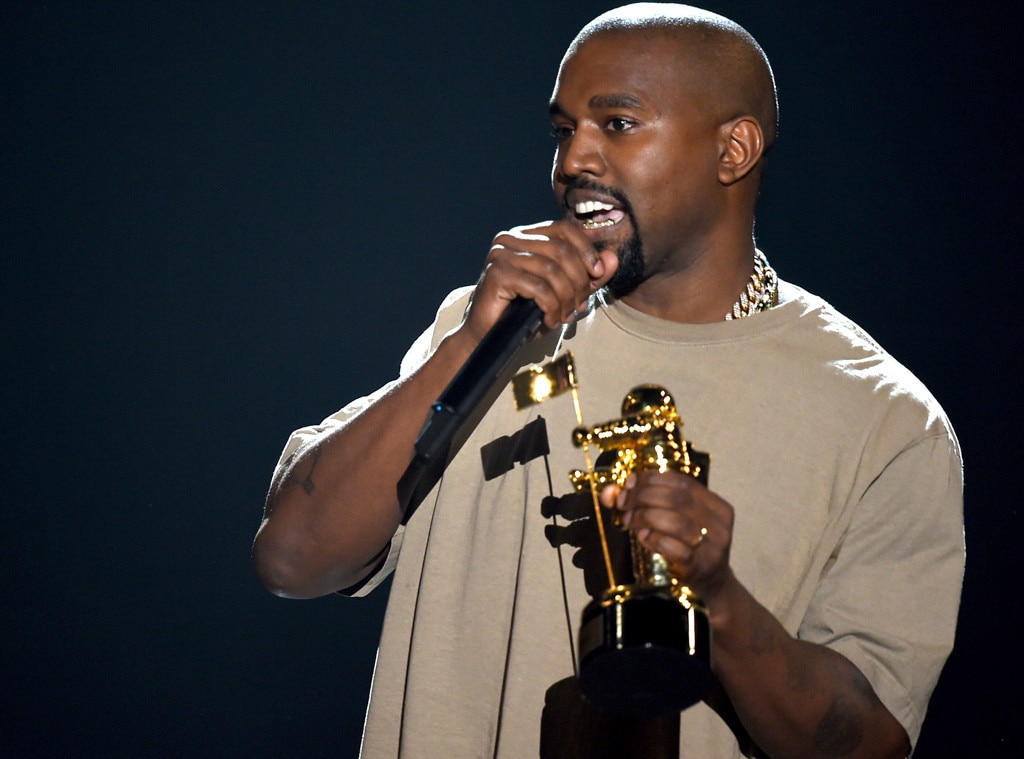 Kevin Winter\/MTV1415\/Getty Images For MTV
On entering the business industry
"I will be the leader of a company that ends up being worth billions of dollar because I got the answers. I understand culture. I am the nucleus."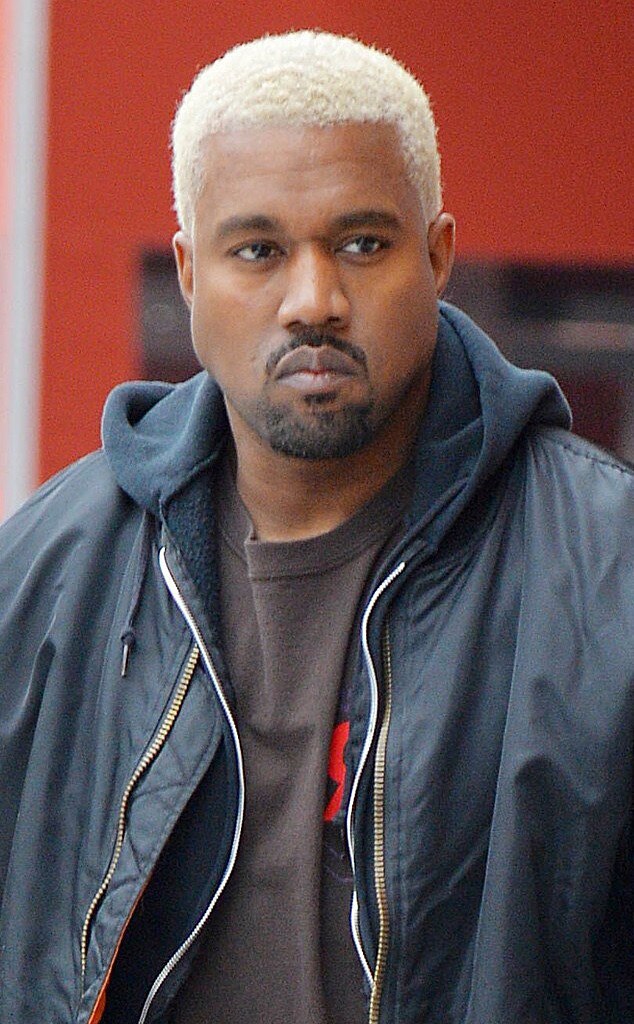 JosiahW \/ AKM-GSI
On finding balance
"I don't think there's a living celebrity with more weapons formed against him, but I don't think there's one more prosperous."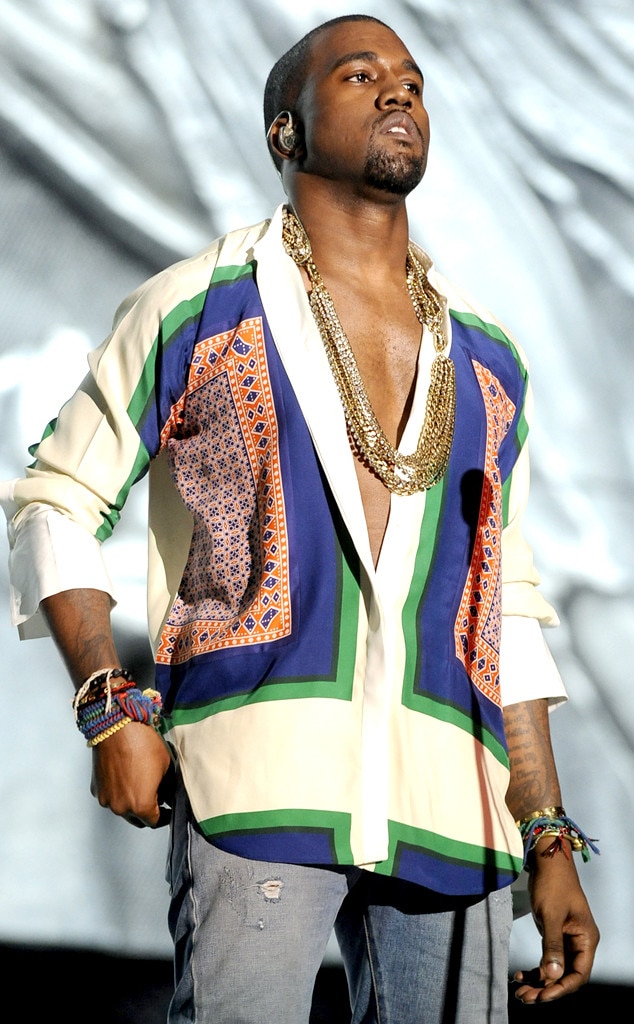 Tim Mosenfelder\/
WireImage.com
On his career aspirations
"My goal, if I was going to do art, fine art, would have been to become
Picasso
or greater… That always sounds so funny to people—comparing yourself to someone who has done so much—and that's a mentality that suppresses humanity."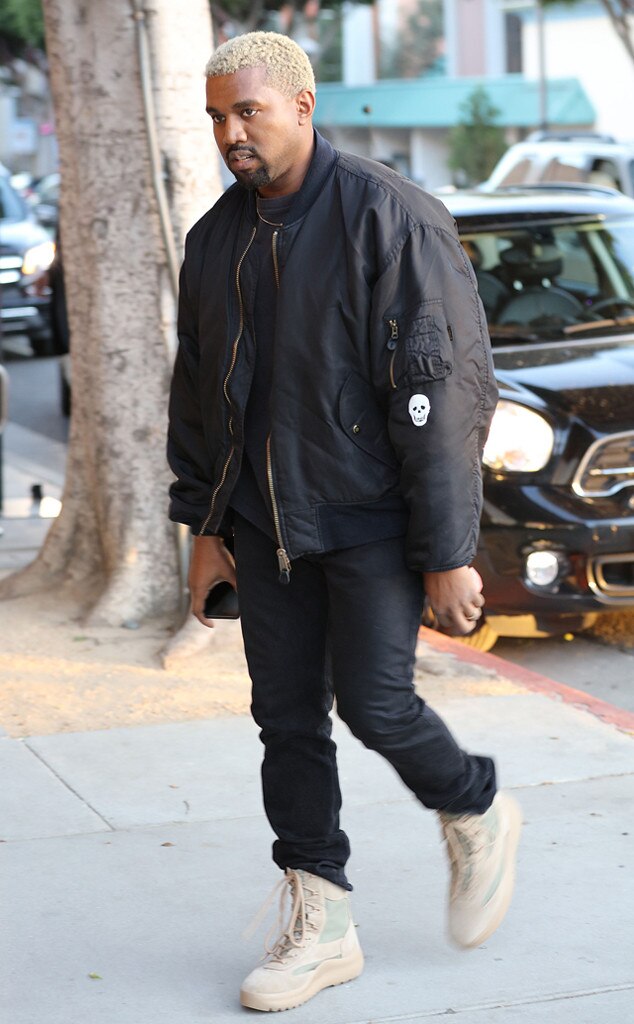 AKM-GSI
On dealing with naysayers
"When you're the absolute best, you get hated on the most."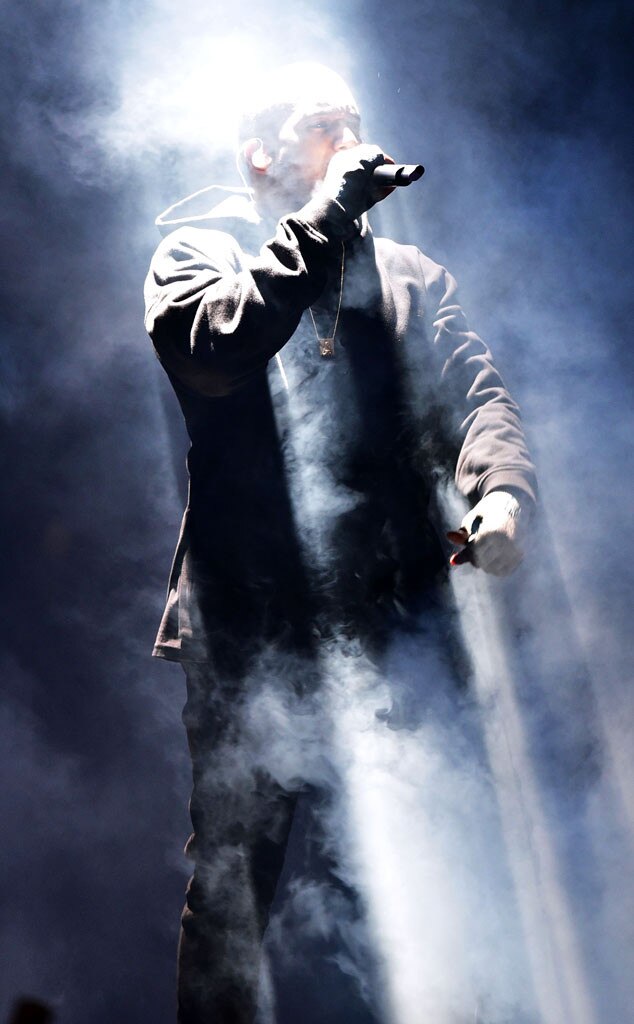 James Devaney\/GC Images
On his fashion influences
"You see Raf Simons right there, you see Helmut, you see Margiela, you see
Vanessa
[
Beecroft
], you see
Katharine Hamnett
. It's blatantly right there. I'm not going to try and act like I was influenced by a f--king dog walking down the street that broke its ankle that I had a heartfelt discussion with."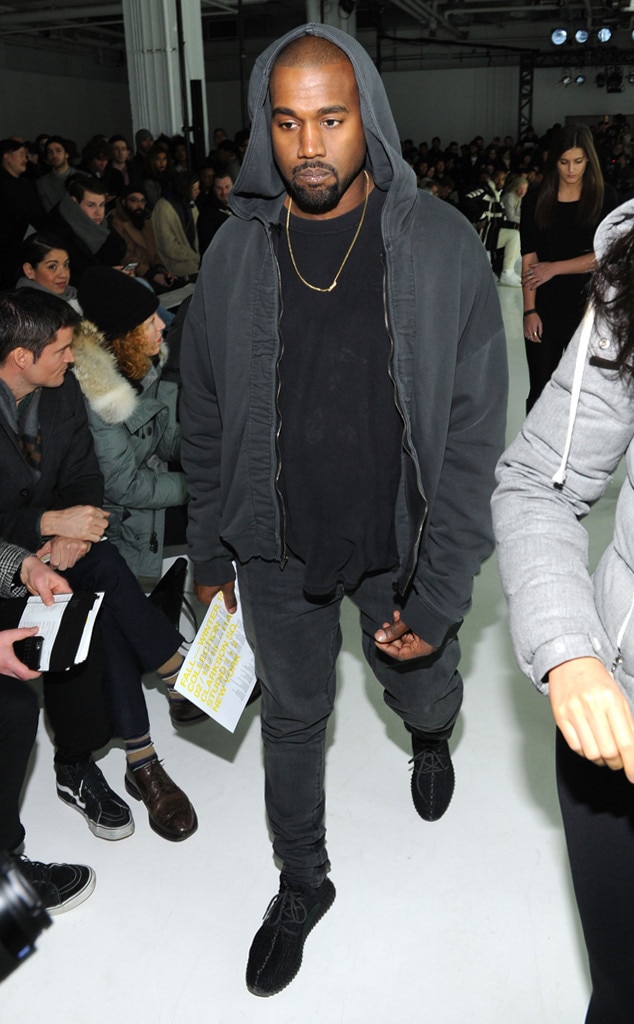 Craig Barritt\/Getty Images
On his family's fashion sense
"I went to my grandfather's funeral and my cousin stood up and told this story about how he won best-dressed in high school because his mom was a tailor...And I looked to the left of me and the lady was just... this person that was sitting to the left side of me was both nice and chic. And to the right side, this person was also extremely nice and chic and a real person in Oklahoma City. And I looked at the entire funeral and I said to myself, 'This looks just as good, if not better than fashion shows that I go to in Paris.'"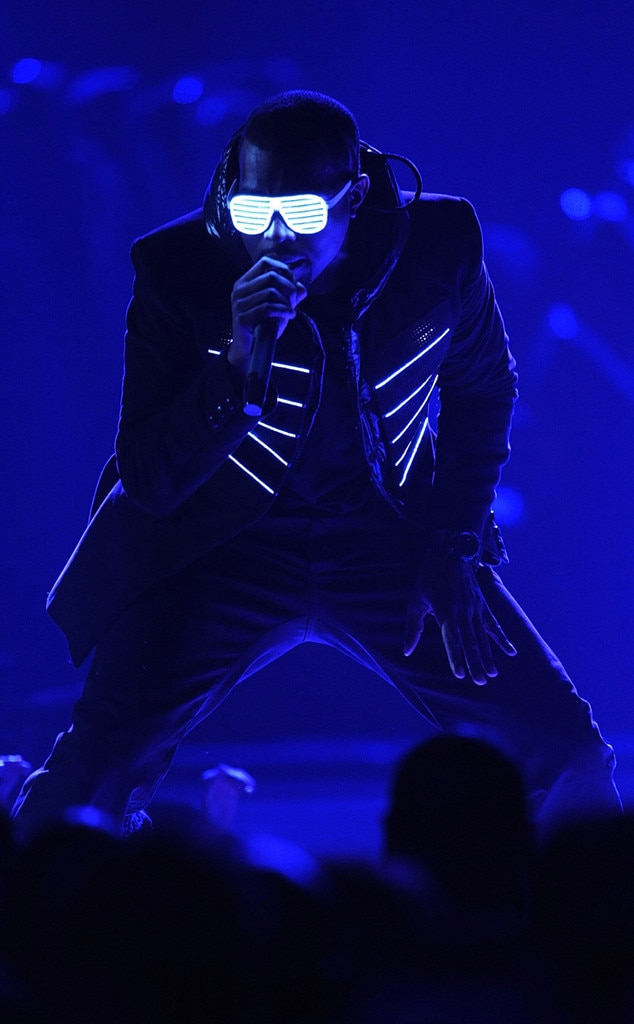 Michael Caulfield\/WireImage
On his notorious concert style
"My greatest pain in life is that I will never be able to see myself perform live."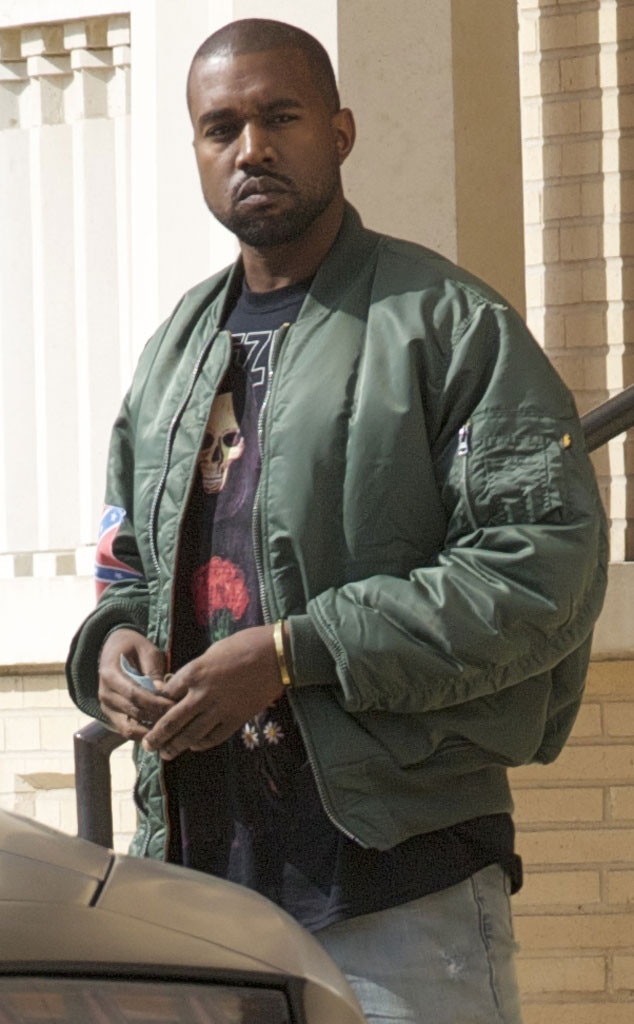 On his understated style
"I don't want to say these really big over-the-top statements that end up getting quoted."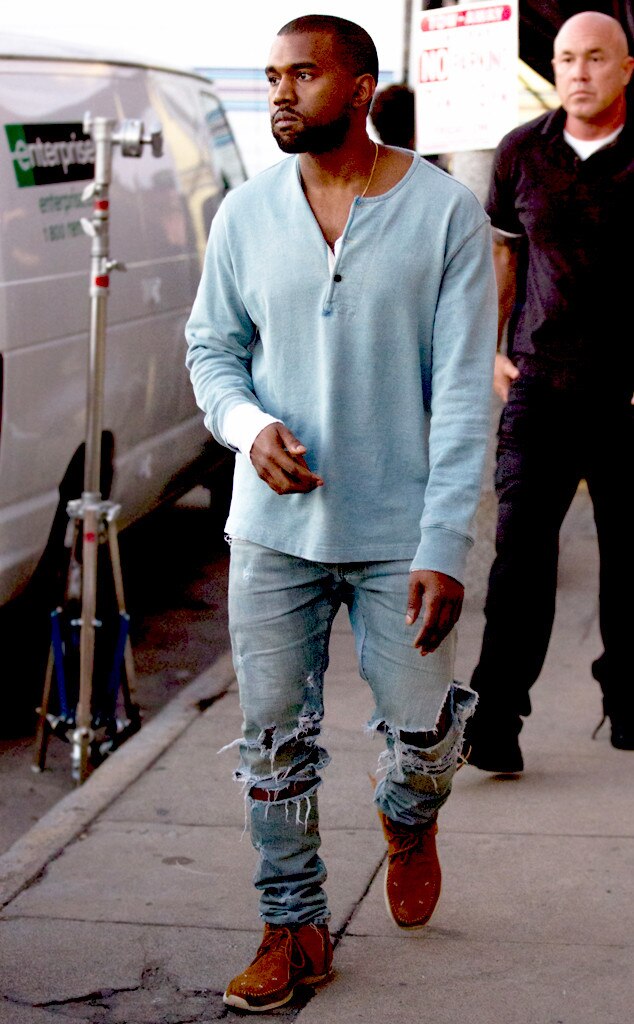 All Access Photo \/ Splash News
On his perception of the world
"Bad taste is vulgar. The world as a whole is f--king ugly. And the internet too. But I'm not in the construction business."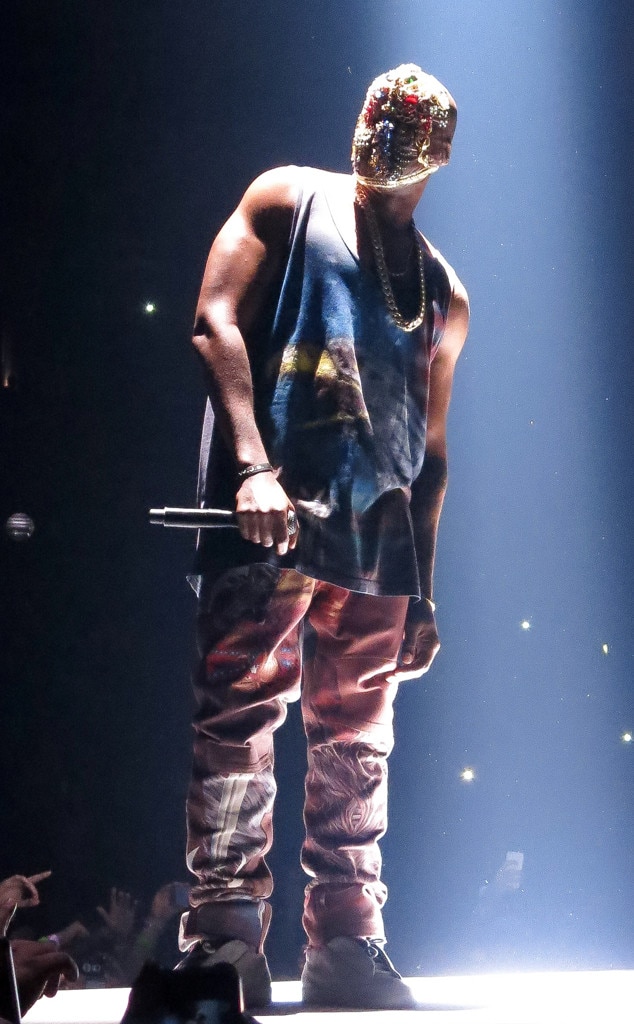 Ronin 47\/Splash News
On his music
"Don't ask me what I think the best song of last year was, because my opinion is the same as most of America's. It was "Gold Digger.""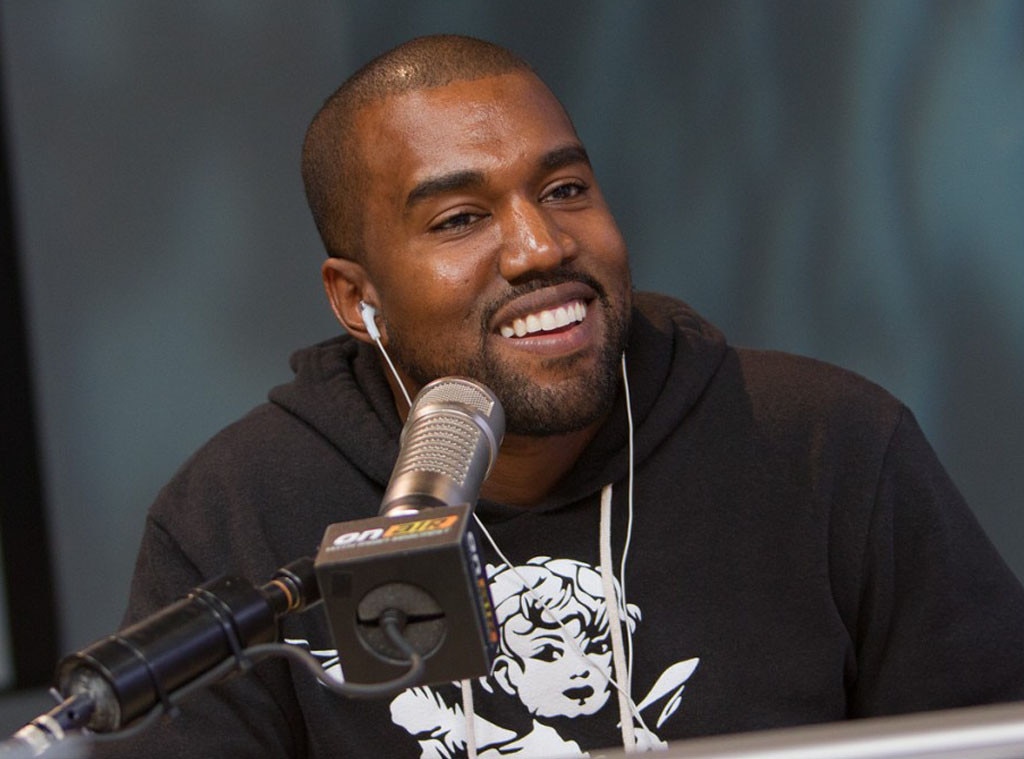 Sadao Turner \/ Ryan Seacrest Productions
On his lifelong swag
"Trends come and go, but cool is forever."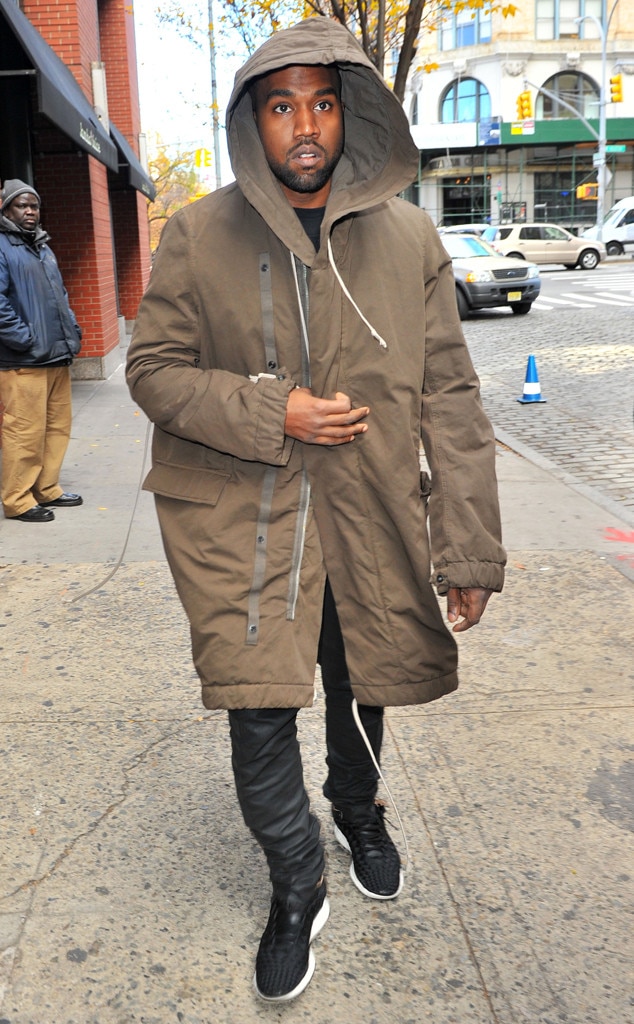 Asadorian-Mejia\/Splash
On his inflated ego
"Come on now! How could you be me and want to be someone else?"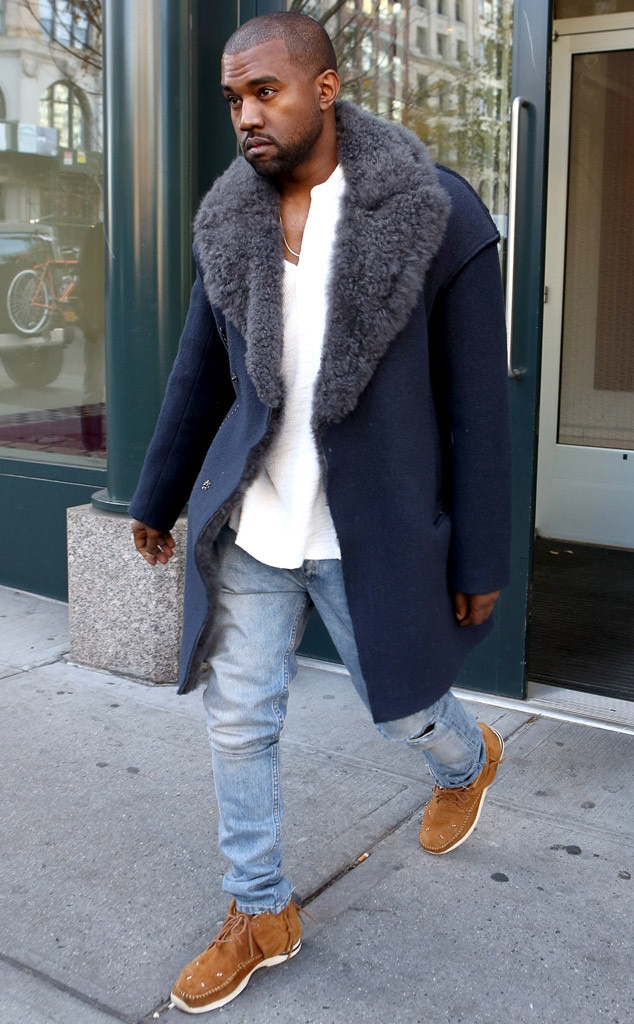 JAXN\/AKM-GSI
On his famous outbursts
"Anytime I've had a big thing that's ever pierced and cut across the internet, it was a fight for justice. You know, if
Michael Jordan
can scream at the refs, me as Kanye West, as the Michael Jordan of music, can go and say, 'This is wrong.'"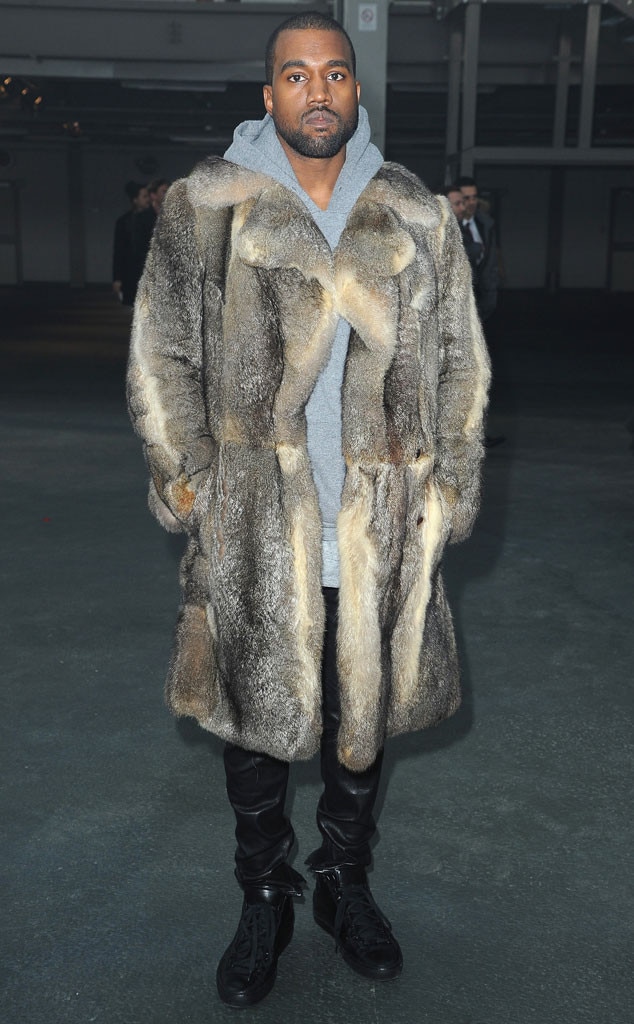 Pascal Le Segretain\/Getty Images
On his fashion insight
"We brought the leather jogging pants six years ago to Fendi, and they said, 'No.' How many motherf--kers you done seen with a leather jogging pant?"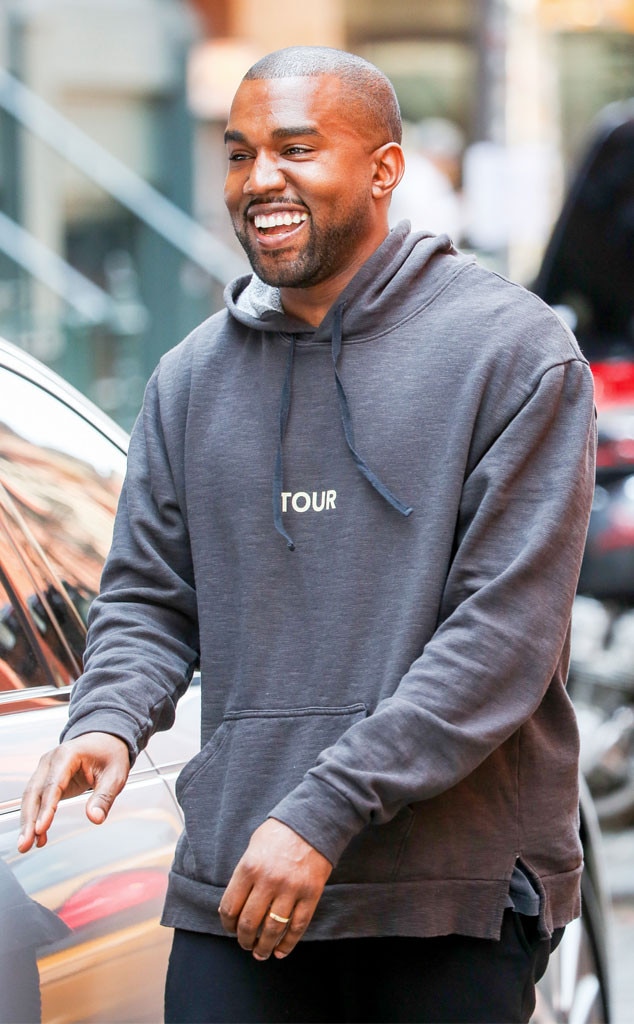 Dave Spencer \/ Splash News
On his future place in pop culture
"I think what Kanye West is going to mean is something similar to what
Steve Jobs
means. I am undoubtedly, you know, Steve of internet, downtown, fashion, culture. Period. By a long jump. I honestly feel that because Steve has passed, you know, it's like when
Biggie
passed and
Jay Z
was allowed to become Jay Z. "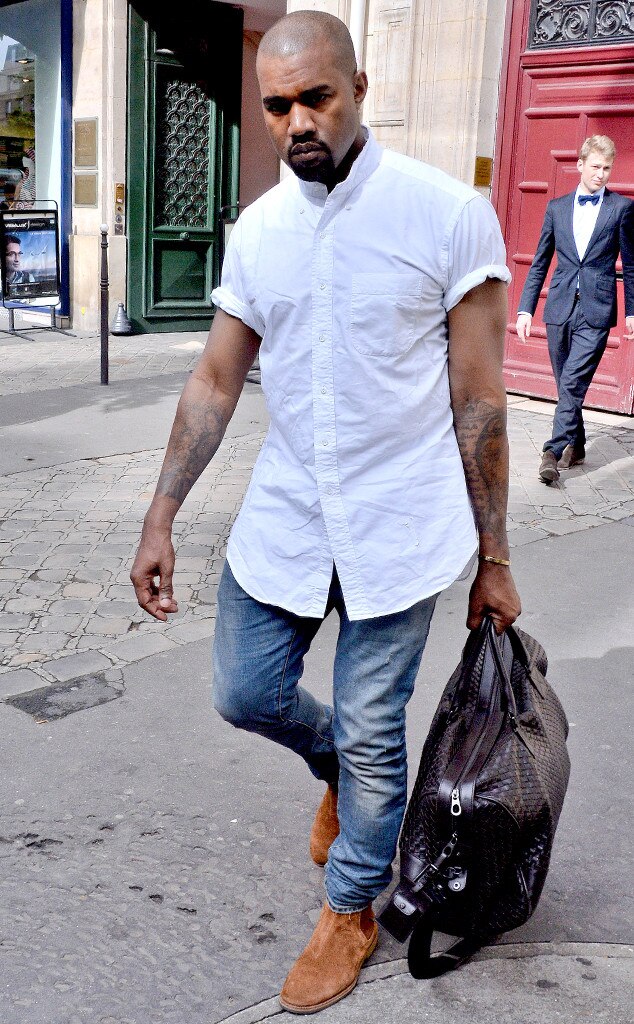 On his distaste for novels
"I am not a fan of books. I would never want a book's autograph. I am a proud nonreader of books."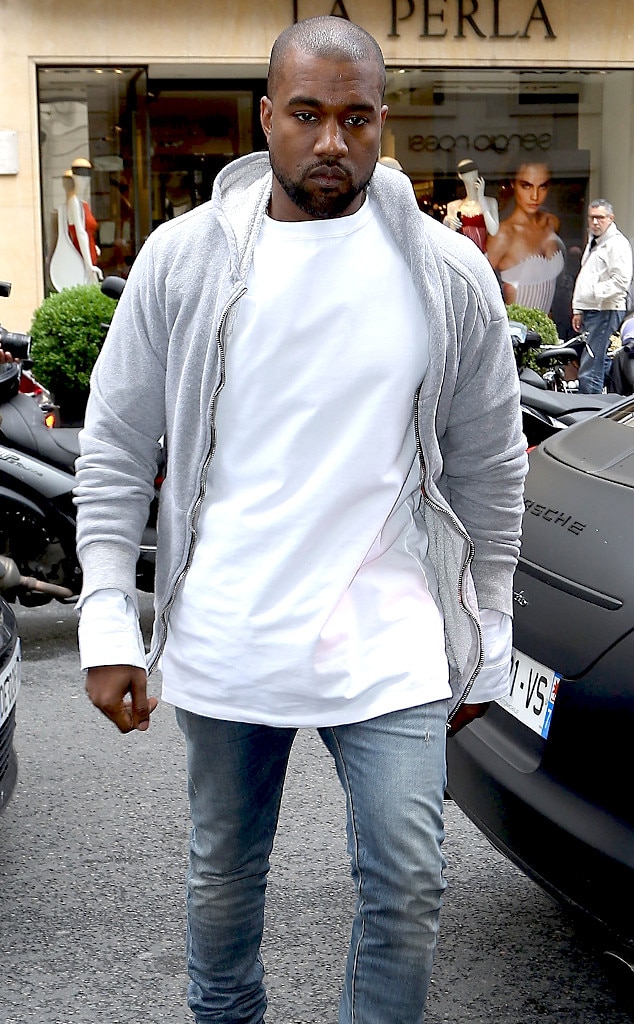 Marc Piasecki\/GC Images
On the public's misperception of his intelligence
"If people are saying you're wrong, it's probably a good sign that you're a genius."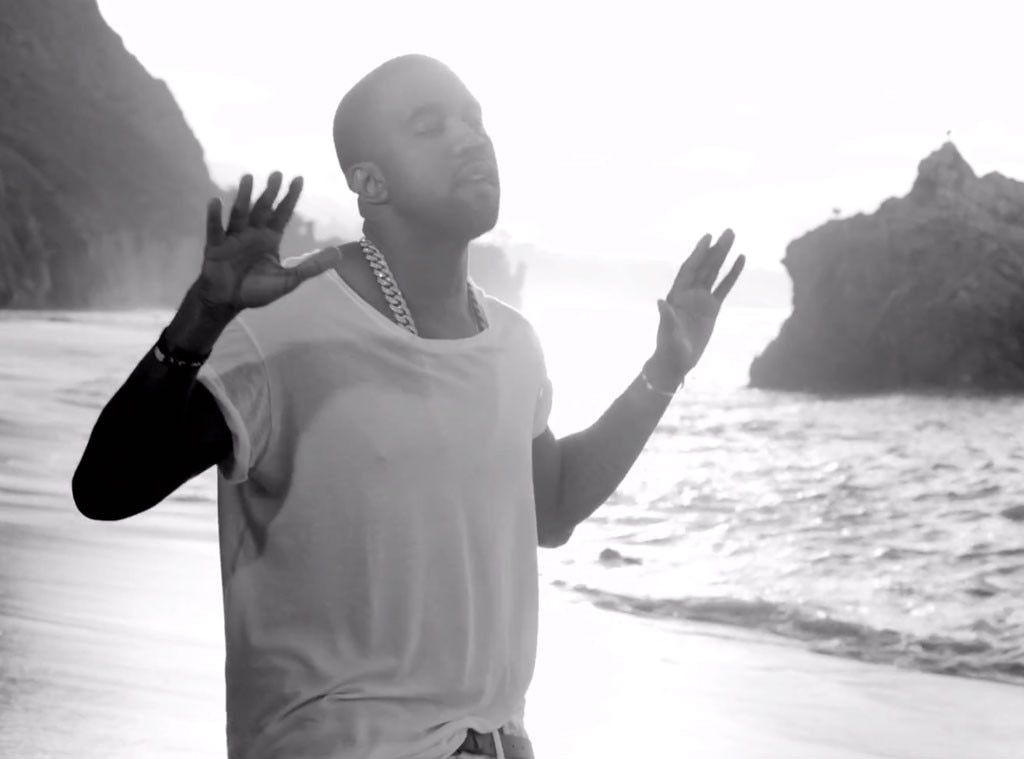 Epic Records
On his extreme self-confidence
"I'm my favorite rapper."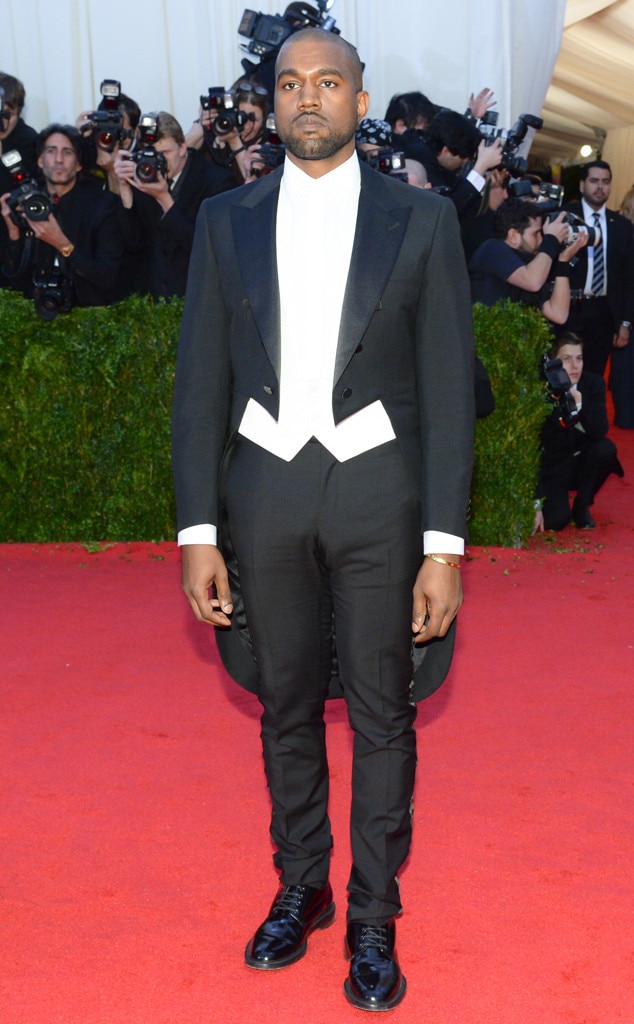 Joe Schildhorn \/BFAnyc\/Sipa USA
On his celebrity status
"When people think celebrity, which is the highest form of communication—we're like walking networks or TV shows or brands in ourselves—you don't think good taste."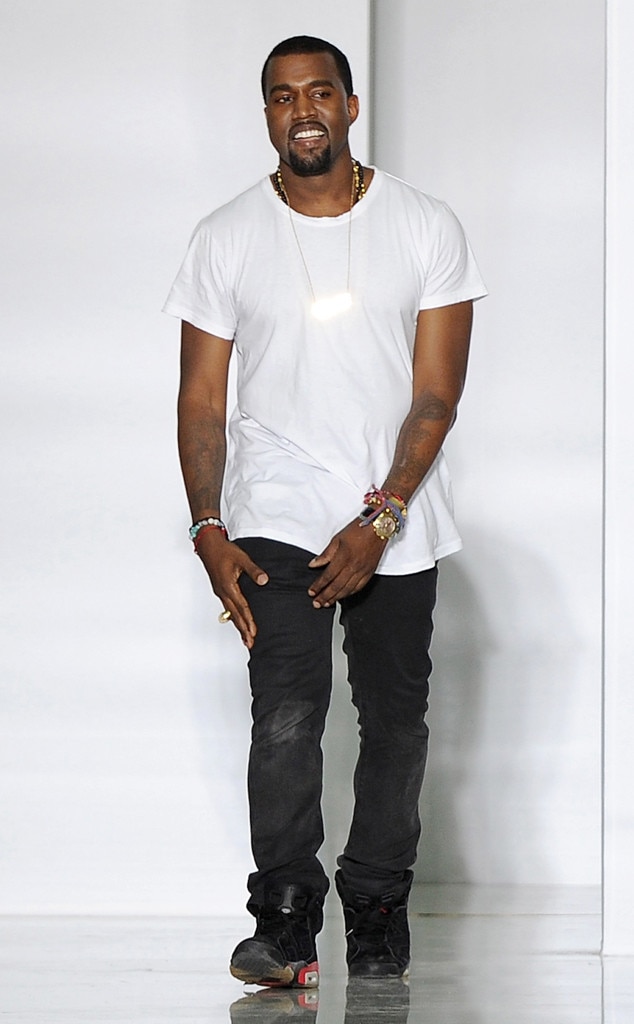 Pascal Le Segretain\/Getty Images
On his growing business empire
"I will be the leader of a company that ends up being worth billions of dollars, because I got the answers. I understand culture. I am the nucleus."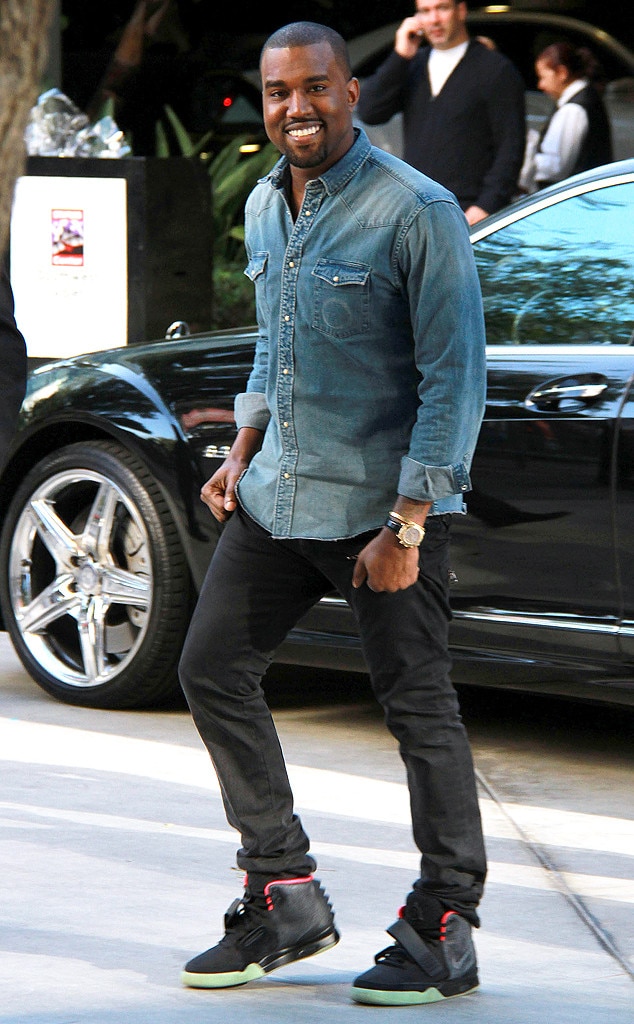 Greg Tidwell\/
PacificCoastNews.com
On his proposal to redesign Instagram
"Now, you know, Instagram is nice. It's nice looking—I'm not knocking it. But in general, everyone spends all of their time looking at their screens or their phones. Just as a simple task, we could clean that up."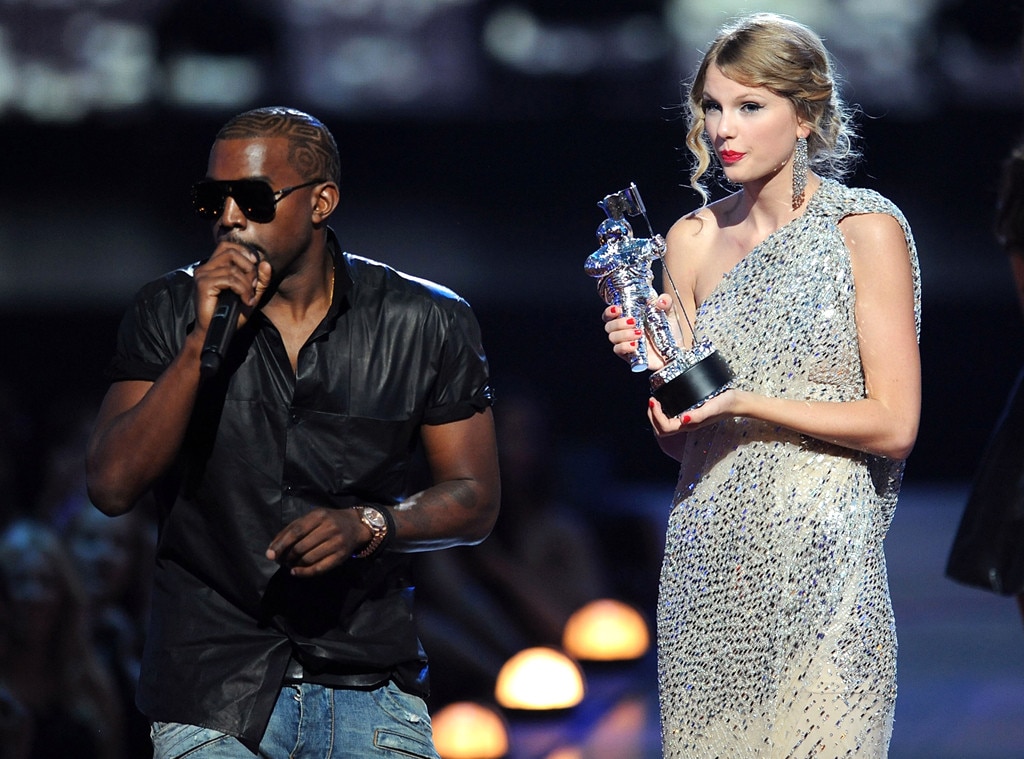 Kevin Mazur\/
WireImage.com
On cutting Taylor Swift's acceptance speech off at the 2009 VMAs
"I don't have one regret…If anyone's reading this waiting for some type of full-on, flat apology for anything, they should just stop reading right now."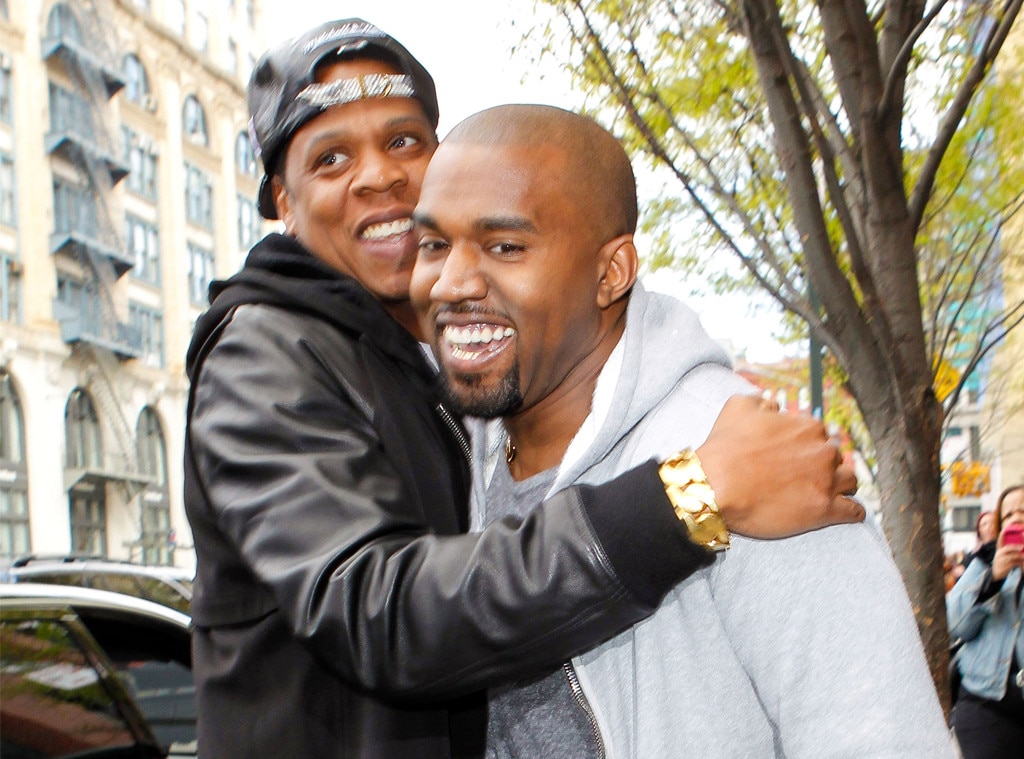 Wagner AZ\/AKM-GSI
On his desire to work with the best
"I've been brought up in this way—I think I can't work with anyone that isn't number one: Jay Z, Kim, Obama, Apple is one, Samsung isn't."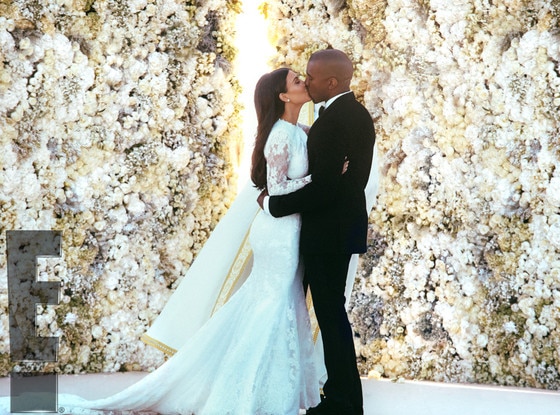 On the couple's famous wedding photo
"We worked on our wedding photo for four days until it was good enough for Instagram."
Here's to many more quotable moments from the one and only Kanye West in the years.