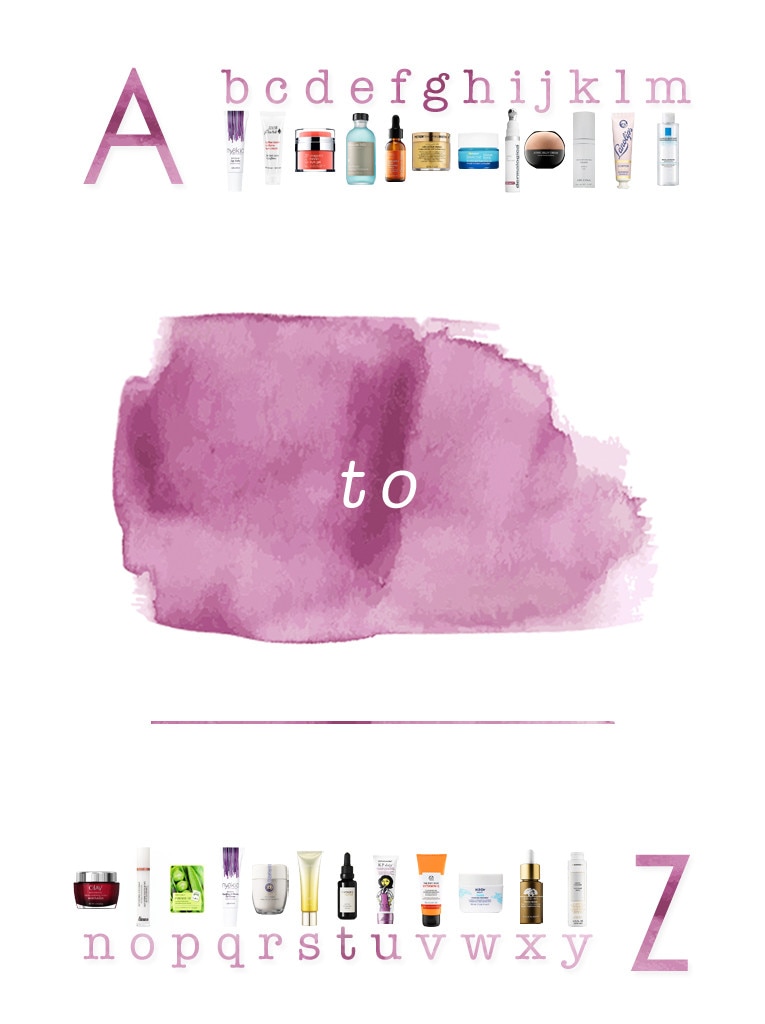 Wool grease. Salmon egg enzyme. Snail mucus...the list goes on.
It's all in the name of beauty! Believe it or not, these odd ingredients are probably in your favorite skin-care products—and they are not nearly as harmful as you'd think. For instance, wool grease, or lanolin, is often found in lip balm and hand creams because it helps moisture penetrate deep into skin layers. While snail mucus, as gross as it sounds, is basically 91 to 98 percent water. The other stuff—like copper peptides and hyaluronic acid—are all good-for-glowing-skin elements.

If you don't read ingredient labels, it's time to start now. Confused about what you're reading? We broke down the weirdest, most scientific-sounding things often found in our favorite products. You won't only sound smart knowing what niacinamide and kojic acid is, but you can proudly admit that a mixture of bee secretion, algae and urea helped you get that glow.
Oh, did we mention dragon's blood is a thing? To find out what is and what it does, keep scrolling.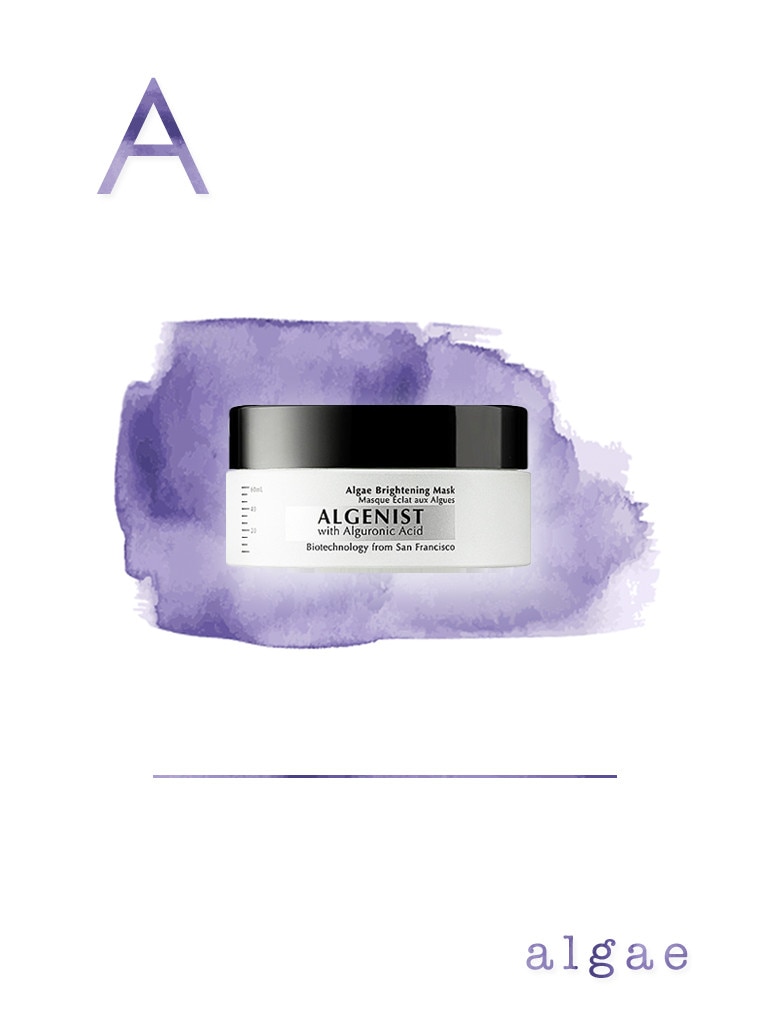 Algae
Believe it or not, this stuff not only thrives in water but on your skin, too! Algae is a powerful antioxidant, which means it's a common ingredient in anti-aging products, since it contains essential amino acids, proteins and tons of vitamins.
Algenist Algae Brightening Mask, $62
Is there a weird ingredient you need help deciphering?