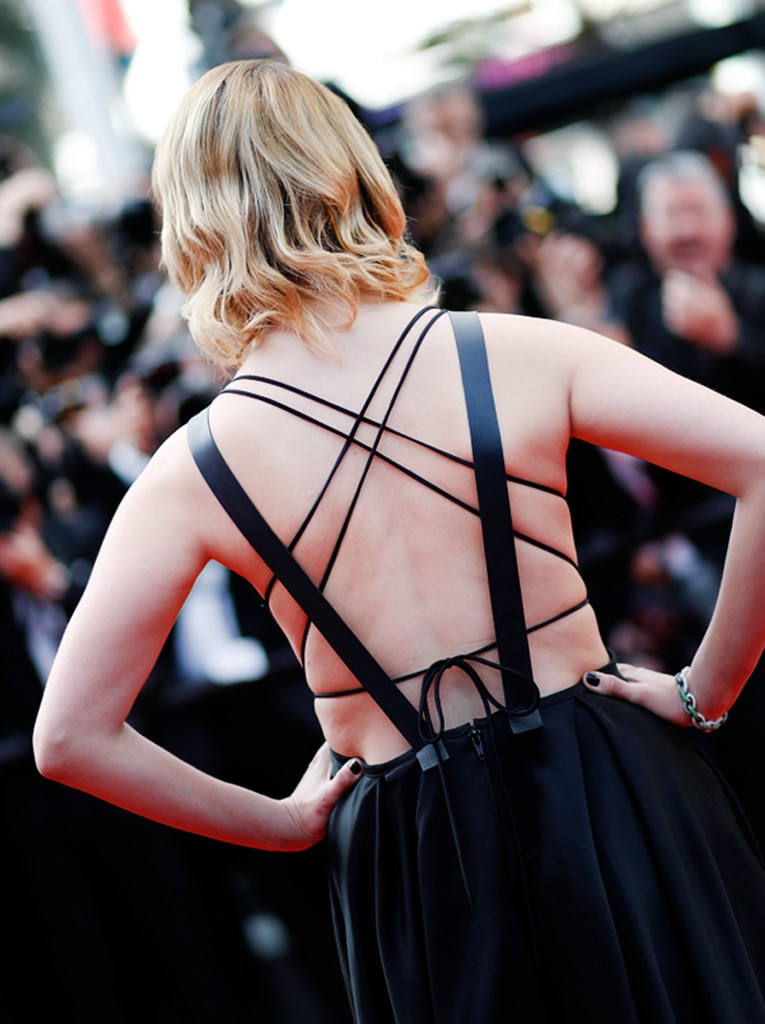 Halter tops, off-shoulder dresses, killer swimsuits—'tis the season to bare it all.
But, not so fast: Summer weather may also be causing your body to breakout, leaving blemishes on your shoulders and back. Unlike facial acne, which you probably have a number of products to address, body acne can be difficult to fight and yet equally frustrating.Enter Sonya Dakar, the owner of Sonya Dakar Skin Clinic in Beverly Hills, where celebs like Gwyneth Paltrow frequent. The beauty pro has built a reputation on her ability to resolve even the most intense skin problems. And, she's helping us solve the mystery of body acne in the summer.




"The heat can cause you to produce more sebum, which can lead to breakouts, add that to humidity and you will see it intensify oil production, which in acne-prone individuals often means more breakouts," she told E! News.
Sound familiar? If so, don't fret. There are a number of ways to prevent and combat body blemishes, per Sonya. First on the list: Shower every night and immediately after you workout with a dead sea salt scrub, a body wash with salicylic acid or both. "It's important to exfoliate dead skin that can clog pores leading to breakouts and use a clarifying body wash," she said.
Once you're out of the shower, essential oils can help reduce breakouts, while moisturizing the skin and soothing your senses with their aromatherapy. The pro recommends tea tree oil for its anti-bacterial, anti-microbial and clarifying properties. Lavender oil soothes, heals and reduces inflammation and redness. And, sage oil helps to regulate oil on the skin, which will naturally reduce sebum.



If your body acne is severe and feels unmanageable with over-the-counter products, the expert suggests a body peel or body facial. "Having one or two of these can really help clarify your body instantly," she revealed. "I see that after two visits, my clients' back, chest and shoulders clears up by 80-90 percent."
Here's the thing: Even if the acne goes away, there's still may be one thing in the way of your summer-ready body: scars. And, without the proper sunscreen, the sun will only make them worse. The expert recommends an SPF 30 sunscreen that isn't a spray or heavy cream, plus a fading cream with lactic acid and Kojic acid at night.
"If you are prone to body acne, it's particularly important to treat your body like you would your face and use high-quality items that won't clog your pores," she stated.
Mystery solved! Even better: We've gathered everything you need to fight body acne below. Keep scrolling!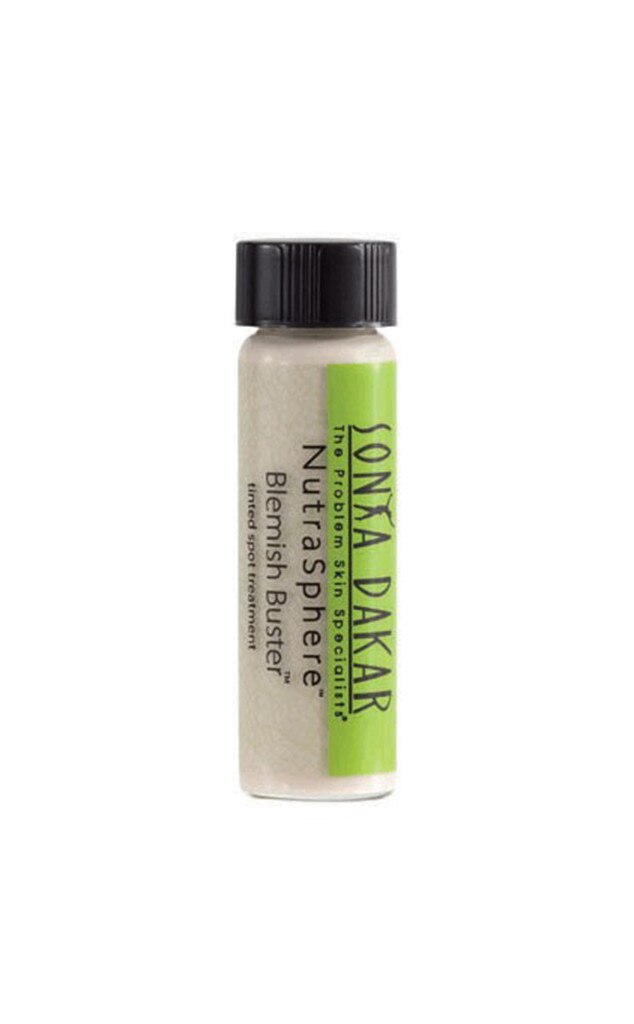 Sonya Dakar
This "drying potion" should be applied at night to any breakouts.
Blemish Buster, $29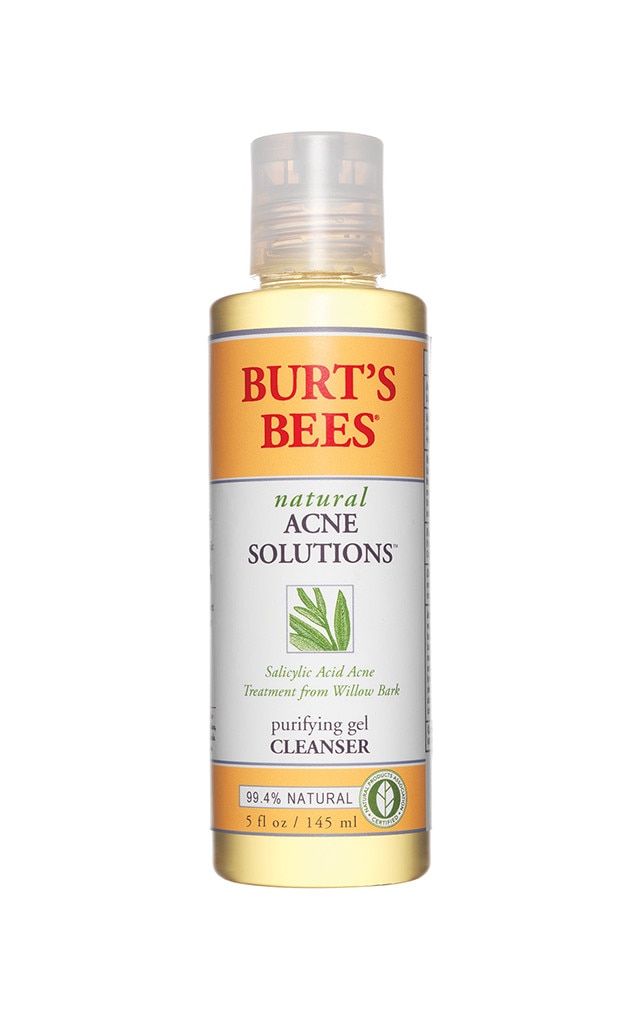 Burt's Bees
The body wash uses salicylic acid to purify the skin without drying it out.
Acne Purifying Gel Cleanser, $10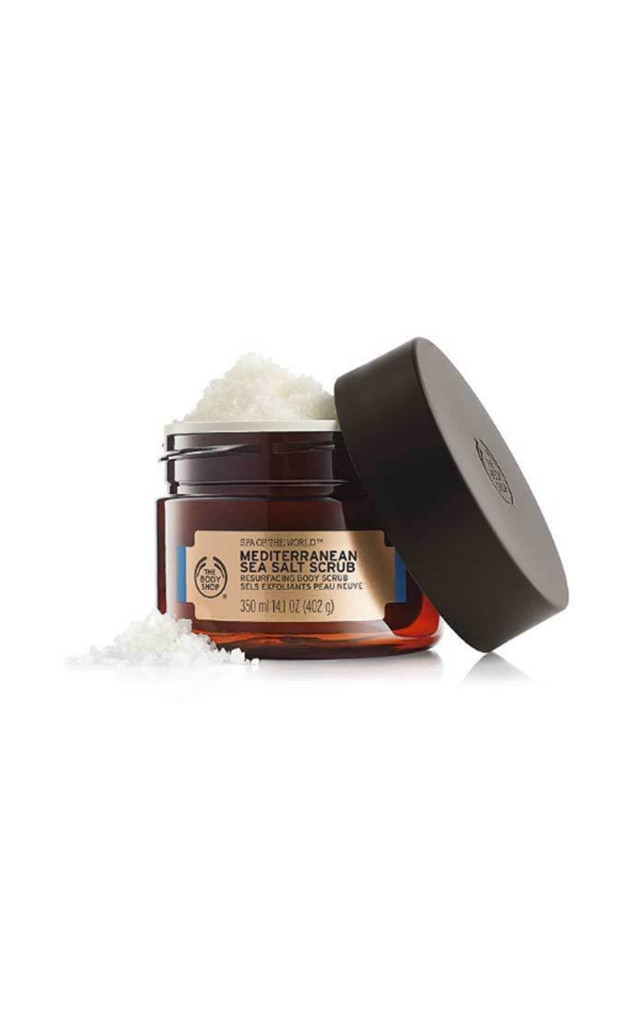 The Body Shop
Using coarse crystals and minerals, this body scrub promises to cleanse, get rid of dead skin and increase circulation.
Spa Of The World Dead Sea Salt Scrub, $32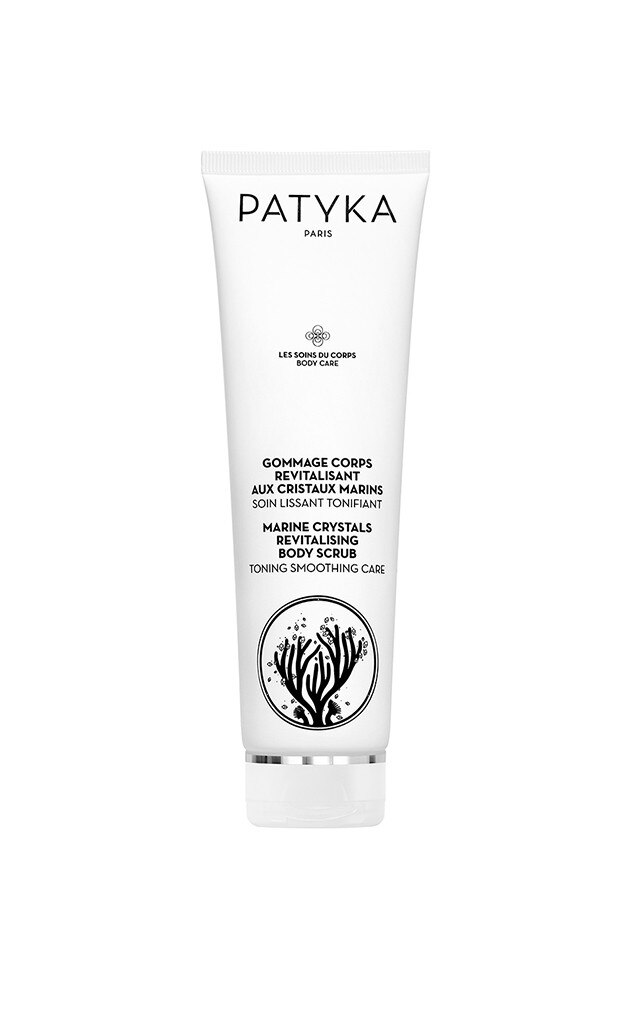 Patyka
Take a dip in the ocean with this non-abrasive sea salt and poppy seed formula. To keep your skin smooth and soft, the brand suggest applying it in a circular motion all over the body, once or twice a week.
Marin Crystals Revitalizing Body Scrub, $40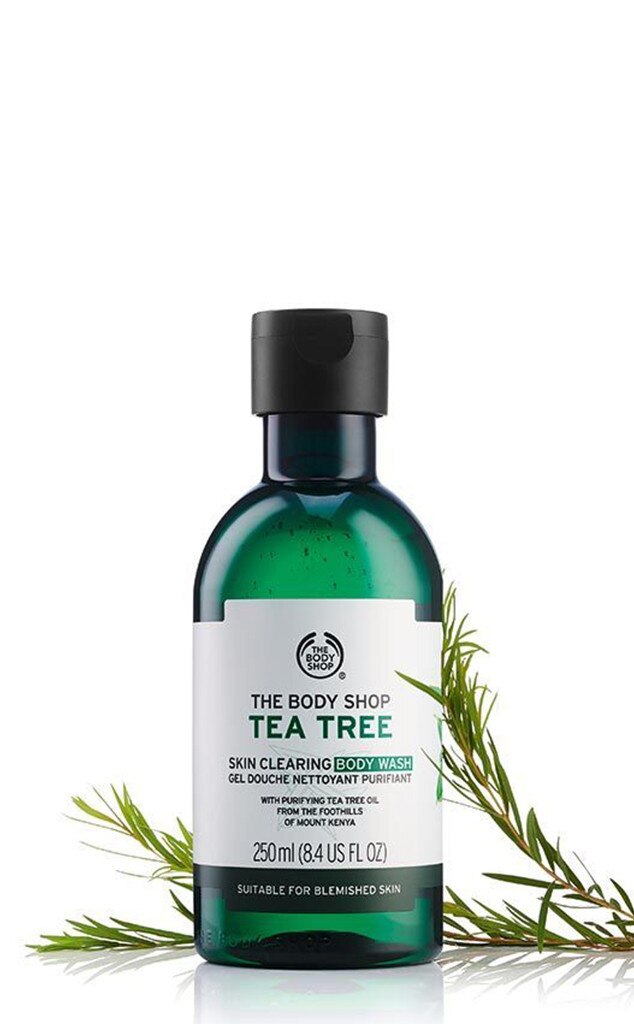 The Body Shop
Great news: The Body Shop has an entire line of tea tree oil products that have anti-bacterial and clarifying properties.
Tea Tree Skin Clearing Body Wash, $20
Tea Tree Night Lotion, $20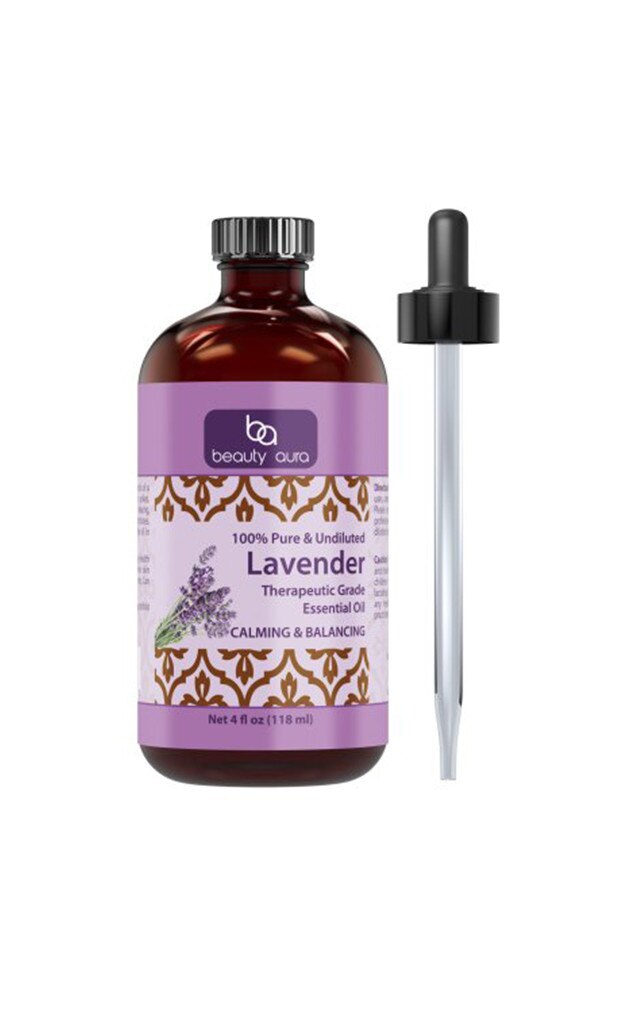 Beauty Aura
Lavender has incredibly soothing properties, calming your mood, while reducing redness and inflammation of the skin.
Lavender Essential Oil, $11.99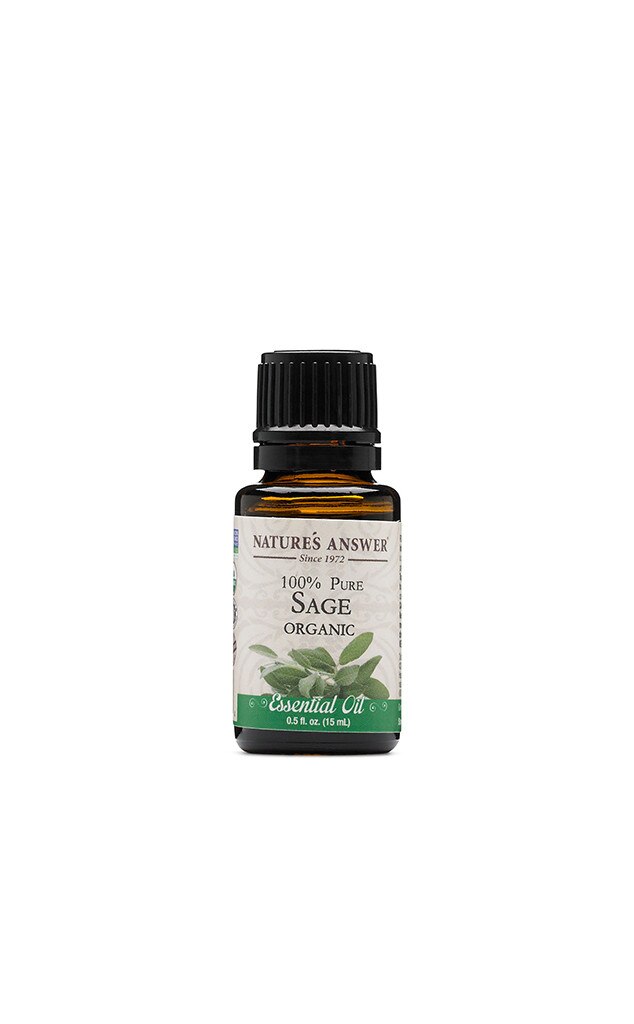 Nature's Answer
Sage actually helps to regulate oil production on the skin, so applying this essential oil creates a natural solution to an increase in sebum (read: acne).
100% Pure Sage, $15.29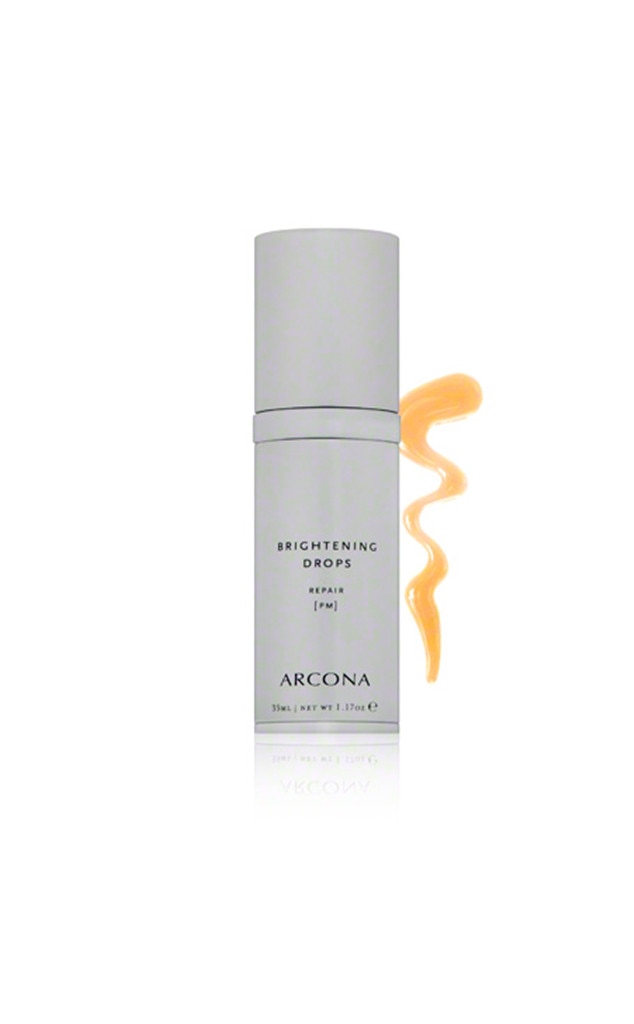 Arcona
This product reduces hyper-pigmentation with Kojic acid, Vitamin C and lactic acid.
Brightening Drops, $44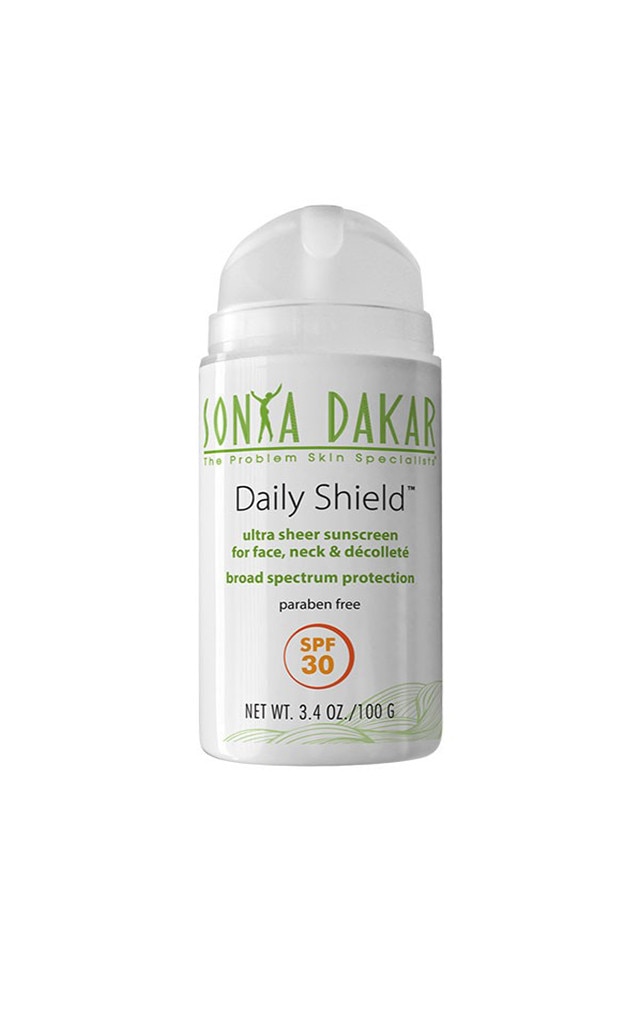 Sonya Dakar
This anti-aging product is formulated with vitamin A, E and aloe to hydrate and protect the face, neck and décolleté.
Daily Shield, $45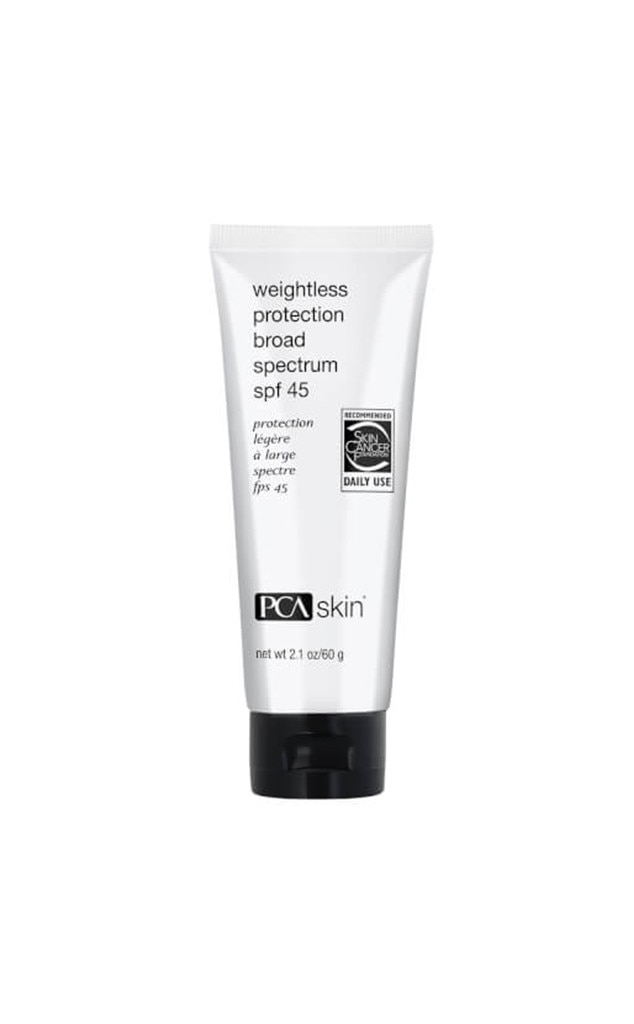 PCA Skin
Created for acne prone and sensitive skin, this ultra-sheer sunscreen protects against UVA/UVAB rays, and should be applied to the body 30 minutes prior to sun exposure.
Weightless Protection SPF, $43



You're only a couple of products away from clear skin.



Summer glow, here we come!