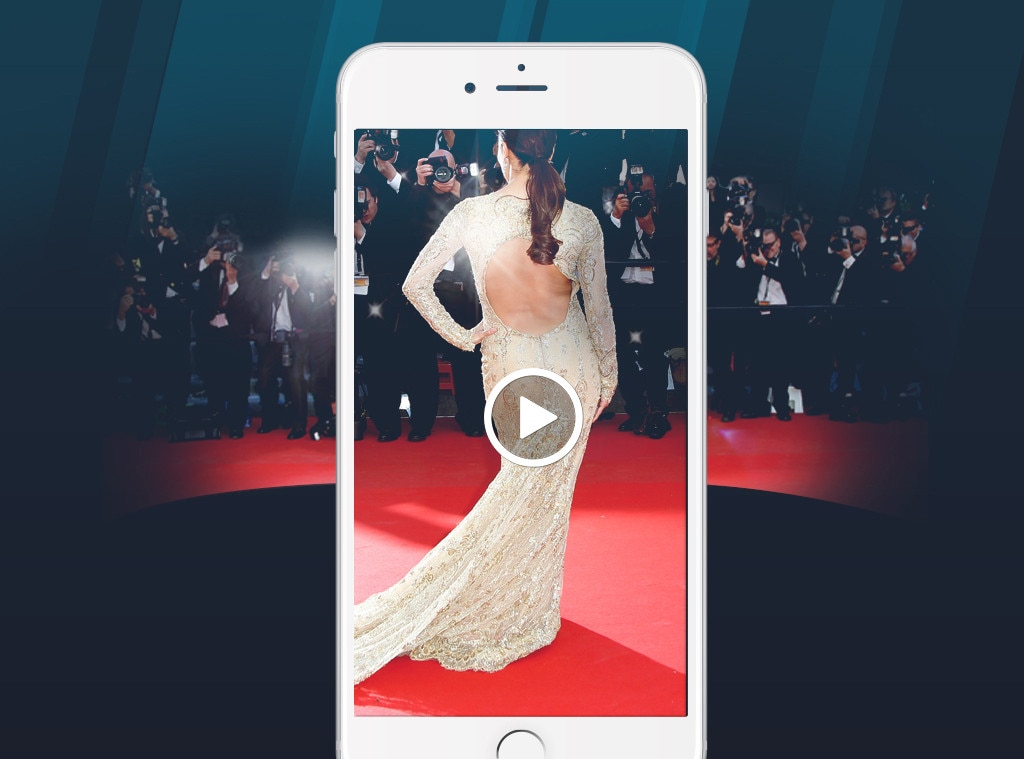 E! Live 360 features a hosted stream that highlights all the latest A-list action as it's happening, and varied viewing angles, so you decide what parts of the red carpet you want to see.
Be a part of music's biggest night. Download the E! News app at the iOS App Store and Google Play Store—and join in Sunday, Feb. 12, to experience the Grammys red carpet for yourself.
Watch E!'s live 2017 Grammys red carpet coverage starting at 4 p.m. ET/1 p.m. PT on Sunday, Feb. 12. Following the ceremony on CBS, tune back in to E! for our live After Party special at 11:30 p.m. ET/PT. On Monday, Feb. 13, tune in to E! News at 7 p.m. and Fashion Police at 8 p.m. for complete Grammys coverage.