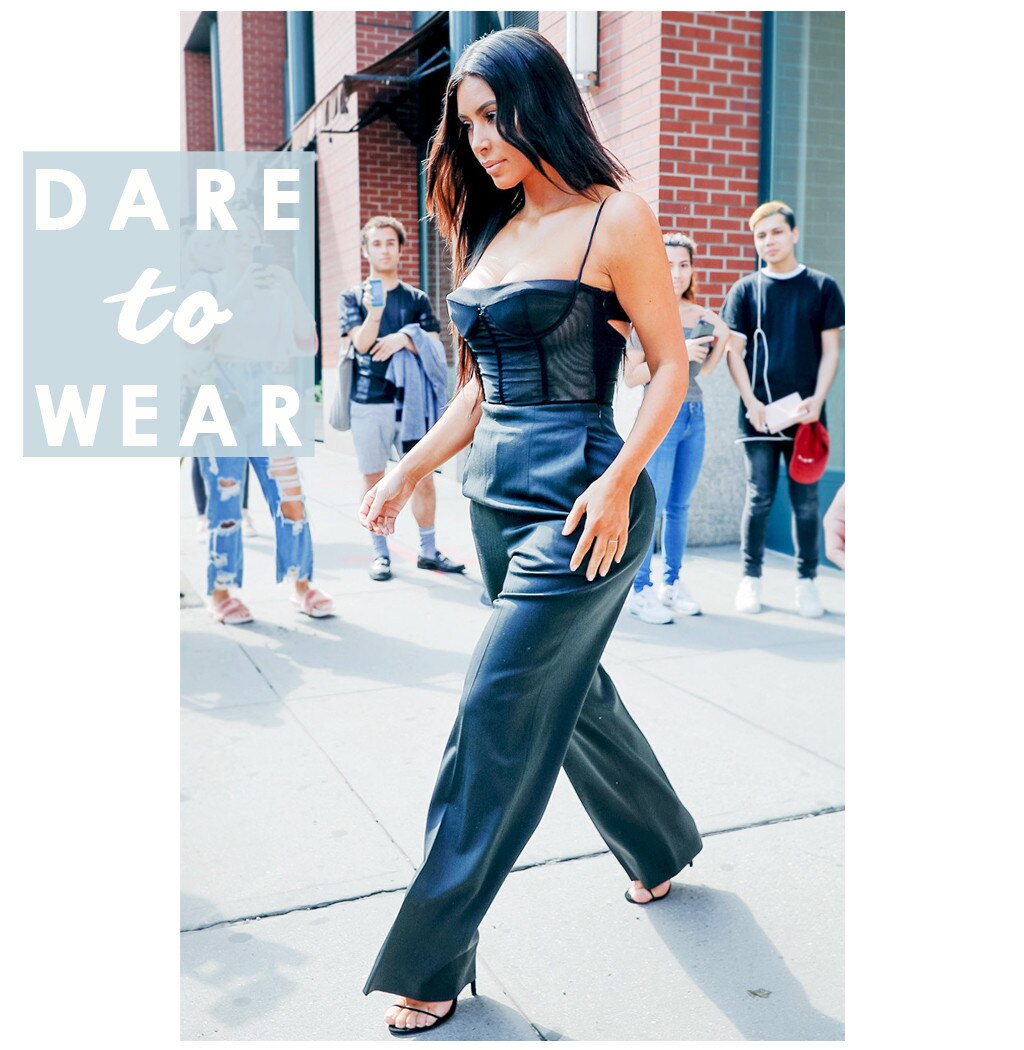 It's been a while since we've seen bedroom attire out in broad daylight, but, of course, Kim Kardashian would be the one to help it resurface.
The whatever-she-touches-turns-to-gold mogul has been serving us incredible yet unexpected wardrobe choices since she first stepped onto the scene. Which is why we're not surprised she rocked a vintage Gucci corset in the middle of the day (with discounted Margiela trousers, nonetheless), but the real question is: would you do it?
I think the answer is yes.

And because we anticipated your willingness to, at the very least, give this a try, check out the below low, mid and high-priced corset tops we picked out with you in mind.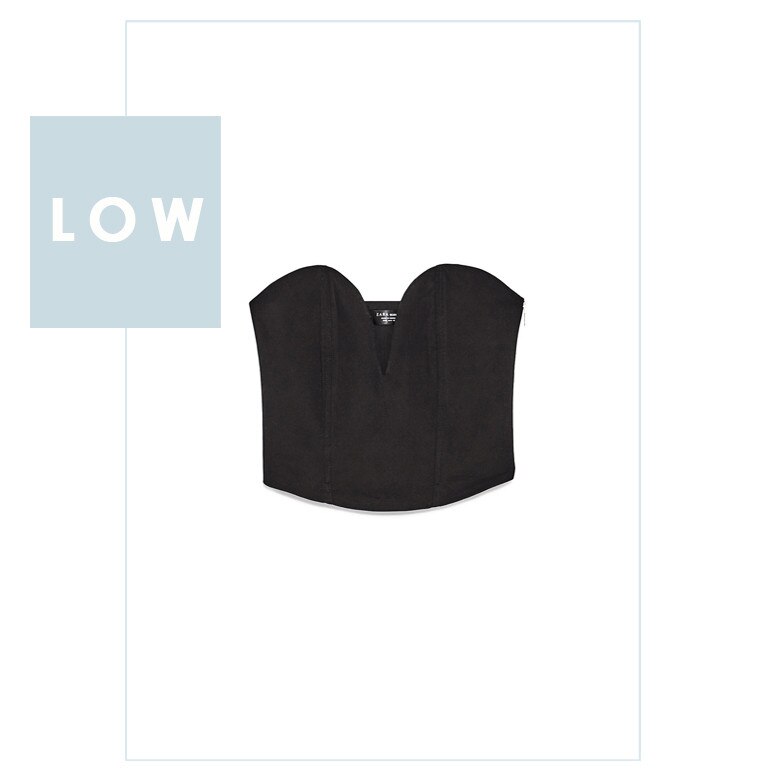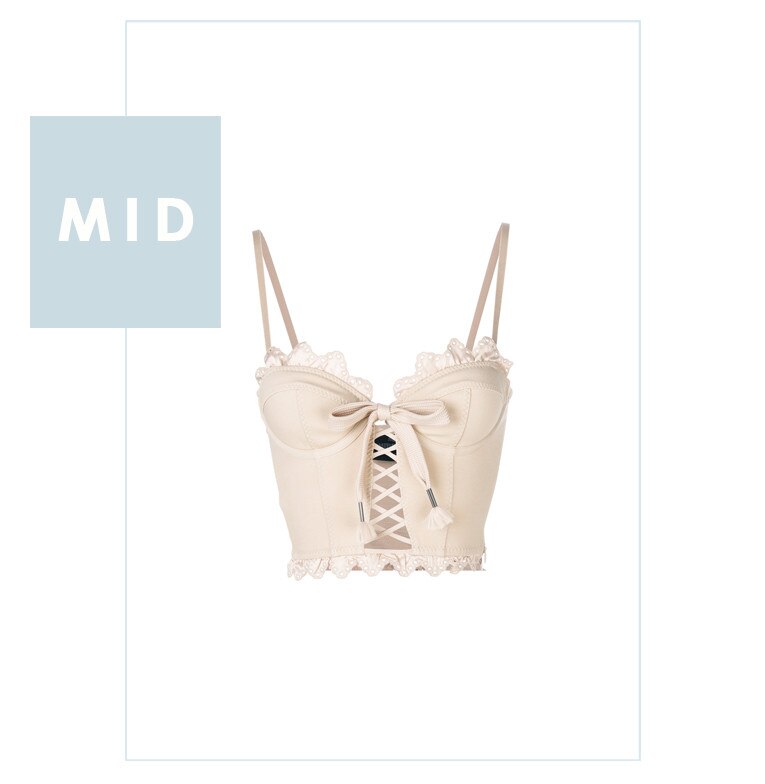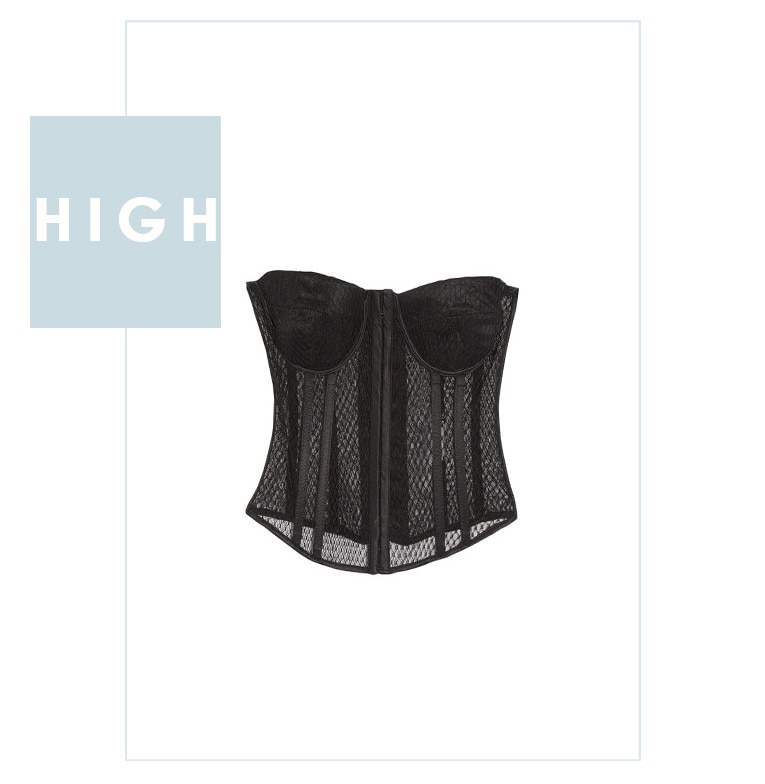 Make a bold fashion choice next week.