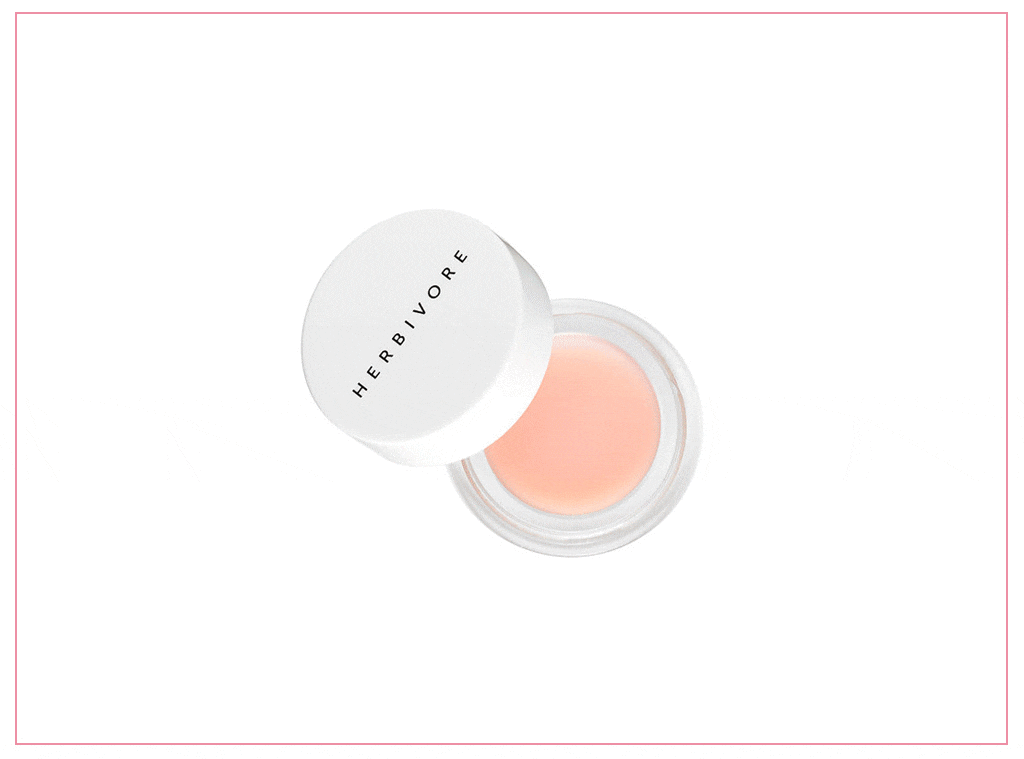 It's inevitable: When the weather warms up, your lips start to chap—big time.
You probably already own a Chapstick (or five) but there's a reason you keep buying more: You haven't found your fave. And especially now, when flaky lips are plaguing us all every second of every day, you deserve to find the one that delivers.

You know: One that smells good, is made with good ingredients and, hell, even plumps your lips and leaves you with a summer-approved glossy finish.
Now you might have to spend a tad more than you would if you were picking one up in the dollar bin at the grocery store, but these 11 editor-tested picks are well worth it.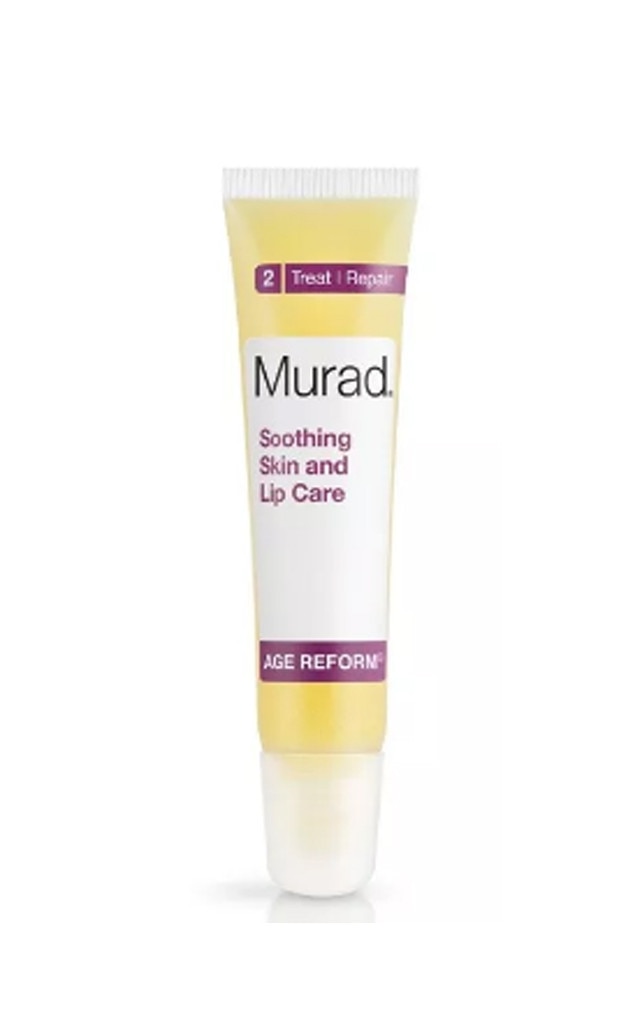 Murad
This honey-hued salve is gooey but not sticky. It counts salicylic acid as an ingredient, so it gently exfoliates while also soothing cracked lips immediately upon contact.
BUY IT: Murad Soothing Skin And Lip Care
, $22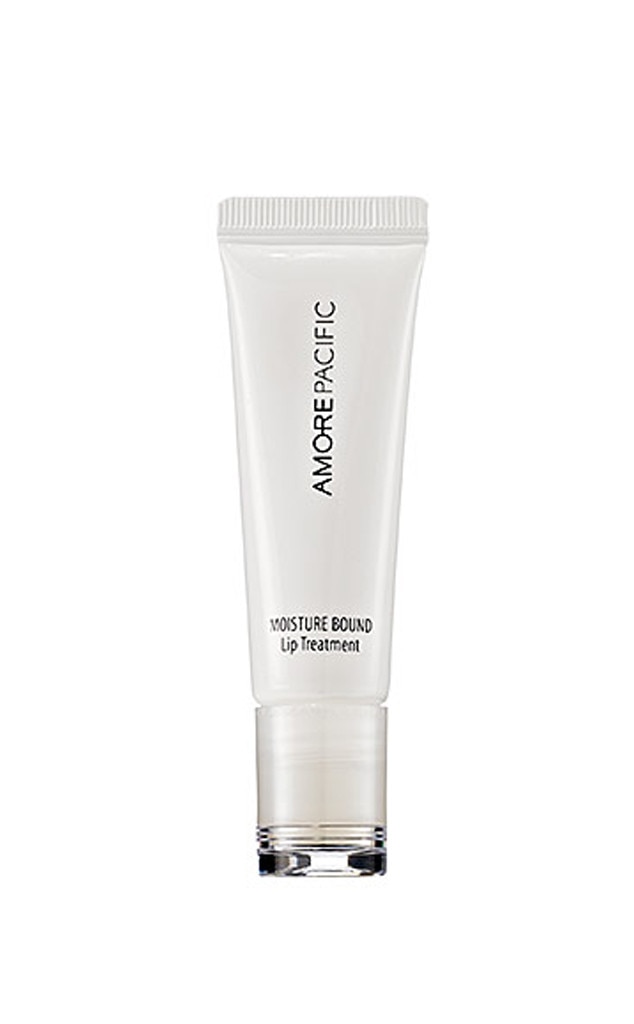 AmorePacific
This bestselling lip tube is packed with Asian botanicals (like bamboo sap, for instance) that deliver long-lasting nourishment. The barely-there glossy finish isn't too bad either, btw.
BUY IT: AmorePacific Moisture Bound Lip Treatment
, $35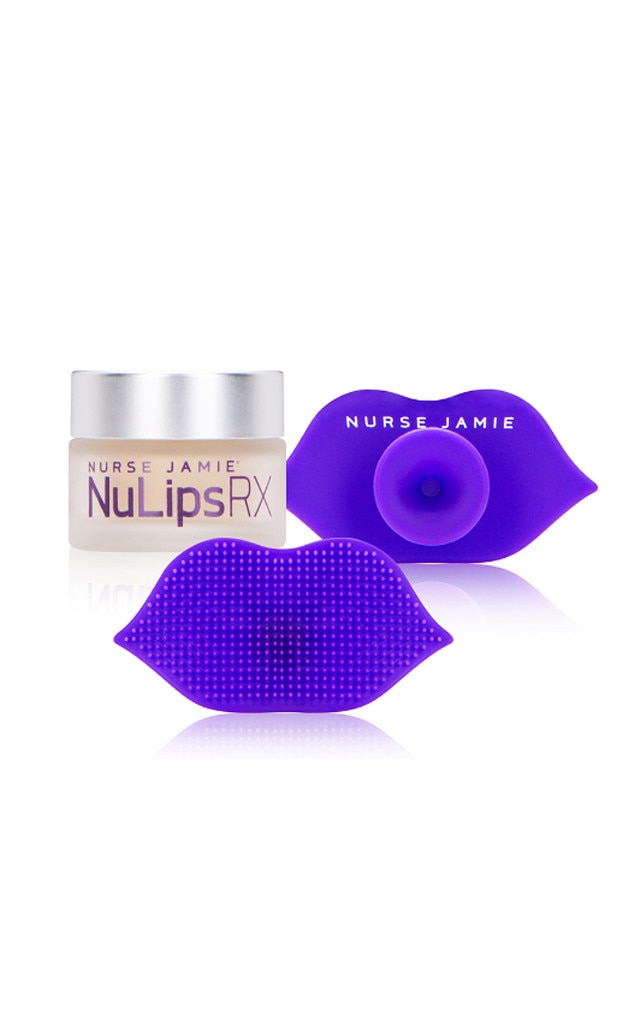 Nurse Jamie
This all-natural lip balm is made with hyaluronic acid (which helps to plump your lips), as well as beeswax and jojoba oil (which helps to hydrate). Bonus: Use the silicone lip brush to massage the product into your lips for a super-charged (but gentle) exfoliation.
BUY IT: Nurse Jamie NuLips RX Moisturizing Lip Balm + Exfoliating Brush
, $26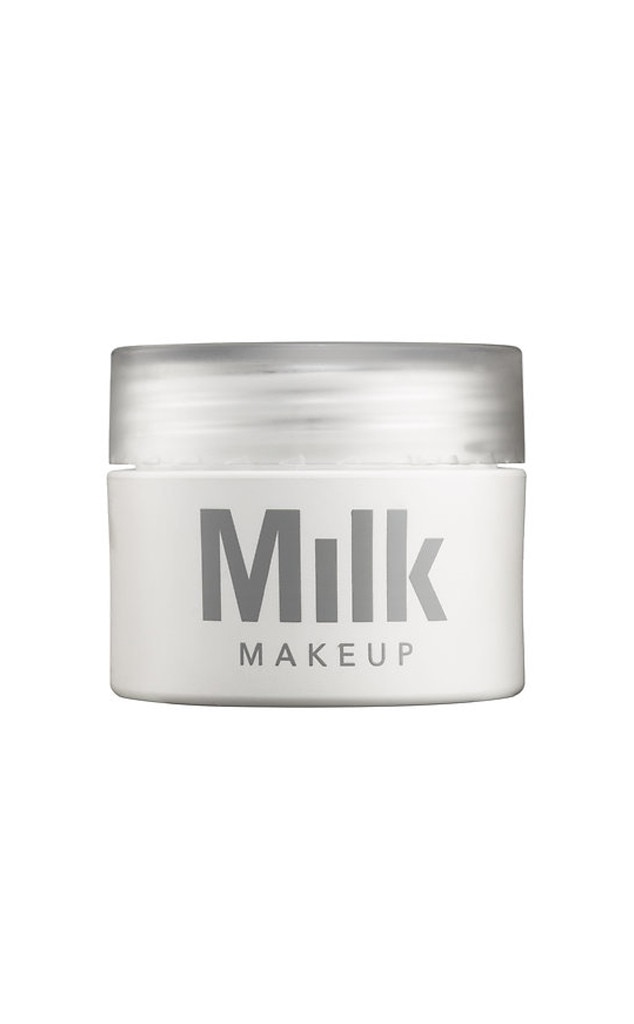 Milk Makeup
This multi-purpose salve does it all. In addition applying the oil-heavy moisturizer to your lips, you can also slather it on your face, elbows or anywhere else on your bod that's craving some hardcore hydration.
BUY IT: Milk Makeup Hero Salve
, $20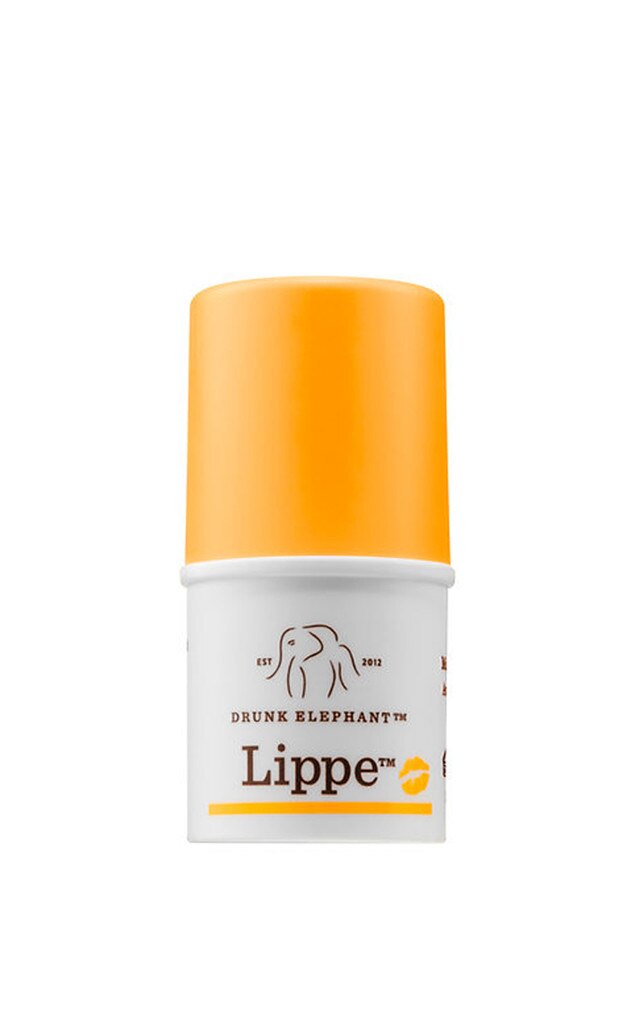 Drunk Elephant
If you've never heard of an anti-aging lip balm, here's one for you. This lippie is made with peptides and sea fern algae, which help restore collagen. Oh, and there's also Vitamin C in there to help repair the effects of UV exposure.
BUY IT: Drunk Elephant Lippe,
$18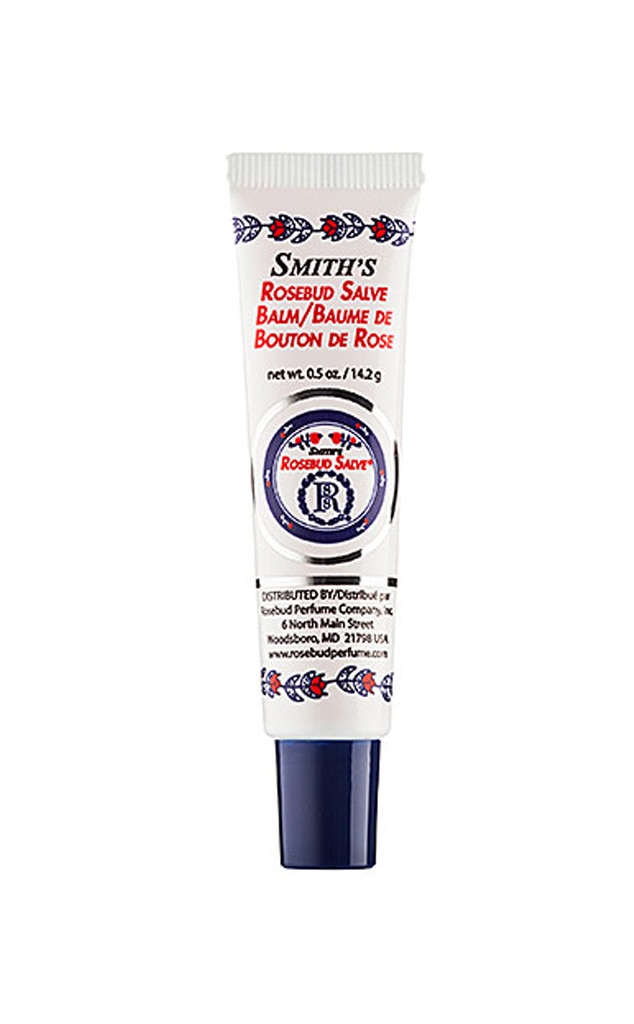 Rosebud Perfume Co.
This cult favorite, rose-flavored balm now comes in a convenient tube format. Not only does the it instantly soothe dry lips—feel free to use to heal cuts and moisturize cuticles.
BUY IT: Rosebud Perfume Co. Rosebud Salve in a Tube
, $6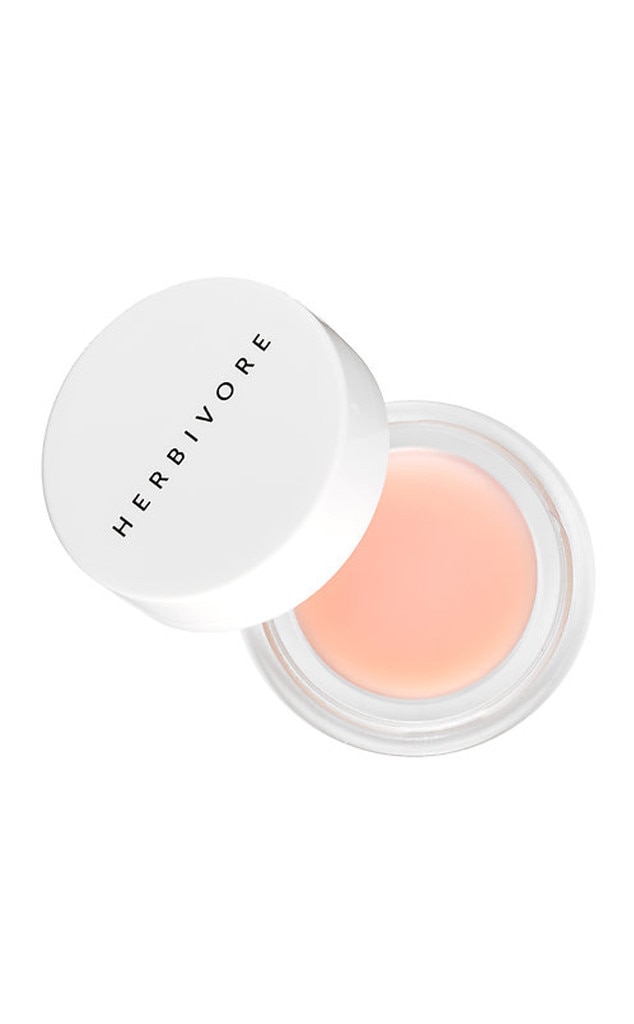 Herbivore
This light pink lip conditioner is as simple as it gets. It's made with sugar (to gently exfoliate), virgin coconut oil (for supercharged hydration) as well as rose extract (which has anti-aging benefits).
BUY IT: Herbivore Coco Rose Coconut Oil Lip Polish
, $18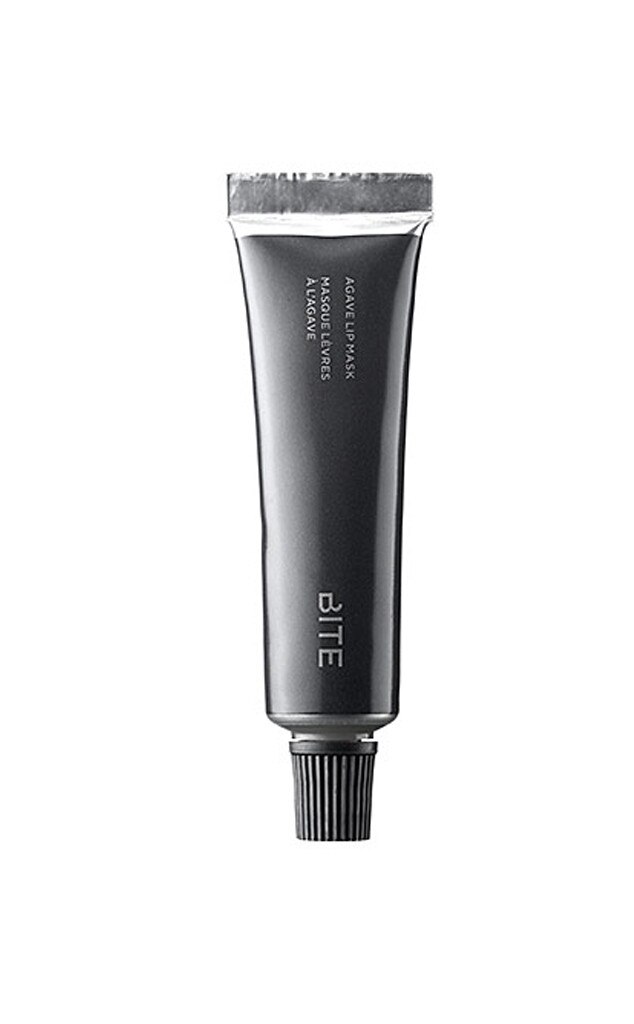 Bite Beauty
Think of this leave-on lip mask as your next-level chapstick. Not only is it made with organic agave nectar, it also has triple the amount of the antioxidant trans-resveratrol, which just so happens to be found in red wine.
BUY IT: Bite Beauty Agave Lip Mask
, $26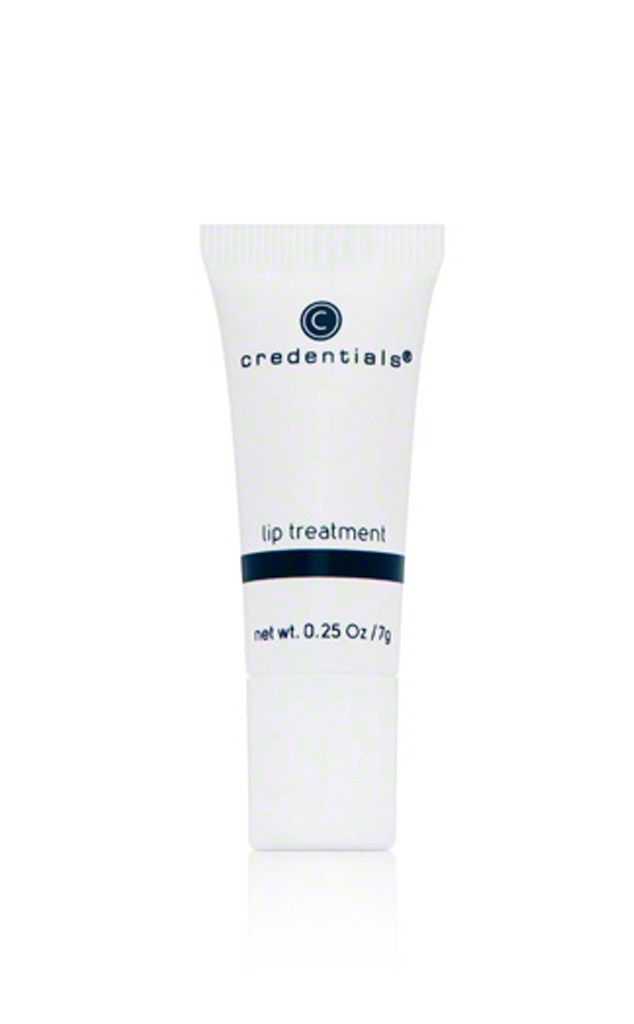 Credentials
This gloss is one serious lip-plumping product. That's thanks to oligopeptides that plump and fill in lip wrinkles and creases immediately upon application. Avocado oil and vitamin E also protect against environmental damage.
BUY IT: Credentials Lip Treatment
, $18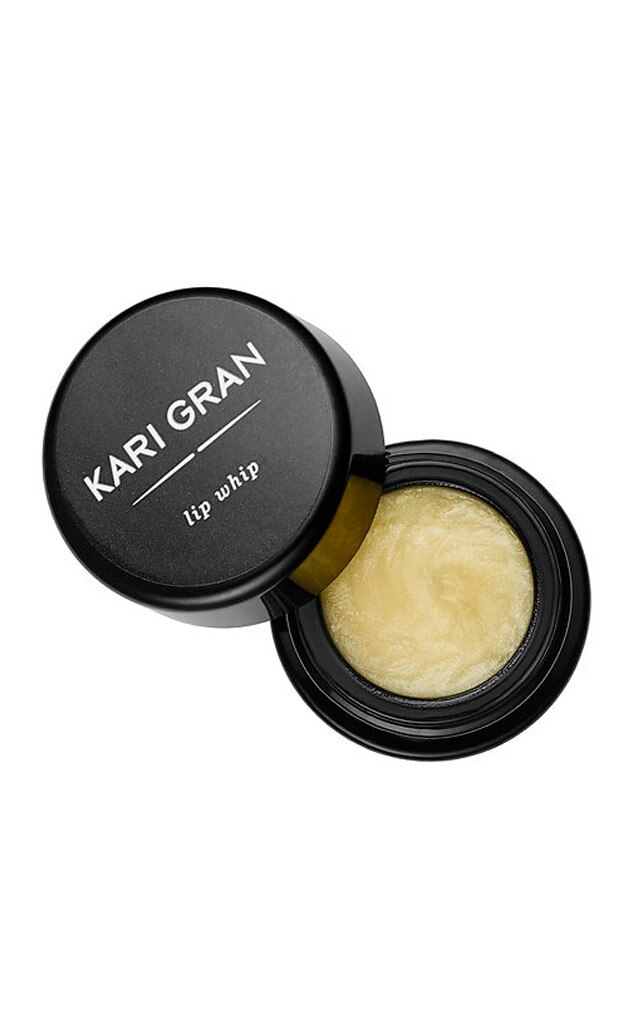 Kari Gran
If high-quality ingredients are what you're looking for, look no further. This eco-luxe balm (yes it's a thing) is not only organic, it's made with non-GMO and wild harvested ingredients like avocado, calendula and camellia oils.
BUY IT: Kari Gran Naked Lip Whip
, $16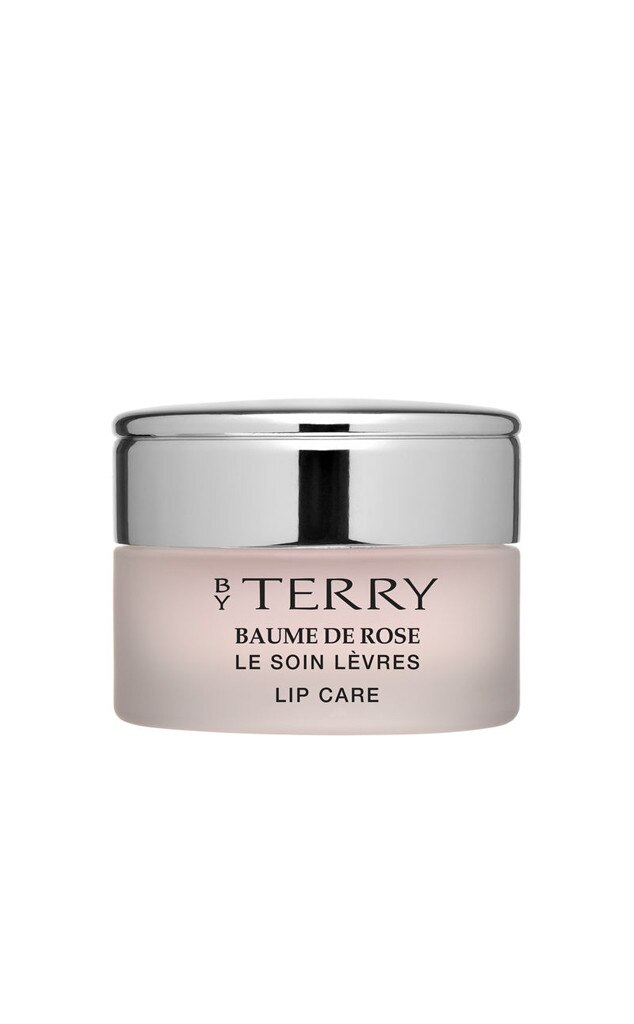 By Terry
The most luxe option of the bunch, there's a reason this salve has long been a celeb skincare secret. Rose flower essential wax makes it smell ah-mazing, while shea butter makes it extra-nourishing.
BUY IT: By Terry Baume de Rose Lip Care
, $60
Try one of these once and, promise: You won't go back.