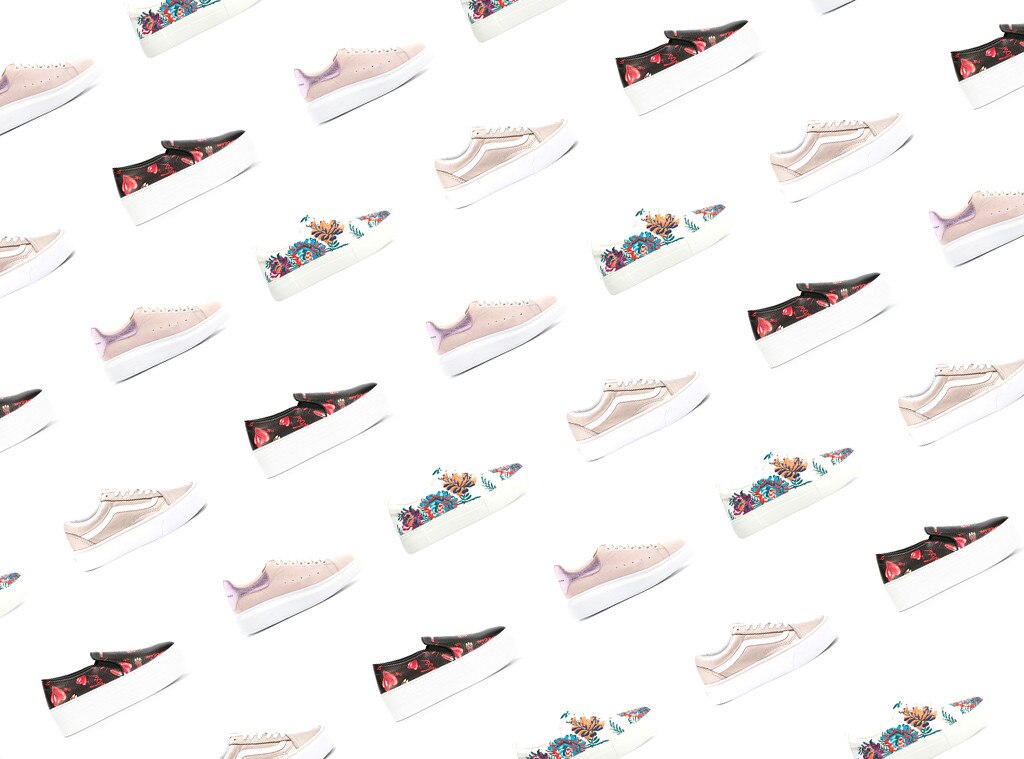 It's news to no one that sneakers are having a moment.
Not only are celebs wearing them on their days off, everyone else seems to be wearing them IRL, too. But how many times can you really wear the same white sneaker before it starts making every outfit feel basic?
But basic you are not, and thanks to the platform sneaker (a.k.a. your new everyday footwear), you never have to feel basic again. Yes, the lifted shoe has a slightly throwback vibe, but luckily the '90s are also having a moment.

More good news: There's tons to choose from. Whether you want a leather-bound slip on or an embroidered floral lace-up pair, your everyday shoe game just got stepped up.
Sold on the platform sneaker trend?
Yeah, so am i.