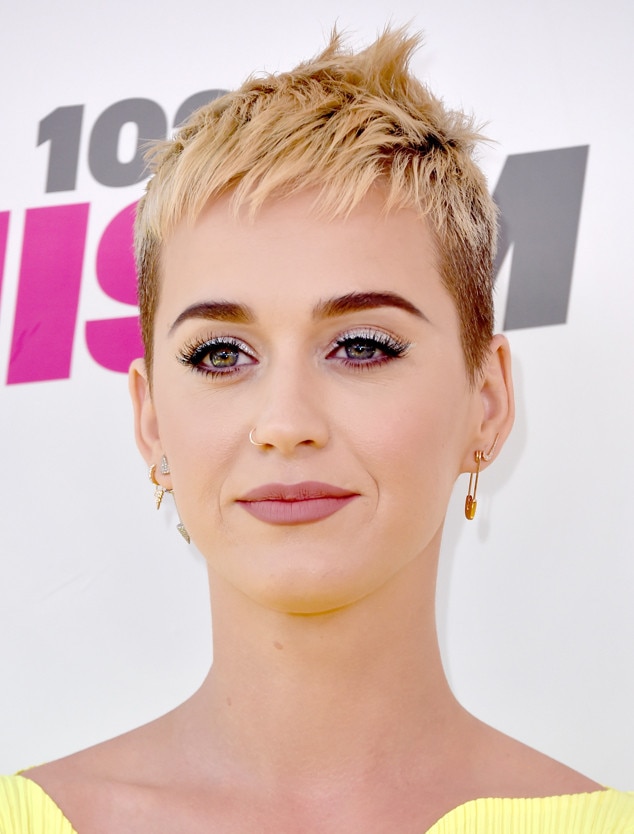 Most people are very conscious of what they put on their face.
It's with good reason. Cheaper is usually better, but when it comes to your precious skin, there's too much at risk (i.e. dryness, breakouts, damaging chemicals) to trust any ol' skin-care product. On the flip side, their expensive counterparts aren't necessarily better. It's all about quality, and with so many brands available it's near impossible to decipher what's what.

Cue Hollywood's professionals responsible for the radiant glows on the red carpet. While you may think that Katy Perry's facialist and Kim Kardashian's makeup artist use the most expensive products (which is true to a certain extent), they know the hidden skin-care gems in the beauty aisle.
This is great news! You can perfect your skin routine while shopping for other household items (and save some money!).
Want to know the gems hiding in your local drugstore? Check recommendations for the beauty pros below!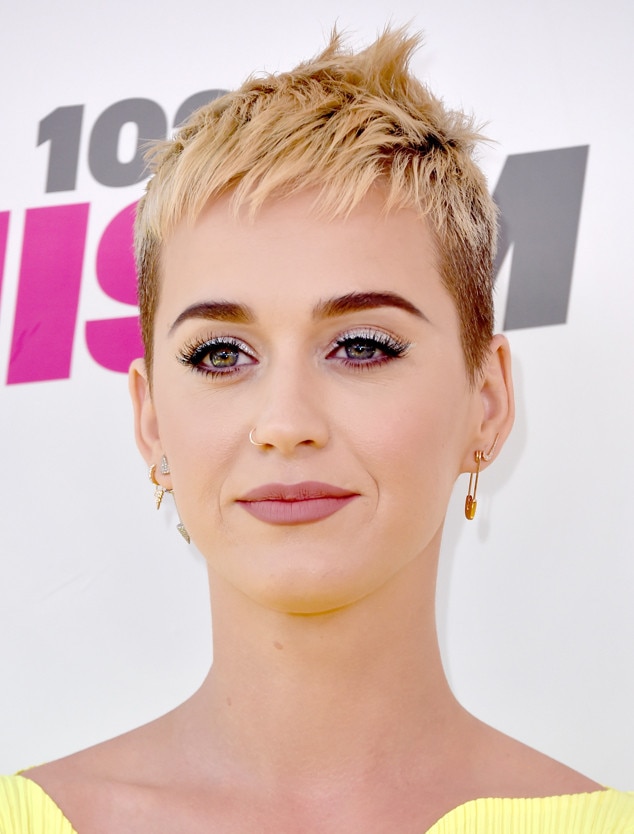 Frazer Harrison/Getty Images
Katy Perry's cosmetician, Ole Henriksen
Ole Henriksen
is popular in Hollywood with
Katy Perry
,
Naomi Campbell
and
Justin Timberlake
as clients. He revealed that he uses a product that you can get at your local drugstore during his spa sessions.
The beauty aisle will never be the same.
Happy Drugstore Beauty Week!