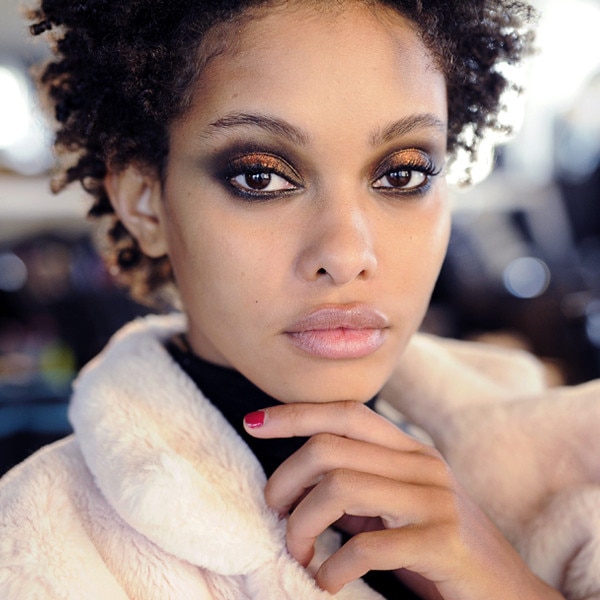 Mascara brushes, primers, curlers, falsies—when it comes to lashes, we've tried just about everything.
Longer, fuller lashes enhance your eyes as well as add a dash of drama to any good beauty look. Falsies are clearly a winner on beauty vlogs and the red carpet, but honestly, the time and skill required keep both strips and individuals from being a go-to for many. Celebrities like Kylie Jenner andSelena Gomez seek help from places like Star Lash Extensions for a bolder look, but extensions also require commitment. While we love a good set of false eyelashes, i am here to let you know that there's a simple, cheap way to increase the volume.




You can enhance your natural beauty and get the lashes of your dreams simply by using powder, which acts as a base for the mascara formula. Not only does the coated lashes enhance the pigment of the mascara, it creates texture...just like your most dramatic falsies.
Don't believe us? Check out the video above to see how!
Lovely lashes are just a drugstore trip away!