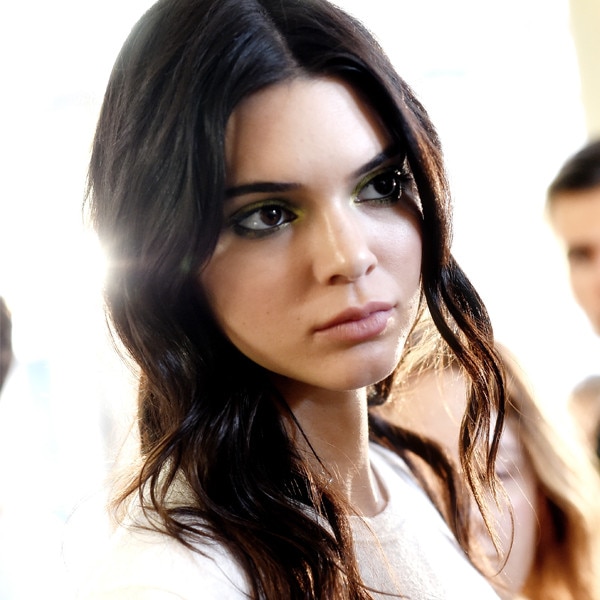 Makeup magic exists! At the same time, there's only so much beauty products can do.
While some tools will definitely help with imperfections, others can be just pure marketing fluff—even if your favorite celebs are paid to promote them on Instagram.
So do the face mists models like Miranda Kerr swear by really hydrate…or are they just expensive water bottled up in nice spray bottles? Are pore strips, beloved by Chrissy Teigen and Shay Mitchell, worth it…or are they just for acne-prone teens? Is Jessica Alba being fooled by the promise of light therapy?
Sources asked the experts—a celebrity dermatologist, plastic surgeon and aesthetician—to weigh on the products and techniques you've probably heard about but are hesitant to try. Are they a beauty hit or all hype? Keep scrolling to find out!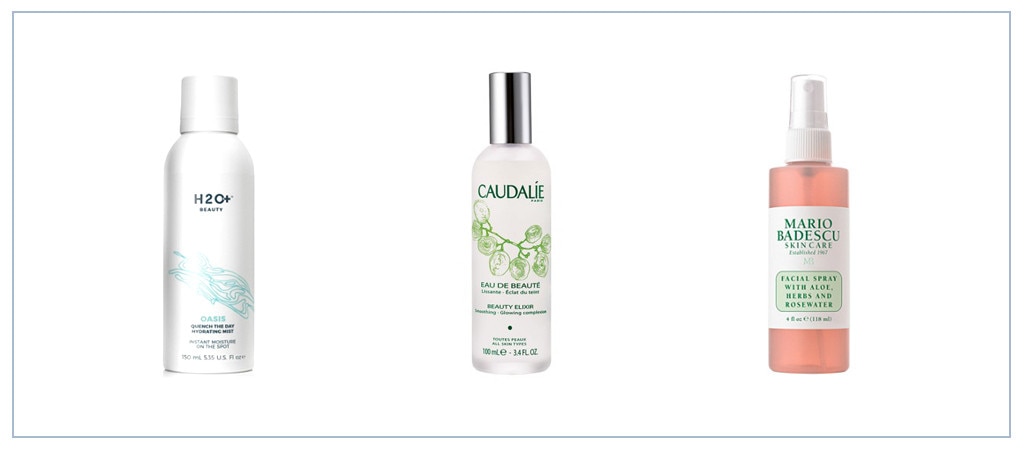 Face Mists
Claims:
To hydrate, even out skin tone and set makeup
"Facial mists or toners are great for the skin as long as they contain ingredients like antioxidants and botanicals that are beneficial to the skin," said
Dr. John Diaz
, a plastic surgeon whose clients include
Whitney Port
and
Jamie Lynn Sigler
. "Facial mists can hydrate the skin, provide antioxidant protection against free radicals as well as help reduce inflammation. Mists are also extremely easy to apply on the go and throughout the day."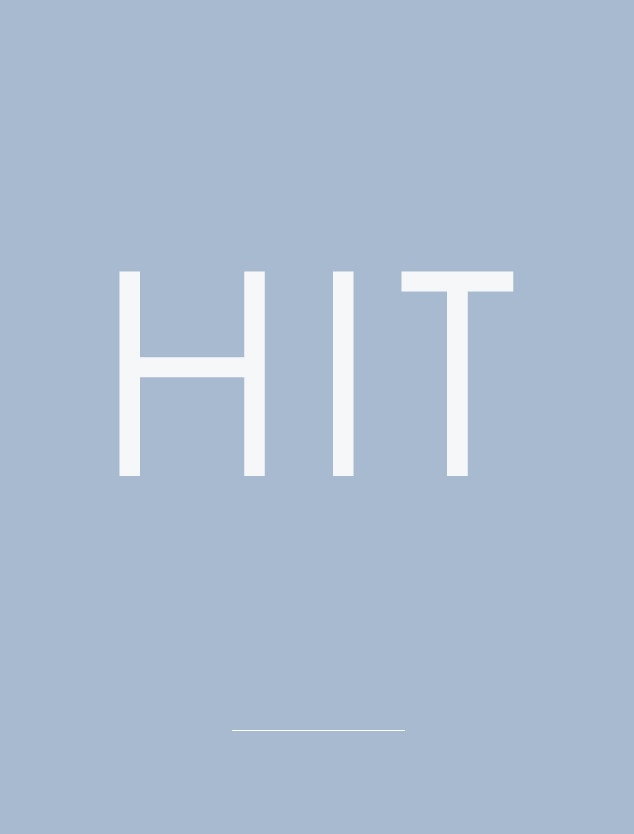 "Face mists are great especially for air travel and cold winter months, considering the product has the proper ingredients to balance the skins pH levels and does not contain ingredients that will dehydrate the skin," said celebrity aesthetician
Gina Mari
.
"Face mists do work," said Dr. Neil Sadick, founder of
Sadick Dermatology
. "They are excellent hydrators of the skin, increase the water content in the dermis and can improve overall skin quality."
H20 Oasis Quench The Day Hydrating Mist, $18; Caudalie Beauty Elixir, $49; Mario Badescu Facial Spray With Aloe, Herb and Rosewater, $7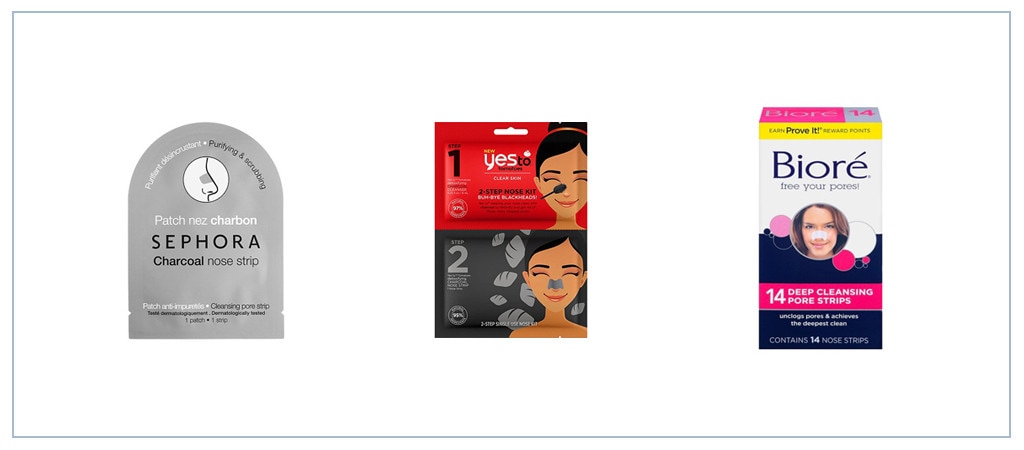 Pore Strips
"Though they are all the hype right now, there's nothing better than an aesthetician or a dermatologist extracting the pores to ensure the procedure is complete and not risking further infection. Having said that, If I had an acenic teenager away at camp for a week…I would certainly make sure they had some pore strips on hand!" - Gina Mari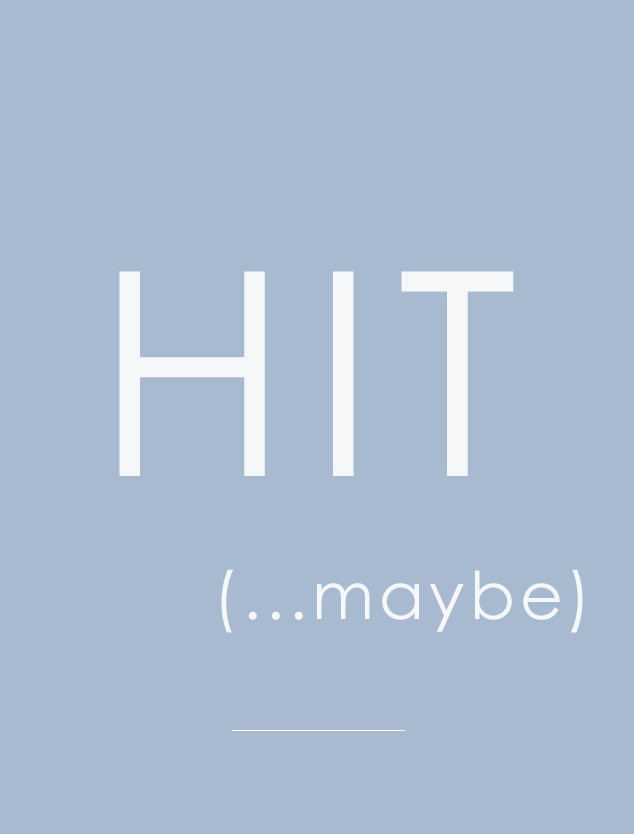 "Pore strips seem to be effective for people with large pores. I have patients who find using pore strips to be extremely effective at clearing blackheads and clogged pores, and I personally like using them myself. Just make sure to use pore strips in conjunction with a topical skin-care regimen that will address the debris you cannot see." - Dr. John Diaz
Sephora Collection Nose Strip, $3; Yes To Tomatoes 2-Step Nose Kit Buh-Bye Blackheads, $3.99; Biore Deep Cleansing Pore Strips, $7.99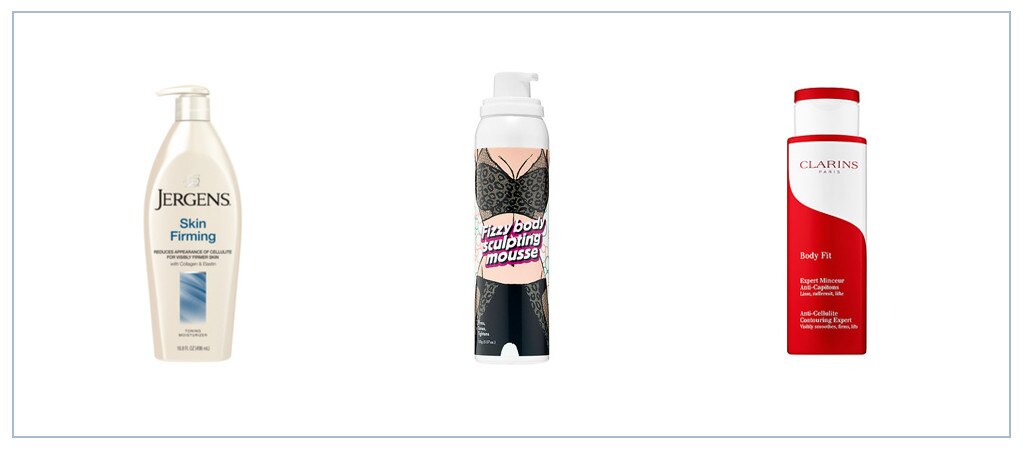 Anti-Cellulite/Sculpting Creams
Claims:
To tone, firm and reduce the appearance of cellulite
"Anti-cellulite creams that contain firming ingredients like caffeine can potentially and very temporarily improve the appearance of the skin. Anything that you apply topically to the skin to combat cellulite will not make a dramatic improvement, if any improvement at all. You are better off eating a healthy, balanced diet and building lean muscle to improve the appearance of cellulite." - Dr. John Diaz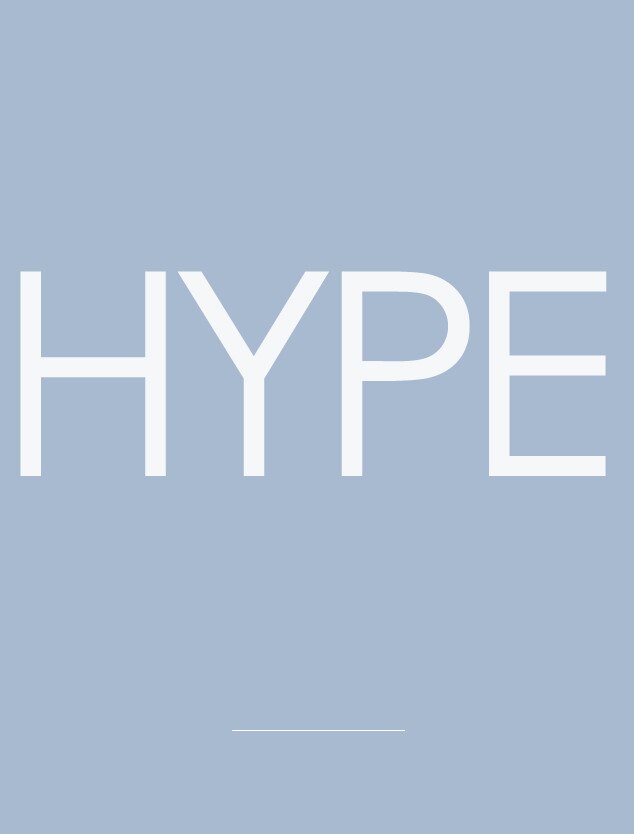 "The only anti-cellulite and sculpting creams that have been shown to be effective are the retinoid derivatives. Using a Retin-A-like derivative or a vitamin-A retinoid-type derivative is the topical agent that has shown in proven studies improved results of those with cellulite." - said Dr. Neil Sadick
Too Cool For School Fizzy Body Sculpting Mousse, $28; Clarins Body Fit Anti-Cellulite Contouring Expert, $70; Jergens Skin Firming, $7.49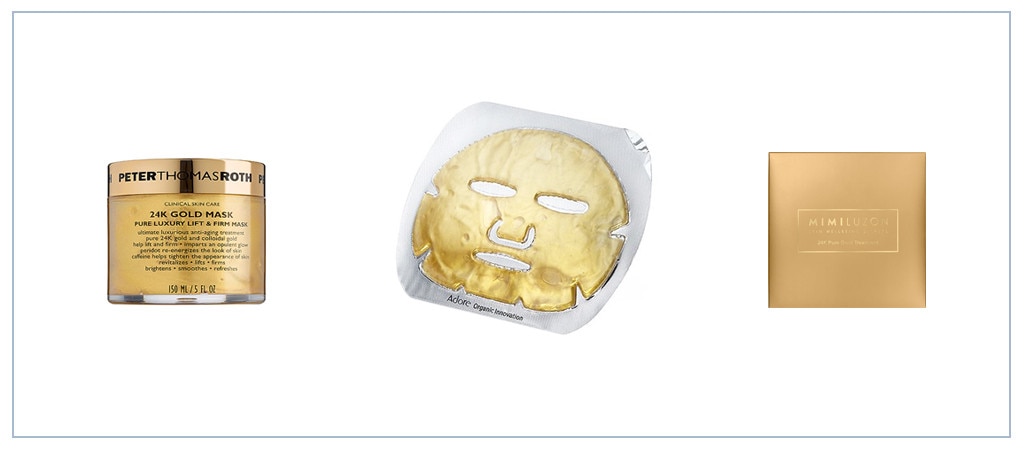 Gold
Claims:
Helps with anti-aging
"They have not been shown to have proven efficacy. Although gold itself is an anti-inflammatory agent, the masks themselves have not been proven in studies (other than the marketing component) to show scientific efficacy. " - Dr. Neil Sadick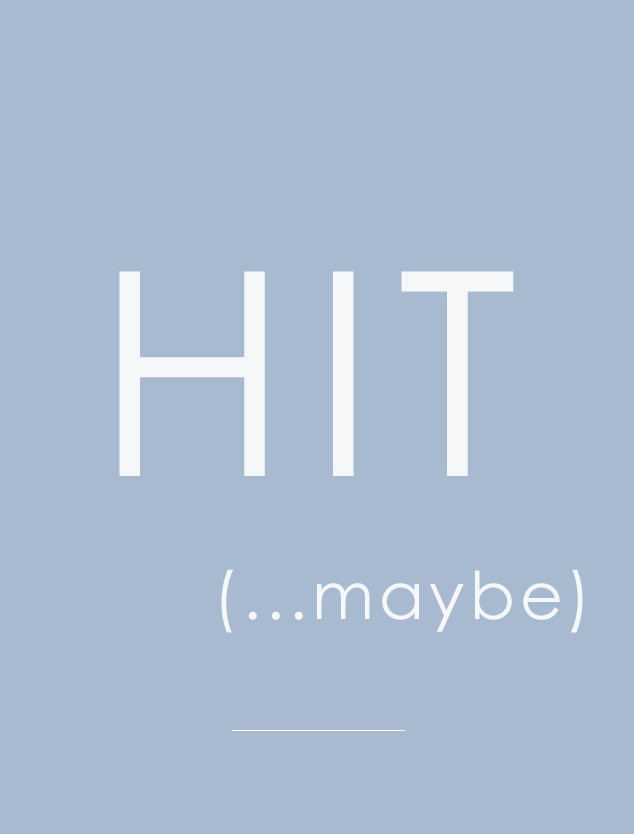 "Gold does, in fact, have anti-inflammatory and healing properties, which are excellent for acne- or rosacea-prone skin. There is no scientific evidence that gold itself is any more powerful than other elements, and most of the wow-factor is the visual element of seeing someone in a gold mask." - Dr. John Diaz
Peter Thomas Roth 24K Gold Mask Pure Luxury Lift & Firm Mask, $80; Adore Cosmetics Golden Touch 24K Techno-Dermis Facial Mask, $3,300; Mimi Luzon 24K Pure Gold Mask, $299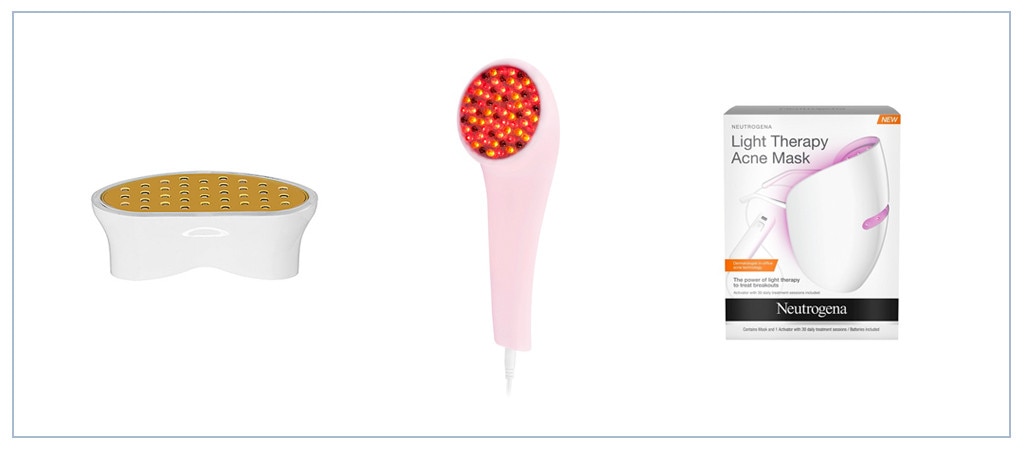 Light Therapy
Claims:
Different benefits depending on light color, but the range includes treating acne to aging; must be LED lights
"LED Light Therapy is one of the most exciting discovers in the industry. After NASA discovered their incredible benefits in space, a host of other discoveries with regard to the human body (remember: Our skin is our largest organ!) were made." - Gina Mari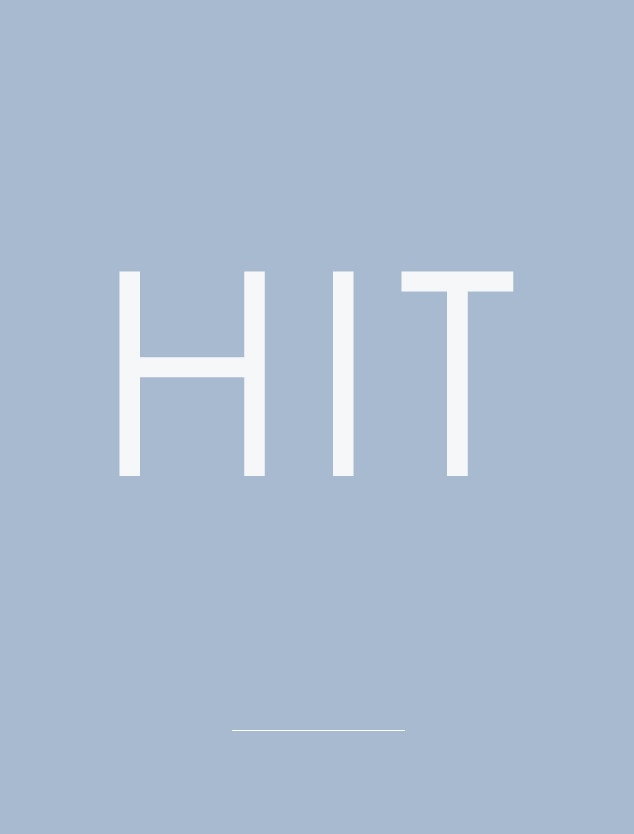 "They can improve photoaging with red light. Blue light/red light can be used to treat acne, and red light can also be used to treat individuals with hair loss. LED lights certainly have a place in the dermatology and cosmetic surgery armamentarium." - Dr. Neil Sadick
"LED lights are very beneficial for skin concerns mainly including inflammation in the skin like acne and rosacea. Depending on what light you use you can target specific issues: Red is great for reducing inflammation (rosacea and blemishes), yellow energizes the skins outer later, and green treats pigmentation. Another plus is there is zero downtime with LED light therapy." - Dr. John Diaz.
NuFACE Trinity Wrinkle Reducer Attachment, $149; Neutrogena® Light Therapy Acne Mask, $34.99; LightStim for Wrinkles LED Light Therapy Device, $249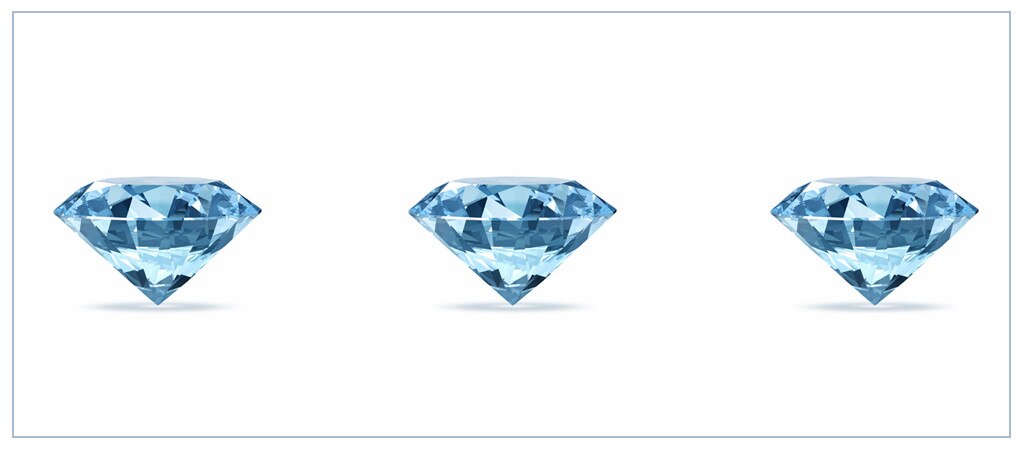 Diamond Microdermabrasion
Claims:
A luxury service provided by skin experts to exfoliate and create super-smooth skin
"Diamond-tipped microdermabrasion is an oldie but goodie. After the industry graduated from the use of loose crystals and extreme air pressure to exfoliate the skin, the Diamond Microdermabrasion provided the technician the option of several grades of wands for lighter or deeper exfoliation. This treatment is one of the 'go-to's' in my practice especially considering the difference it can make on not only the face but the entire body!" - Gina Mari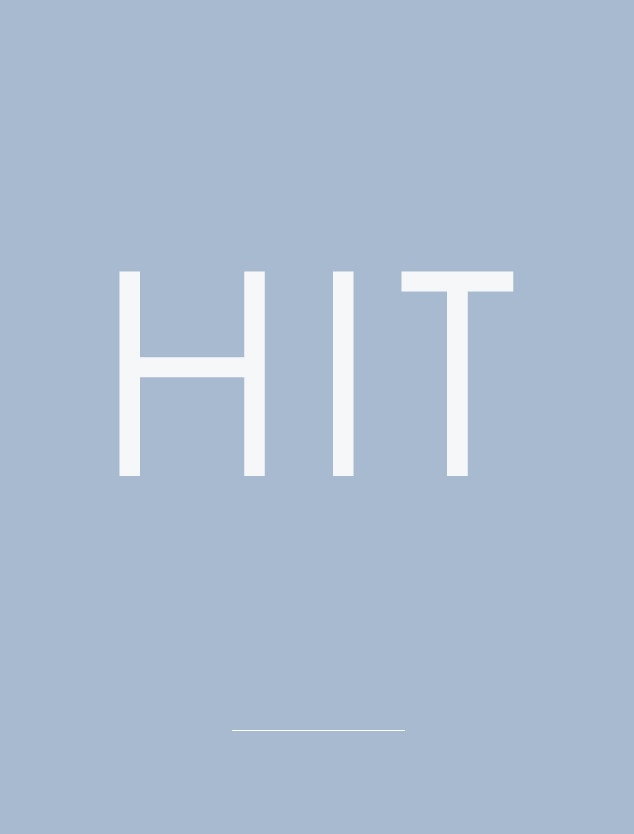 "It's a cell-turnover technology that strips the stratum corneum and the upper layer of the epidermis, associated with increased skin smoothness." - Dr. Neil Sadick
Not every product has the magic touch, after all.
Is there a product or tool you're unsure about.