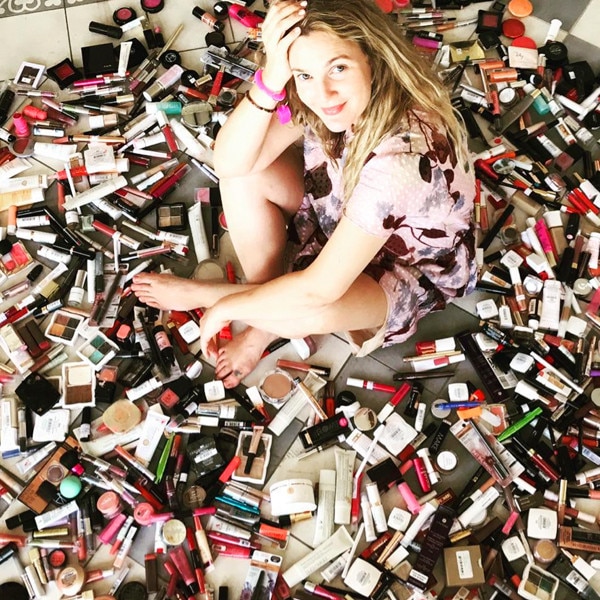 "When it comes to eyelash curlers, I've tried 'em all."
There are some people that just love beauty products (*looks in the mirror). And, if there was a bulletin board for the beauty obsessed, you may find a sign that reads, "Attn: Drew Barrymore's Instagram is lit!" this week. It's true. The self-described "true blue beauty junkie" spent the entire week sharing her beauty favorites, and it was very revealing.

Now the face of Flower Cosmetics and the Santa Clarita Diet star made it clear that she wasn't paid for her recommendations. "These are just things I love or have discovered that I wanted to share," she shared in a recent caption. "I am convinced if we take good care of ourselves, we will feel better and less distracted by our own funny insecurities."
As fellow beauty junkies, we jotted down her favorites for our next trip down the beauty aisle. Check out the star's favorite products below!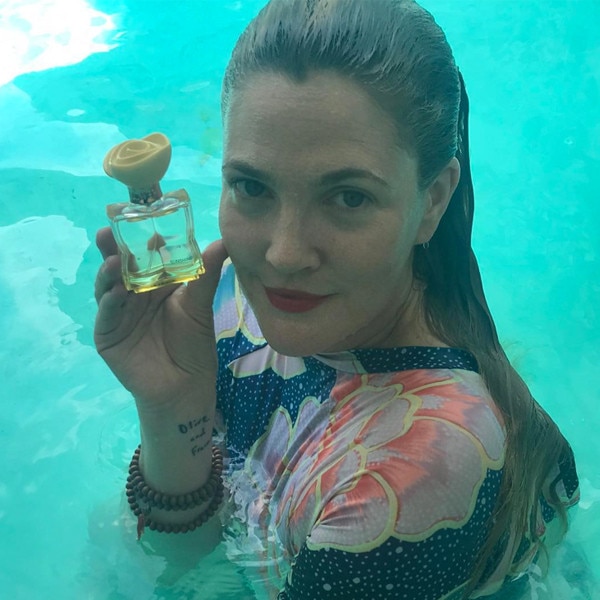 Instagram
Her summer scent
"Sunshine Perfume is my summer go-to. It's full of fresh citrus and fresh florals," she said. "It's the essence of brightness."
Which product are you going to try?