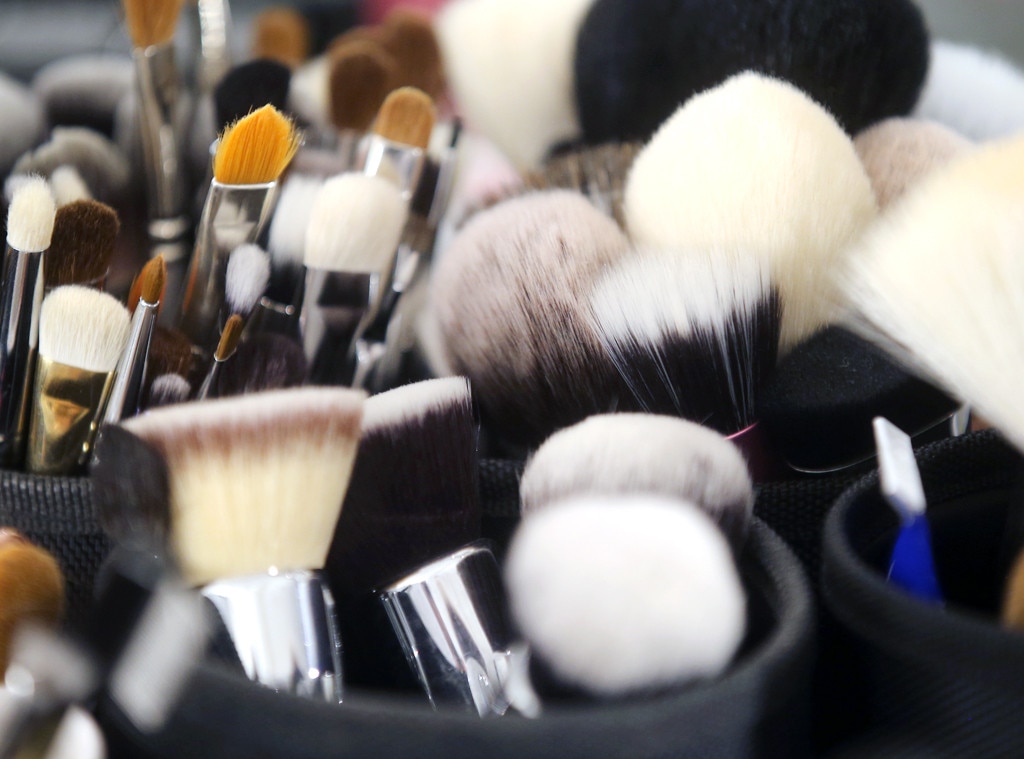 Makeup is arguably one of the best inventions ever, but it's virtually useless unless you have the right tools to apply it.
If you've ever bought makeup brushes before, you know what we're talking about here. A cheaply-made brush that falls apart as you're applying your makeup on is not good news. The quality of the bristles also makes a difference when it comes to coverage. Remember: You're going for blended, not cake-y.

And it doesn't matter how low maintenance your beauty routine is, you're going to need more than one brush to finish your look. That's why brush sets are the best.



With sets, you see, the pros have already curated a collection of all the ones you'll need, so it takes the guess work out of it. Besides, when bought in multiples, it's usually cheaper than if you bought each on its own.
Shop our favorites below!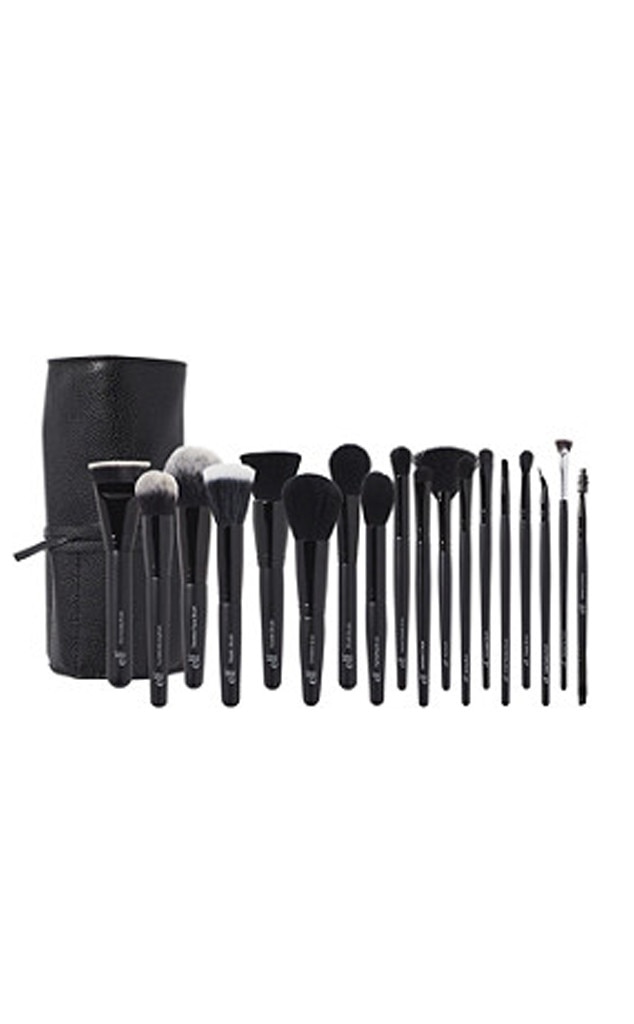 E.L.F. Cosmetics
Yes, a high-quality
and
affordable brush set does exist. This kit (valued at $70) includes a whopping 19 vegan-friendly brushes that will help you achieve any and every beauty look you could ever imagine.
E.L.F. Cosmetics 19 Piece Brush Collection,
$50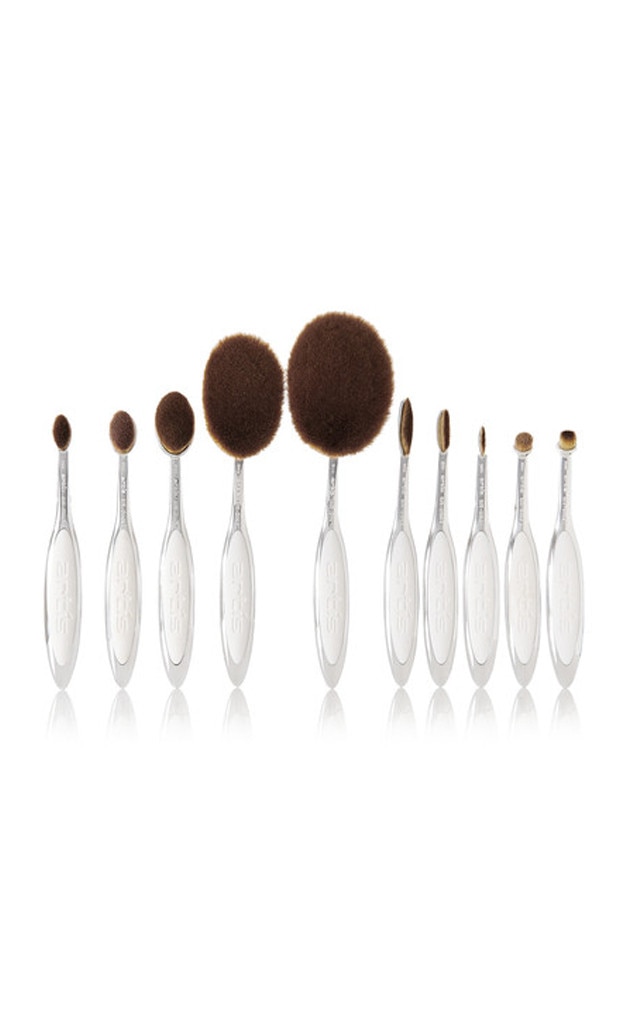 Artis
If cost is a non-issue and professional results are your aim, these brushes are the way. Each one has a custom metal-handle and velvet-like tips made of engineered CosmeFibre, which delivers the smoothest coverage possible.
Artis Brush Elite Mirror 10 Brush Set
, $360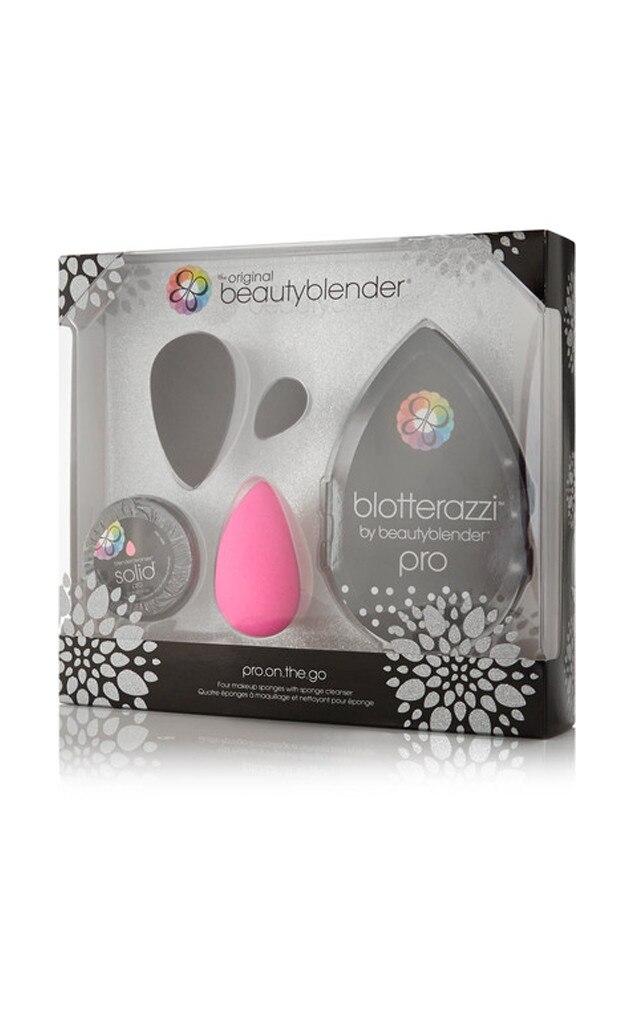 Beautyblender
OK, so this isn't a brush set, per se, but if you're familiar with Beautyblender, you know why it's in here. Even better: This pro kit comes with three different sized sponges, the blotterazzi pro and also includes the brand's custom cleanser. Winning!
Beautyblender Pro On the Go Kit
, $40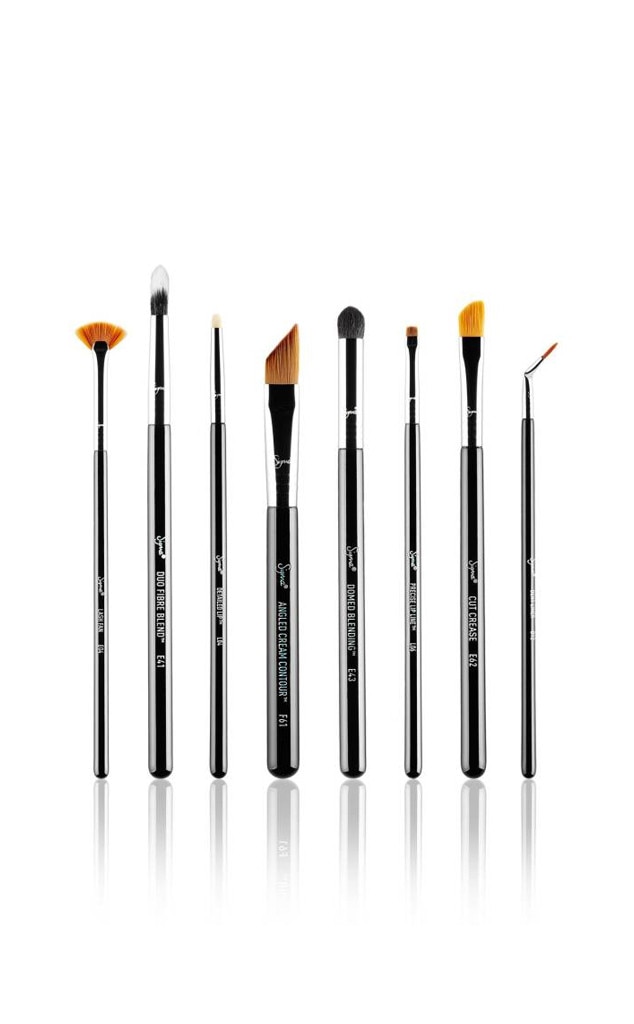 Sigma Beauty
If you're the cat-eye queen or any level of advanced in the eye makeup department, this set is for you. From an angled liner brush to a crease-perfecting number, this under $100 kit has all the essentials.
Sigma Beauty Detail Brush Set
, $98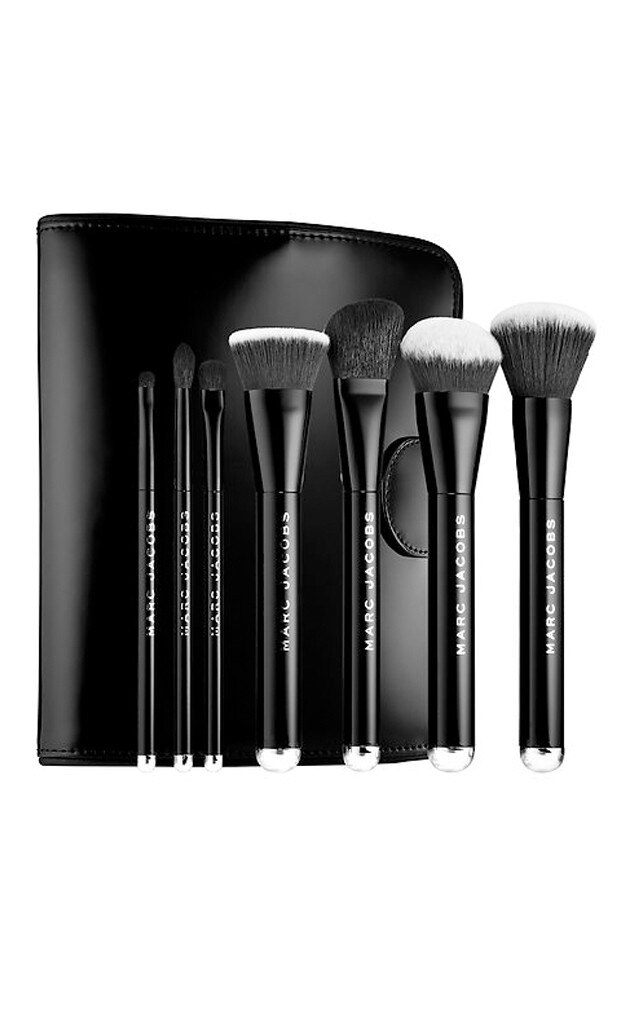 Marc Jacobs Beauty
This kit covers two key categories: face and eye makeup. Not only will you be able to apply your foundation like a pro, you'll have everything you need to create that smokey eye, too.
Marc Jacobs Beauty Have It All Brush Collection
, $250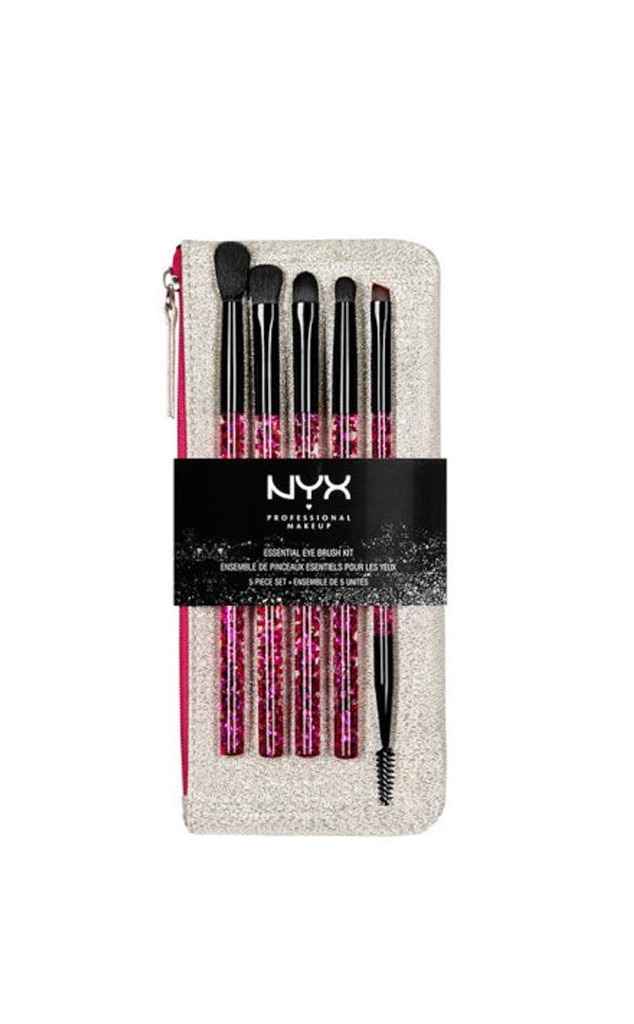 NYX
You probably already use NYX's expert-status eye shadows, so you know their brush set is equally as good. This limited-edition set comes with five brushes (blending, flat detail, shading, smudger and one for the brows), and it even comes in a handy travel case.
NYX Essential Eye Brush Set
, $37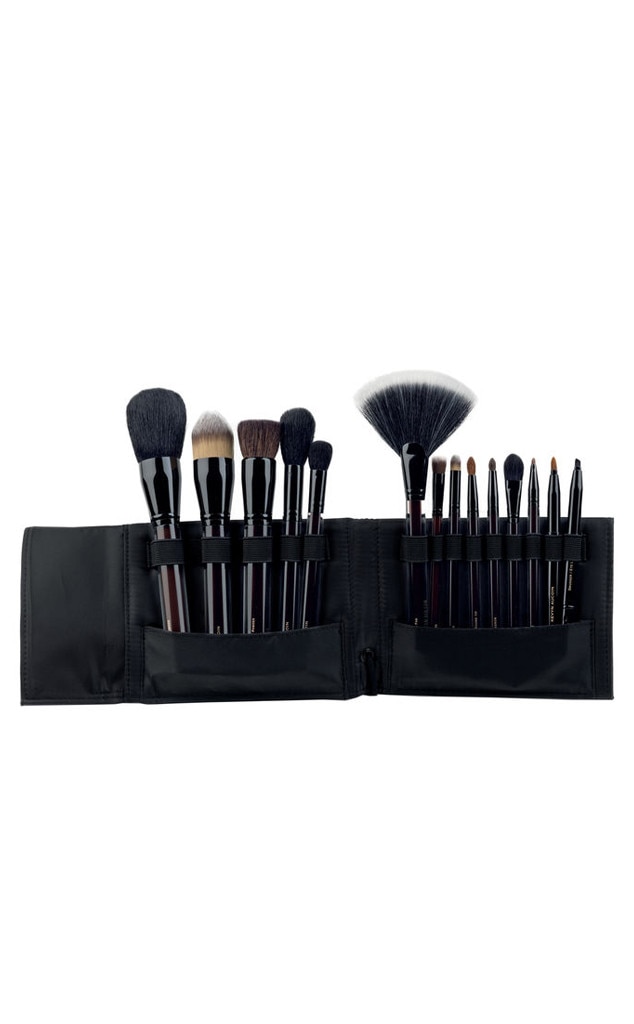 Kevyn Aucoin
This is, by far, the most lavish set of the bunch, ringing in at a cool $650. On top of the fact that Kevyn Aucion is a name you can trust, the 14-piece set was developed to fulfill every possible makeup application purpose, ever.
Kevyn Aucoin The Essential Brush Collection
, $650