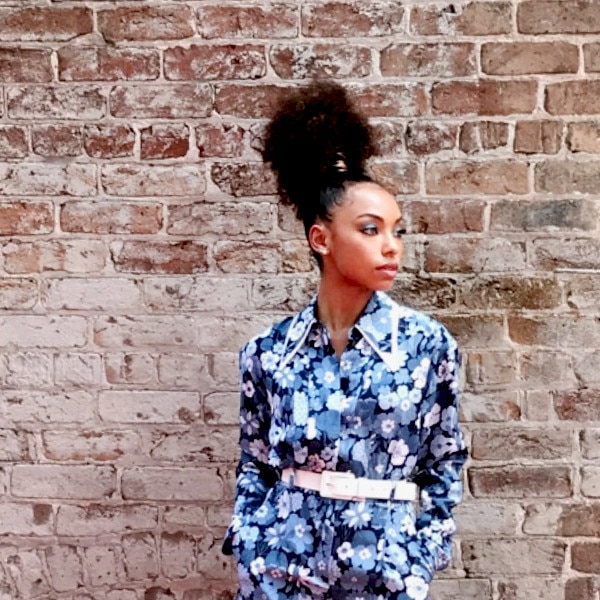 Logan Browning has been killin' the hair game with her red-carpet-ready curly styles.
It's safe to say that the Dear White People star is fearless when it comes to her hair, from the copper-wired ponytail to the braid-to-curl Diana Ross-like hair. We've noted her innovative styling on the red carpet, leading us to ask, "Who is responsible for these stop-and-stare looks?"

Cue Nai'vasha Johnson, the bombshell's trusted stylist who also works with John Legend, Uzo Aduba and Wanda Sykes. The beauty pro creates unique looks for each of her clients that are based in their nature hair texture. "I actually love the inspiration I get from straight hairstyles. I see a great style, then I interpret with texture,.
But wait, it gets better. Anyone with curly tresses knows that the secret to frizz-free curls is effective products. And, finding the right products for your unique texture often includes a lot of trial and error (read: bad hair days). To make the struggle less real, Nai'vasha broke down all of our favorite styles into steps and products.
Now you can rock Logan Browning-level curls any day of the week, no red carpet necessary.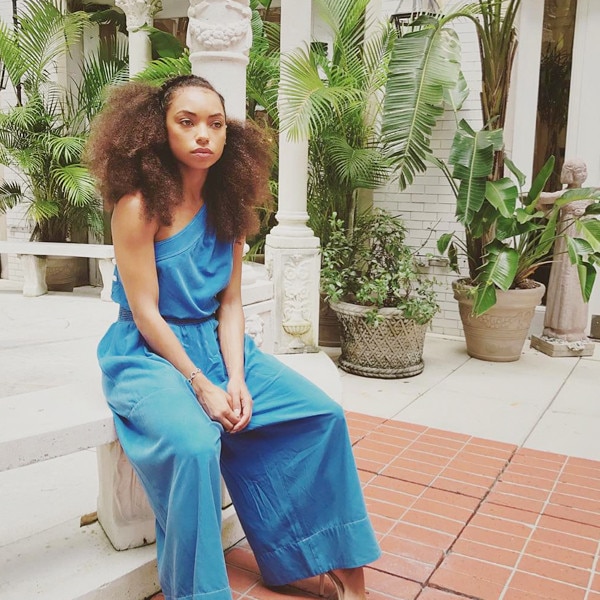 Instagram
Fierce & Fearless
"
I used a wide tooth from the roots to the mid-shaft of the hair to create volume," said Nai'vasha Johnson.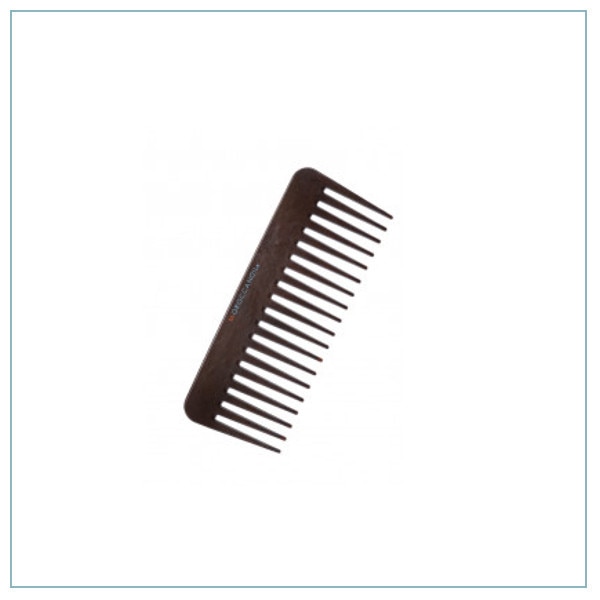 Moroccanoil
Carbon Detangling Comb, $16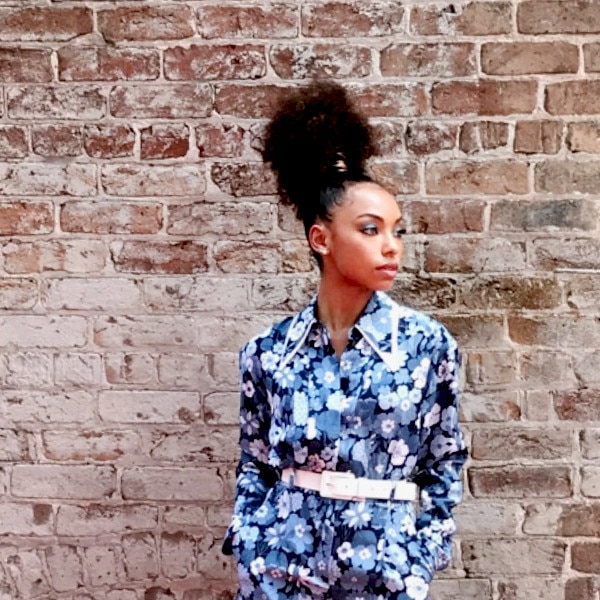 Instagram
High Hopes
"
It took all of 10-15 minutes to create," noted the pro. Surprising, right? After smoothing the celeb's hair into a ponytail, the stylist wrapped it in 100 percent pure copper wire. "I bought [the wire] from an African jewelry maker on the street. I paid him $3 for it."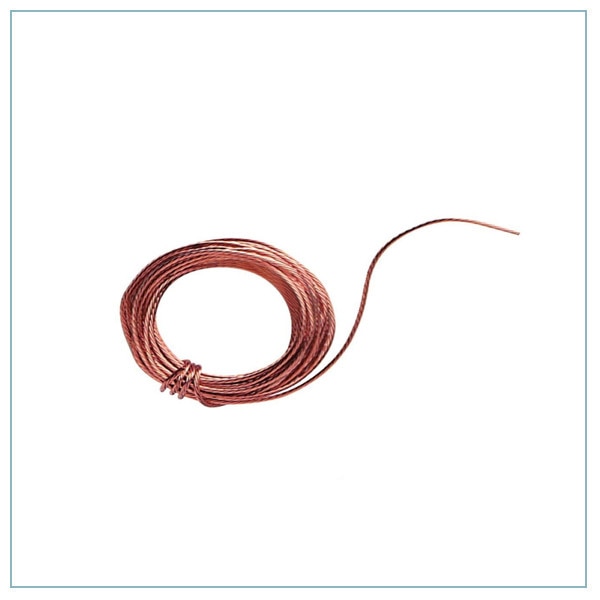 Westinghouse
Copper Wire, $4.09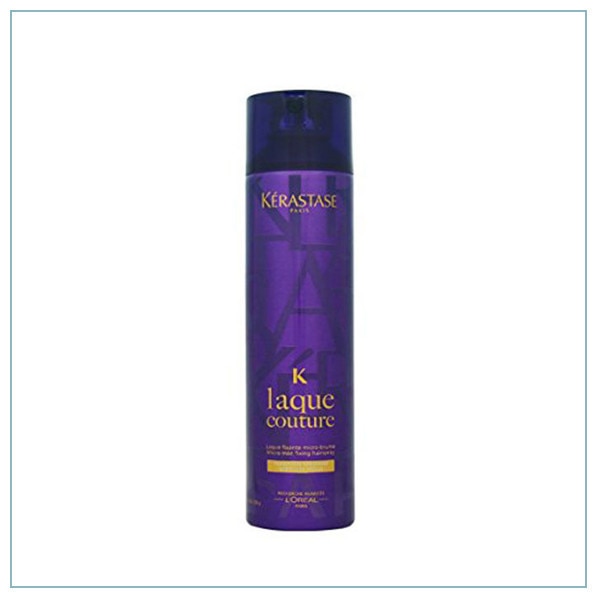 Kerastase
Laque Couture, $37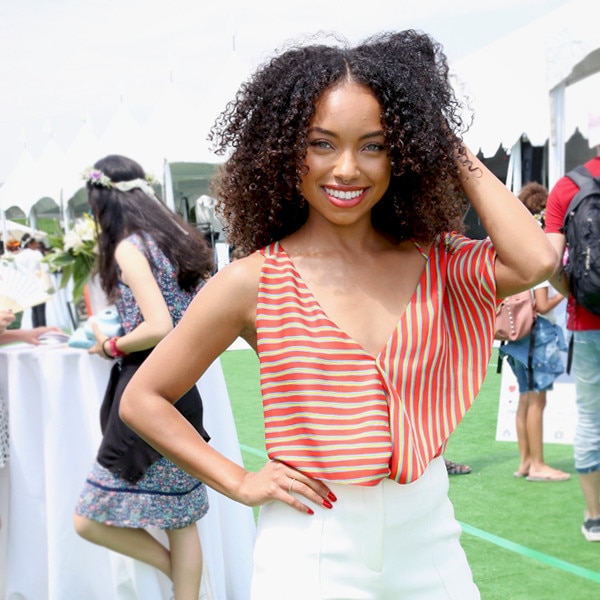 Rachel Murray/Getty Images
Casual Curls
"I actually style her hair wet, and then I go in and I diffuse it. The diffuser is a big deal, and the technique is really important," she told us. "
I turn the diffuser on, and I hold it in front of her. The diffuser never actually touches her hair."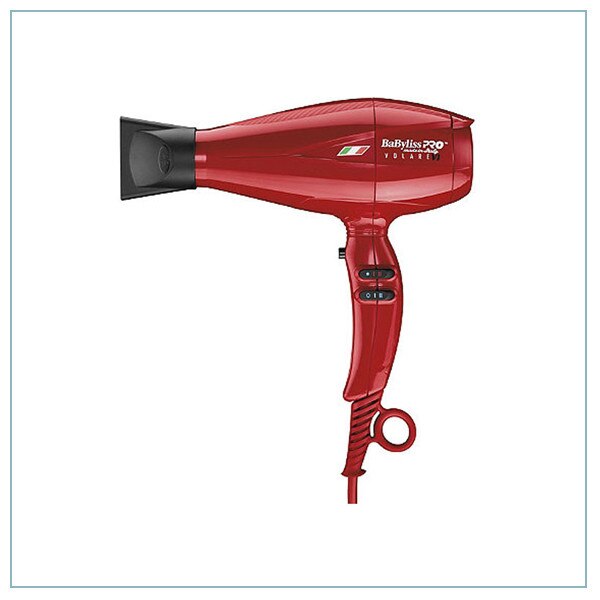 Babyliss Pro
"I use the Babyliss Pro. It has a Ferrari engine, please and thank you. It's bad and boujee. It's powerful with an even heat distribution, but doesn't damage the hair. It's also pretty quiet."
Volare V1 Dryer with Ferrari Designed Engine, $179.95 + Rapido Dryer Diffuser, $14.95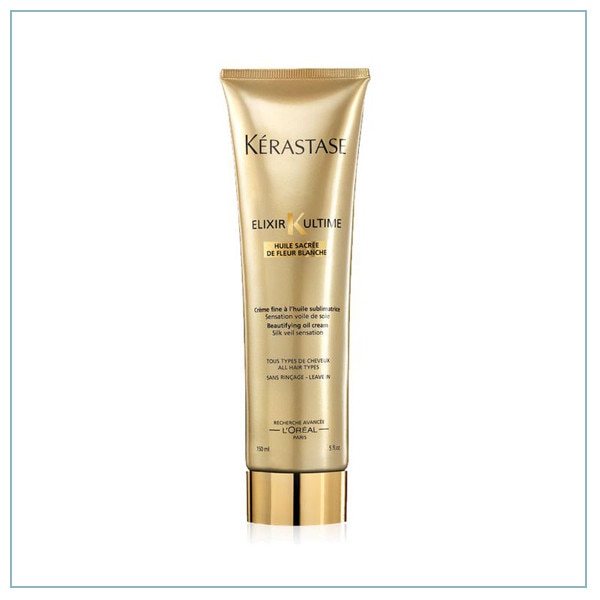 Kerastase
Elixir Ultime Beautifying Oil Cream, $32.79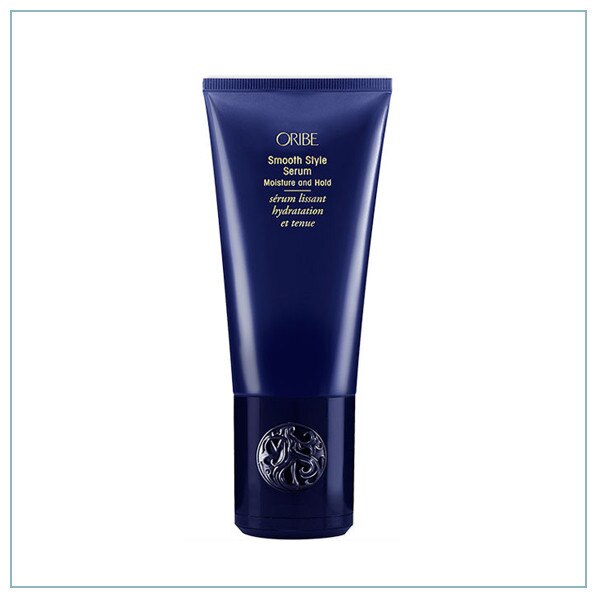 Oribe
Smooth Style Serum, $54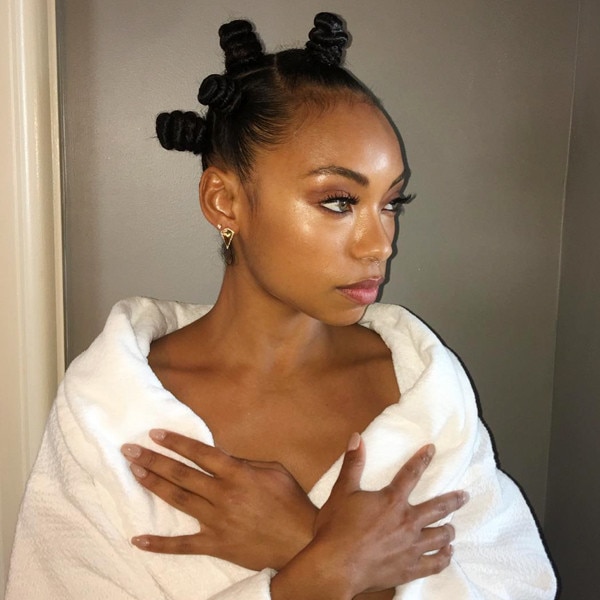 Instagram
Royal Knots
"
I used the eco-gel with a toothbrush. I brushed her hair out, then parted it off in triangles to add a graphic, chic and Afrocentric look," she said.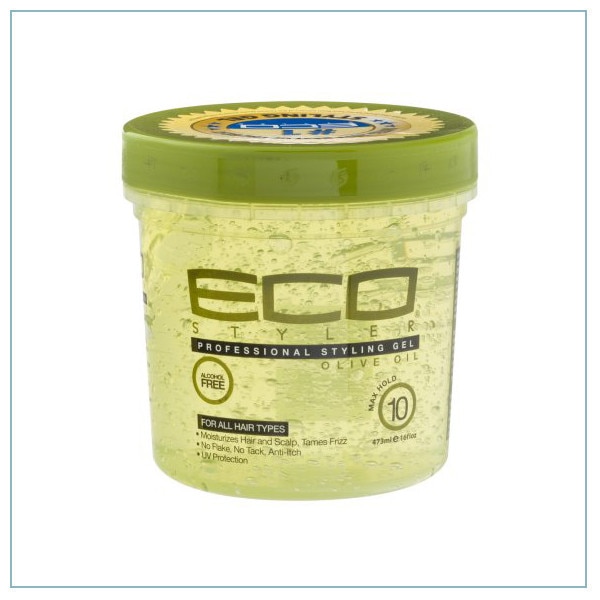 ECOCO
Olive Oil 16z Gel, $2.97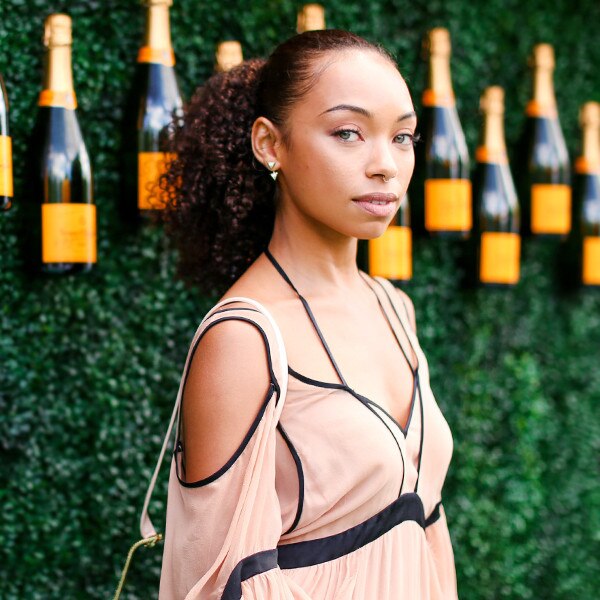 David X Prutting/BFA/REX/Shutterstock
Pull-It-Back Pony
After picking up a few hacks from her stylist, Logan actually completed this look herself. Nai'vasha's tip: "
The secret to baby hair is a strong toothbrush and some good gel."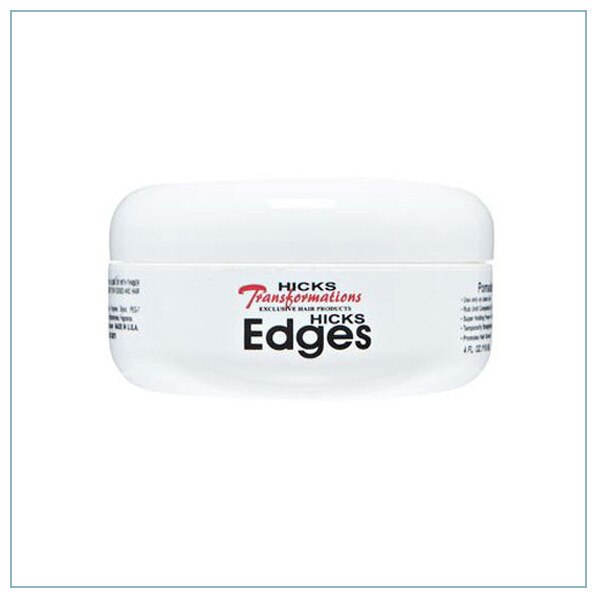 Hick's
Edges Pomade, $15.29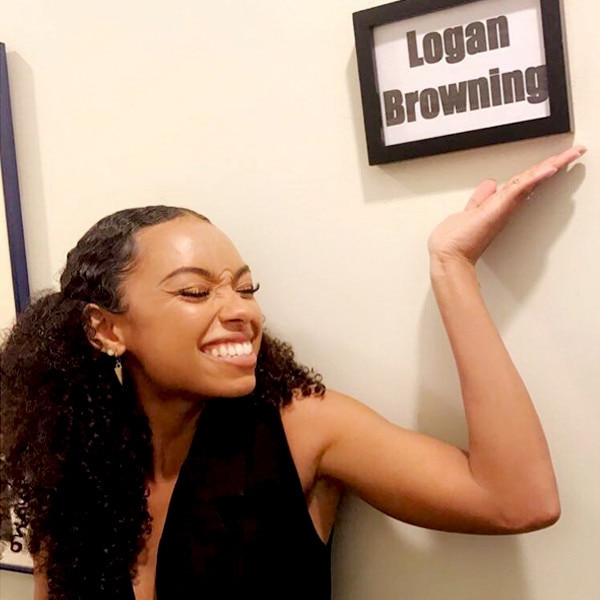 Instagram
It's Wavy, Baby
The beauty pros steps for pretty waves:
Step 1
: S
ection the her hair into really small sections, from an inch to two inches.
Step 2: Add gel to the roots.
Step 3: Smooth it really tight with a bristle brush.
Step 4: Add the mouse on top to get enough movement to create the wave.
Step 5: Set it with a diffuser.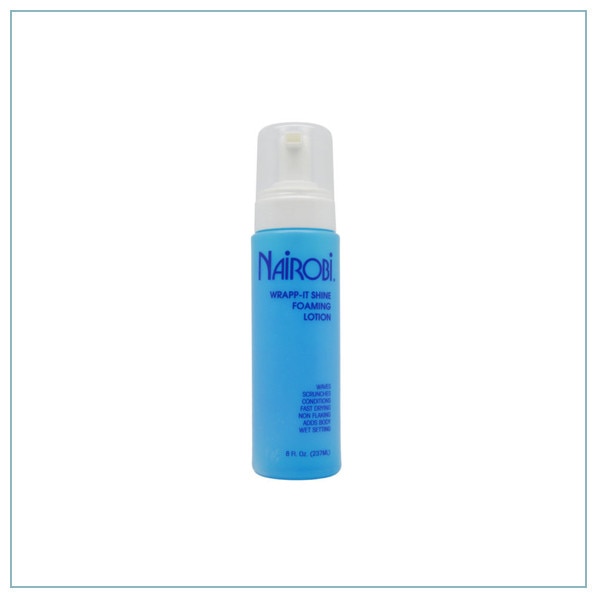 Nairobi
Wrapp-It Shine Foaming Lotion, $10.20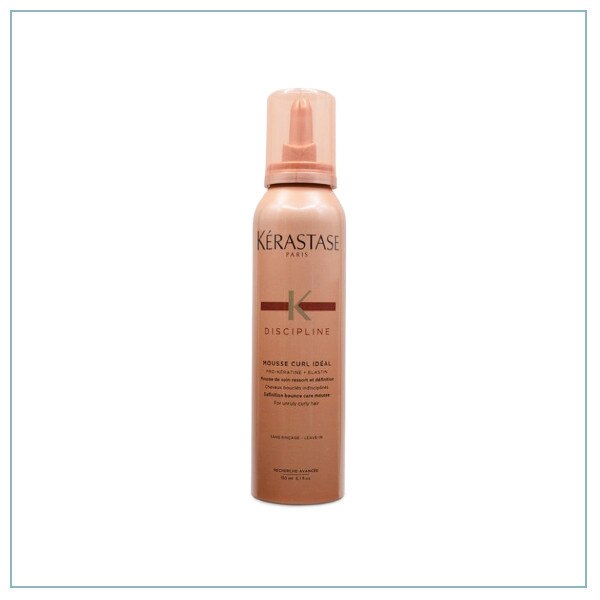 Kerastase
Mousse Curl Ideal, $29.64
Not all of these products are cheap, but at least you know they work.
It's time to invest in your curls!