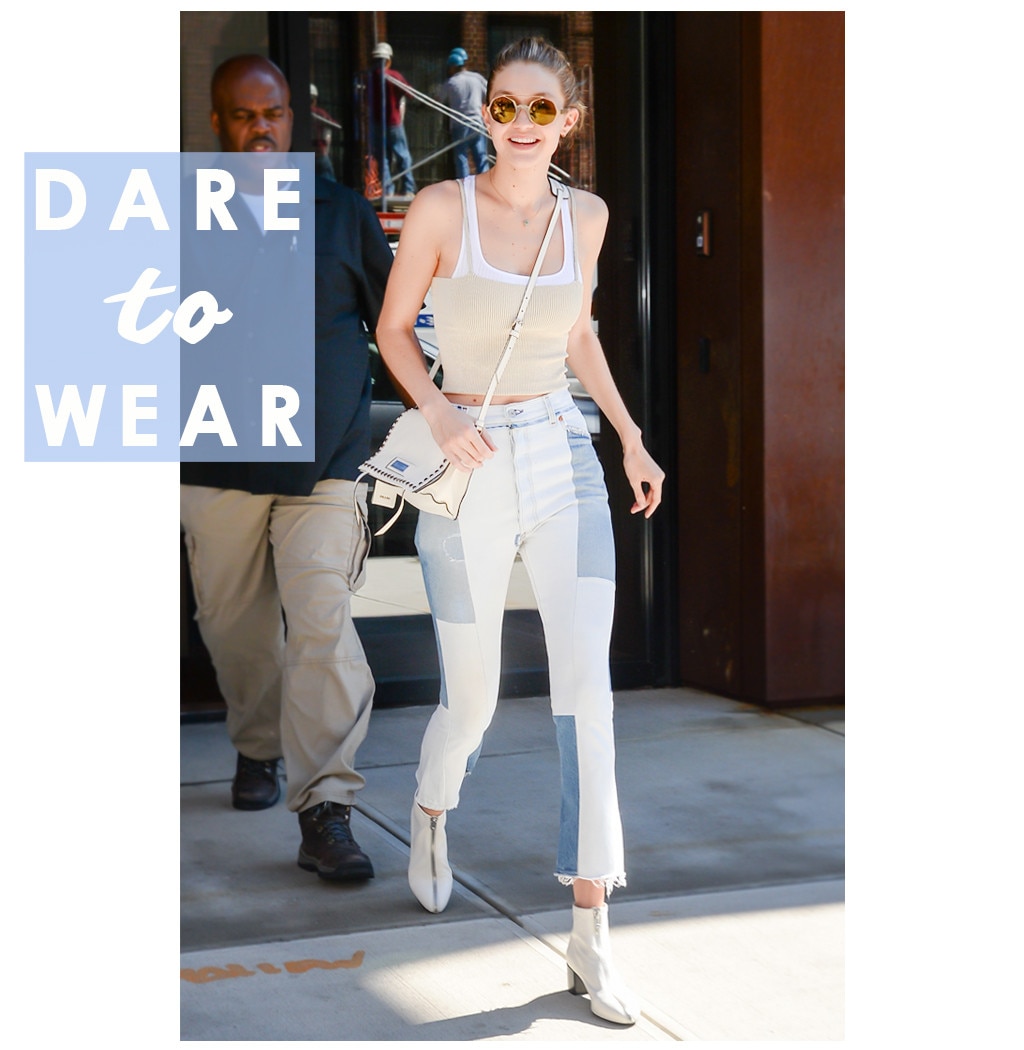 Because two tanks tops are better than one?
Leave it to Gigi Hadid to introduce us to, yet again, an easy, fresh styling trick made for everyday wear. Last time it was swapping your usual blue shade of denim for a neutral, then there was the time she wore that vintage Versace crop top as a bra and now she's wearing two tank tops at once...and making it look really cool.

Though it is an effortless hack you can start mimicking immediately, there are a couple things to consider/keep in mind when it comes to expertly pairing the sleeveless tops. And they are as follows.
1. Keep It Fitted
This might be the most important of all the "rules"—especially when it comes to the tank underneath. Two loose-fitting tops, one over the other is a completely different look altogether. One that comes across as sloppy and disheveled. It won't have the same effect. Keep everything tight and fitted, so there's definition and the statement isn't easily overlooked.
2. Give the People Versatility
Notice how Gigi played around with strap thickness and tank style. The white underneath top is a racerback with moderately thick straps while the one over top is a square cut with super thin straps. Attention to details like these are imperative if you want to pull this look off.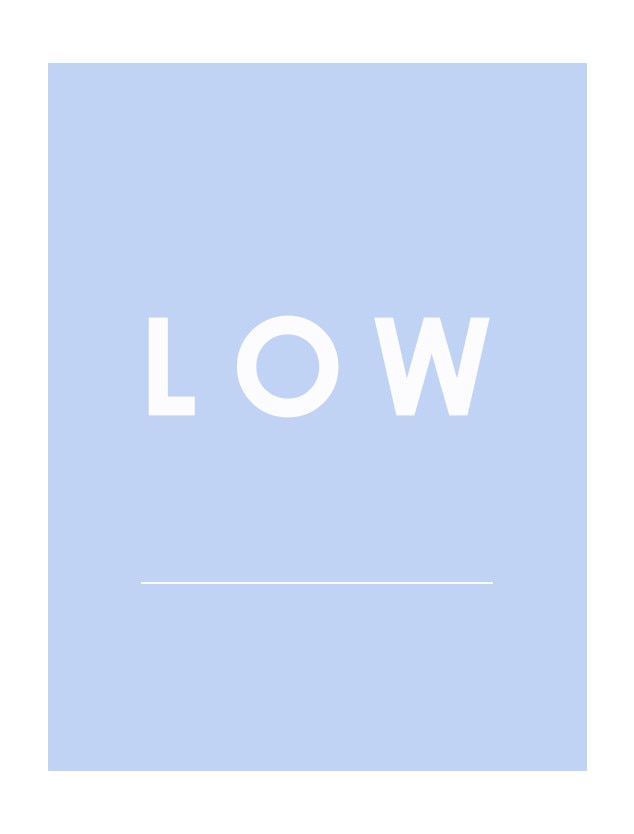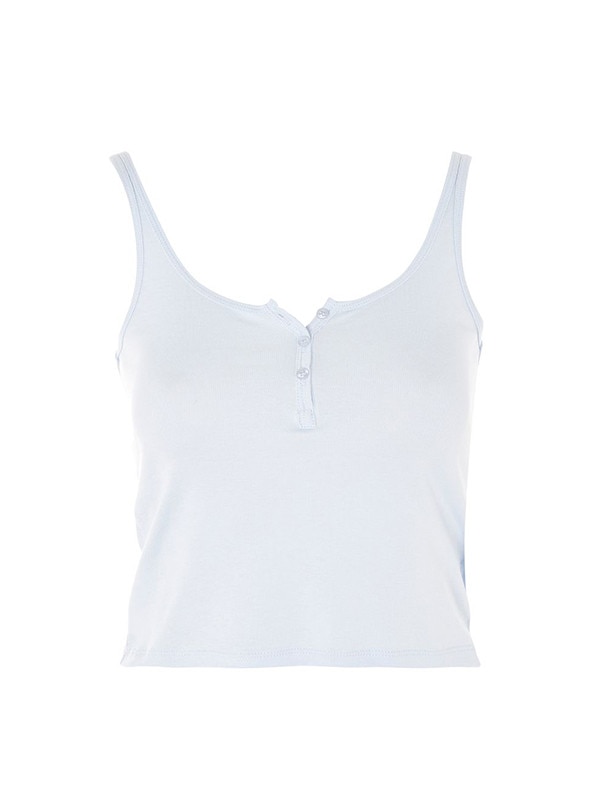 Topshop
Button Front Vest Top, $10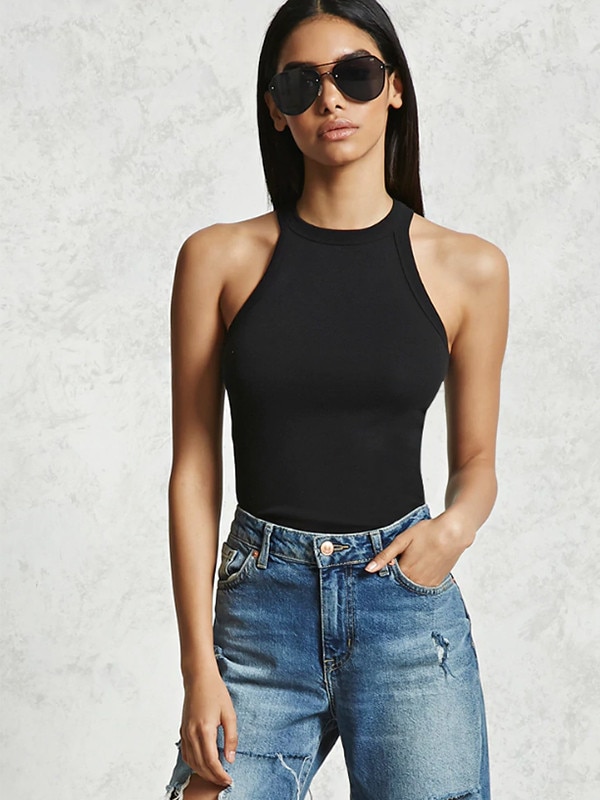 Forever 21
High Neckline Tank Top, $8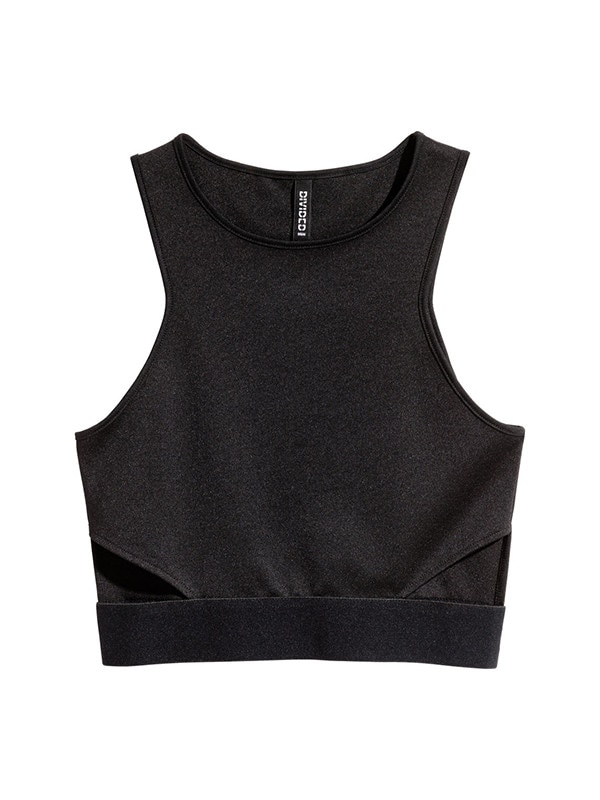 H&M
Cut-Out Tank Top, $15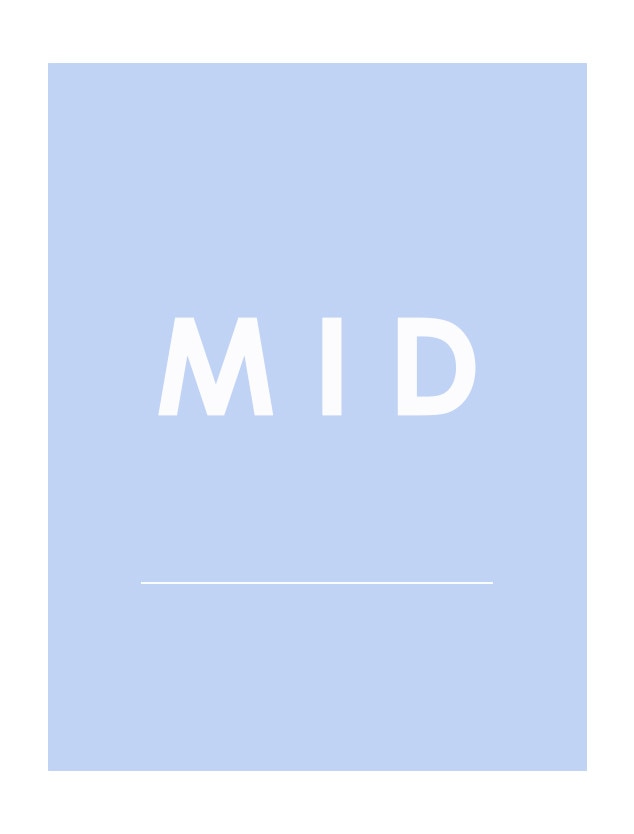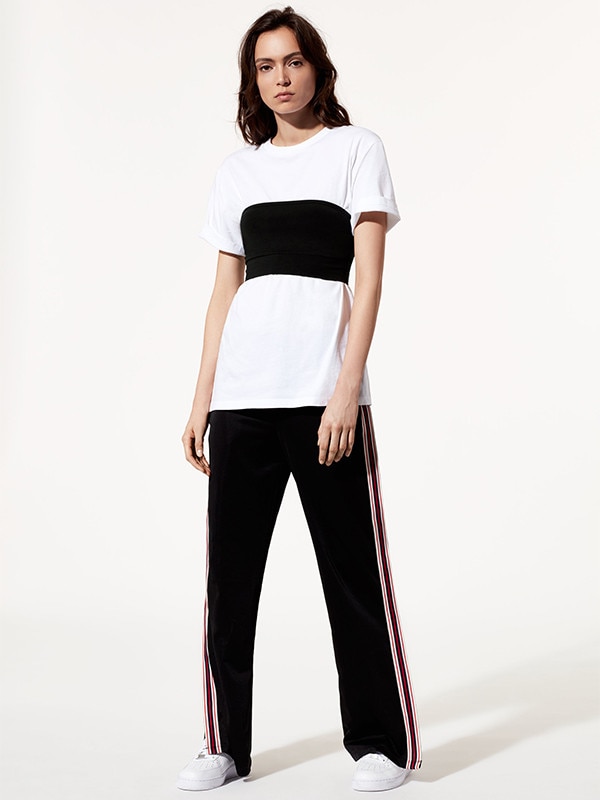 TNA
Hallington Top, $25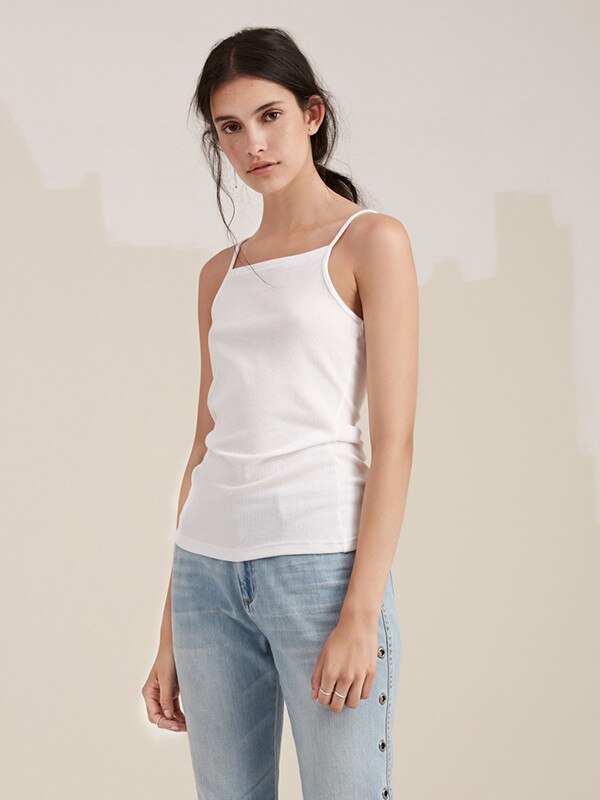 The Fifth
Double Take Singlet, $40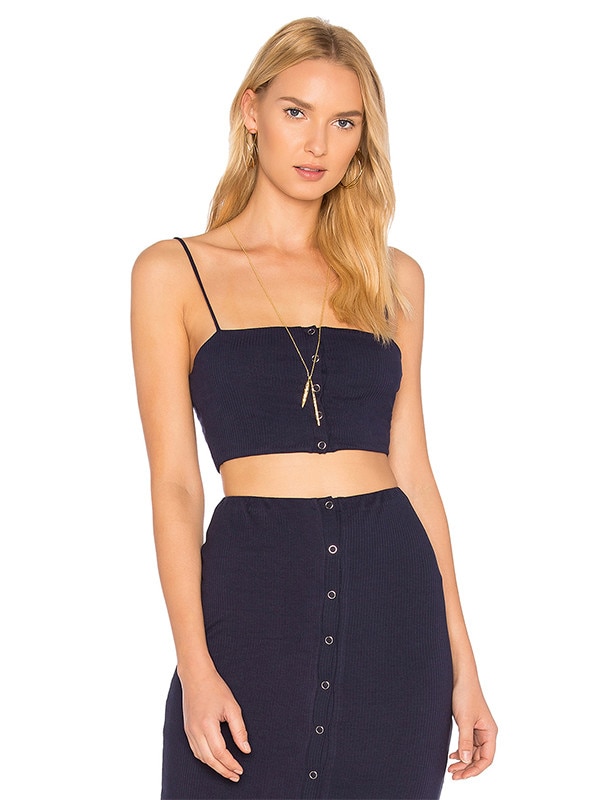 Privacy Please
Goldman Tank, $58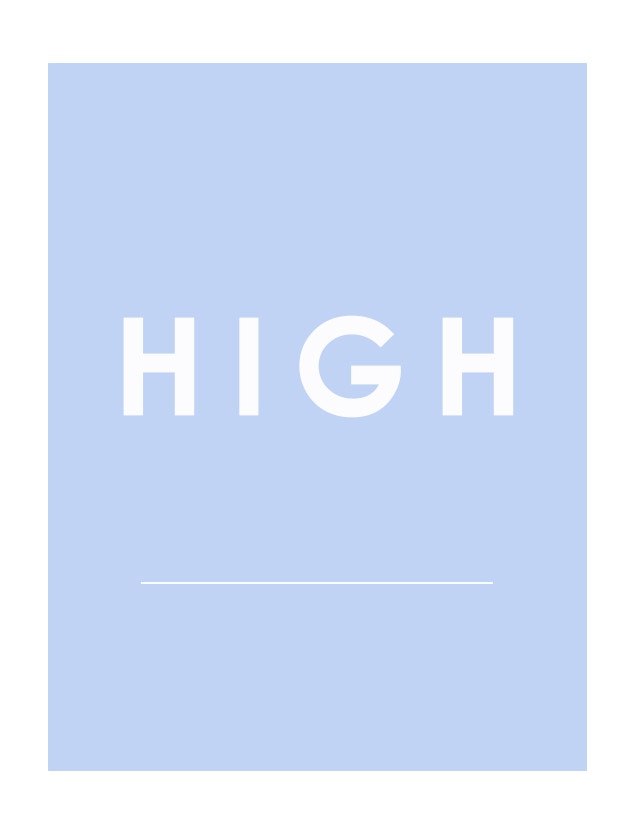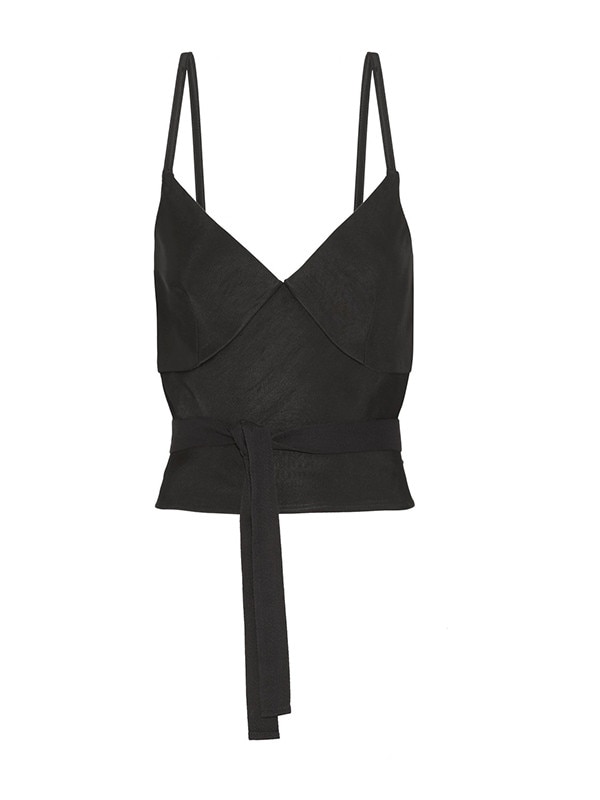 Bassike
Wrap-Effect Twill Top, Was: $280, Now: $168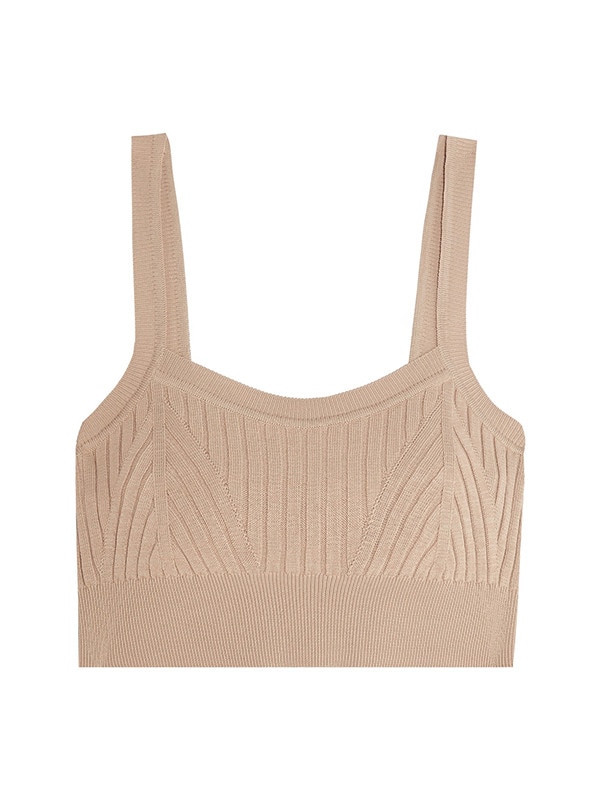 Jil Sander
Ribbed-Knit Bra Top, Was: $470, Now: $188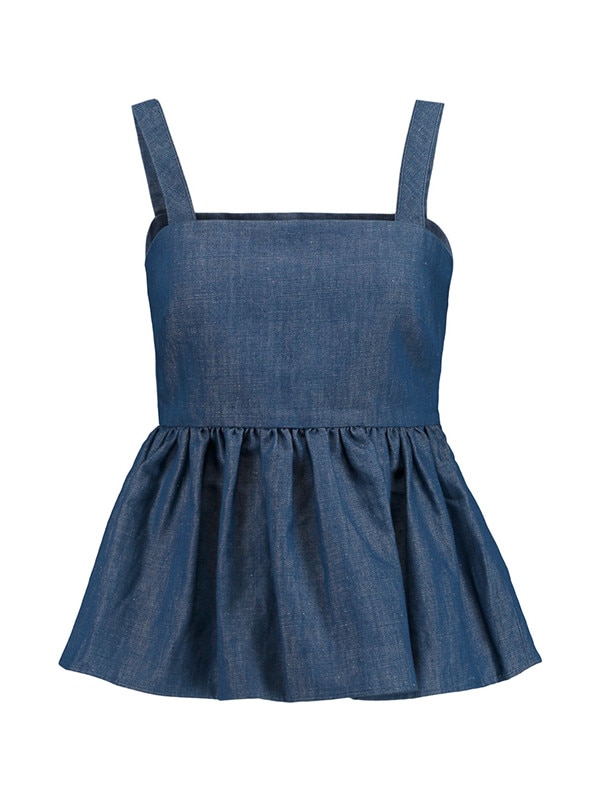 CO
Cotton and Linen-Blend Chambray Peplum Top, Was: $375, Now: $169
Make new statements this summer.