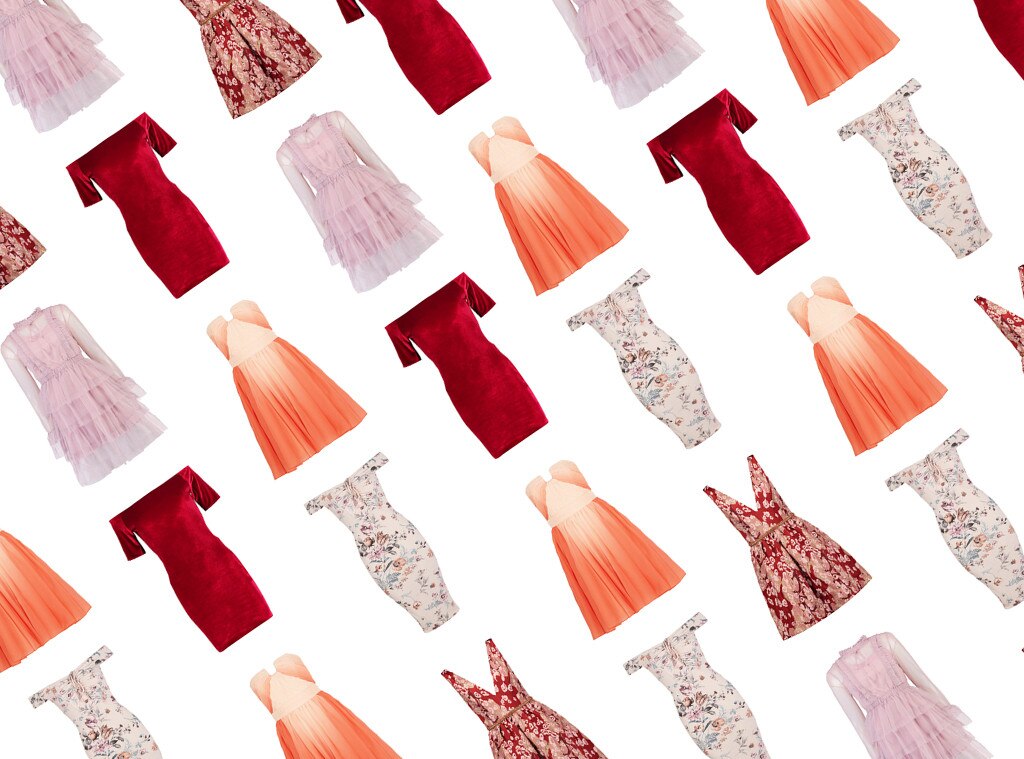 Let's get one thing straight: Getting dressed for a special occasion take a lot of work.
First there's the hair, the makeup and then comes the dress. Not to mention the accessories and all the shapewear that has to go underneath. But let's circle back to the dress for a moment. You've done all this prep work to look your very best, so it's the absolute worst when you show up in the same outfit as everyone else.

You know the scenario: Whether it's Vegas or a wedding, every girl's interpretation of cocktail attire tends to be the same (a.k.a. skintight bandage dresses or A-line hemlines).

So, if you're tired of feeling generic and would prefer a cocktail dress that makes you feel like the one-of-a-kind girl you are, shop the looks below!
Like your mama said: You were born to standout.