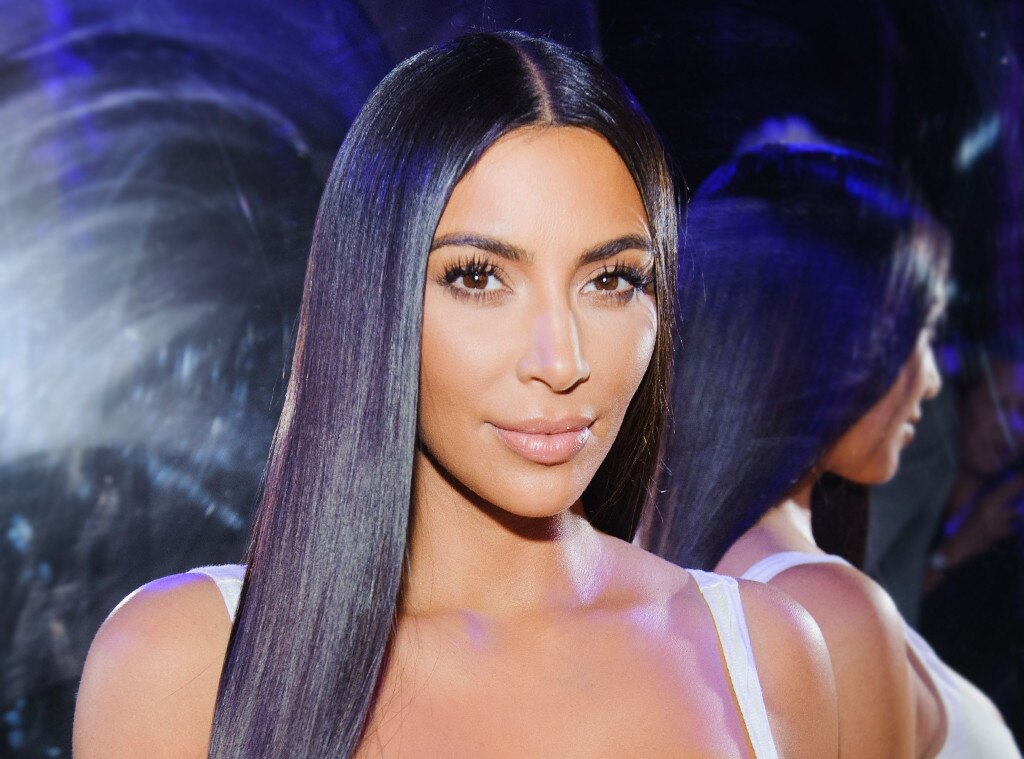 Hold up, wait. Slowly step away from the tweezers.
When you're obsessed with your eyebrows, it's hard not to be tempted by a stray hair under your arch or between your brows. BUT, Anastasia Soare, the brains behind Anastasia Beverly Hills and beauty behind Kim Kardashian's next-level eyebrows, is saying hard pass to shaping your brows with this tool.
The inventor of the cult-favorite Anastasia Beverly Hills brow pomades revealed the most common mistakes people make on their eyebrows at Cosmoprof, the cosmetic tradeshow in Las Vegas, and we couldn't help but share.
"You know what the biggest mistake that I see? Women are tweezing their eyebrows overall, thinking that they get a higher arch," the beauty pro told InStyle. "And that's not the case. The eyebrow needs to be long."
When it comes to shaping your eyebrows, threading or waxing is a better way to go (Read: our hair removal guide). They promise a better overall shape, in comparison to tweezing singular hairs in your bathroom. Sure, they include a bit of pain, but take our advice and seek out of a beauty professional that can help you find the shape that's best for your face. Per Anastasia, longer is better.
It's easy to over-fixate on having perfect brows, but your obsession may be getting in the way of truly perfect brows.
A general rule of thumb for eyebrows: Doing less is usually more.