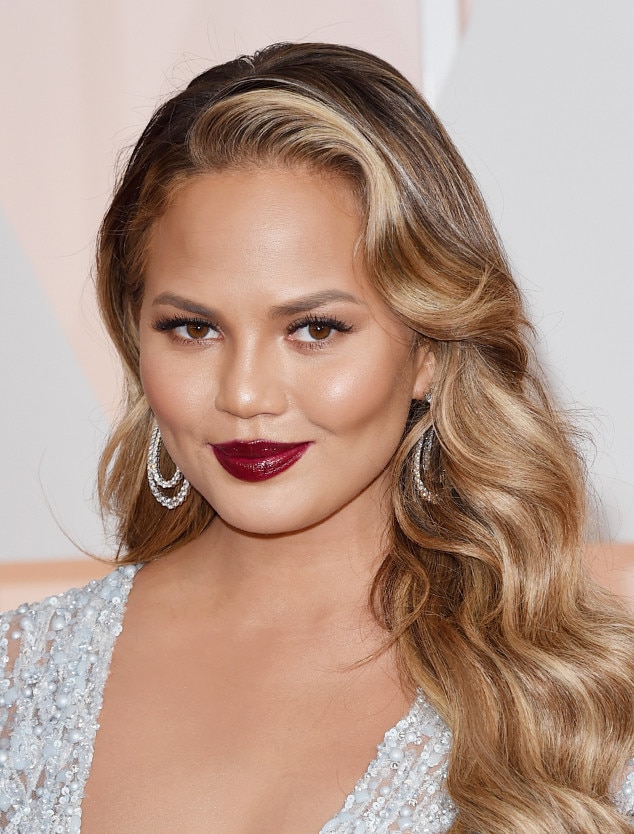 If you're truly a beauty junkie, then you know that quality doesn't always correlate to price.
You can find some of the best beauty products in the aisles of your local Target or Walgreen's.
One minute you're grabbing toilet paper (because your roommate always forgets), and the next you're swooning under a sign that says "Plumpify! 50x Volume + Lift Mascara." Who can say no to Katy Perry? Voluminous lashes for less than $10? (Throws mascara in the cart). This aisle is a place where you can experiment without fear.
But, guess what? We've matched the allure of "bang for your buck" with our favorite beauty junkies—celebrities. So, you know these beauty essentials are good. Keep scrolling for recommendations from Shay Mitchell, Lauren Conrad Lisa Vanderpump and more!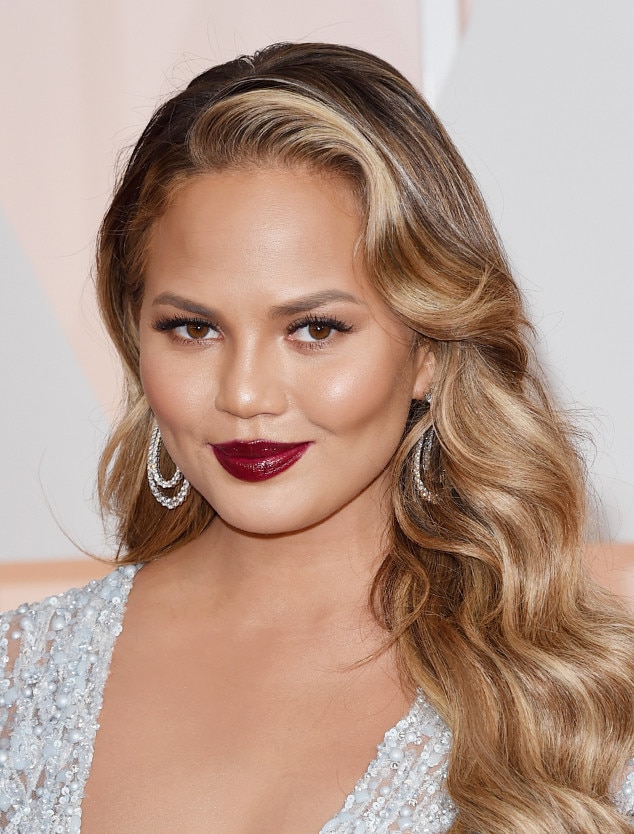 Jason Merritt/Getty Images
Chrissy Teigen
"I pretty much live at the drugstore," the model
revealed to E! News
. Bíore nose strips and Ardell lashes are among her favorites.
Happy shopping, beauty junkies!