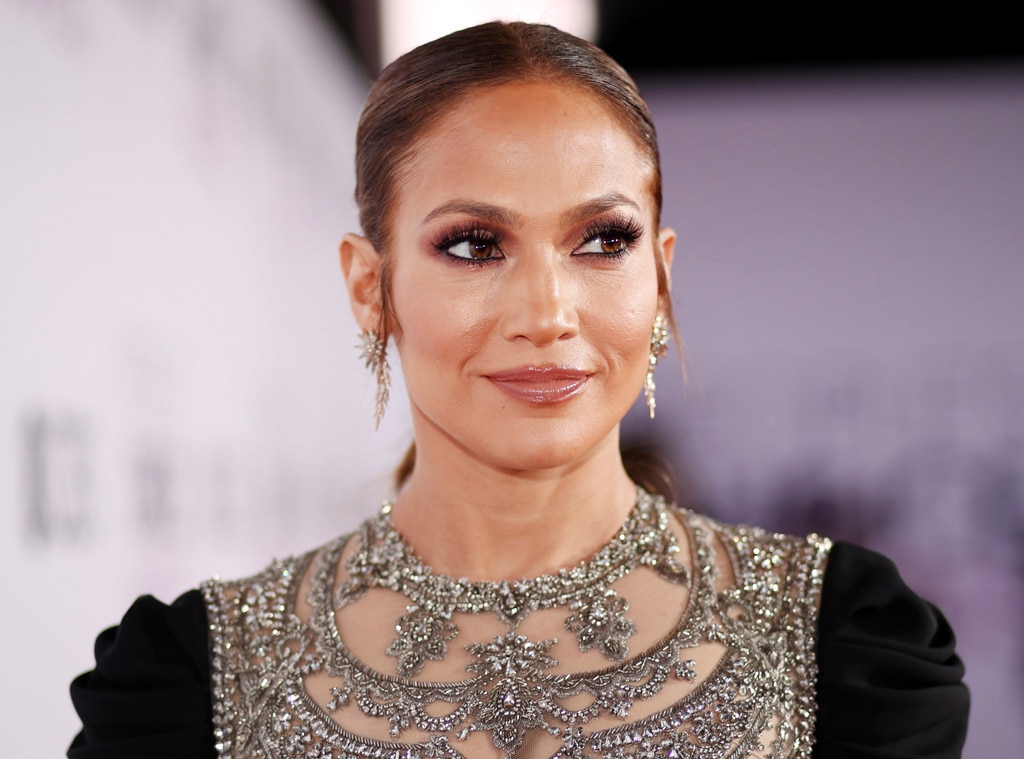 Mastering the smoky eye is easier said than done (but it's a popular look for a reason).
You (and Jennifer Lopez) keep revisiting it because, well, it's an ideal, year-round, any-occasion option, but on the flip side it can be really messy. It doesn't have to be! "Smoky eyes are often messy because most people are using tons of powder eye shadow in a dark color," explained celeb makeup artist Melissa Murdick.

If that sounds familiar, and you've been doing yours the same old way for a while now, the pro has three new ways to perfect the trend—no mess included.
Powder Requires Technique: "If you're using powder shadows, make sure you tap your makeup brush to get rid of excess product, and then use a pressing motion to deposit the color to the area of the eye you want it," noted the expert. You want the darkest color at the lash line, creating a gradient from dark to light as you approach the crease. "Just don't blend the shadow too far down under the eye, which will give you a messy raccoon effect," warned the makeup artist. In other words, keep the blending on the top and the bottom lash line clean with just a smidge of smudging.
Try a Cream Shadow Instead: But if blending powder shadow still feels a little too time consuming, you have other options. "My best advice is to use cream eyes shadows to completely skip out on the powder fallout mess," said the pro. Not only are they easy to use, but there are also so many colors. So you aren't stuck with just neutrals this spring (though those are always a good option). "Just pair with your favorite eyeliner (which can be blended out too to create depth) and it will give you a smoky eye look that rivals any created with powder shadow," shared the pro.
Try Just Using Eyeliner: For the ultimate beginner smoky eye, believe it or not, all you need is your go-to eyeliner and a Q-tip. "Using your favorite eyeliner (black or brown, but any color works) line your eyes top and bottom at the lash line," explained the pro. Once you finish, use a Q-tip to blend the liner out (so it's smoky and no longer a solid, defined line). "Then, redo the first step of lining your eyes top and bottom at the lash line for a little definition," she added. Finish with mascara on your top and bottom lashes.
That's it! Three ways to successfully achieve the effect with minimal mess.