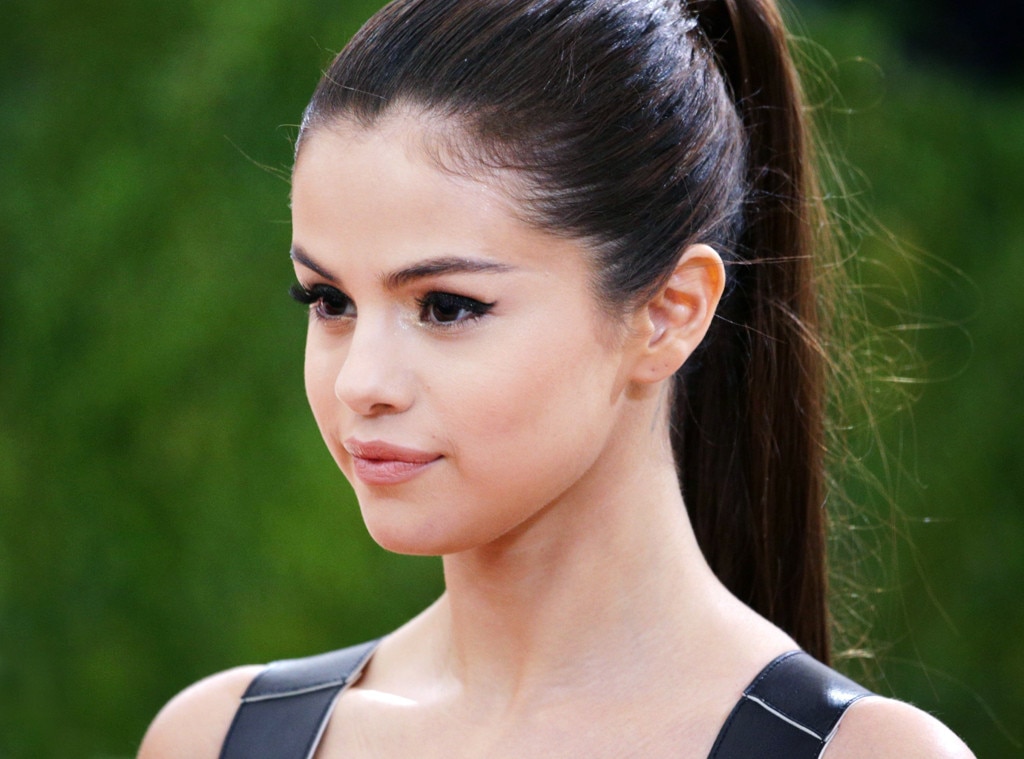 There's a simple way to ensure your eyelashes reach their full potential.
You've got your mascara, eyelash curler and falsies in hand ready to intensify and elongate, and yet, it's just not enough. So maybe you try celebrity-loved eyelash extensions or tinting as a new means to get bold lashes. Whether you've tried it all or just one method, you're probably missing a simple step that could make all the difference.
Cue
Yris Palmer
, the founder and CEO of
Star Lash Extensions
. The brand is widely known for their voluminous and wispy extensions, but have also created falsies in strips for those that can't make it to Sherman Oaks, Calif.
Selena Gomez
,
Kylie Jenner
and
Adrienne Bailon
are just a few of the celebs that have trusted Yris with their lashes, so we asked her to share her expertise.
"The best way to take care of your eyelashes is to dry them with a blow-dryer on low speed, cold temperature after you get out of the shower," Yris said. "Once they're dry, brush through them so that they don't stick together with a mascara wand."
These steps are even more important if you have individual lash extensions. By brushing through them every morning, they will last longer and keep from bunching up. For natural lashes, blow-drying your lashes will increase the curl, a great alternative to eyelash curlers.
Steps for Morning Eyelash Care:
Step 1: In the shower, wash your face with a cleanser that is
not
oil-based.
Step 2: When you get out of the shower, blow-dry your lashes on a low speed, cool temperature.
Step 3: Use a mascara wand to comb through eyelashes, working your way from under the top lash line, up and out.
Step 4: Apply mascara.
Note: If you have eyelash extensions, you can still apply mascara. But, you should avoid applying any products directly to the lash line.
Longer lashes are just one blowout away!