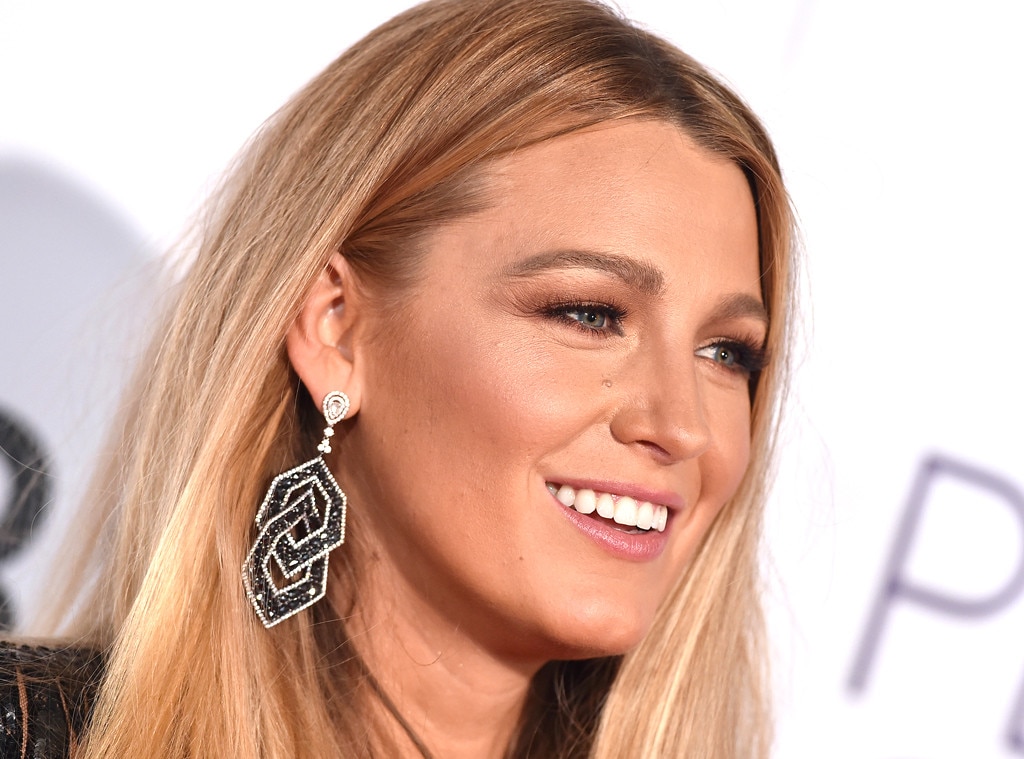 In this no-nonsense guide, Hollywood's biggest makeup artists break down the basics to recreating their signature looks. This week, longtime makeup artist Kristofer Buckle shares his strategy for red carpet-ready lips.
When it comes to the methods behind painting the perfect pout, it all depends on the color and formula, according to
Kristofer Buckle
, makeup artist to leading ladies like
Blake Lively
,
Kelly Ripa
and
Kate Beckinsale
.
As for picking the right color, two things should be taken into consideration: where you want the focus and skin tone.
"I select a lip color to either pop, recede or balance," Buckle explained to E! News. "If we're going for more of an eye look, I select a flattering color that isn't too deep or distracting. If we go with less on the eye, I'll select a bright or deep shade lip, and sometimes I select a color in between when a natural, balanced look is desired."
When complementing a skin tone, Buckle thinks opposites. "I usually like to pick a color that has the opposite undertones than the complexion so it looks fresh and not muddy," he continued. "If someone has a lot of yellow in their skin, I use a pink with cool undertones."
Once a color is chosen, Buckle starts with a matching lip liner to create a defined pout and fills it all in with a lipstick. Note: Pay attention to the product's formula.