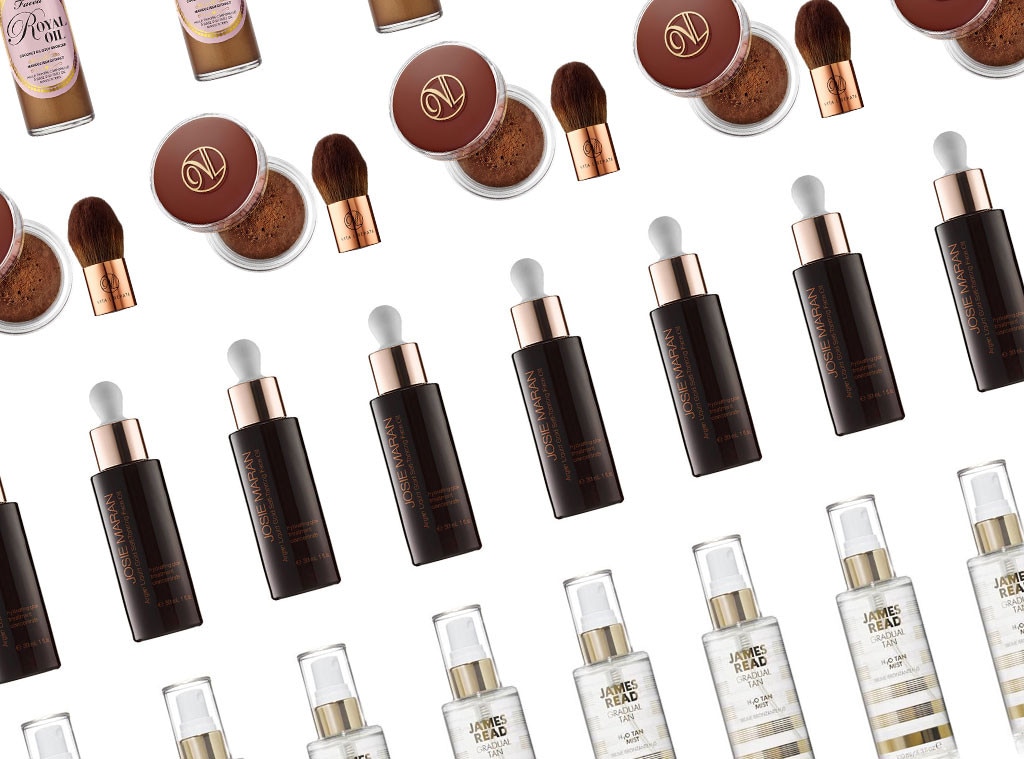 What's the first thing you notice when the season changes to warm weather?
If you're anything like us, it's how pale you are. There's nothing like a whole lot of natural light to bring to attention how much you've been missing out on some good old sunshine.
Unfortunately, your base tan isn't going to build overnight, but you can speed things along by investing in the right kind of self-tanning products. These days, most varieties yield natural-looking results, and while that's great, i am in the market for the kind of multitasking products that do more than just add color. Lucky for you, i've scoured the shelves and pinpointed these highly-rated, editor-tested products that are basically juiced-up versions of the skin-care products you're already using.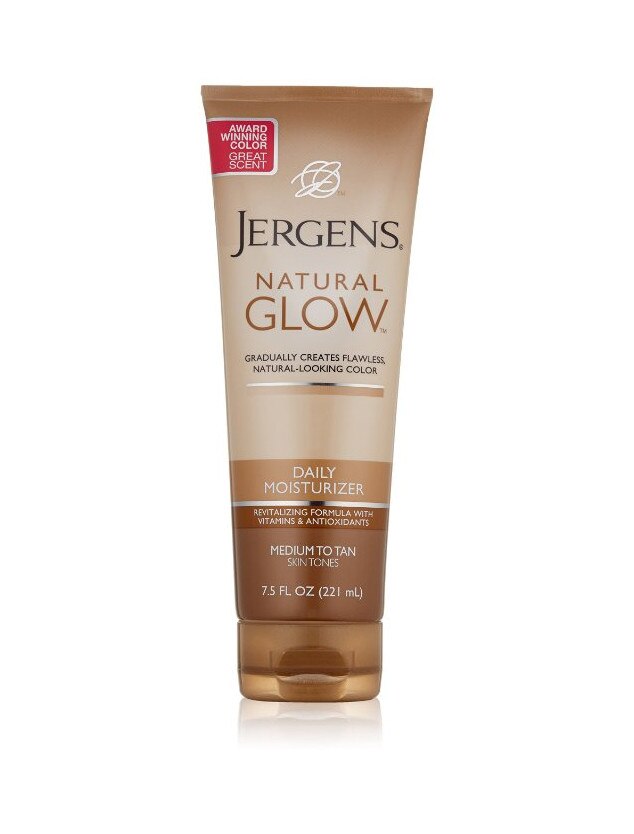 One thing you already do every day (whether you want to get darker or not) is moisturize. You do it first thing out of the shower to get the highest rate of absorption. Do yourself one better with this under-$10 drugstore variety that promises a subtle (emphasis on subtle) glow after a week of daily use. Bonus: It's got Avocado fruit extract and Jojoba oil that will leave your parched skin extra hydrated.
Jergens Natural Glow Daily Moisturizer, $9.99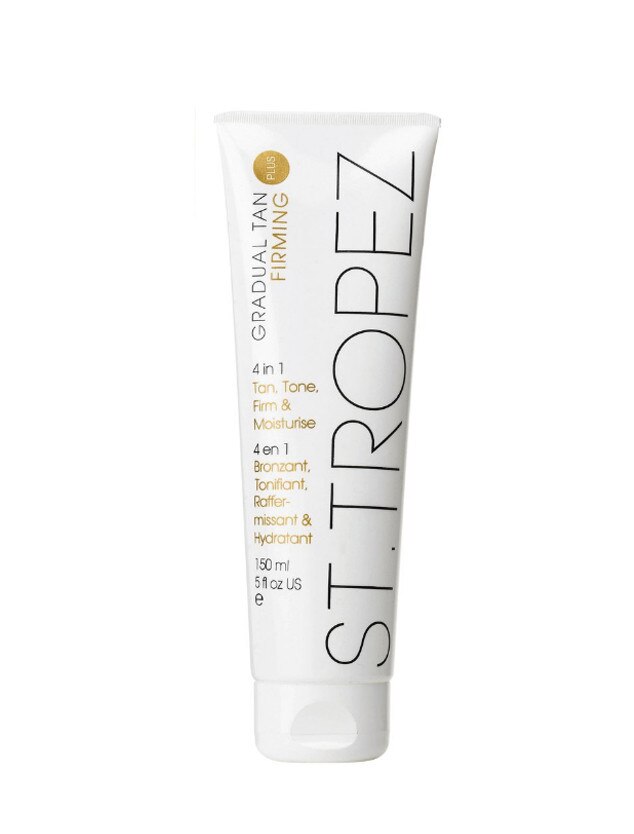 It's no surprise that you fully intend to show off your legs once tanned, but that raises a host of other questions. For instance, are you comfortable baring your cellulite? This firming-plus-tanning lotion has got your bases covered—literally. It's formulated with protective antioxidants that reinforce your skin's natural defenses for extra body-firmness. That, plus it's extra-moisturizing, which also helps smooth lumps.
St. Tropez Gradual Tan Plus Firming 4 in 1 Lotion, $40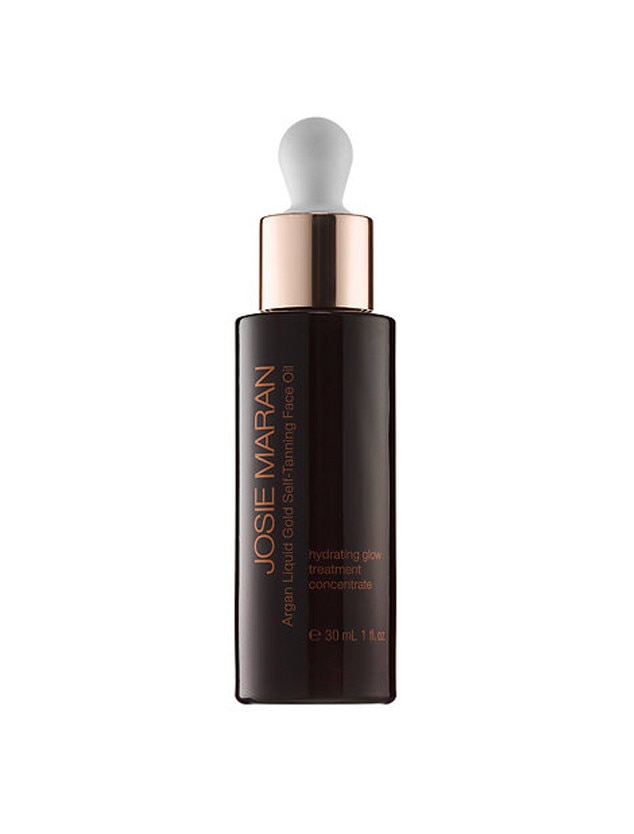 Faking and baking your face is a tricky situation, mostly because that's where skin is the most sensitive and irritable. Mess around with chemicals and other foreign ingredients and you run the risk of breaking out big time. That's why this all-natural face oil is here to save the day. The fast-absorbing formula is made with a natural DHA (a tanning agent) and the brand's signature 100 percent pure Argan oil to provide a radiant bronzed glow and hydrate skin at the same time. Win-Win.
Josie Maran Aragan Liquid Gold Self-Tanning Face Oil, $42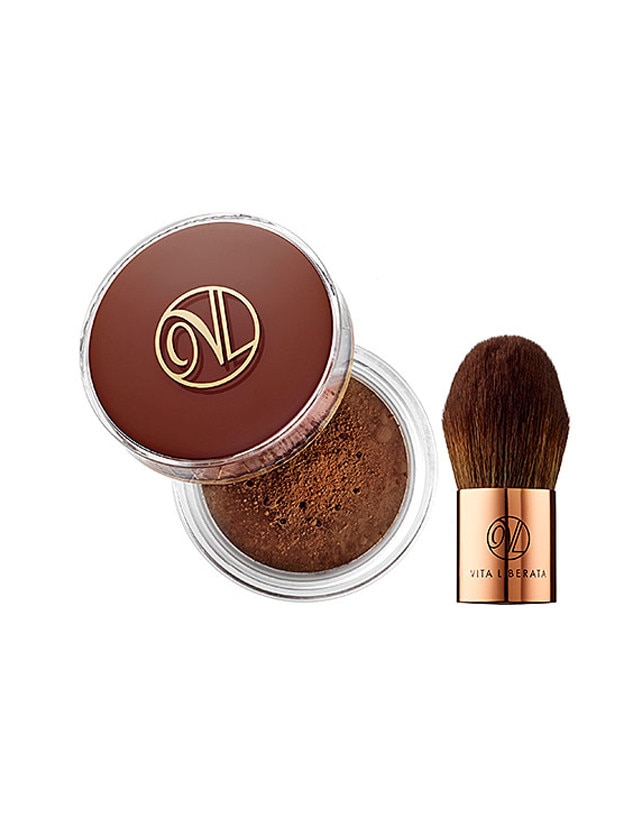 If you haven't prepped your skin with tanning product before applying your makeup, is it too late to fake a tan? Not at all, if you're using this bronzer that happens to double as a tanning agent. This one is made with self-tanning bronzing minerals that deliver instant bronzer, but what's more is that it leaves a lasting tan that sticks around for up to five days. Don't worry—it's super-subtle and highly recommended.
Vita Liberata Trystal Self-Tanning Bronzing And Kabuki Brush Duo, $55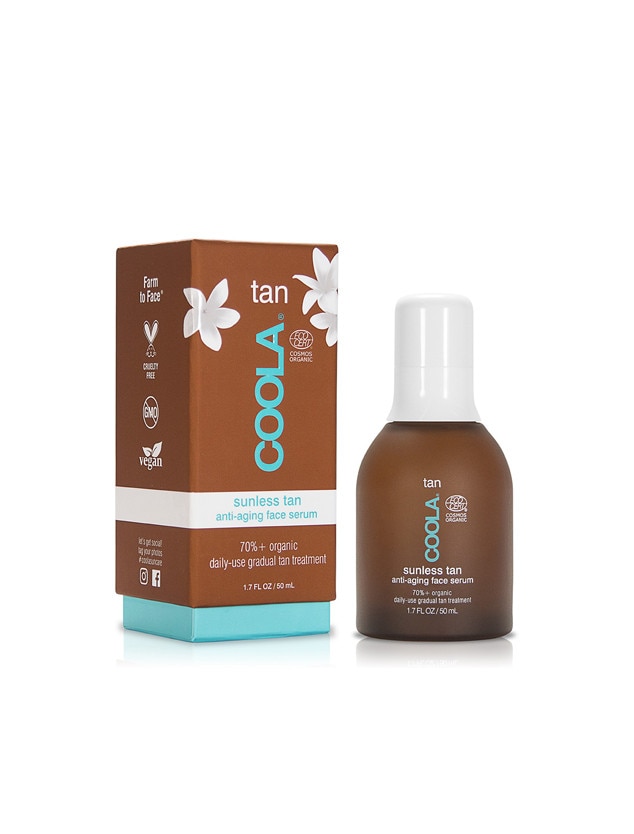 If you're on the anti-aging train, you're already using a hyaluronic acid-based serum as a part of your usual routine. So, it would only make sense that if you needed to add a little color to your face, you would combine the two. Enter this ingenious face serum that kills two birds with one stone helping you look younger, tighter and more glowy with each application.
Coola Organic Sunless Tan Anti-Aging Face Serum, $54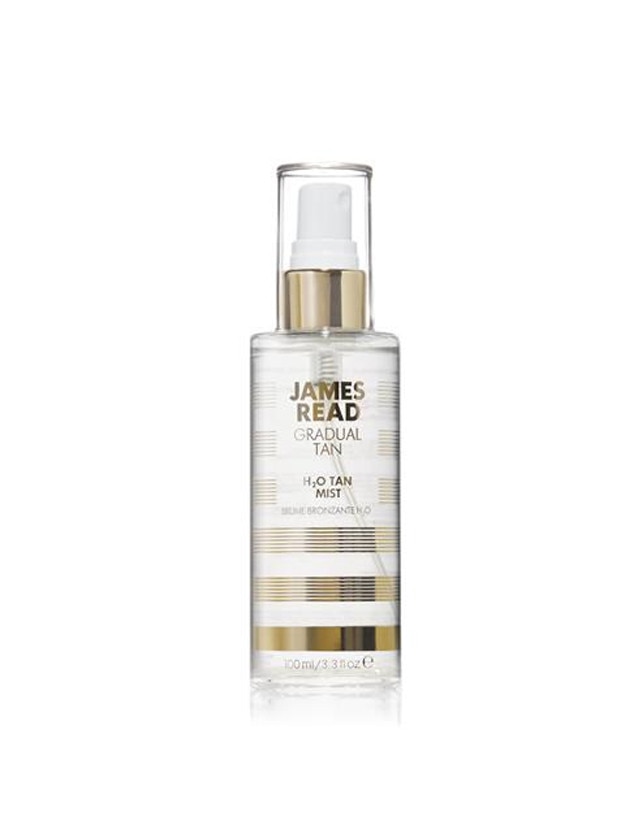 Raise your hand if you're addicted to face mist. You've got one in your bathroom, on your vanity, in your bag and on your desk. There's something about a midday spritz that restores your energy and gives you a dewy, fresh-to-death look all at once. Now, imagine that same cooling mist delivering an invisible tan every time you use it. This one's travel friendly and works like a charm to set and prime your makeup, too.
James Read Gradual Tan H20 Tan Mist, $31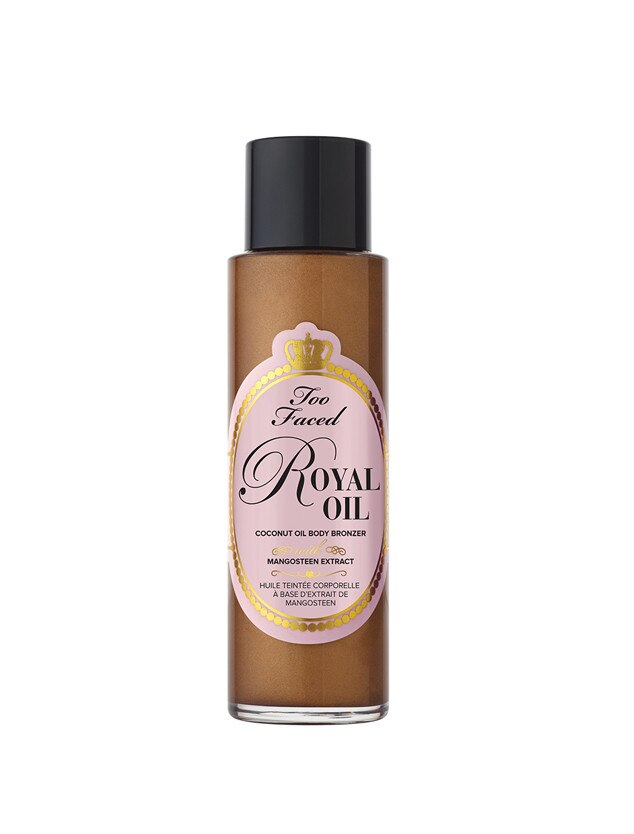 If your skin's feeling a little scaly, coconut oil always does the trick. This one also contains antioxidant-rich Mangosteen fruit, which is also insanely nourishing, and features the perfect bronze tone that bumps up your tint in just one use. In the bottle, it looks dark, but not to worry: The tint adjusts to all skin tones for the perfect shade every time. Be warned: A little goes a long way.
Too Faced Royal Oil, $35
After all, summer is just around the corner.