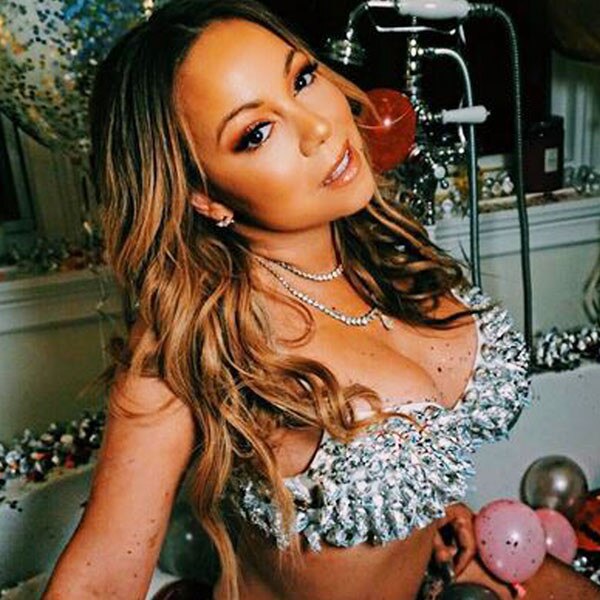 Pop the champagne, Lambs!
It's time to sip some bubbly, play "Always Be My Baby" and get freaking festive because on this day 12 years ago a star was born. Yes, we're talking about the Mariah Carey!

Of course, she's not actually 12, but as any true fan knows, the Butterfly Queen remains eternally young at heart, no matter how many years pass by.
So, in honor of Mimi's

birthday

anniversary, here is a collection of fabulous GIFs to celebrate her ultimate diva status. Because, from her angelic voice to her inimitable confidence and attitude, you already know no one does it quite like MC!
Cheers, dahhhlings!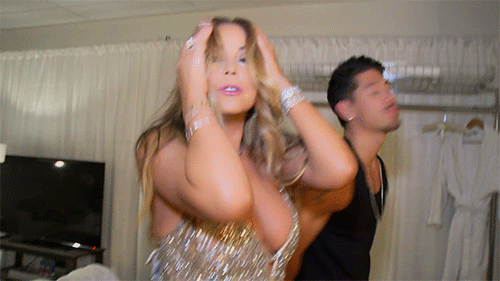 E!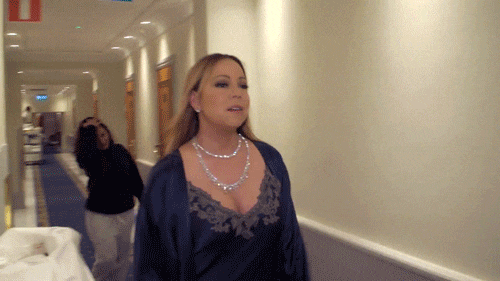 E!
E!
Wine is always necessary.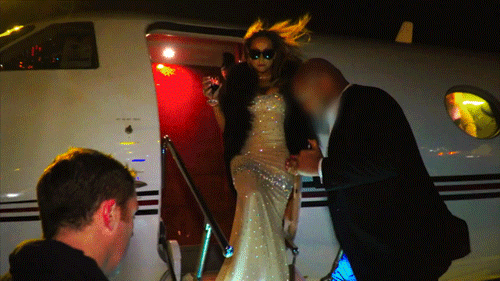 E!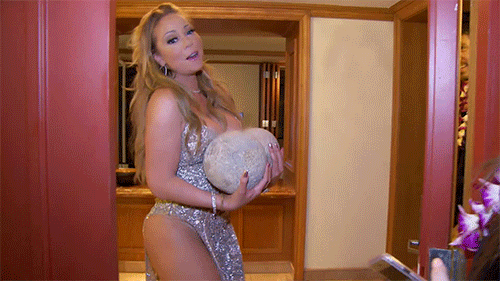 E!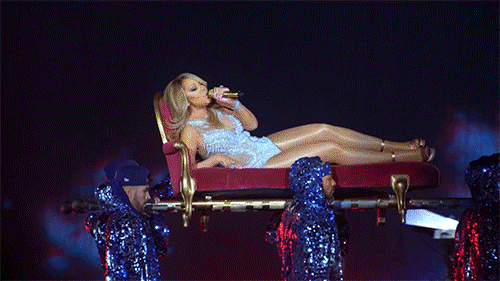 E!
Just another day at the office.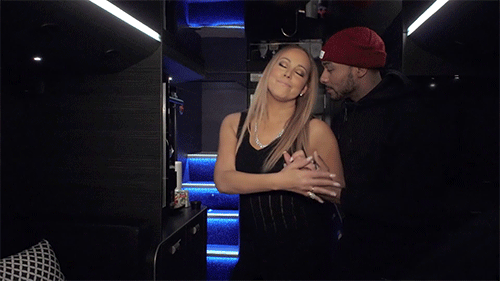 E!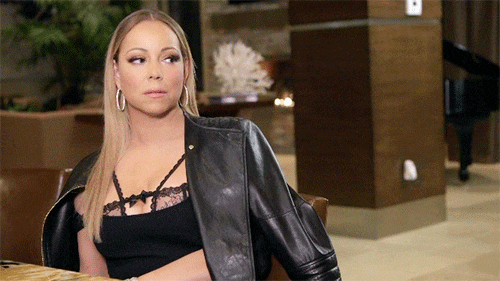 E!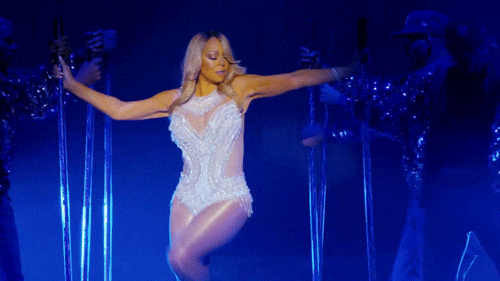 E!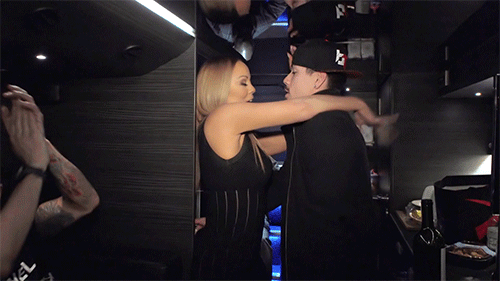 E!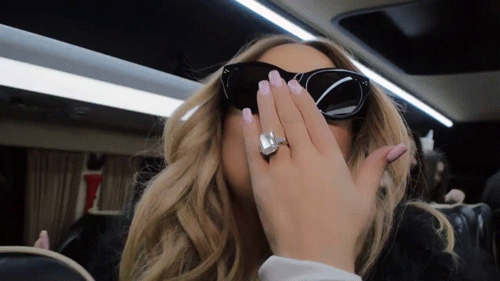 E!
Kisses to all the haters.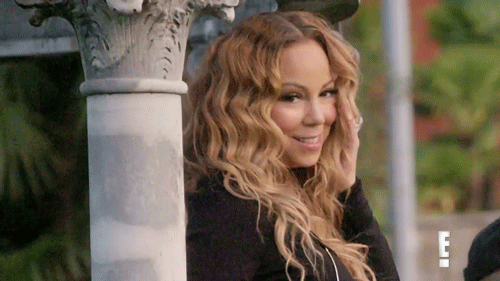 E!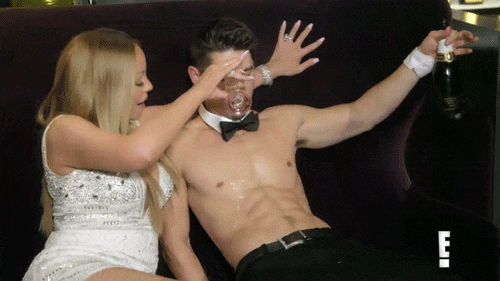 E!
A little wet and a little wild.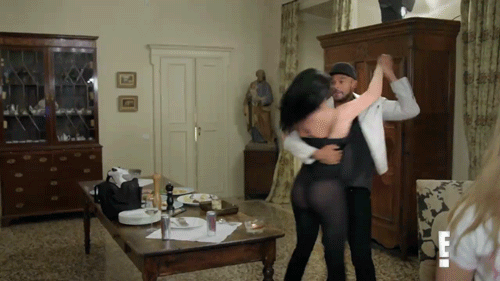 E!
Show them what you're working with.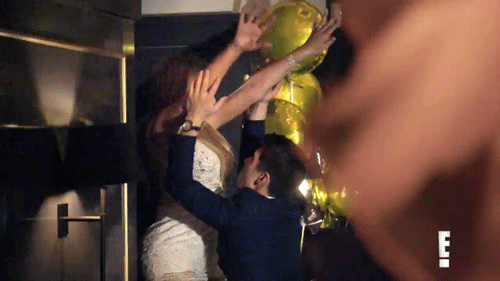 E!
Always the main attraction.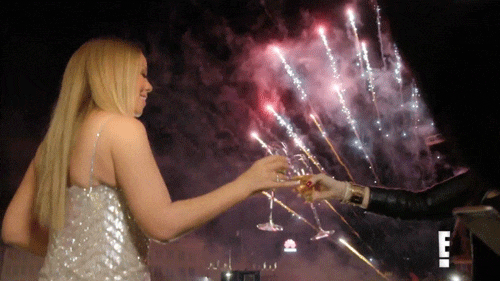 E!
Here's to even more fierce Mariah moments in the year ahead!