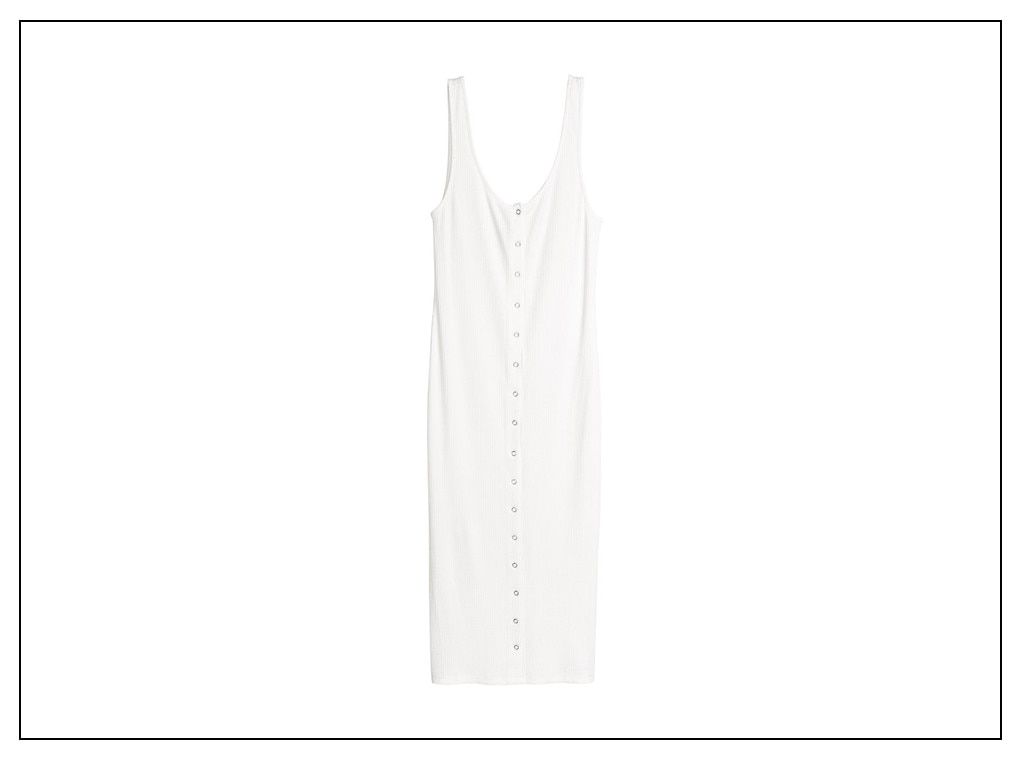 Who says you can't wear a white dress at night?
I get it: White is a risky color in the first place (clumsy girls who spill their wine, beware), but the choice to wear it when it's dark out feels doubly counterintuitive. However, if you know how to accessorize the shade, it's actually the most fashion forward, celeb-like date night look you can try.

First and foremost, you should start with something simple, like this $40 button-up number, then accessorize from there.
Going for something a little more sultry? Try lace-up details. On vacay and aiming for something more relaxed? Casual block heels fit the bill.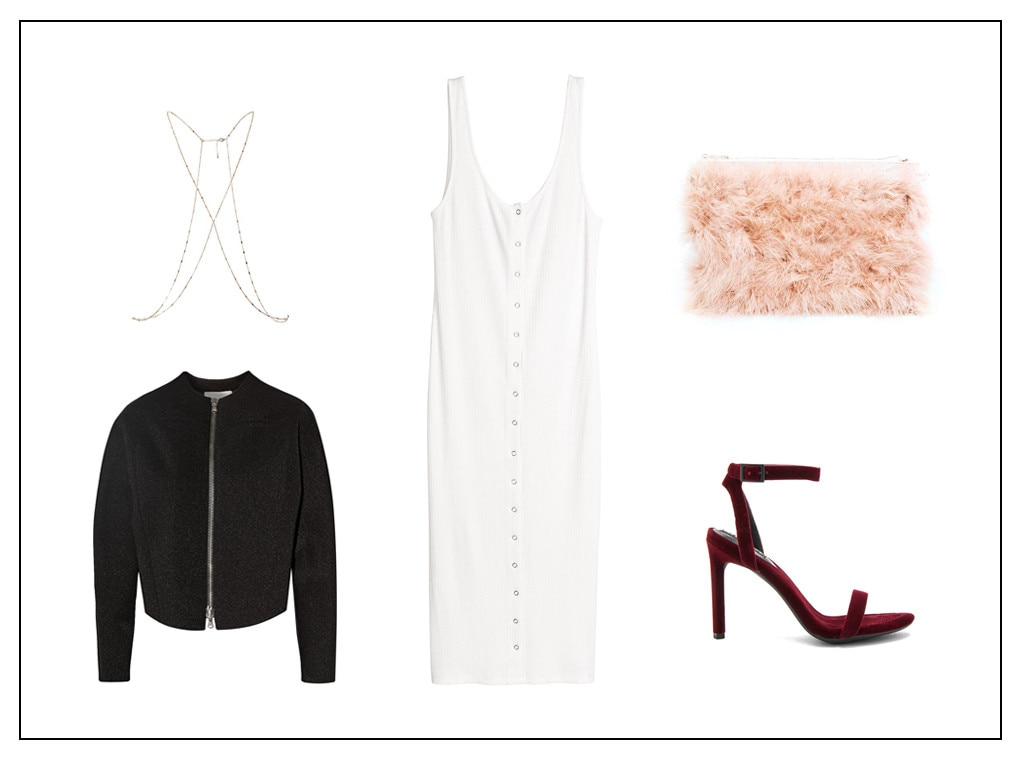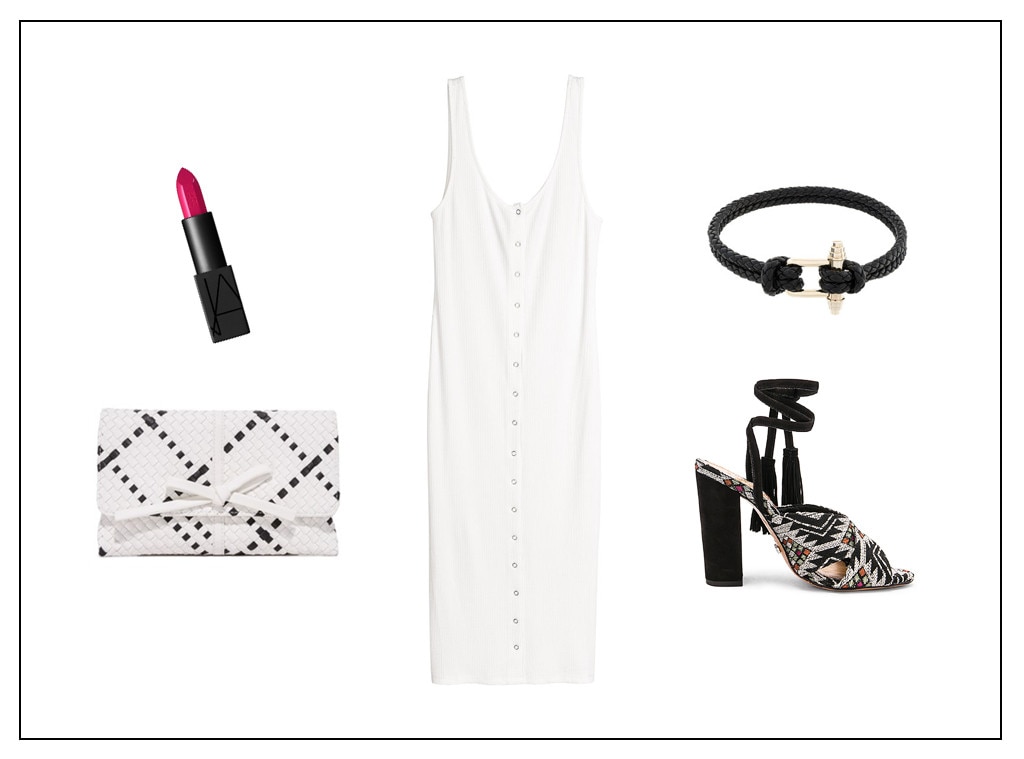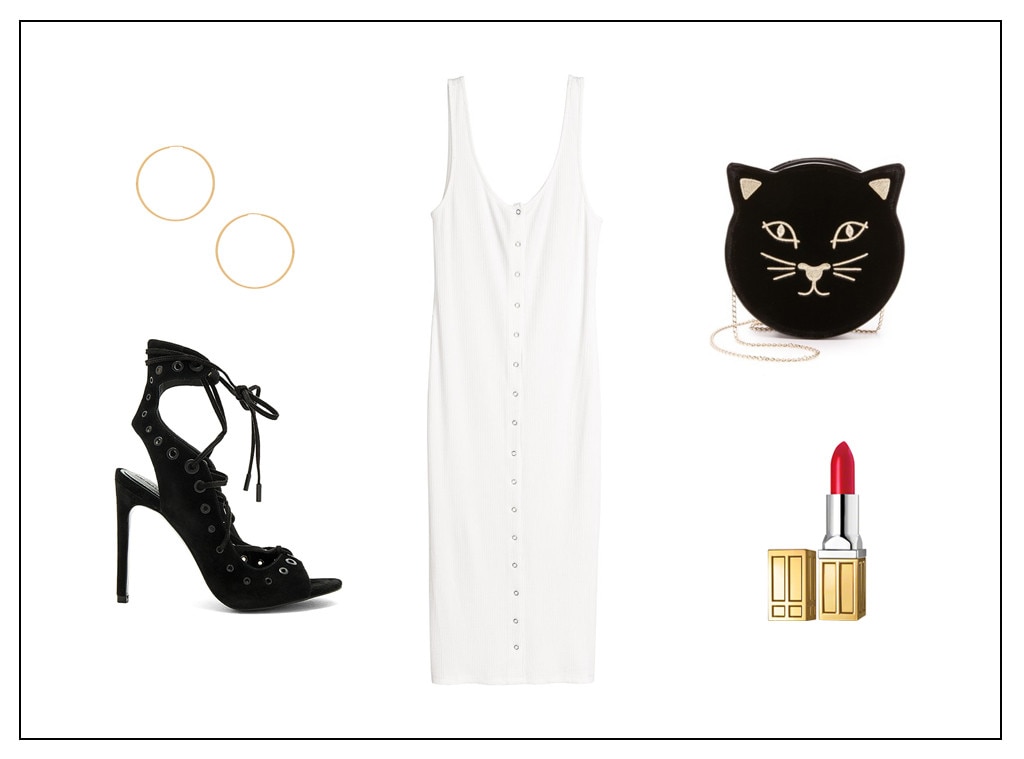 And yes, this versatile dress is under $40 from H&M. You're welcome.