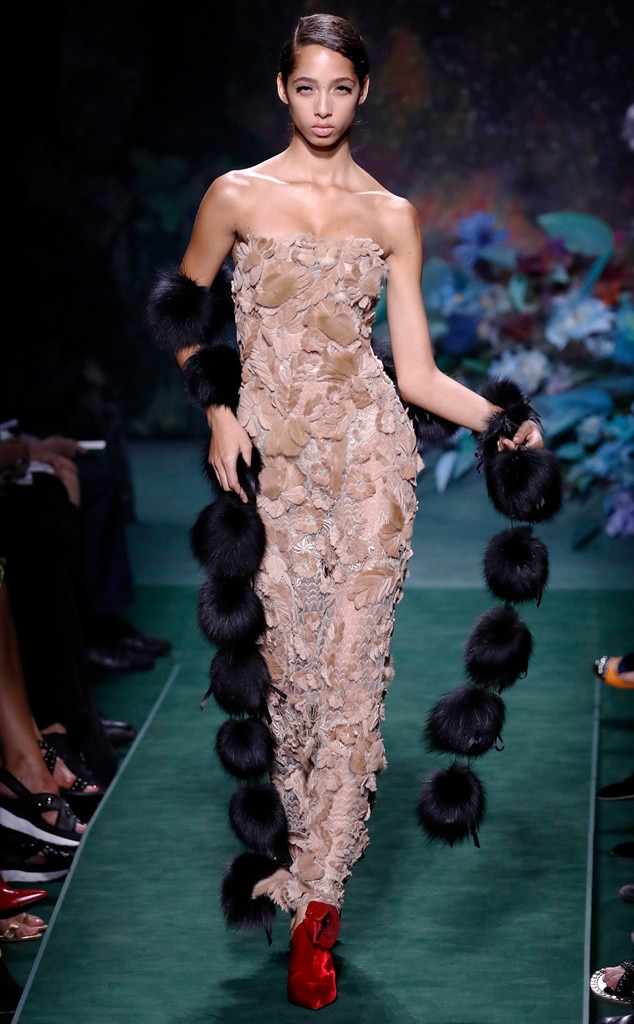 High fashion, right this way.
While you were celebrating America's independence this past weekend, Haute Couture Paris Fashion Week began (and with two Bella Hadid appearances already, you don't want to miss these fall/winter '17 runway shows).

To keep you updated with what's already hit the catwalk (because today is the last day), i've rounded up my favorite looks from the past week for your viewing pleasure.
Get excited—there are plenty of stunning, luxurious and over-the-top outfits to hopefully inspire your wardrobe for many seasons to come.
Drumroll, please...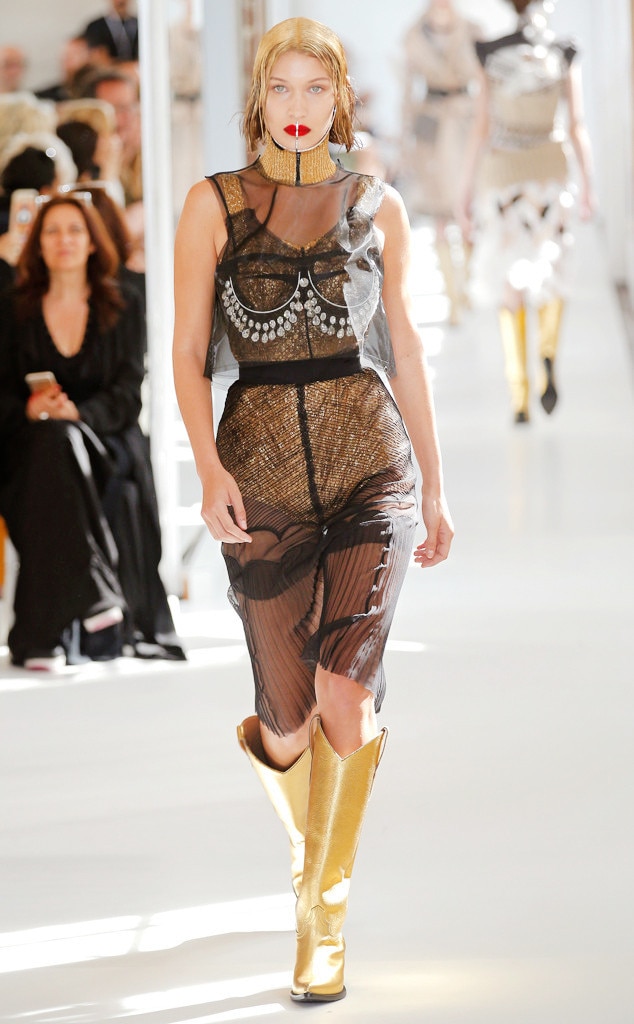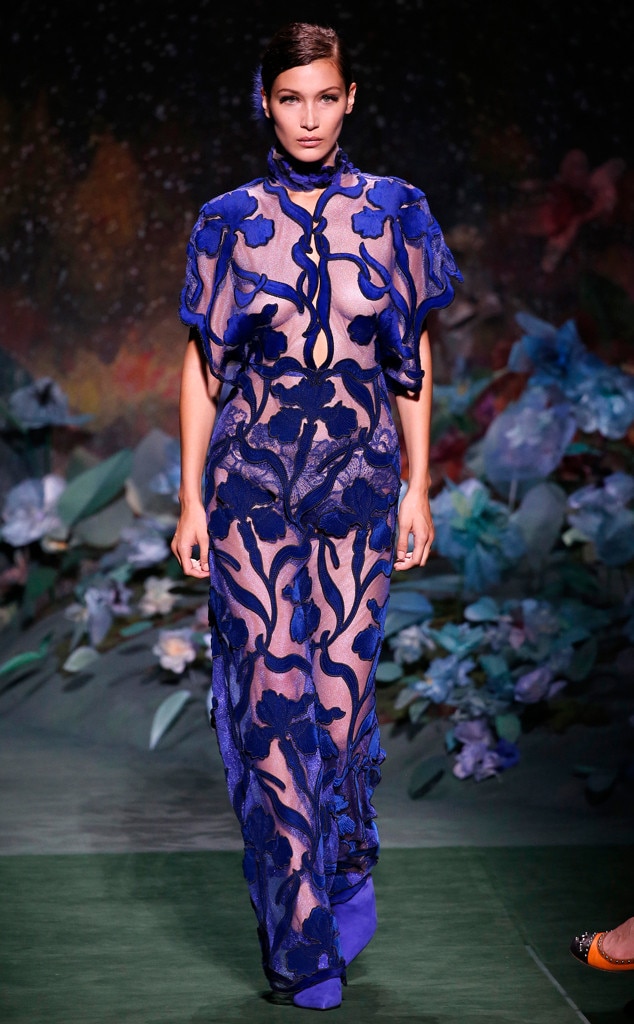 PATRICK KOVARIK/AFP/Getty Images
Fendi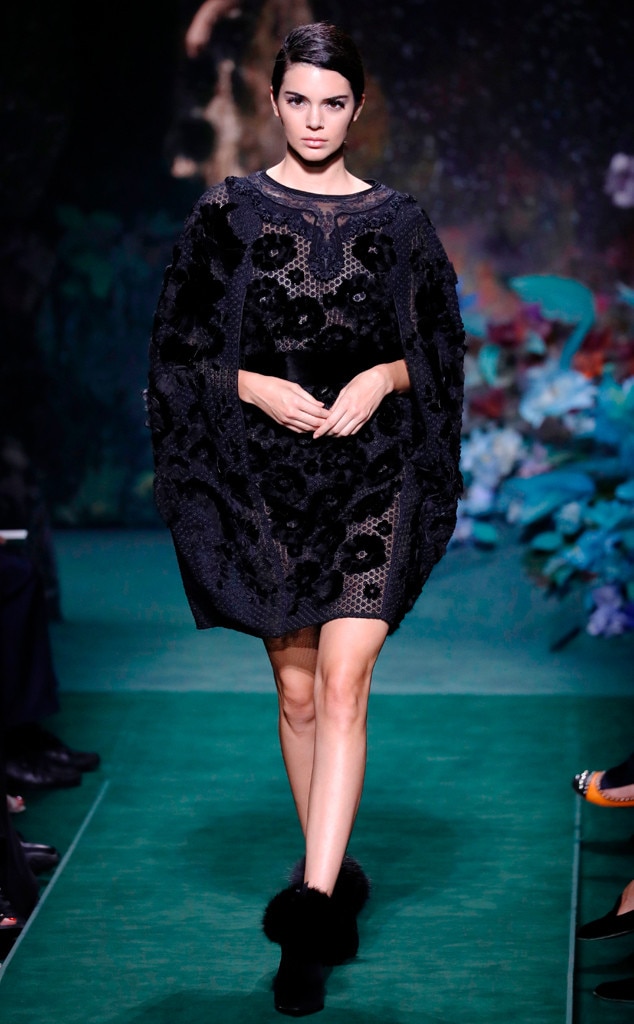 PATRICK KOVARIK/AFP/Getty Images
Fendi
PATRICK KOVARIK/AFP/Getty Images
Fendi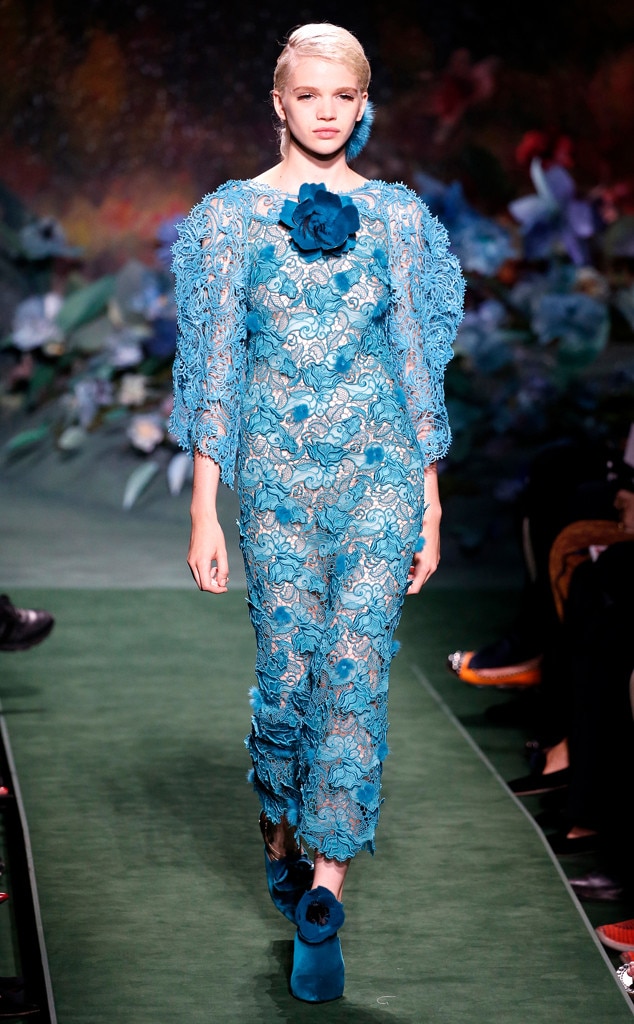 PATRICK KOVARIK/AFP/Getty Images
Fendi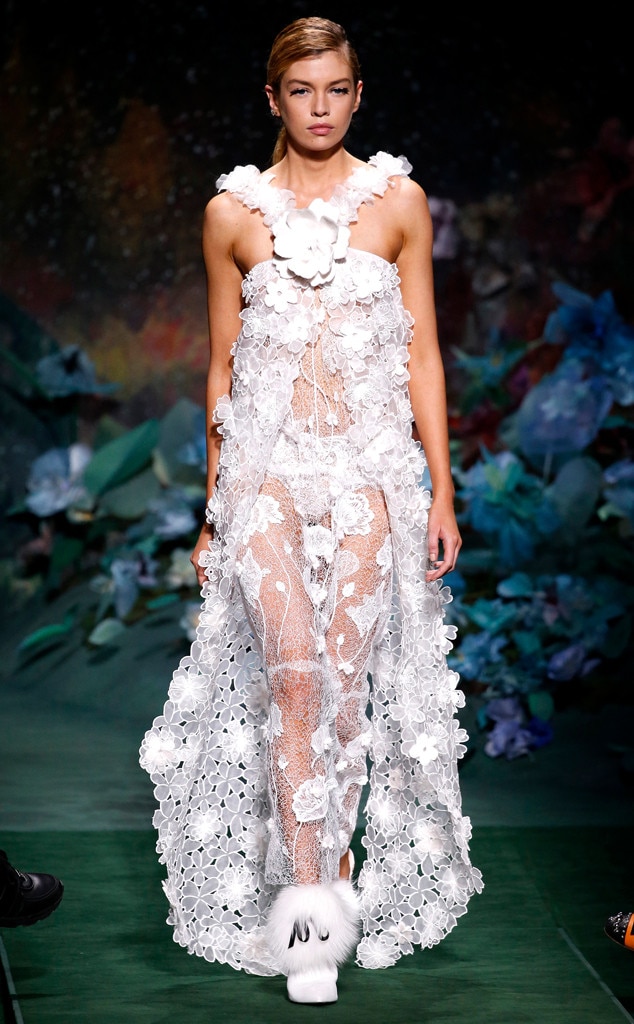 PATRICK KOVARIK/AFP/Getty Images
Fendi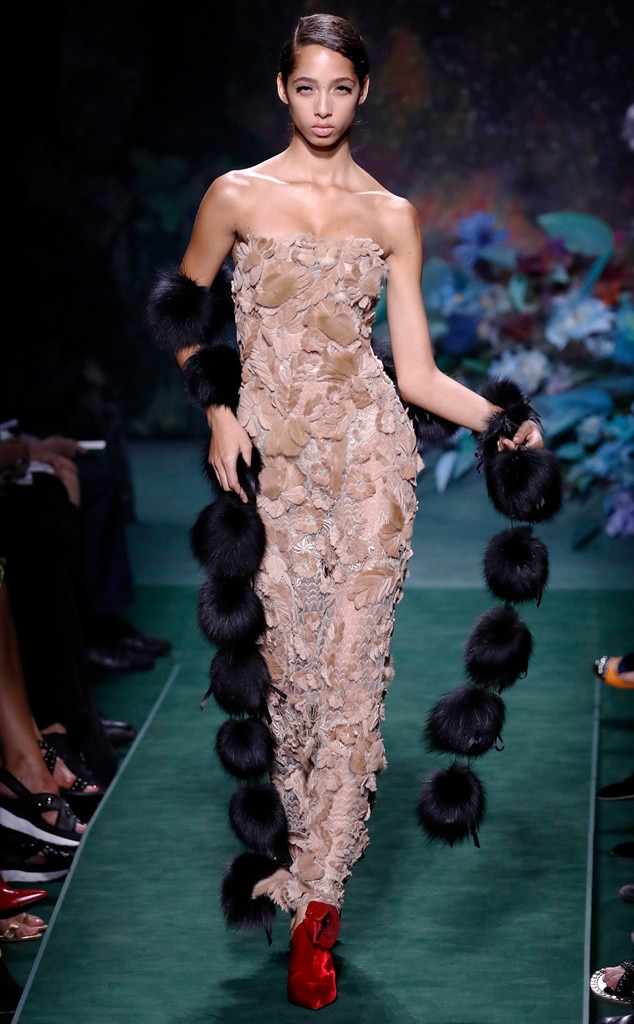 PATRICK KOVARIK/AFP/Getty Images
Fendi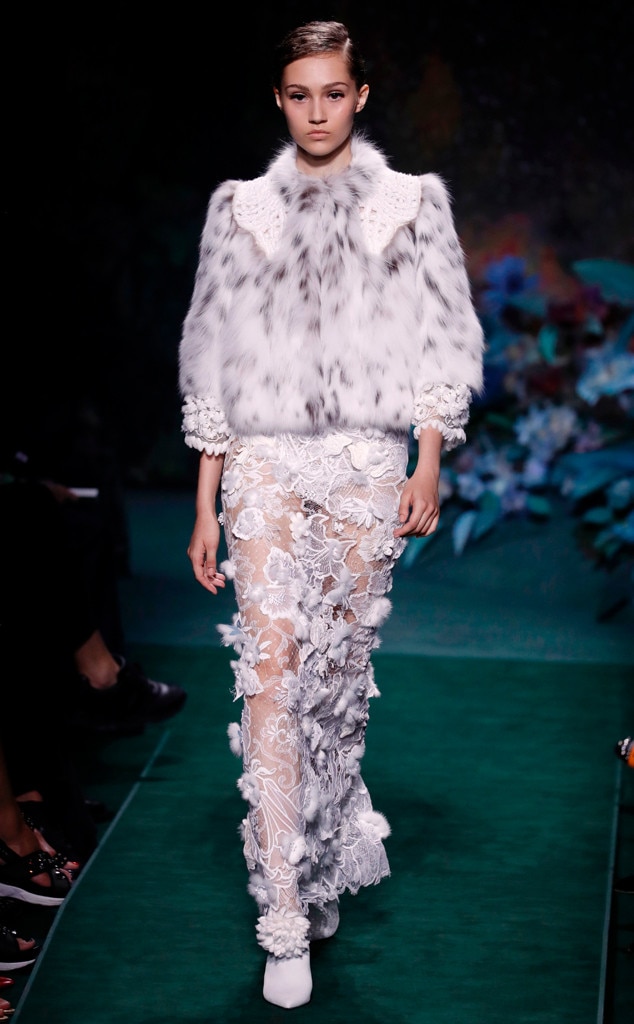 PATRICK KOVARIK/AFP/Getty Images
Fendi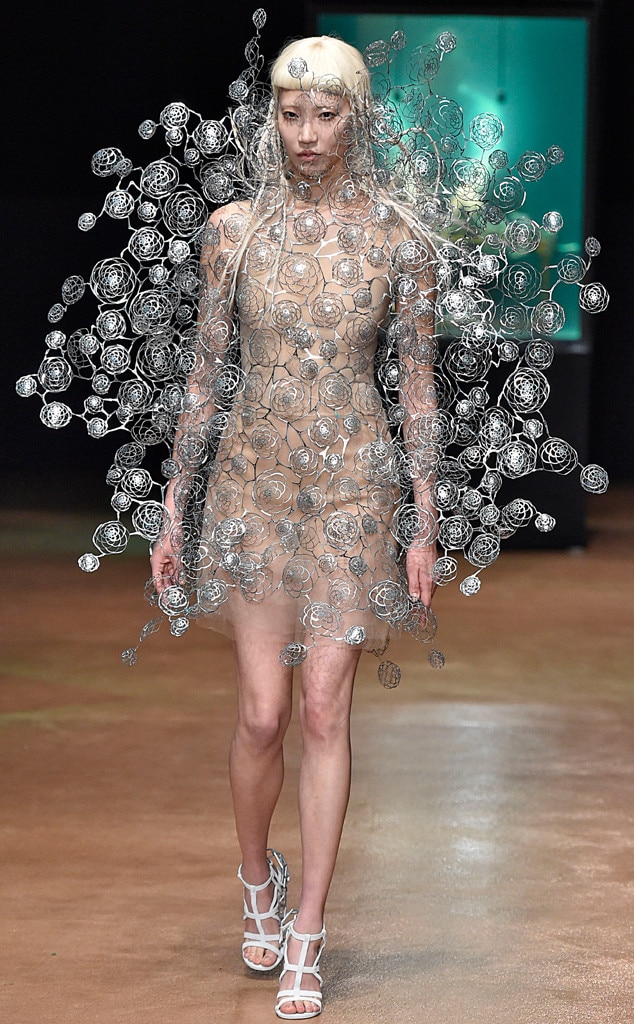 VIRGILE/Gamma-Rapho via Getty Images
Iris Van Herpen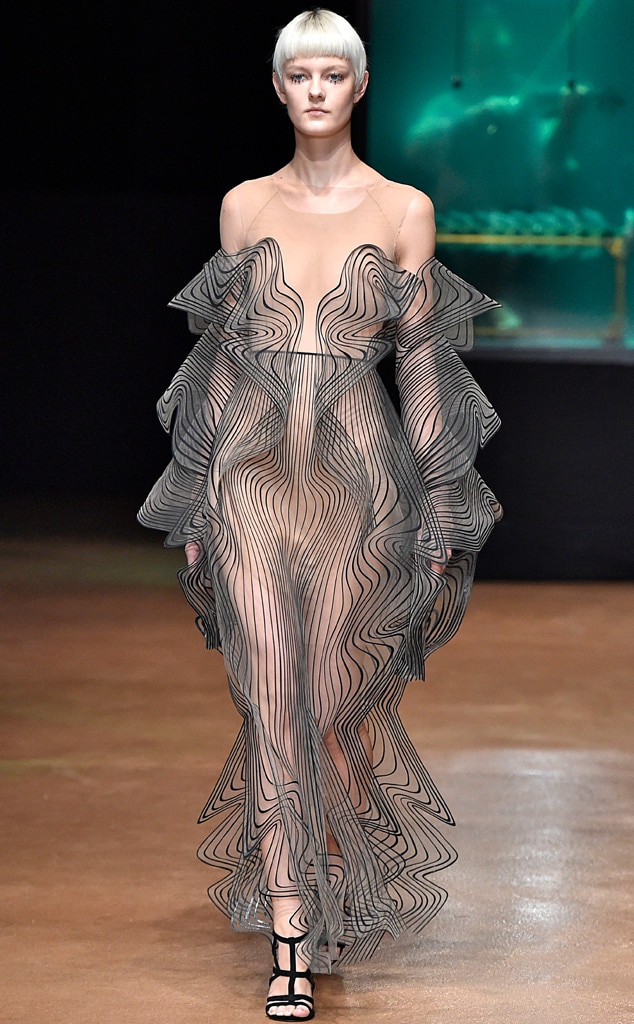 VIRGILE/Gamma-Rapho via Getty Images
Iris Van Herpen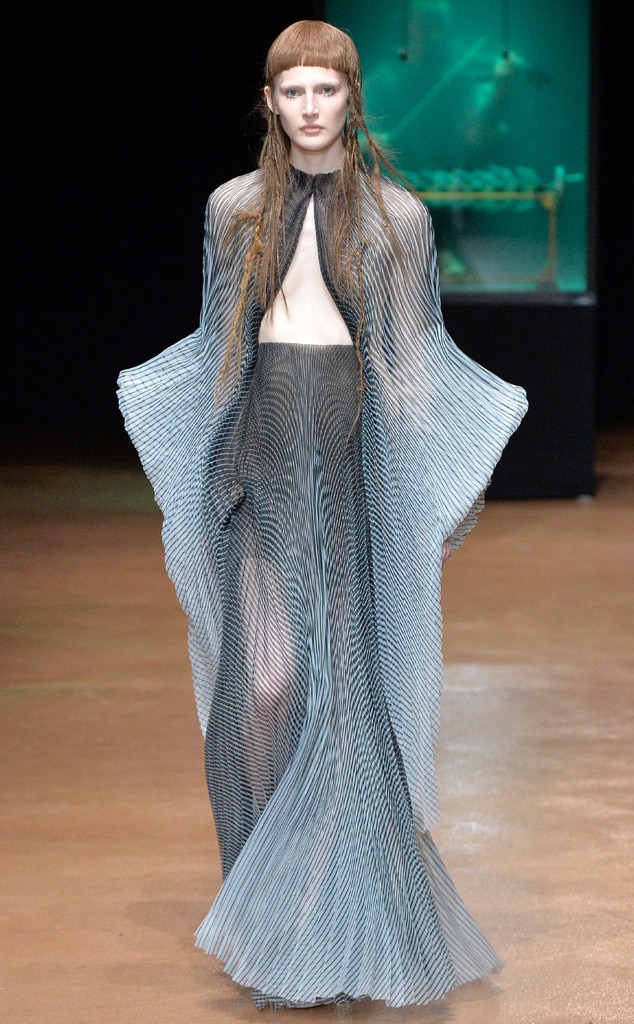 VIRGILE/Gamma-Rapho via Getty Images
Iris Van Herpen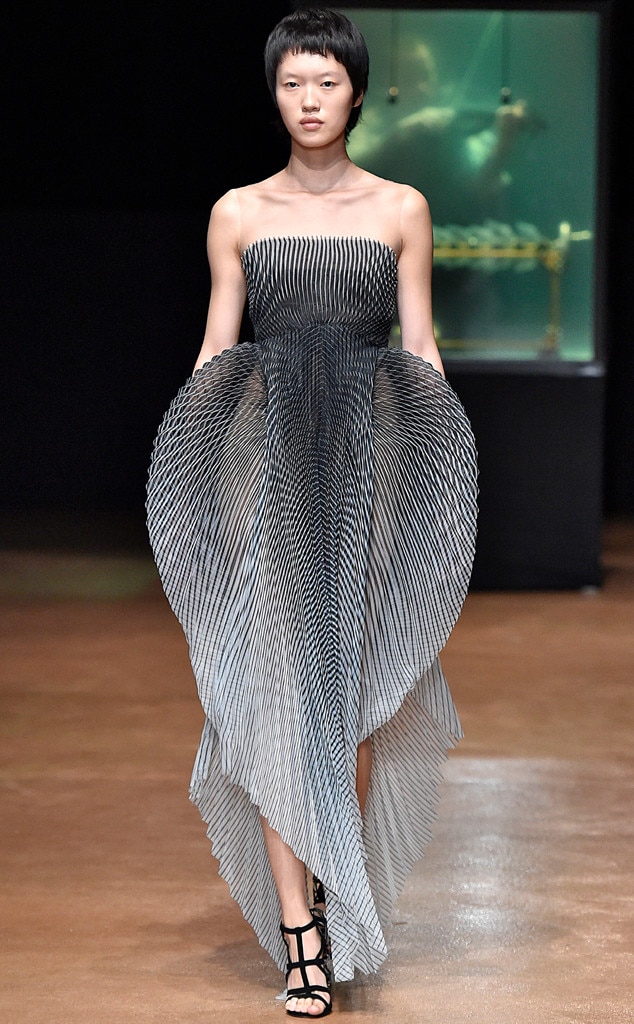 VIRGILE/Gamma-Rapho via Getty Images
Iris Van Herpen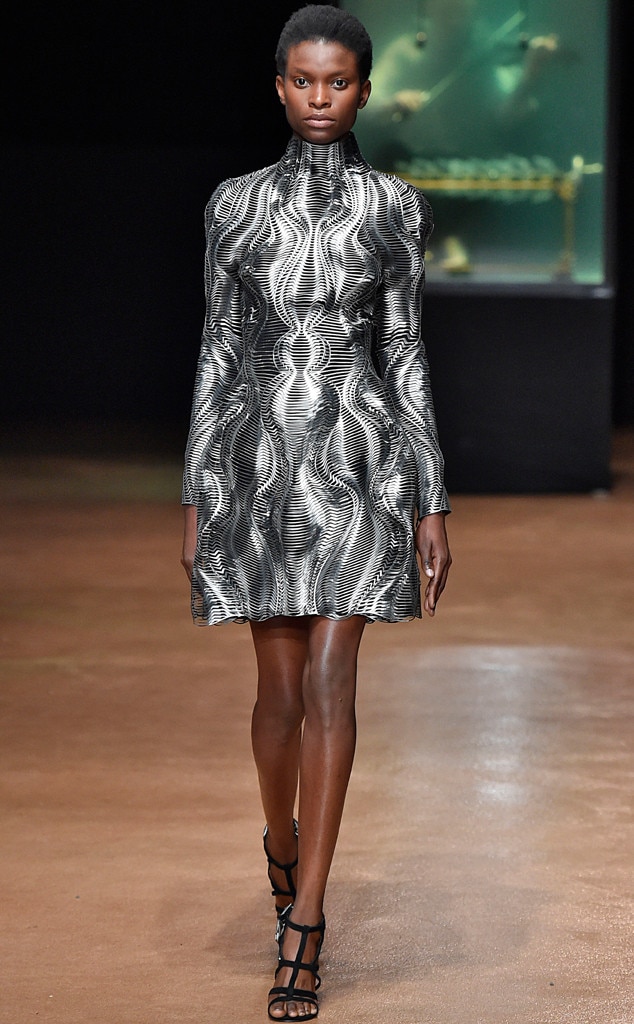 VIRGILE/Gamma-Rapho via Getty Images
Iris Van Herpen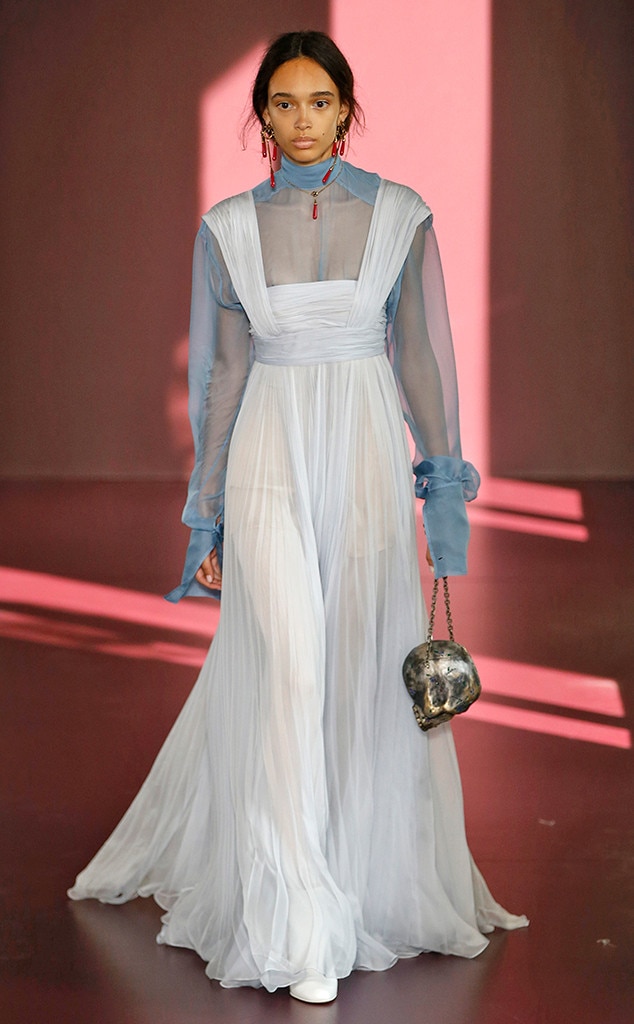 Getty Images
Valentino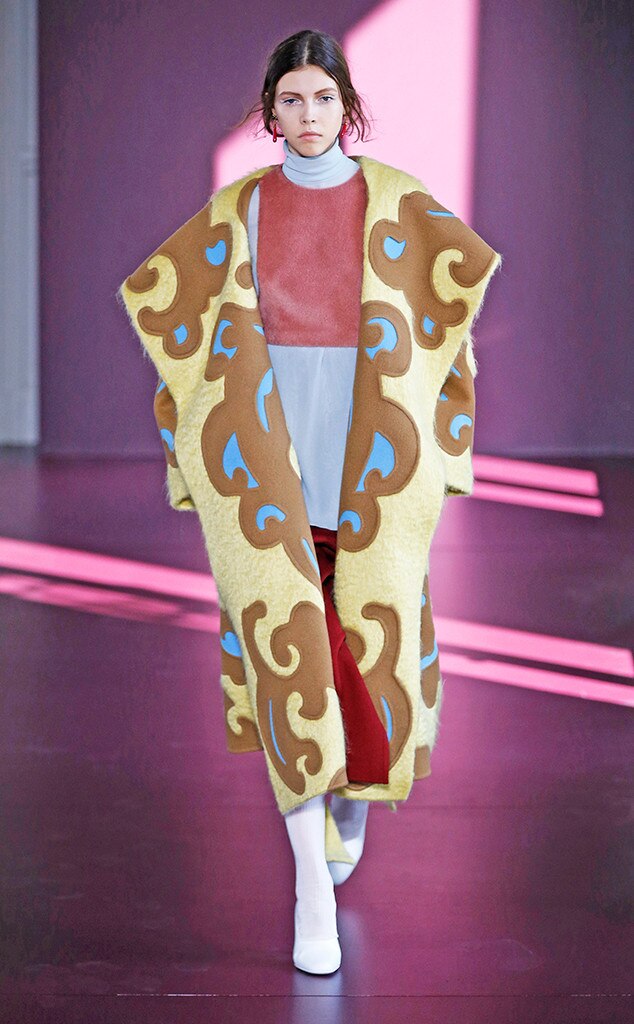 Getty Images
Valentino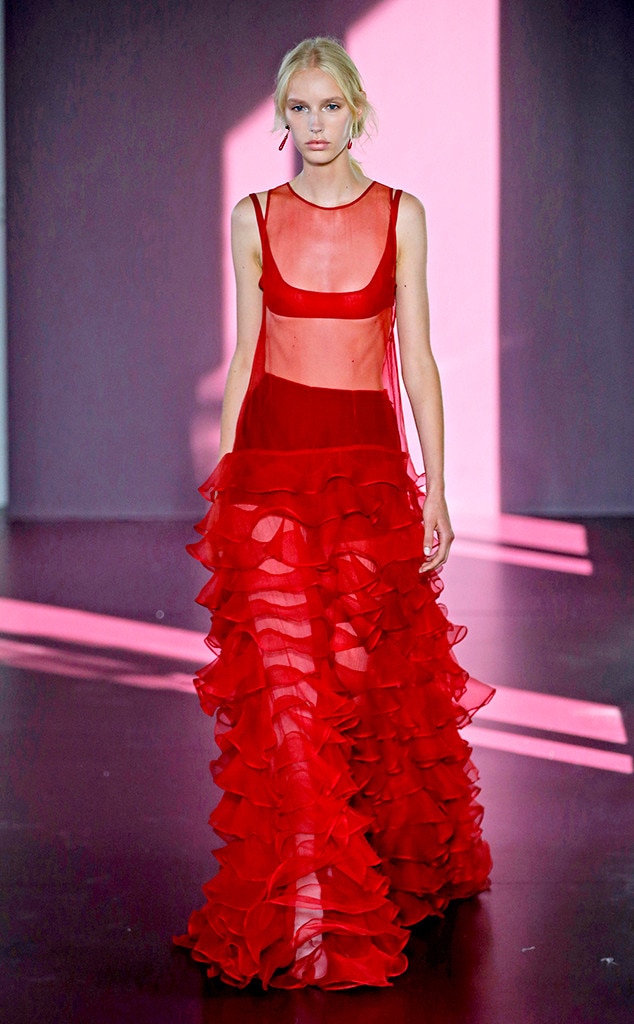 Getty Images
Valentino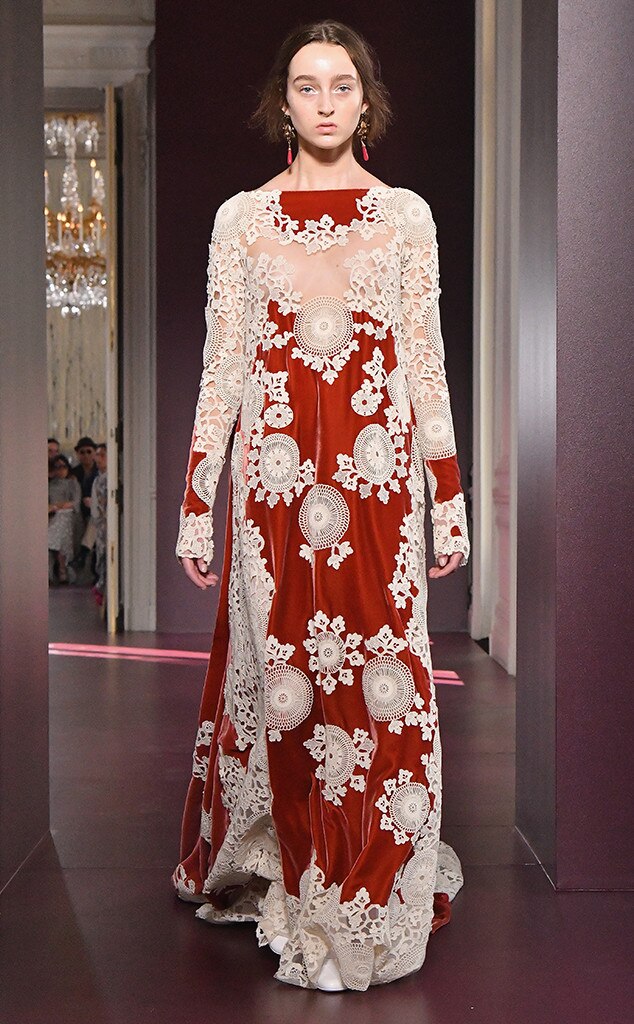 Getty Images
Valentino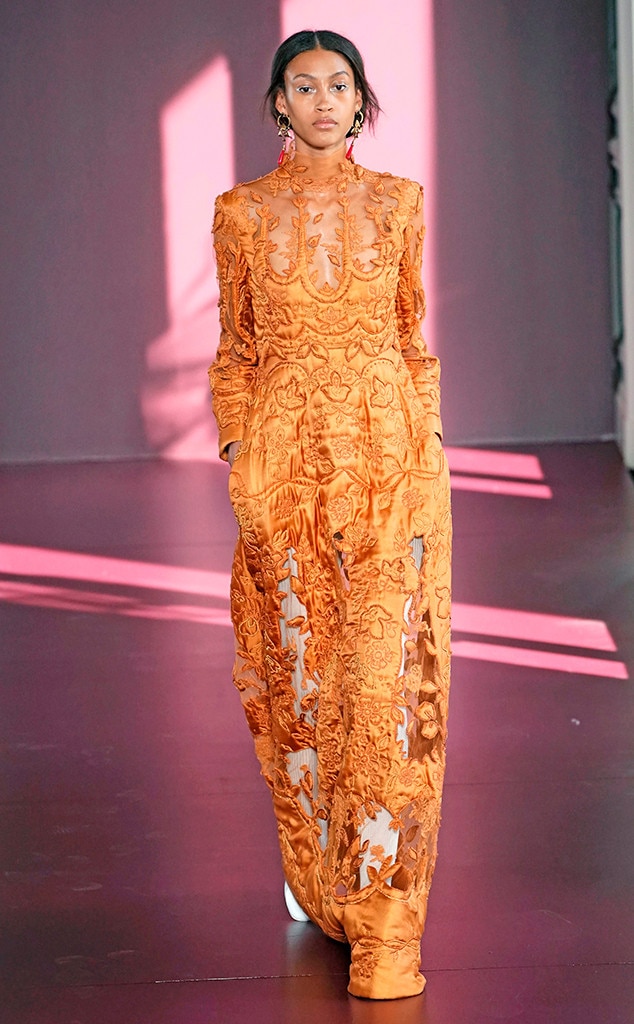 Getty Images
Valentino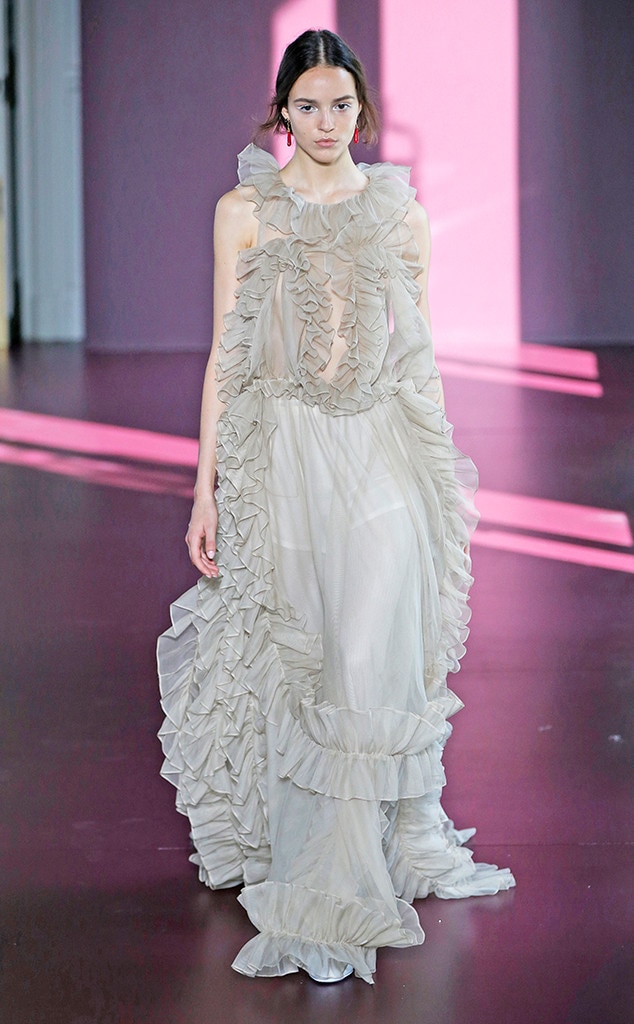 Getty Images
Valentino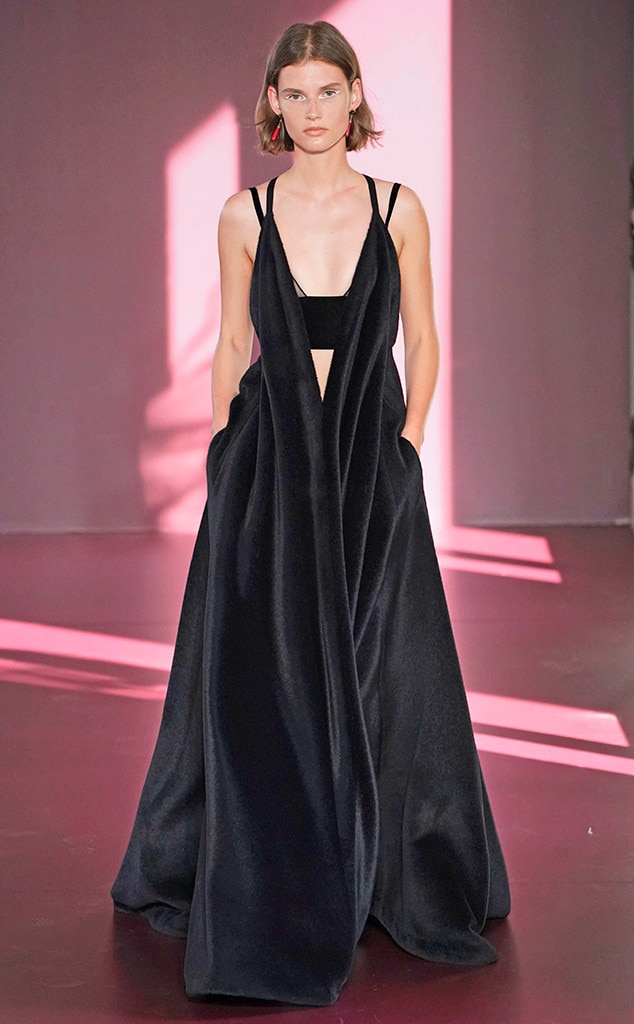 Getty Images
Valentino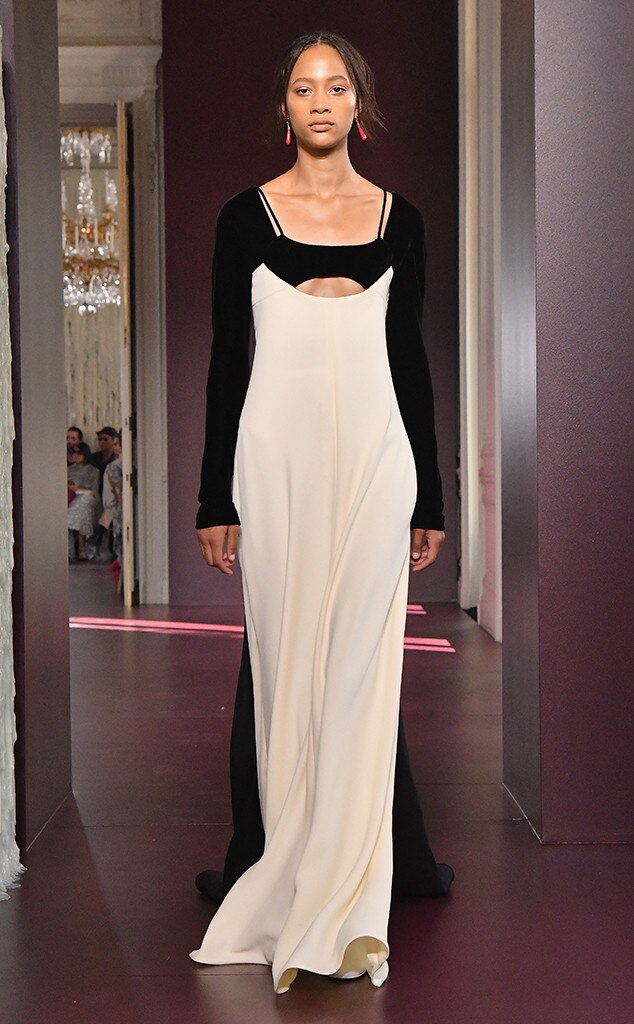 Getty Images
Valentino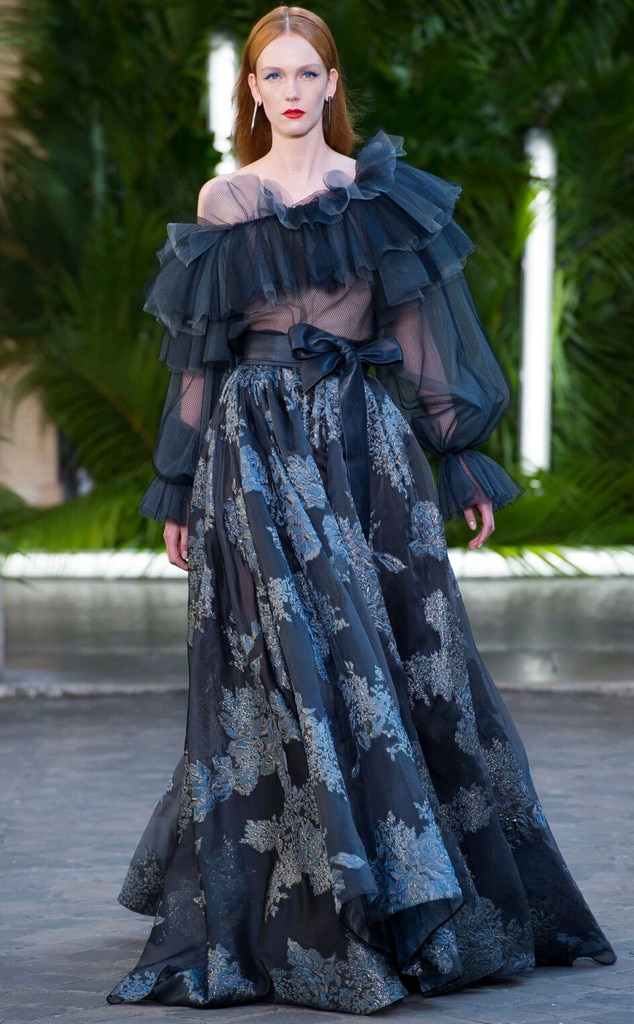 Shoji Fujii
Galia Lahav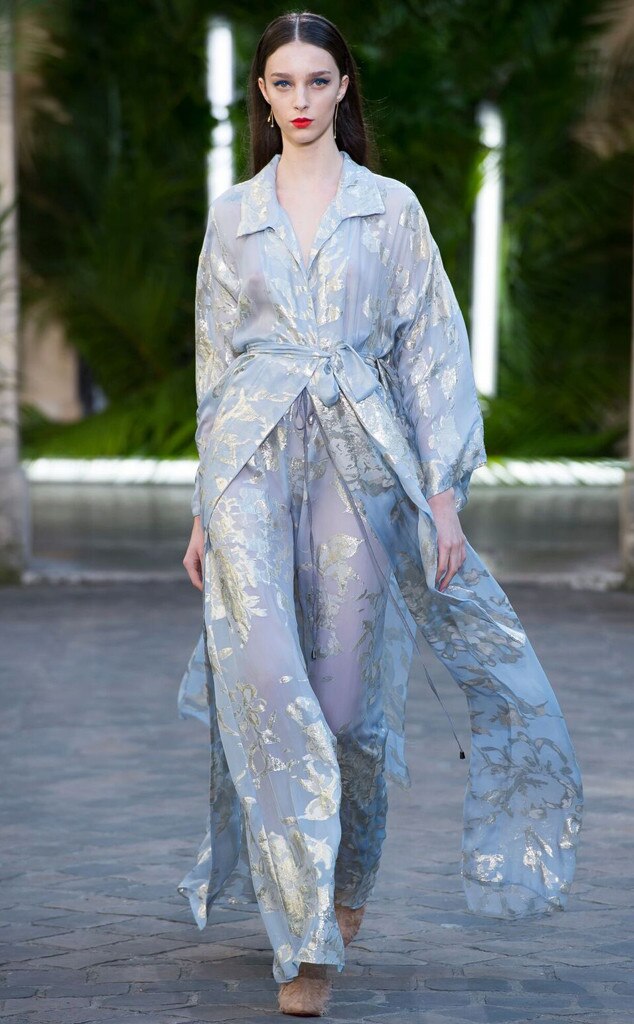 Shoji Fujii
Galia Lahav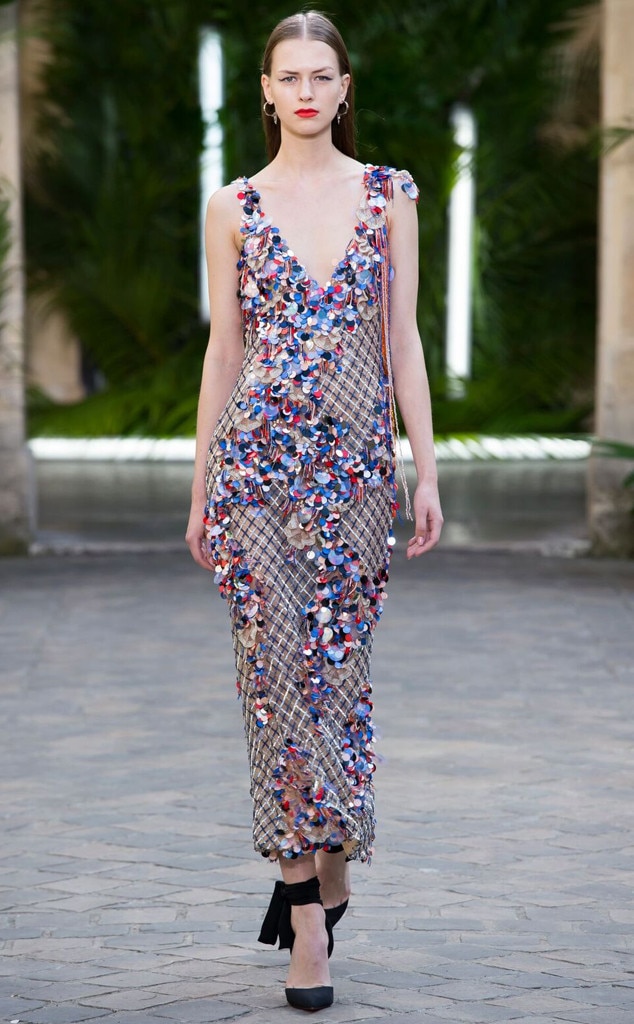 Shoji Fujii
Galia Lahav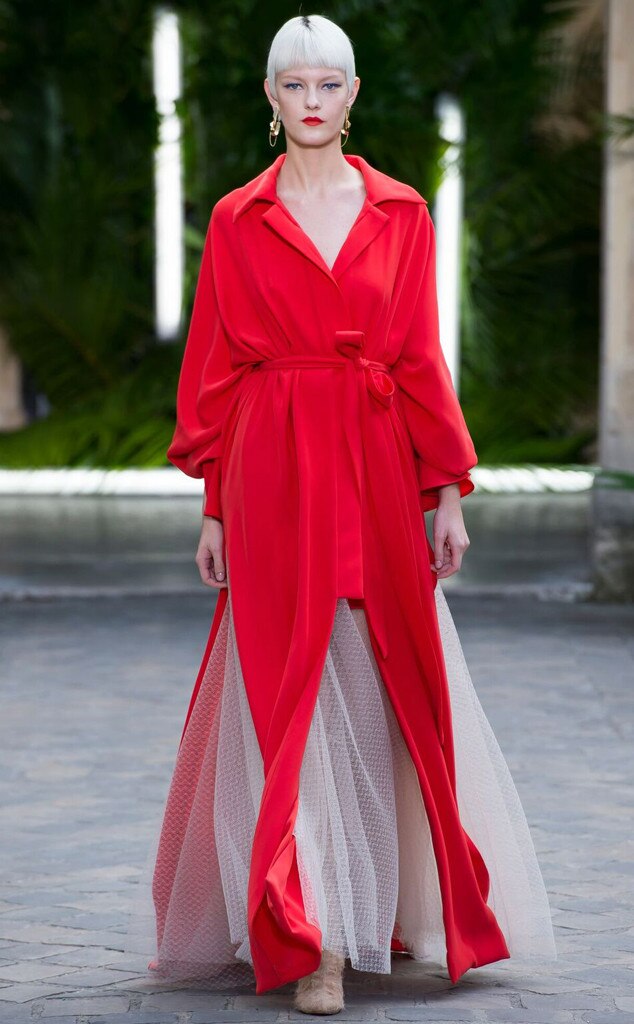 Shoji Fujii
Galia Lahav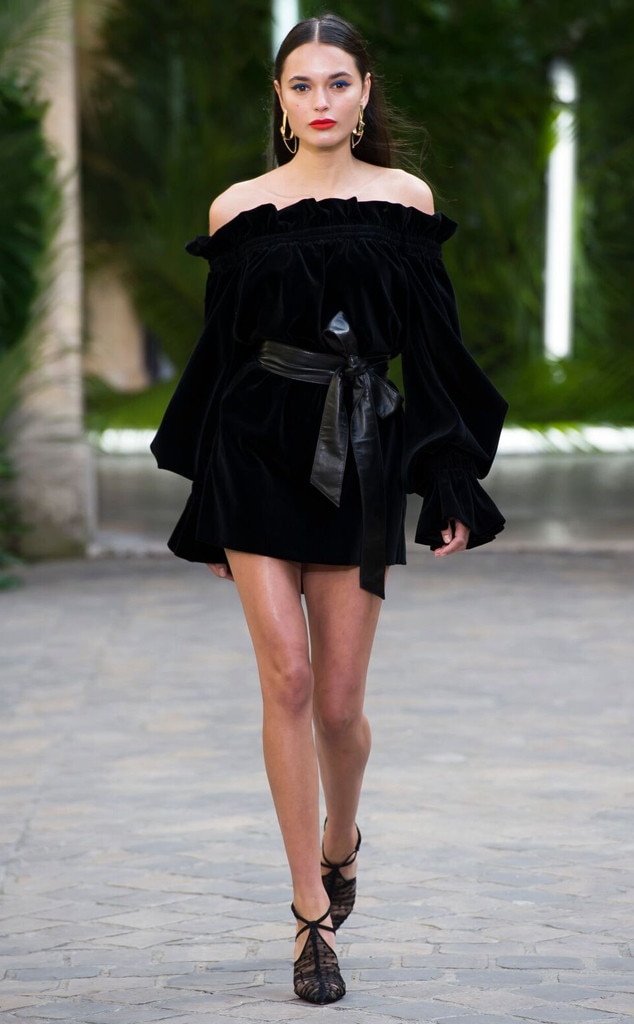 Shoji Fujii
Galia Lahav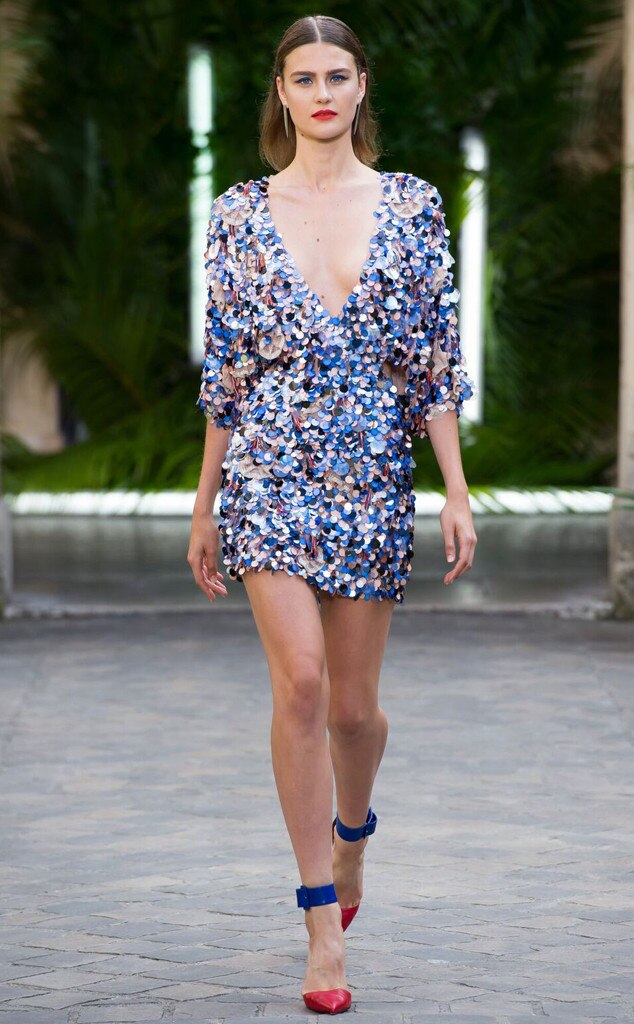 Shoji Fujii
Galia Lahav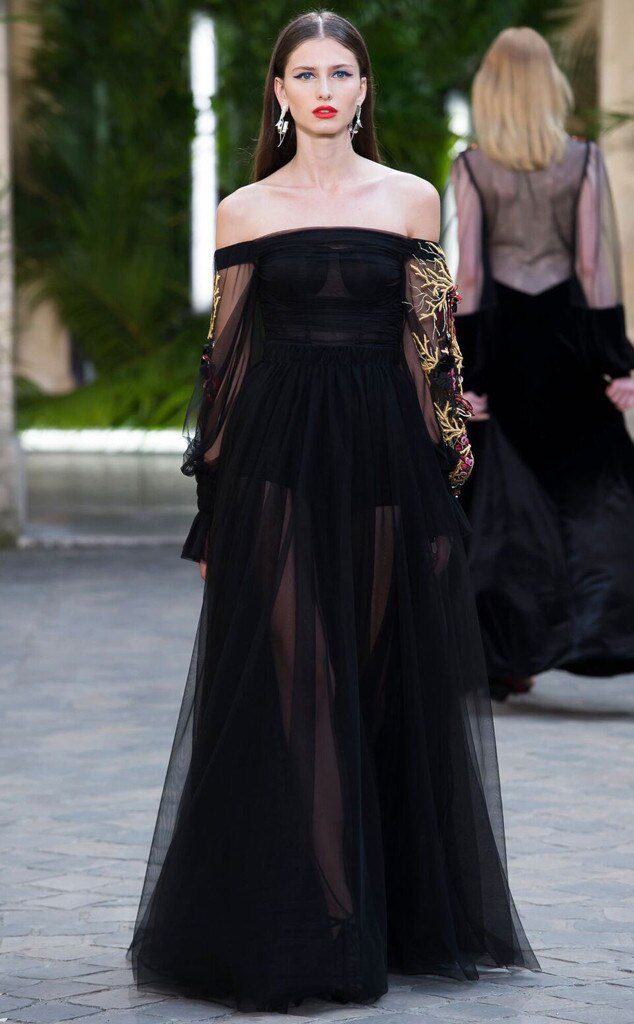 Shoji Fujii
Galia Lahav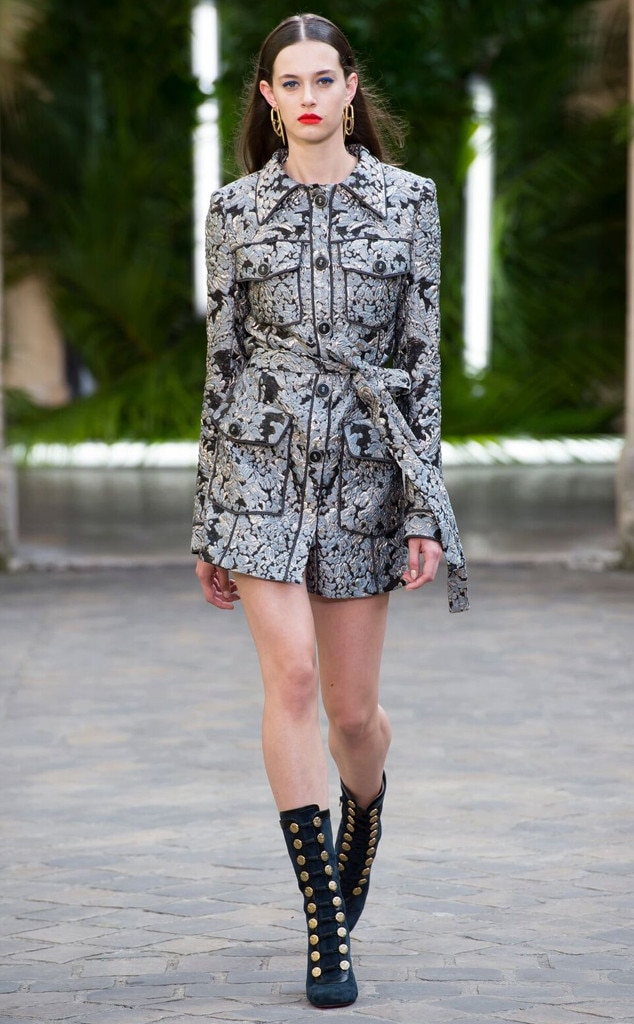 Shoji Fujii
Galia Lahav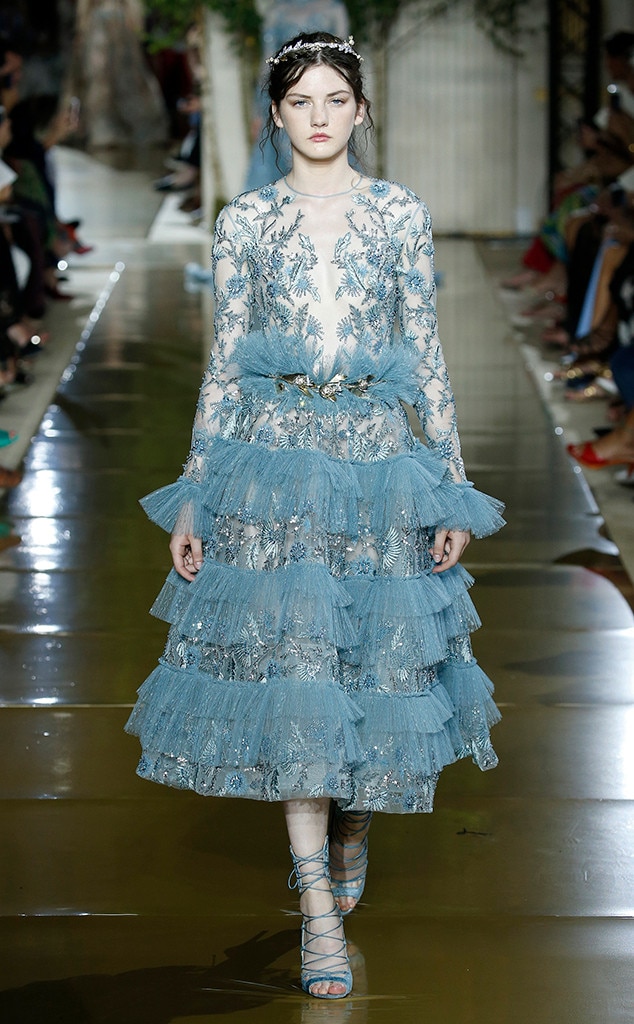 Estrop/Getty Images
Zuhair Murad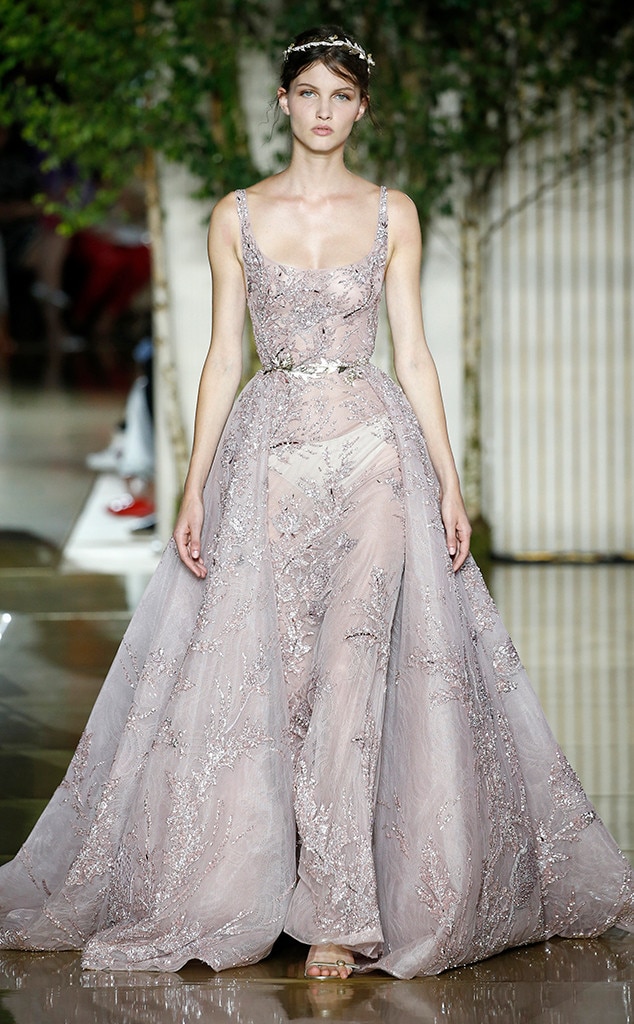 Estrop/Getty Images
Zuhair Murad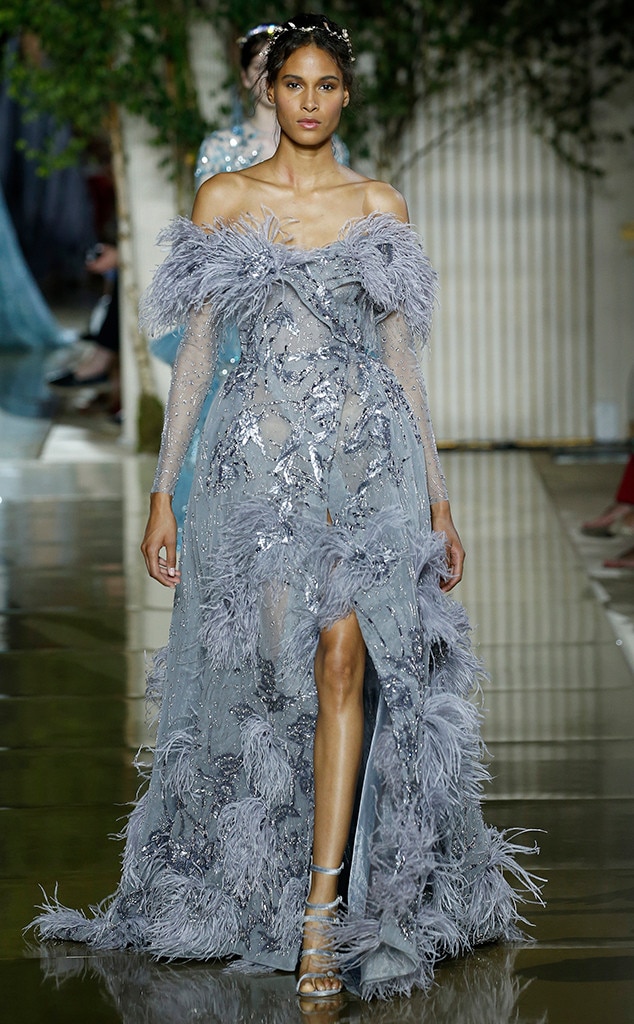 Estrop/Getty Images
Zuhair Murad
Estrop/Getty Images
Zuhair Murad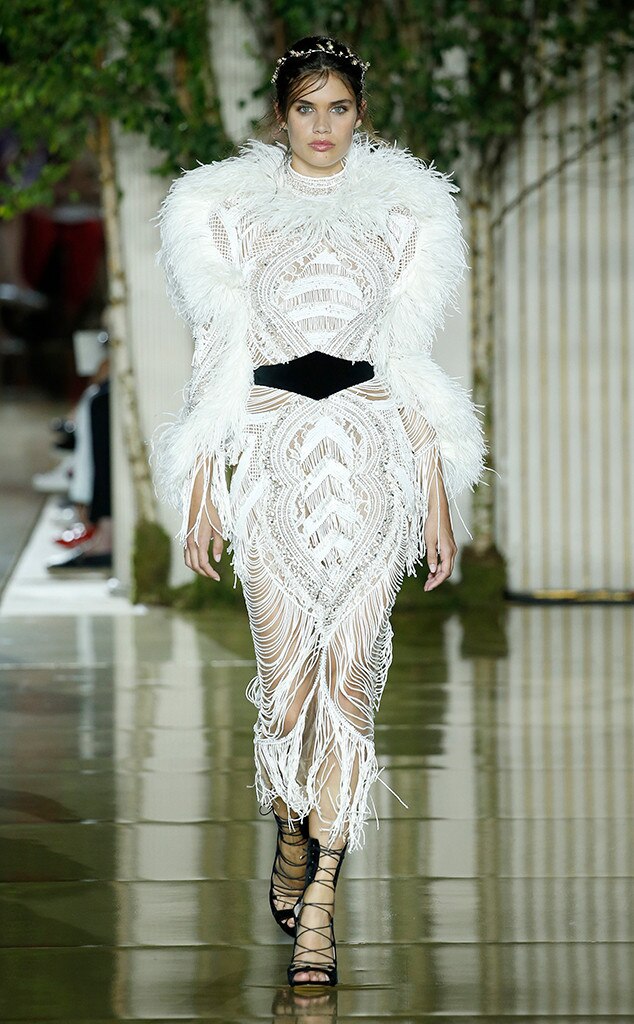 Estrop/Getty Images
Zuhair Murad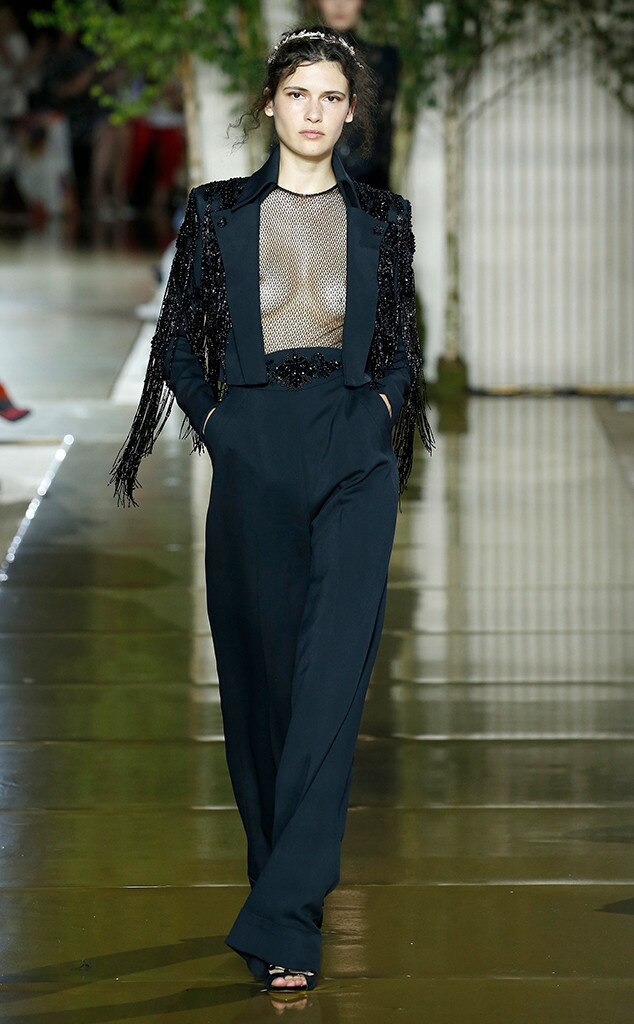 Estrop/Getty Images
Zuhair Murad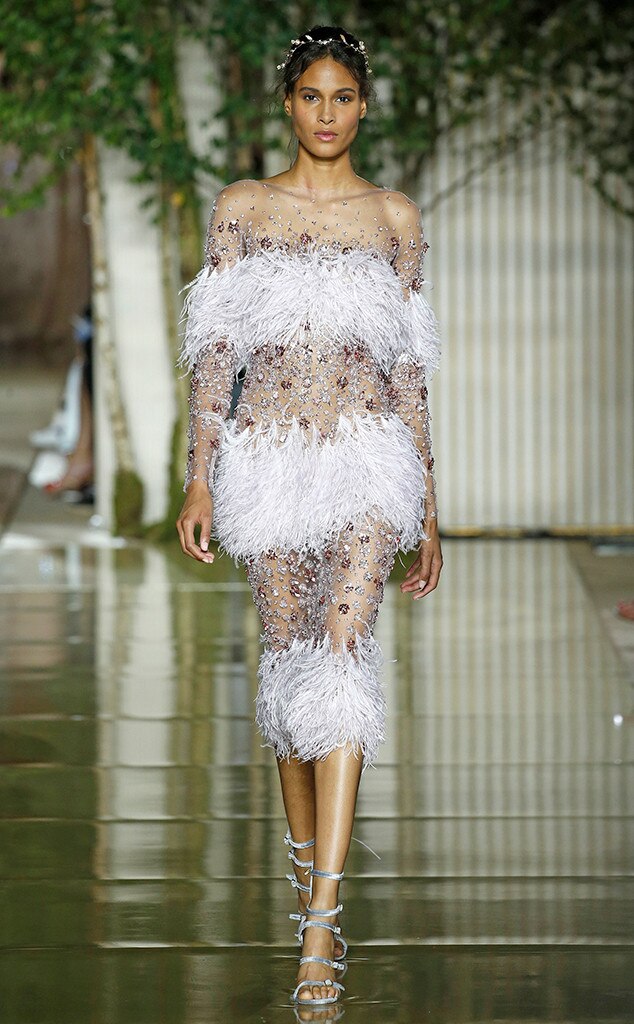 Estrop/Getty Images
Zuhair Murad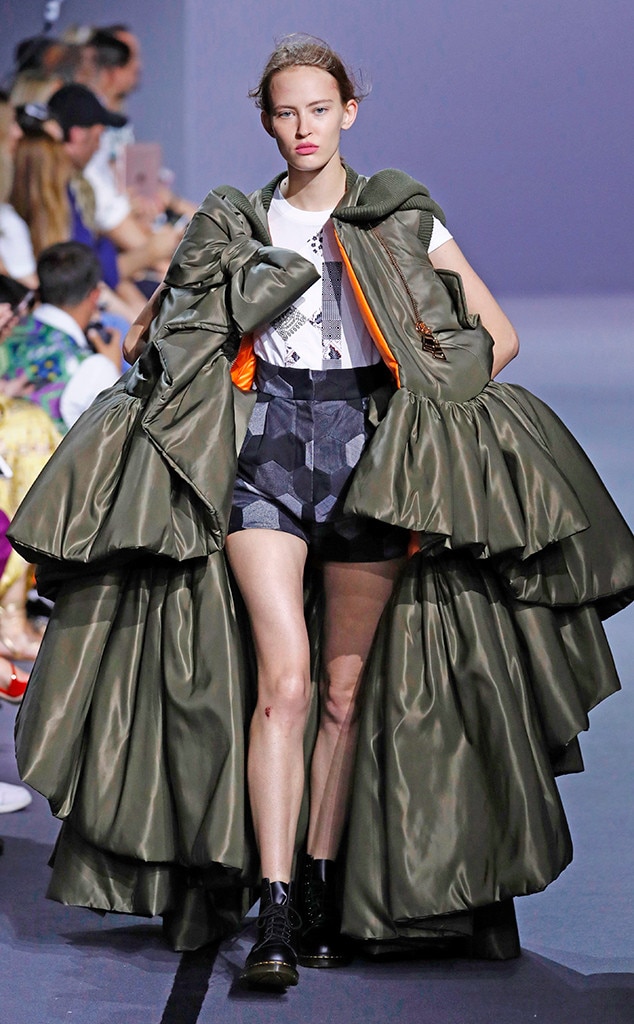 Getty Images
Viktor & Rolf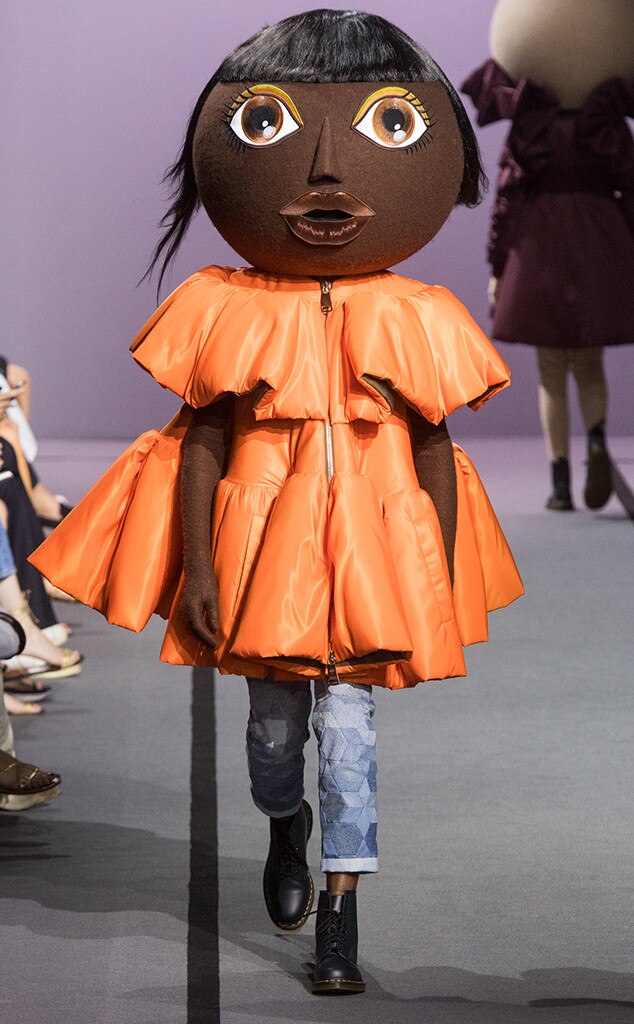 Getty Images
Viktor & Rolf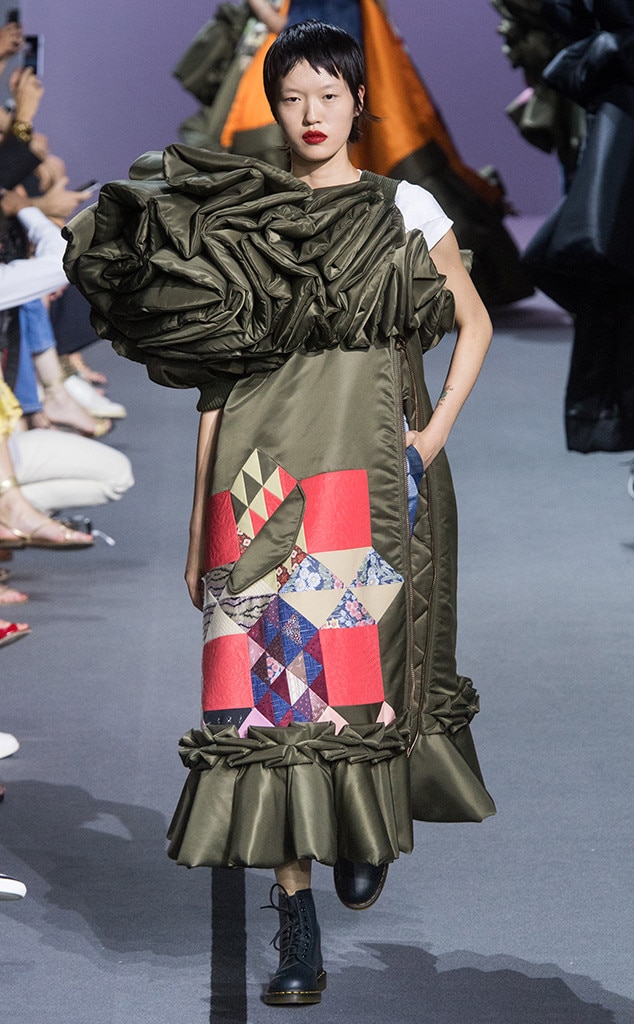 Getty Images
Viktor & Rolf
Getty Images
Viktor & Rolf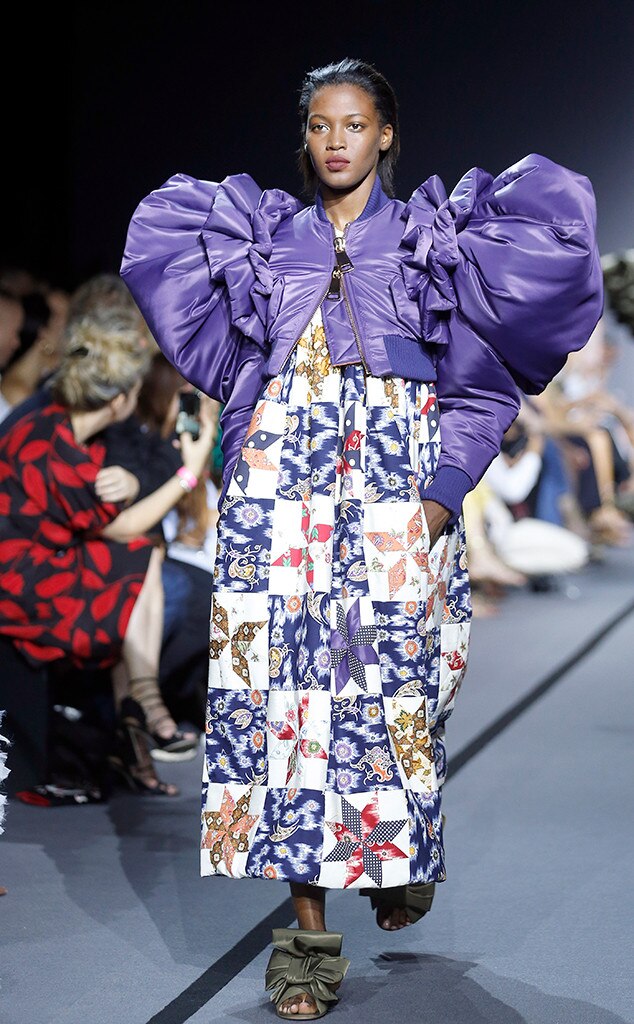 Getty Images
Viktor & Rolf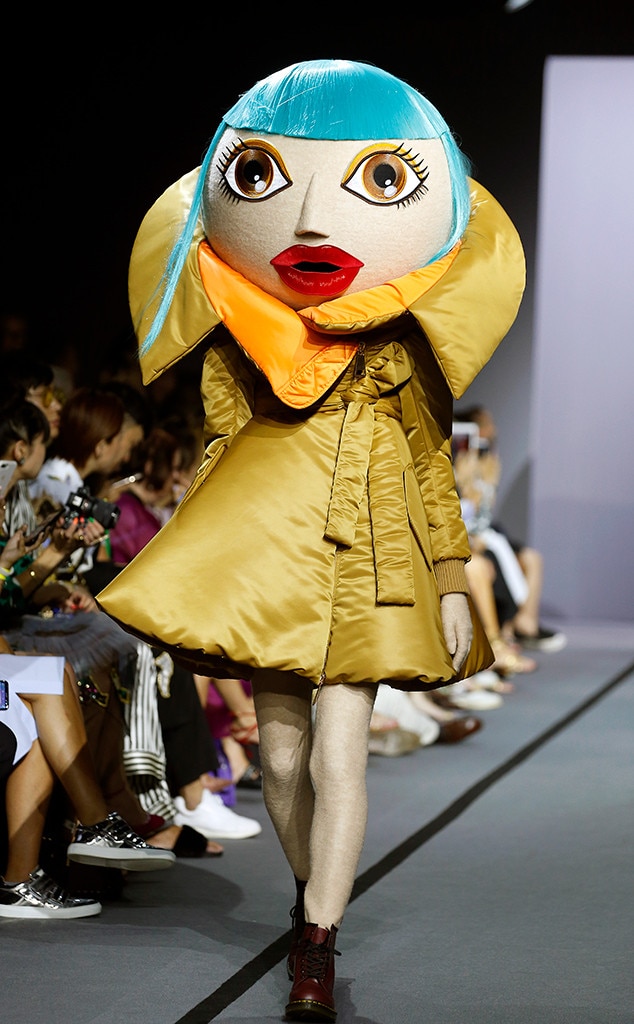 Getty Images
Viktor & Rolf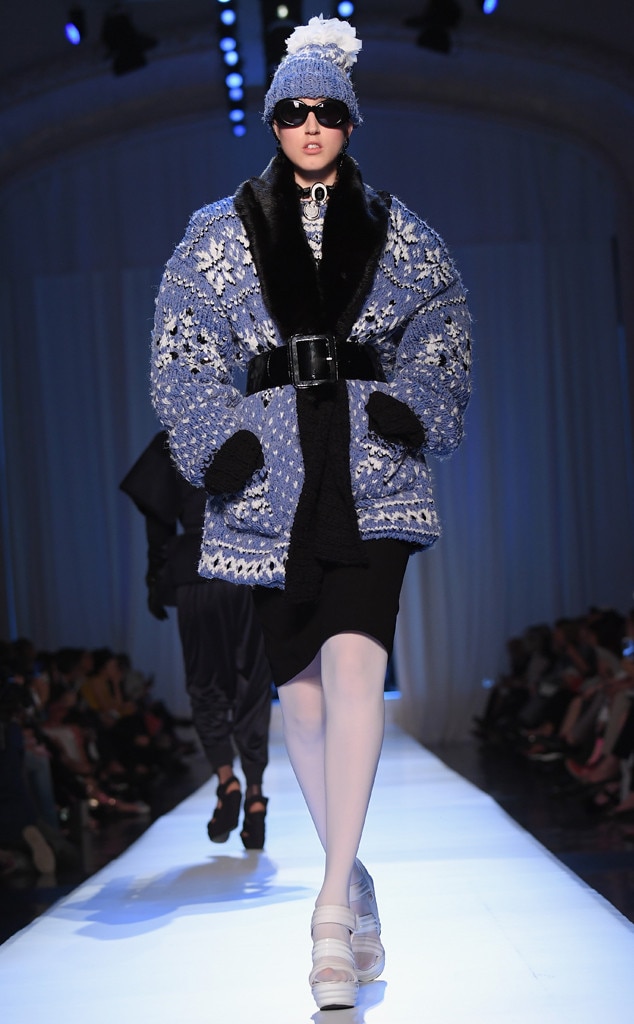 Dominique Charriau/WireImage
Jean Paul Gaultier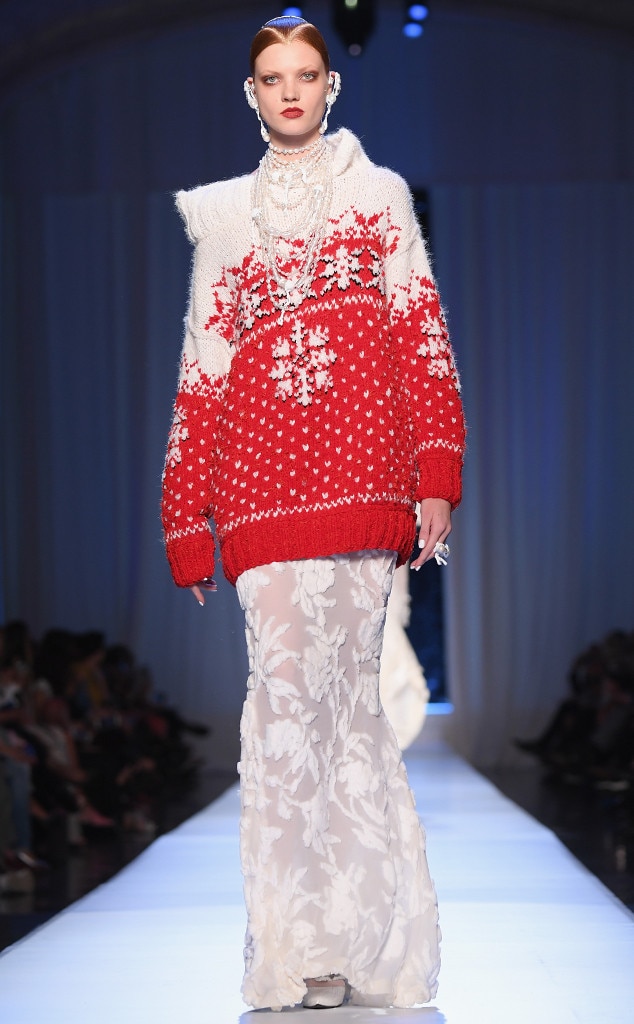 Dominique Charriau/WireImage
Jean Paul Gaultier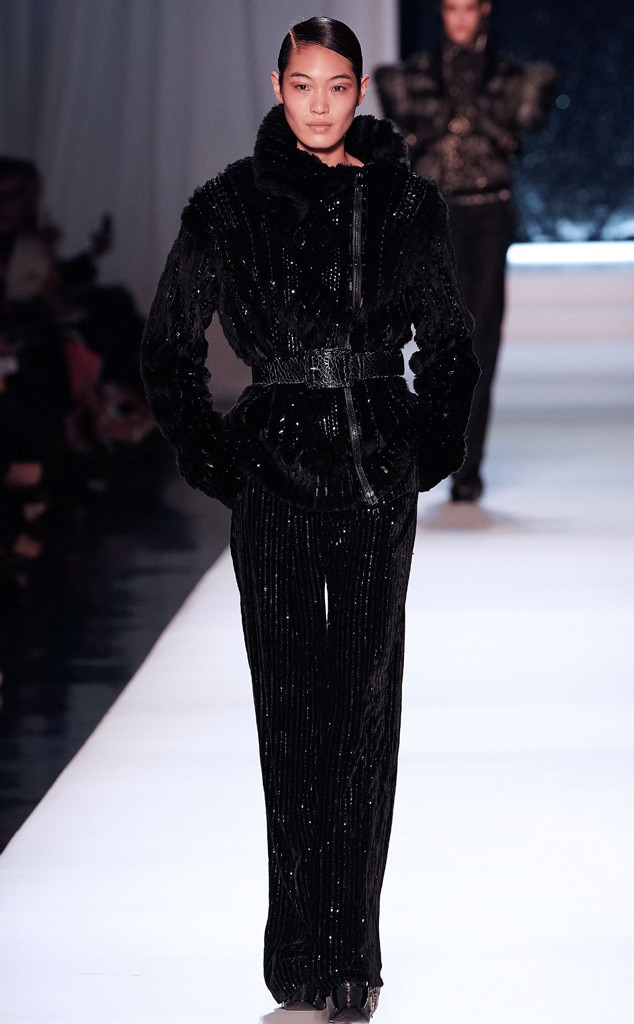 THOMAS SAMSON/AFP/Getty Images
Jean Paul Gaultier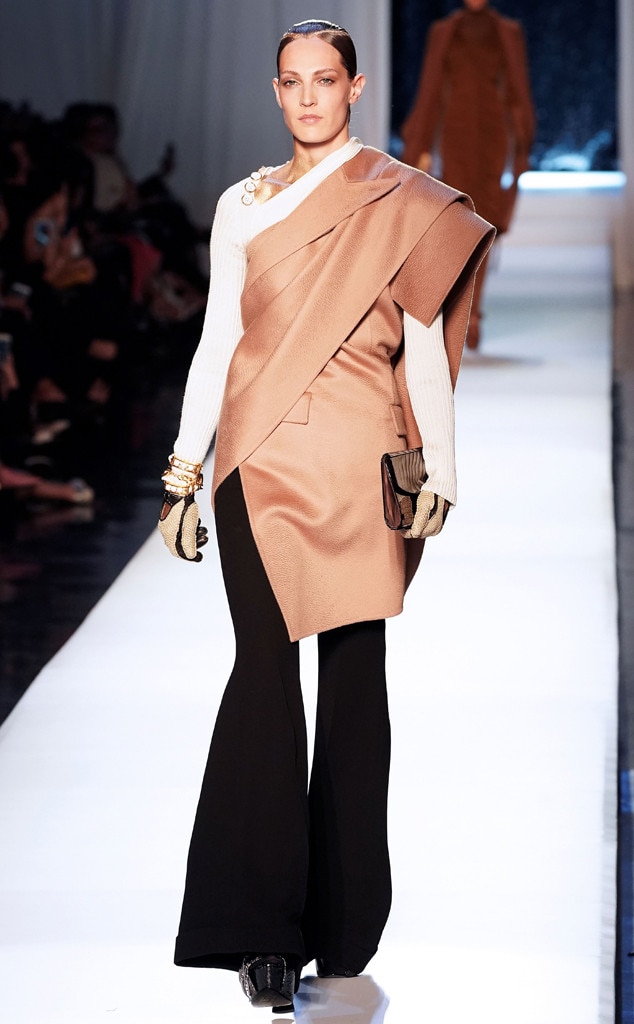 THOMAS SAMSON/AFP/Getty Images
Jean Paul Gaultier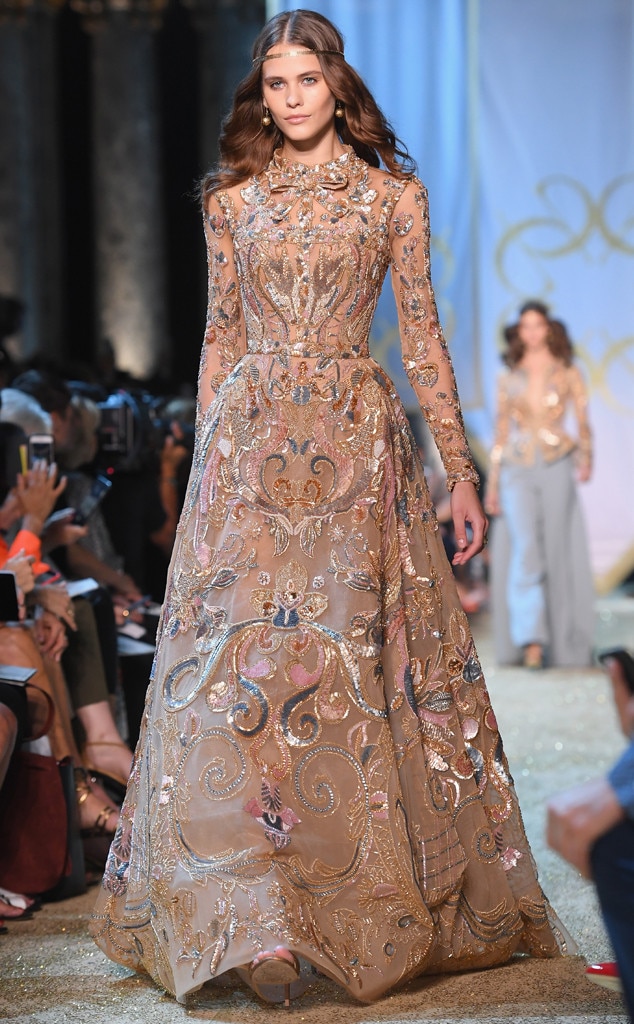 Dominique Charriau/WireImage
Elie Saab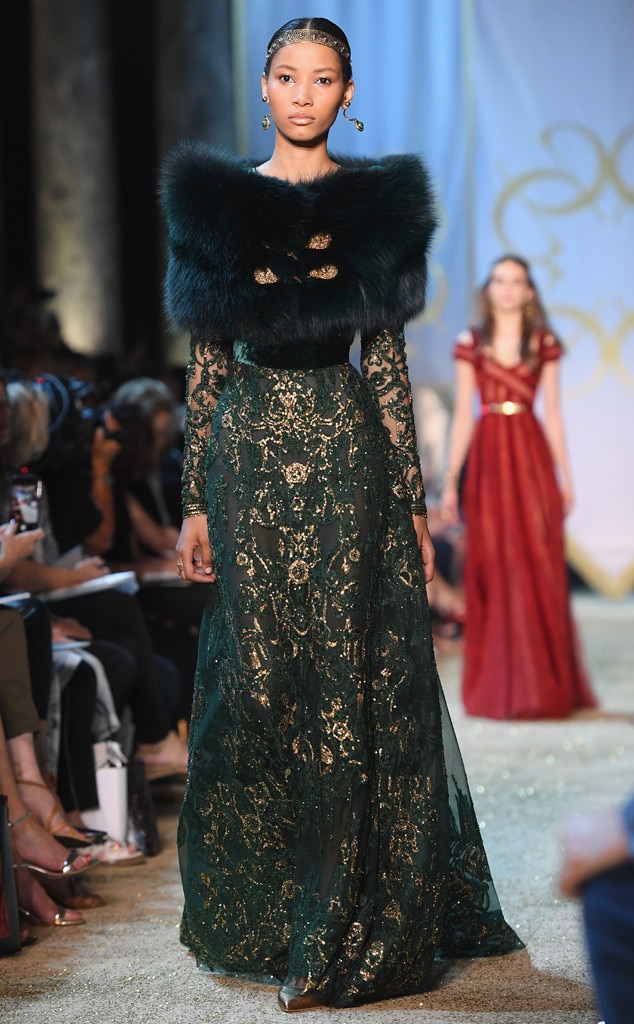 Dominique Charriau/WireImage
Elie Saab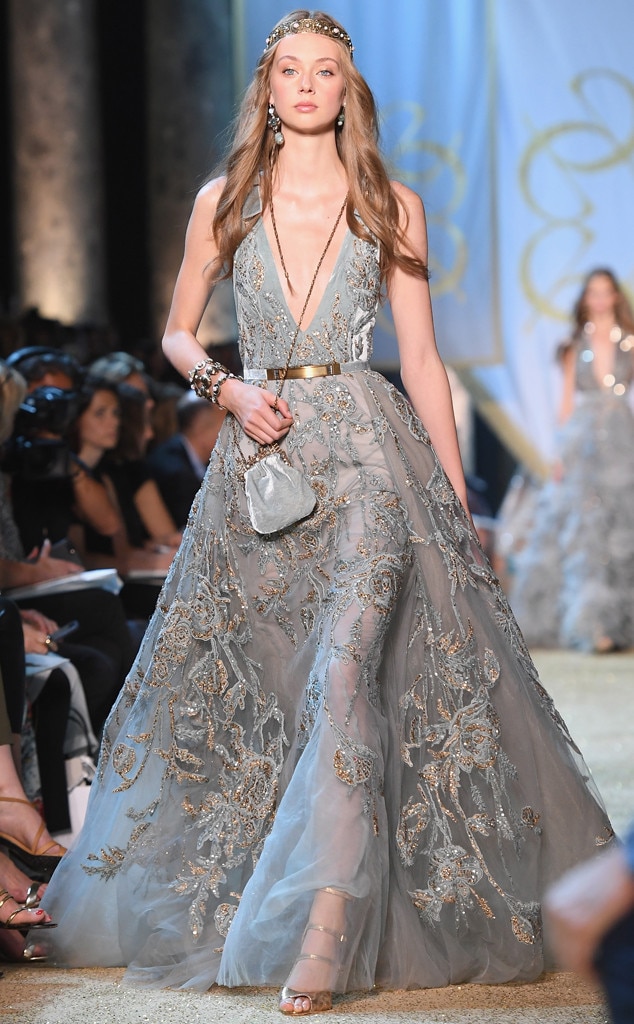 Dominique Charriau/WireImage
Elie Saab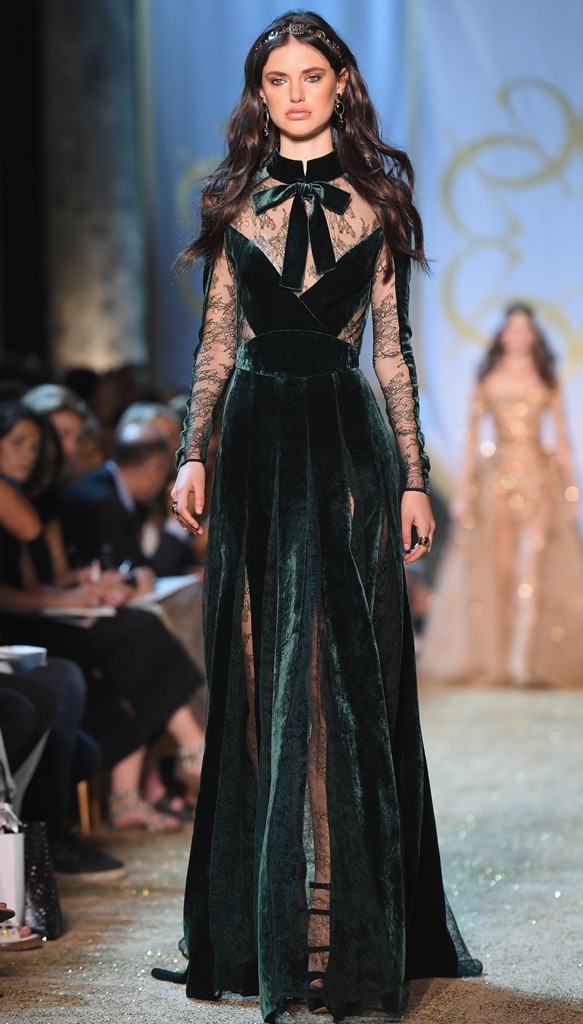 Dominique Charriau/WireImage
Elie Saab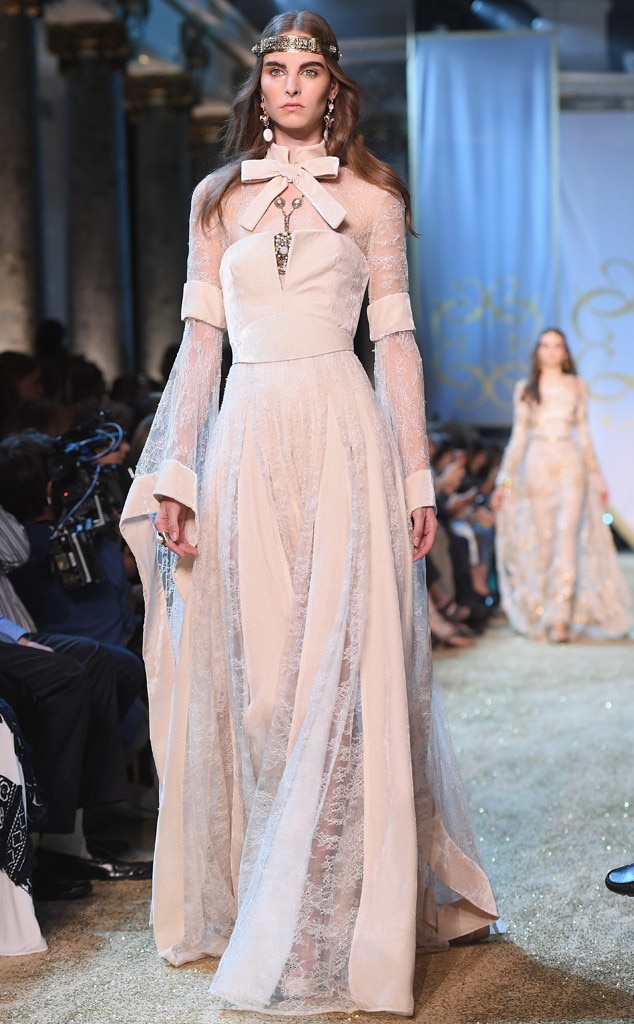 Dominique Charriau/WireImage
Elie Saab