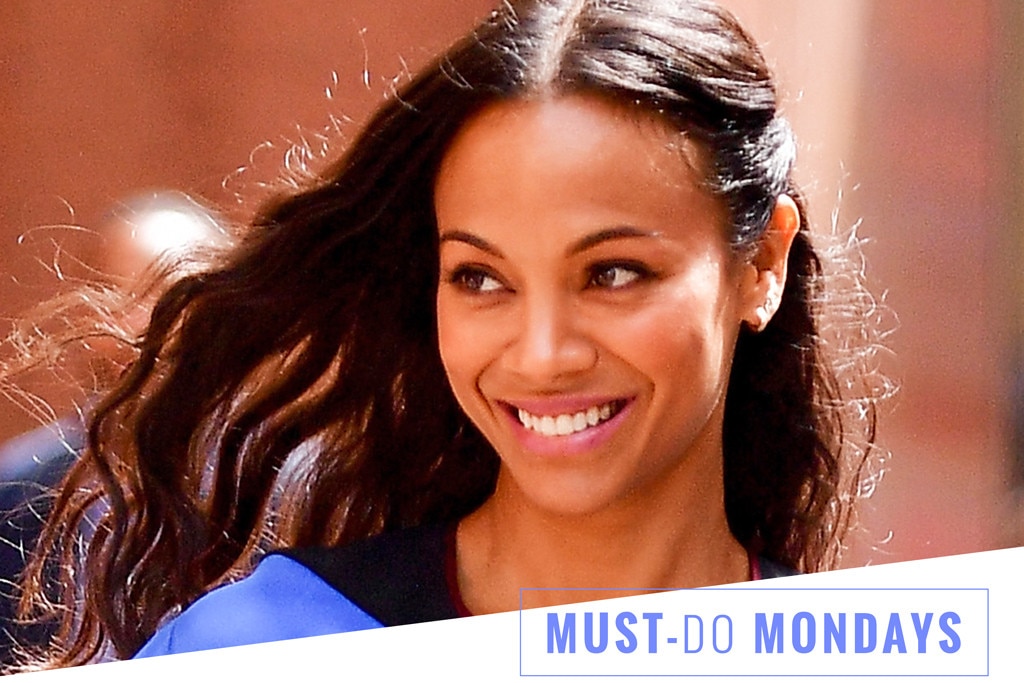 There's no disguising chapped lips.
Whether you're obsessed with matte lipstick, glosses or metallic pouts, the secret to kissable lips starts with texture. But, add in a dry summer or too much sun and you can say good-bye to your luscious lips. Scrubs and overnight lip masks are popular solutions (Try: Dermalogica Nightly Lip Treatment), but these intensive products don't come cheap and can't be worn under your lipstick.

Zoe Saldana has the answer: "I buy this thing in Europe whenever I go, or whenever anyone I know goes to Europe," she told Byrdie.
The Guardians of the Galaxy Vol. 2 star is referring to the French homeopathic ointment, Calendula. The treatment is made from the petals of Garden marigold flowers, which have been used for its medicinal properties for centuries. It soothes the skin, healing minor burns, sunburn and irritations—perfect for your chapped lips. Obsessed with lipstick, specifically MAC Lipstick in Russian Red, the actress uses the lip treatment as a primer.
Good news: It is for sale in United States, and it will only cost you $5.28!
Cost-efficient and effective, this solution just be the answer you've been looking for.