You know what they say: It hurts to be beautiful.
We're not just talking about the time it takes to wash your face, keep it moisturized and all that other good stuff. Nowadays the anti-aging routines of celebs like Jessica Alba are a lot more elaborate.

Sure, there are injectables, LED-light facials and other expensive in-office treatments that help the stars keep their faces perfectly plump and wrinkle-free. But what you may not know is that there are some equally comparable at-home devices that yield shockingly similar results. The only rule of thumb is that you must use any and all of these tools regularly for them to actually work.
If you want in (we know you do), keep reading for the weirdest, most high-tech beauty tools.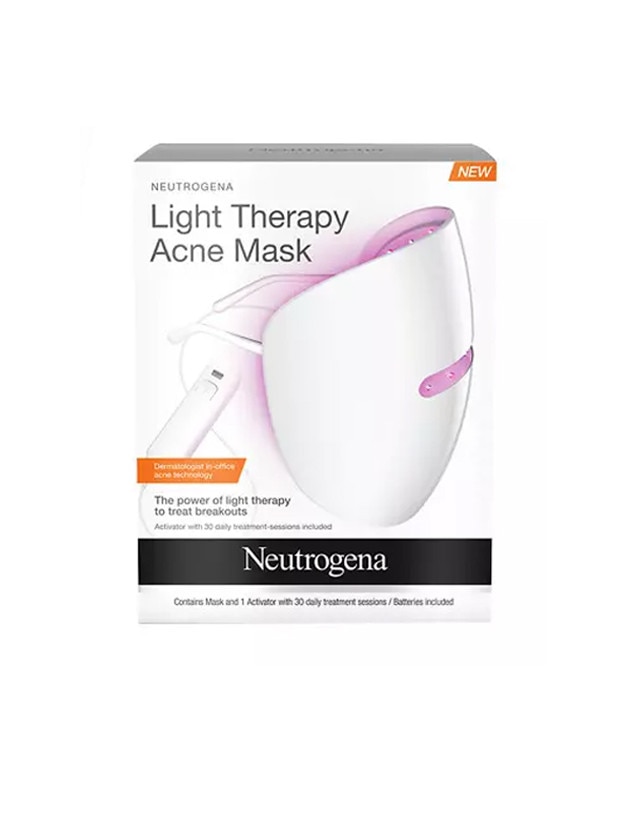 According to celeb facialst Shani Darden, LED-light therapy (which she has used on Jessica) is one of the most impactful ways to guard against aging because it boosts collagen and kills the bacteria that causes acne. An in-office LED treatment with a facialist is pretty pricy (north of $100 per session), but thanks to this mask, you can do the same thing from the comfort of your own home for a fraction of the price.
Neutrogena Light Therapy Acne Mask, $39.99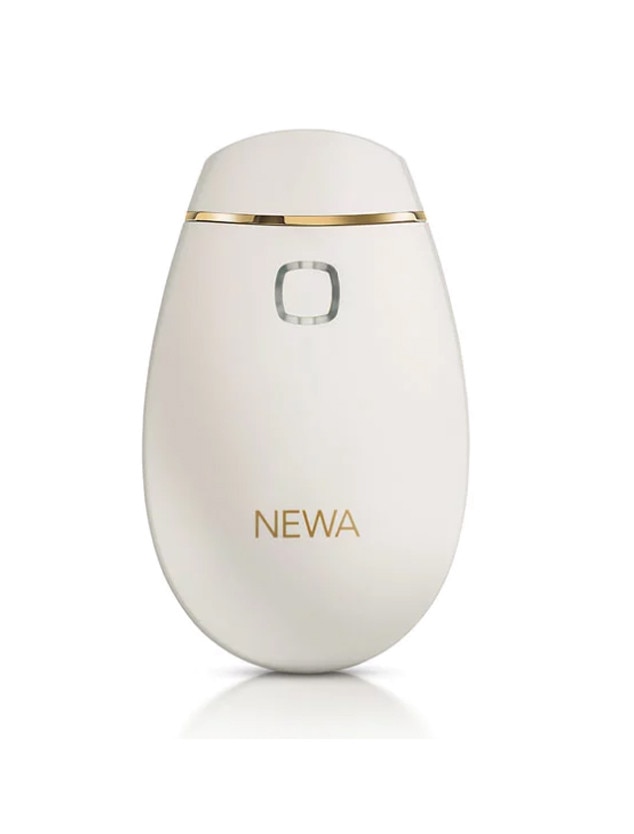 This youth-inducing gadget, recommended by Victoria Beckham's dermatologist Dr. Harold Lancer, basically feels like a warm, relaxing facial massage. It's pretty high tech, too. When you use it, it heats up and vibrates to deliver deep energetic pulses into your dermis, which naturally triggers collagen production (a.k.a. a tighter, firmer face for you after just one use).
Newa Skin Care System, $450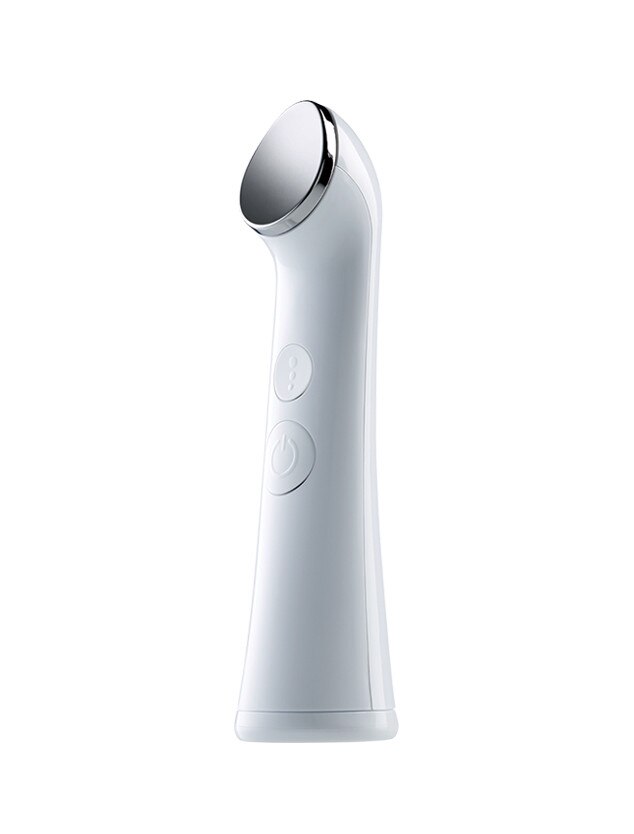 What's the point of spending hundreds of dollars on skin care if it's just going to sit on your face. That's the idea behind this newfangled device. It emits 300,000 gentle ultrasound waves per second to help your skin-care products penetrate deeper and work better.
Arbonne Intelligence Genius Ultra, $280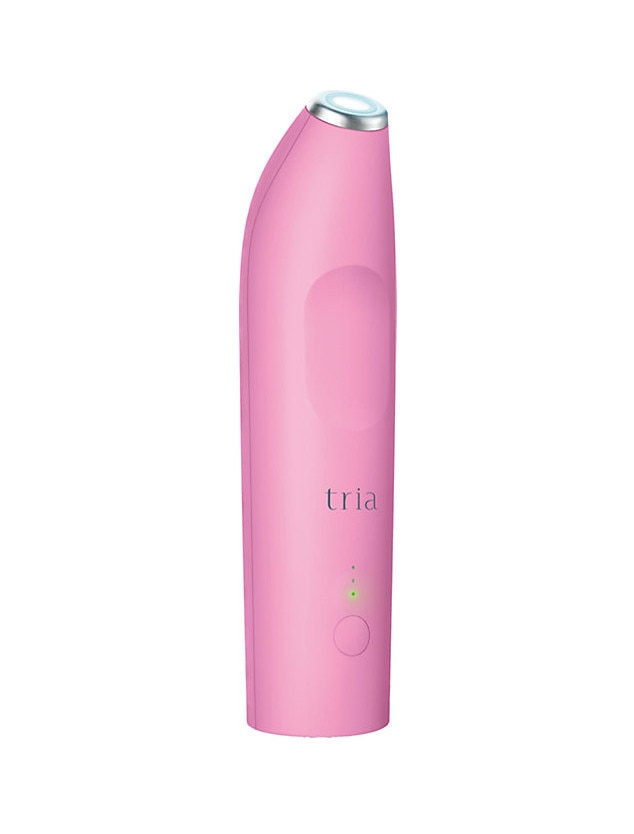 You know what laser hair removal is, but did you know that you can do it easily at home? No, we don't mean you should tackle larger areas like your legs. But say yes to smaller, more sensitive areas, like your underarms or bikini area, that require touch-ups. It's just as effective as a professional treatment, but portable and convenient. Win-win.
Tria Hair Removal Laser Precision, $227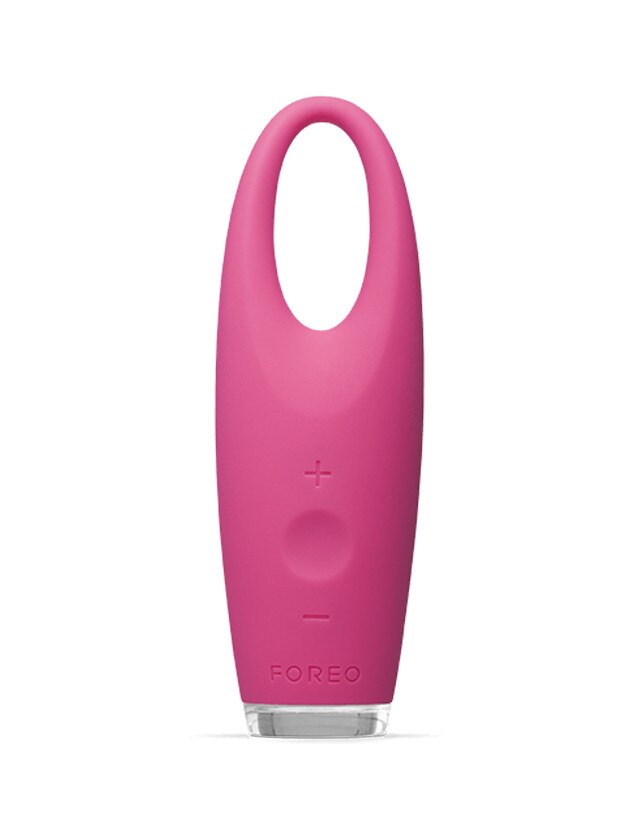 True story: This eye massaging device was inspired by traditional Asian fingertip tapping eye massages meant to revive tired windows to the soul. The tiny handheld has two speeds and, if used regularly, has been proven to gently fade the signs of dark circles, crow's feet and under-eye bags. It's not quite as fast-acting as Botox, but we'll take it!
Foreo Iris Illuminating Eye Massager, $139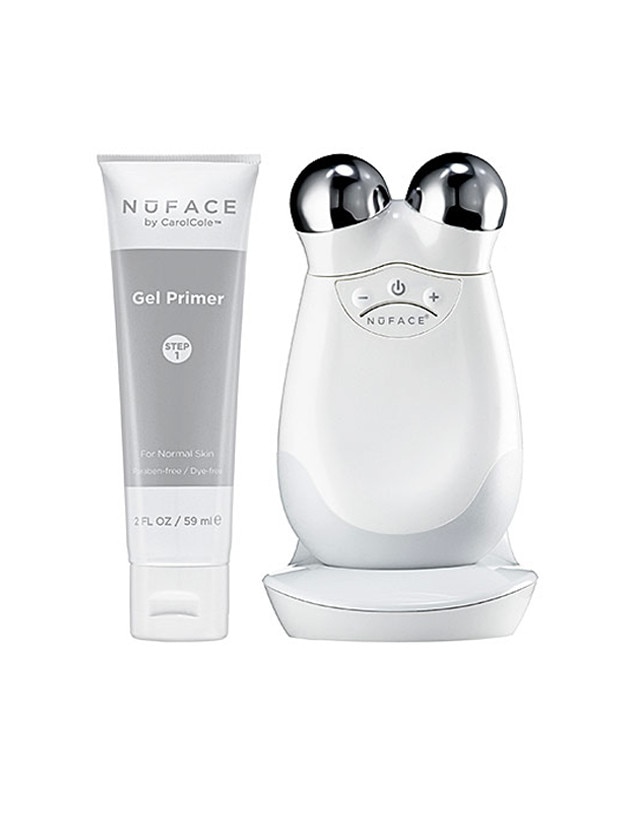 Think of this gizmo like the gym, for your face. If used on the regular, it actually tightens your face muscles, tones and contours while it's at it. It sends tiny electric currents deep into your skin, basically shocking you—so don't use it on dry skin. In other words, make sure you generously apply a serum first for a pain-free experience.
Nuface Trinity Facial Toning Device, $325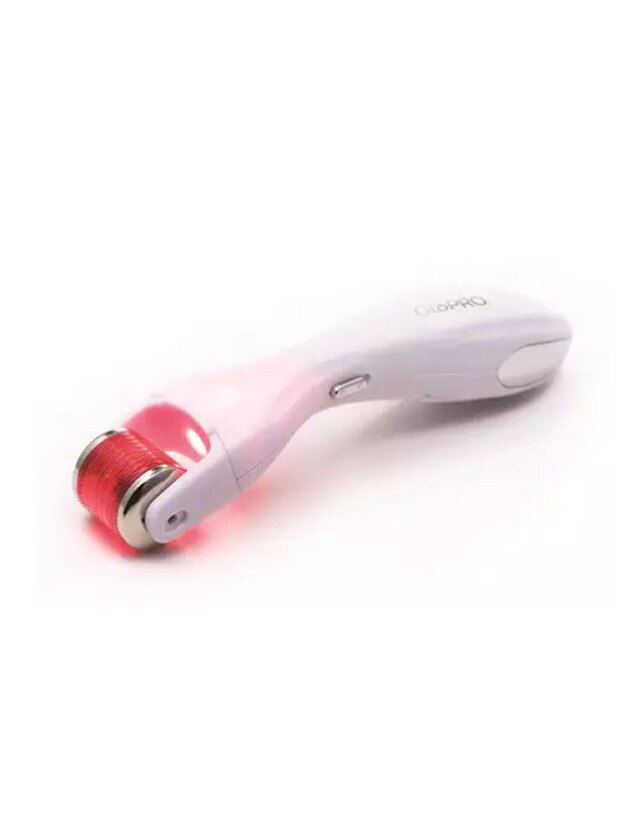 This electronic tool is covered in itty-bitty needles that, when applied to your face in a rolling action, stimulate the skin's natural healing response. In turn, this reduces scarring and improves skin tone. Don't worry, it's not going to make you bleed, but it will puncture your skin in a very minimally invasive way. For best results, apply a serum before and after use. You'll be red for a bit, but your skin will love you.
GloPRO MicroStimulation Facial Tool, $199
Are these products borderline crazy or crazy genius?