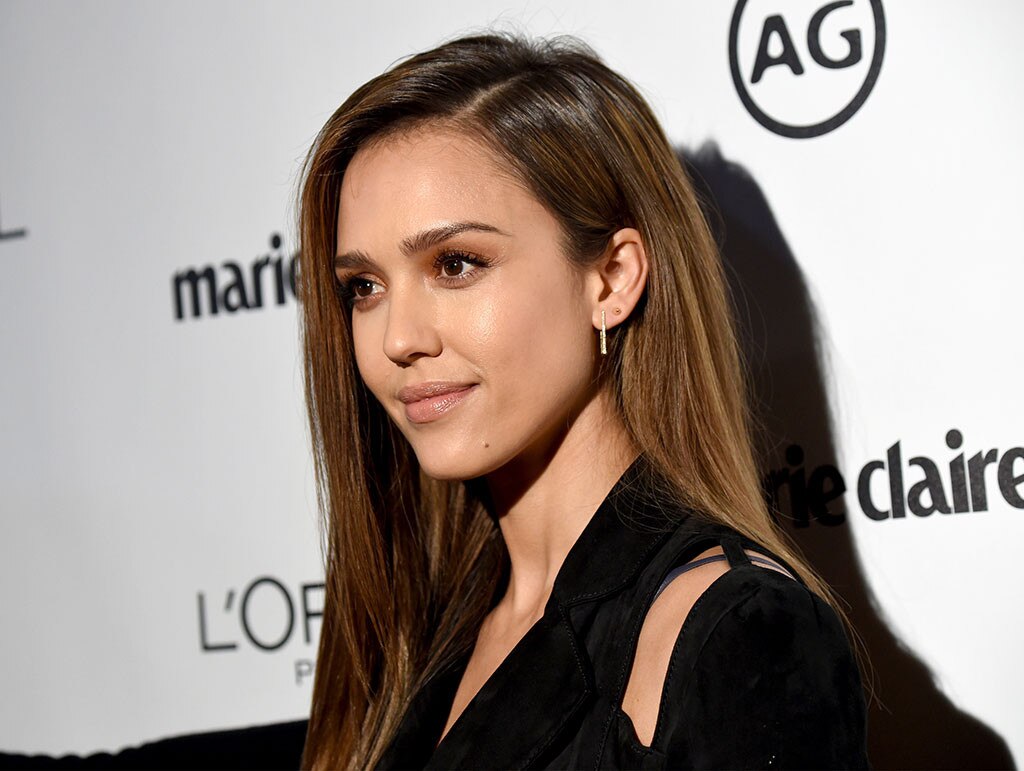 Makeup is supposed to enhance natural beauty—but if it just so happens to hide imperfections at the same time, we ain't gonna fight it.

Thing is when you wipe off that makeup, acne, fine lines or uneven skin tone remains. Sometimes, those imperfections can even get worse—makeup can clog pores, breed bacteria, the works. Unfortunately, we can't all be like Jessica Alba and own a cosmetics line that promotes good-for-skin ingredients. We can, however, look for face makeup with beneficial skin-care properties.
Don't know where to start? We rounded up the best foundations for discoloration, blemishes, aging and beyond.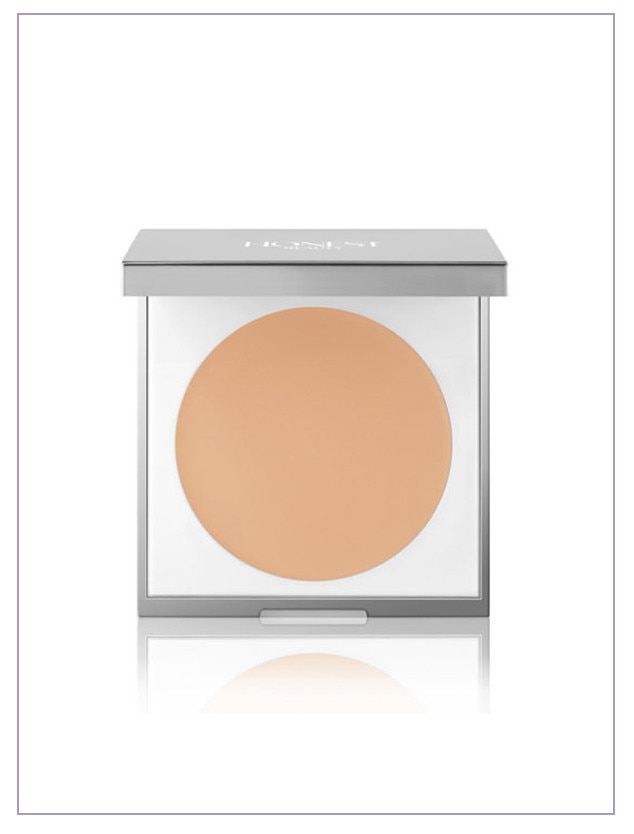 This cream foundation is packed with antioxidants, like chamomile, calendula and vitamin E, which encourages skin renewal. Already have wrinkles? The jojoba oil helps combat the appearance of that. While Jessica may use this product for events, she prefers to use the brand's Everything Primer, which also plumps up fine lines and wrinkles, contains hyaluronic acid and mica and is just slightly pigmented, for everyday wear.
Honest Beauty Everything Cream Foundation, $30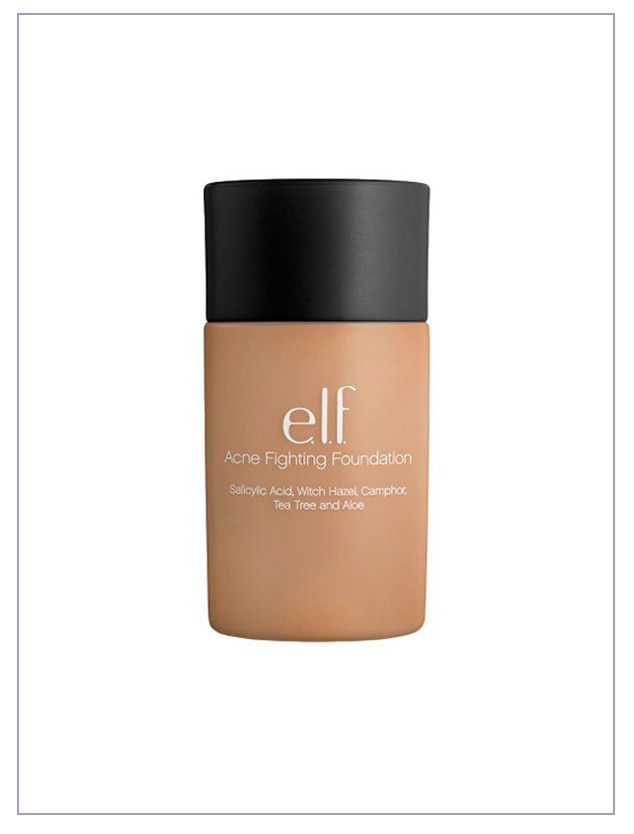 When it comes to fighting acne, we look for ingredients like salicylic acid, witch hazel or tea tree in our skin-care products, so why wouldn't we look for them in a foundation? Use this option sparingly; while it is full coverage, put too much on and you may feel too dry.
e.l.f. Acne Fighting Foundation, $6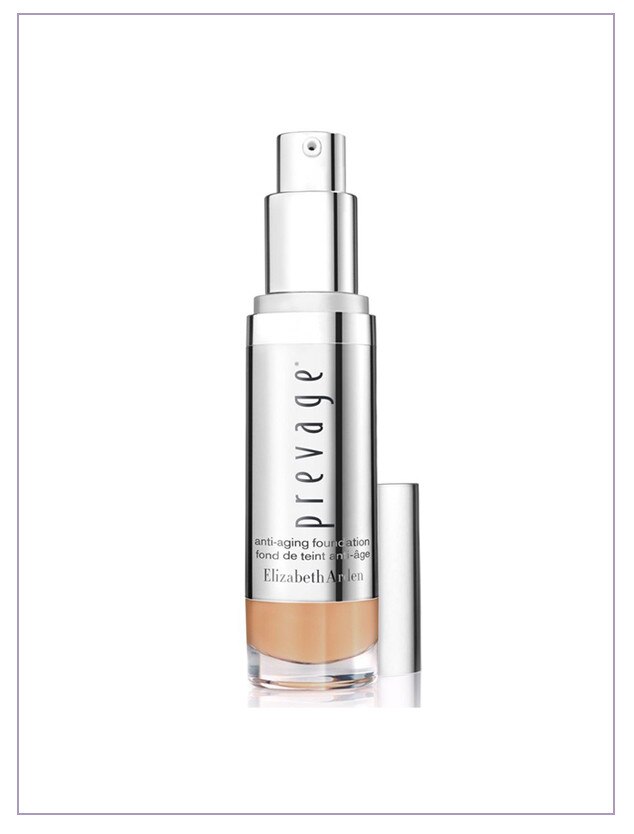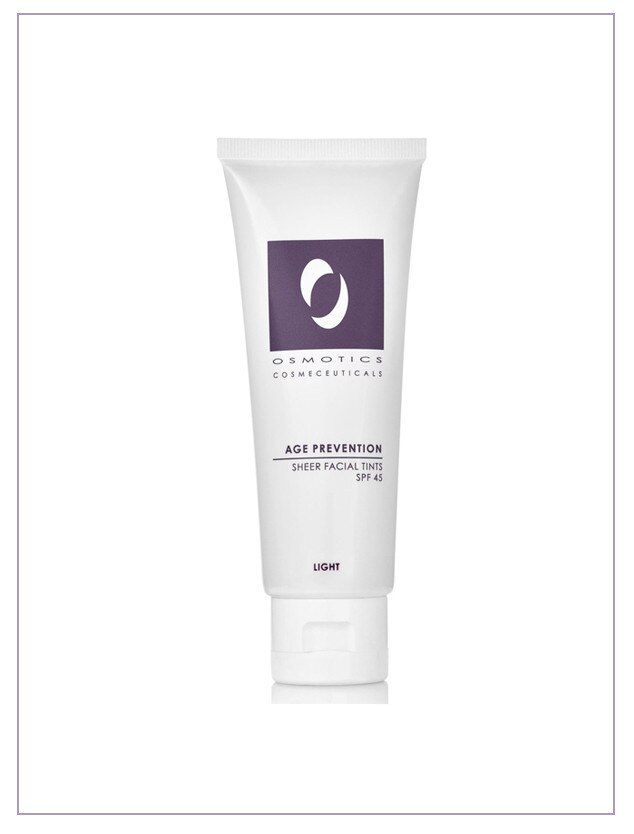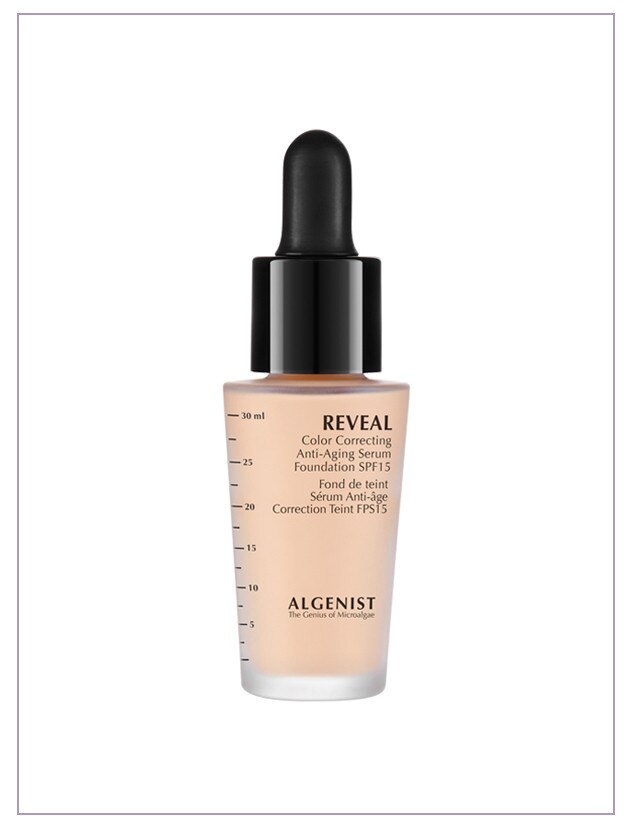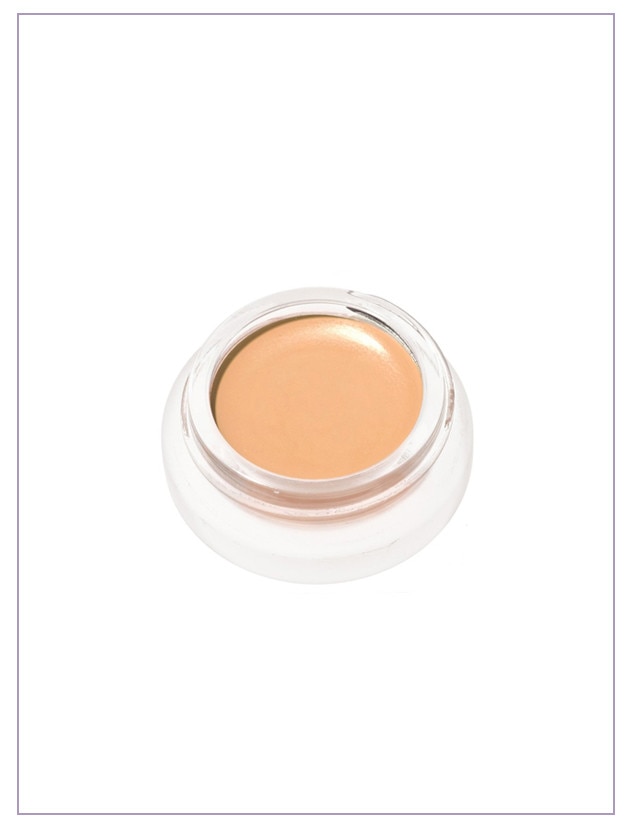 This brand is beloved by conscious beauty junkies like Emma Watson. This lightweight cover-up works as a foundation or concealer. For optimum results, use with other organic or more natural beauty products.
RMS Beauty "Un" Cover-Up, $36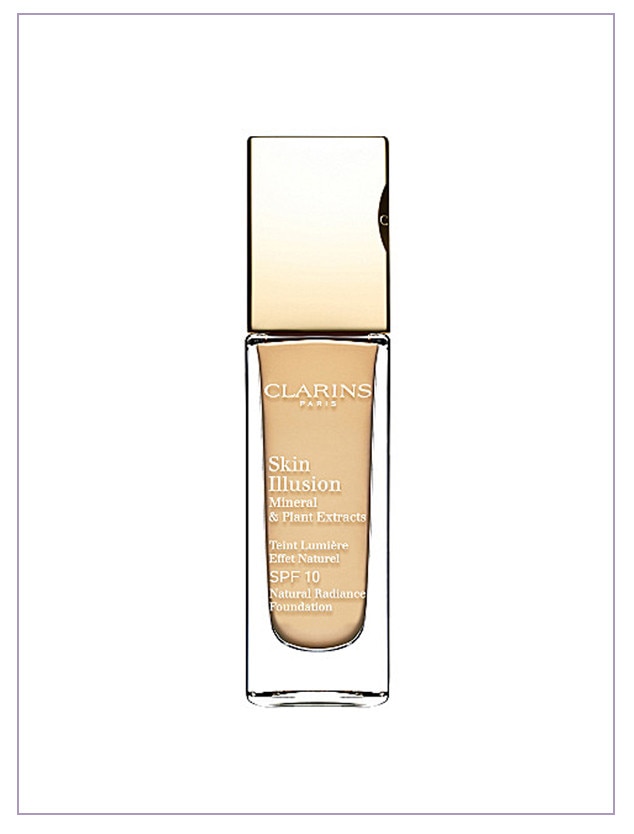 Looking for a sheer finish? This foundation glides on like serum for deep penetration. Feel those plant extracts, which help smooth and protect skin, sink deep into your dermis. And the pink algae extract in this baby hydrates and softens. You should know, though, that there is a slight scent to this product.
Clarins Skin Illusion Natural Radiance Foundation SPF 10, $44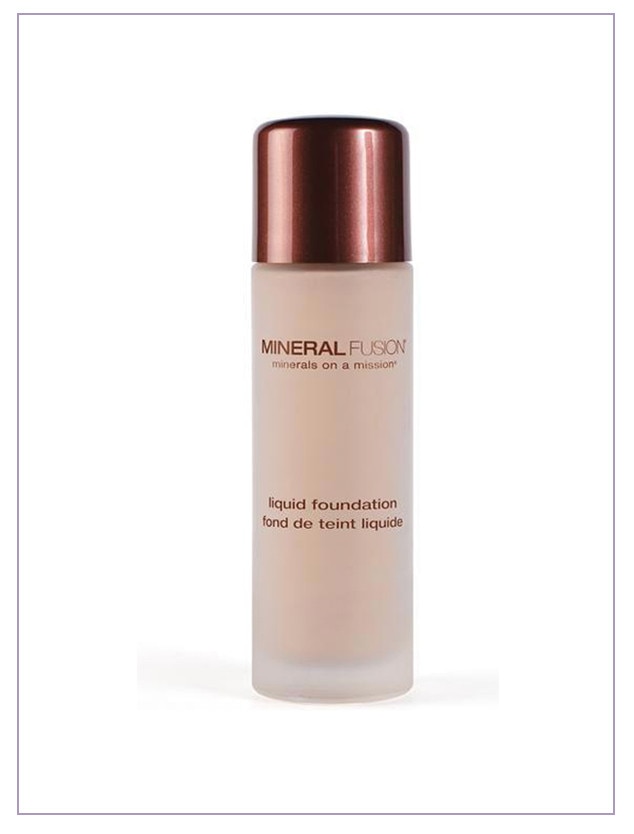 If you're looking for full coverage, this baby goes on like paint. With this thick consistency, you're also getting antioxidant-rich rosehip oil, pomegranate and vitamin C in an anti-aging formula, as well as licorice root, aloe vera and shea butter to smooth out skin.
Mineral Fusion Liquid Mineral Foundation, $32.99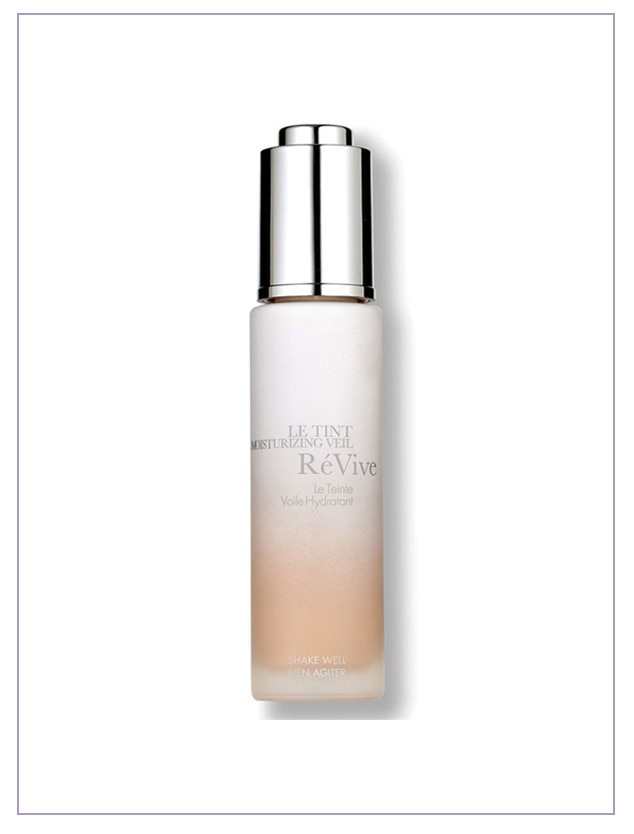 If it's good enough for The Weeknd (who's worn this at award shows), it's good enough for us. This lightweight tint is pricey—it has patent technology to promote cell turnover as you wear it. Surprisingly, it also has a matte finish, which makes this perfect for stage appearances as well grocery shopping trips. No shine here.
ReVive Le Tint Moisturizing Veil, $105
Can your foundation do that?