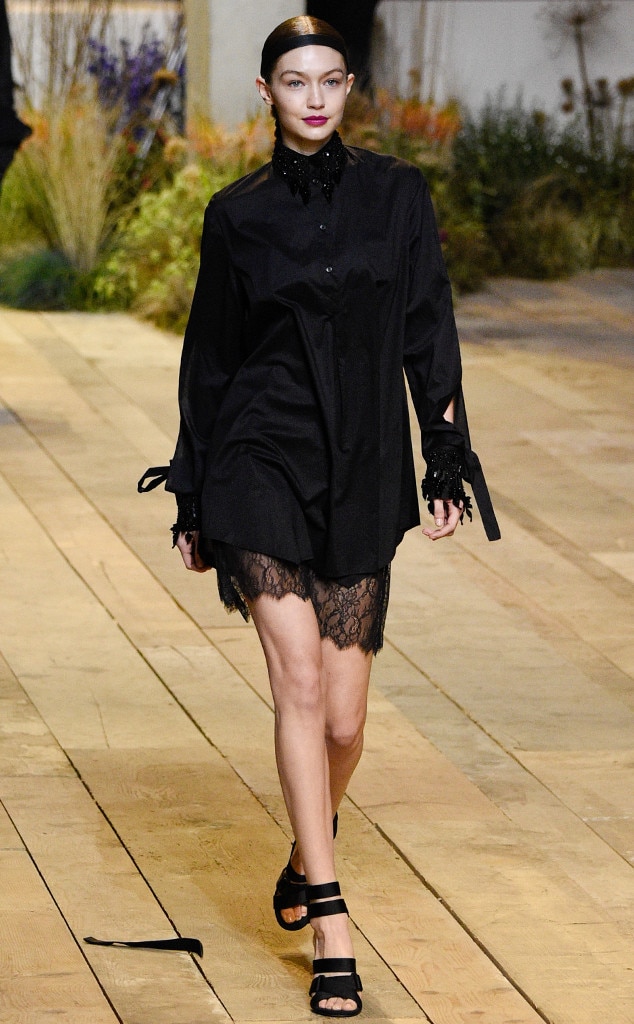 How do you make these hot-off-the-runway looks work for your everyday life? Watch and learn.
This past Paris Fashion Week, H&M Studio showed their first-ever "See Now, Buy Now" collection (where the likes of Gigi Hadid, Bella Hadid and Elsa Hosk all walked), and celebrities like Nicki Minaj flocked to the front row to witness it.
While each look from catwalk is now available in stores, that still doesn't solve the very real issue most onlookers have: How do we wear these IRL?
Well, with a few minor tweaks (and some seriously affordable staple pieces) we're going to show you how it's done.



Gigi's runway look is an easy one to translate, and the best part is you probably already own what's needed. Swap her oversized, crisp blouse for something more fitted and flouncy then tuck it into a black denim skirt (lace trimming optional). Slip on some sandals, add a bag and a necklace and you're good to go!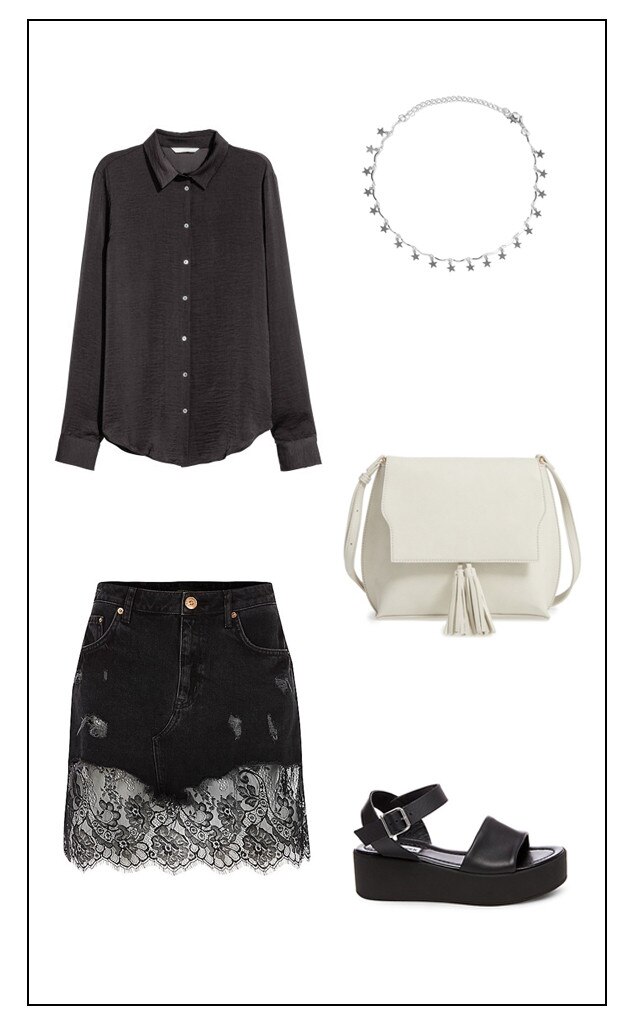 When it comes to Bella's dramatic and chic H&M Studio look, just slip a T-shirt under the fine-knit tank and swap chunky sandals for a pair of sneakers. Instantly, it's more casual while still holding that same sophisticated, fashion-girl attitude.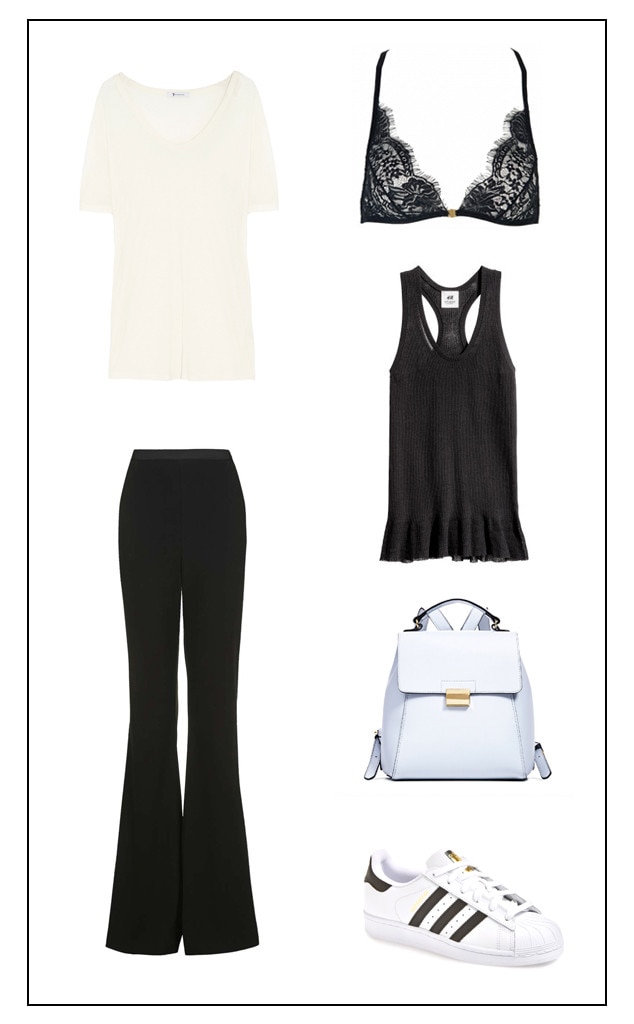 Nicki came ready for the front row in a playful, reversible H&M Studio bomber and metallic accents. To tone it down (you know, so you can wear it on any ordinary day), opt for a midi body-con dress and, again, a pair of athletic-looking sneakers. Follow the singer's lead and keep your waist cinched!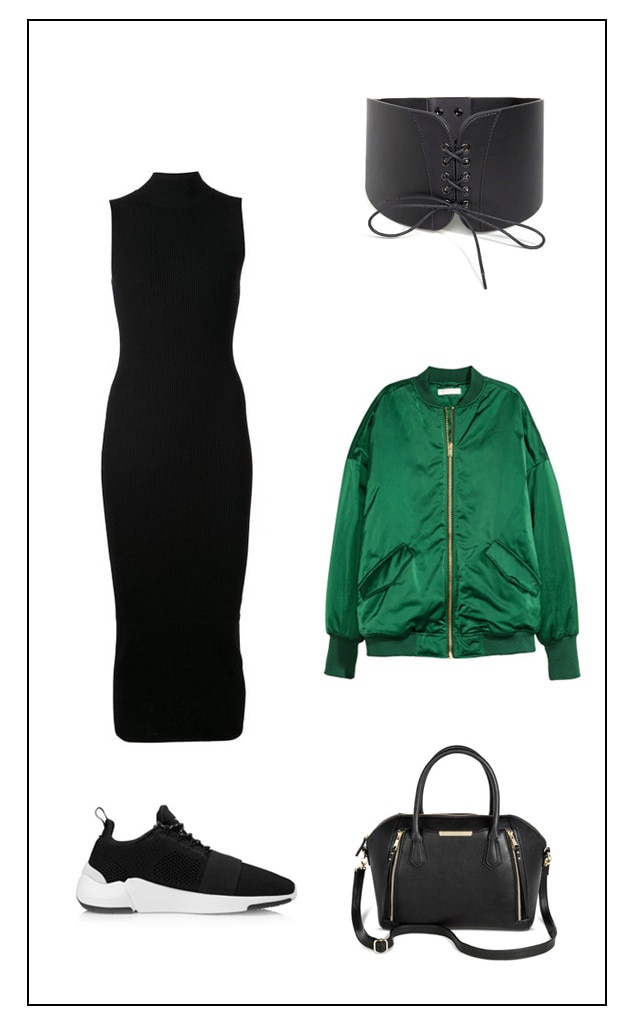 Last, but definitely not least, is Elsa in this message-heavy dress and flowing open trench coat. Without changing the look up too much, trade the graphics in for more simple staple pieces like jean shorts and a tank!