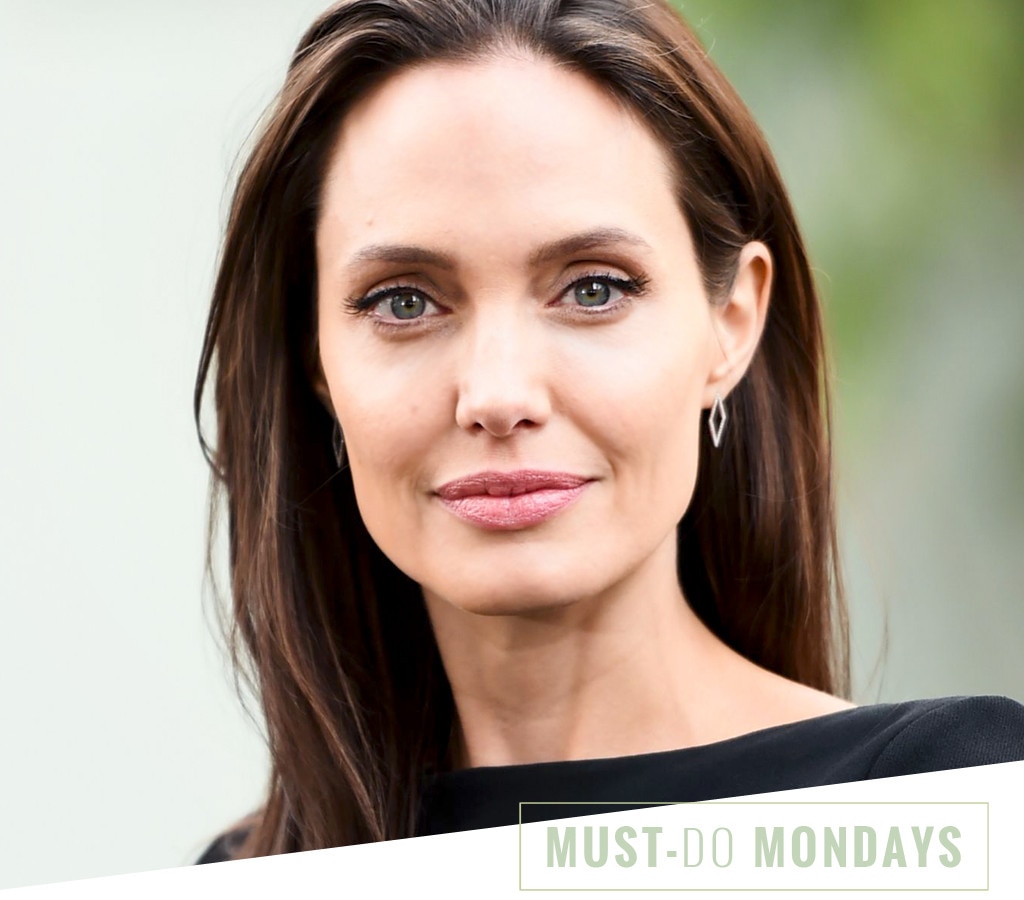 Are you one of those people that is constantly looking for "good lighting?"
We're all guilty of it and for a good reason: Natural light brings out the best in our skin and gives the most accurate portrayal of our faces.
This is why Gregory Alrt, the Director of Makeup Artistry for MAC Cosmetics, takes the Glamcor Riki Skinny Vanity Mirror ($195) everywhere he goes, including to the homes of Angelina Jolie and Gwen Stefani. Since he never knows where he'll be applying makeup this product is crucial to his makeup kit.
"Warmer or golden light (think: candlelight) is perfect for applying makeup, because it makes the skin look radiant," he told E! News. "On the other hand, light that is more blue can bleach out the skin or makeup—it's not ideal."

The Riki light has five stages of dimming so you can set the mirror to have the golden light you desire. Attempting to mimic natural light with LED technology, the designers spent over two years perfecting the colors blends of the lights, so you look radiant whether you're wearing makeup or not. Plus, it's selfie-friendly with a phone clip that allows the user to place their cell on the mirror. With Bluetooth technology, you can even connect your phone to the mirror and use the camera button on the mirror—no more awkward selfie arms.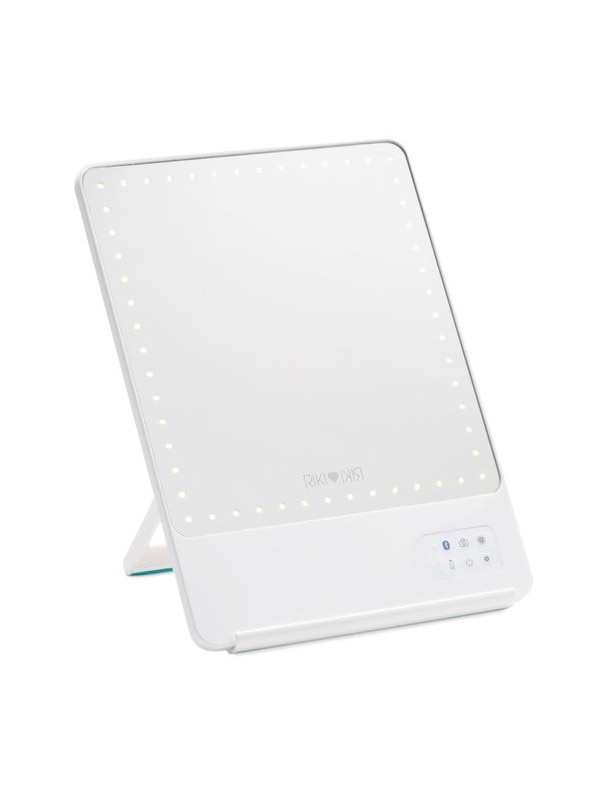 Glamcor Riki Skinny Vanity Mirror, $195
If you like watching makeup tutorials, this light also comes in handy. Now you can attach your phone to the mirror, so you can do your makeup along with your favorite YouTuber. Easy, right?