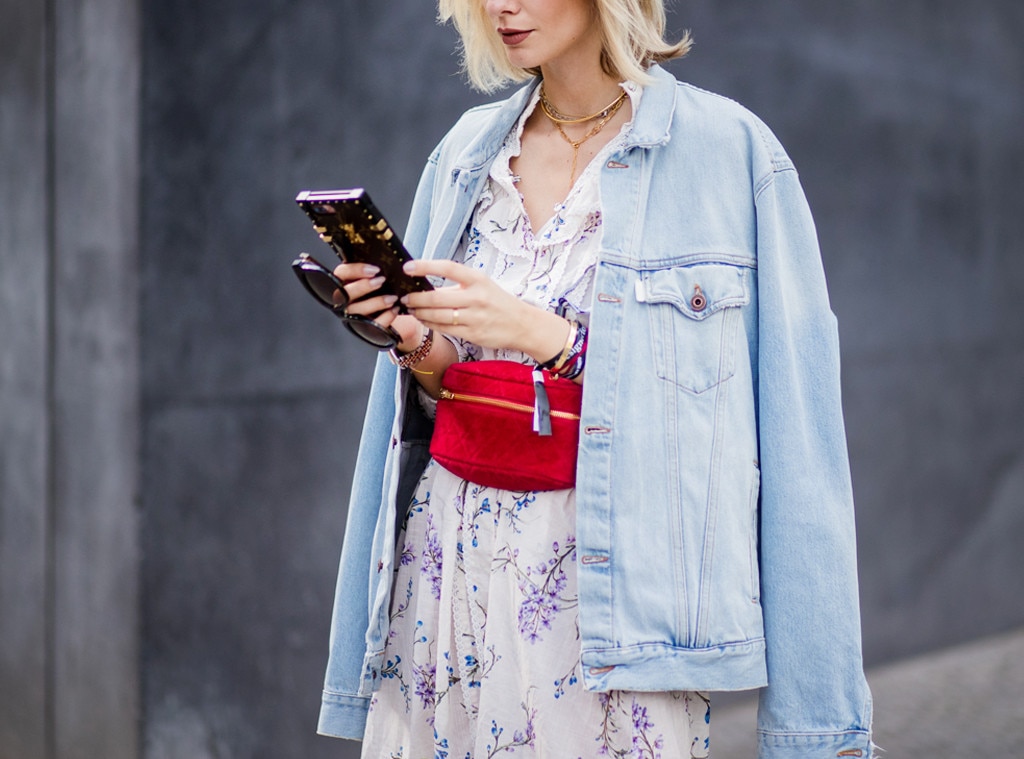 Denim jackets are timeless (a.k.a. not a bad investment).
Anywhere you look, any time of year, you're sure to find the sturdy-yet-stylish staple draped across the shoulders of at least a few passersby. Whether you're a fashion editor, a regular Joe or somewhere in between, it's an approachable street style option for all. But its currently summer, after all, and you don't want to layer up in something too tight or constricting. That's where the celeb-love oversized denim jacket comes into play.

For times when it's too hot, but not too cold, a roomier top layer is the perfect option.

You can simply drape it over shoulders for a more refined look, or cuff the sleeves for a less stuffy vibe. Whether you want to spend $30 or $500, you'll be sure to have yours for years.
Just pick the one that feels the most you.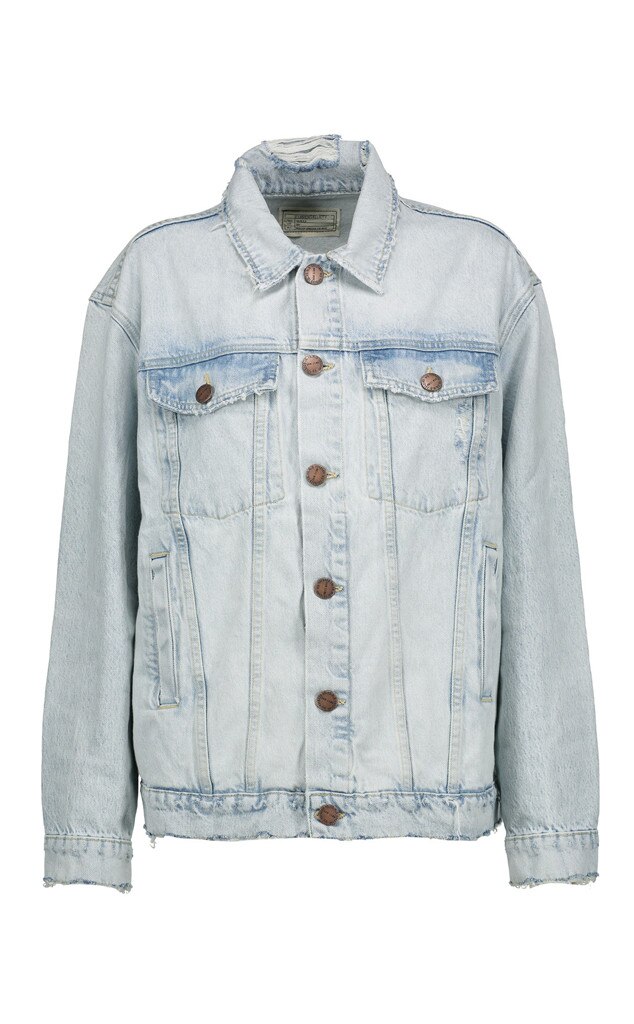 Current/Elliott
Current/Elliott The Boyfriend Trucker Distressed Denim Jacket
, $166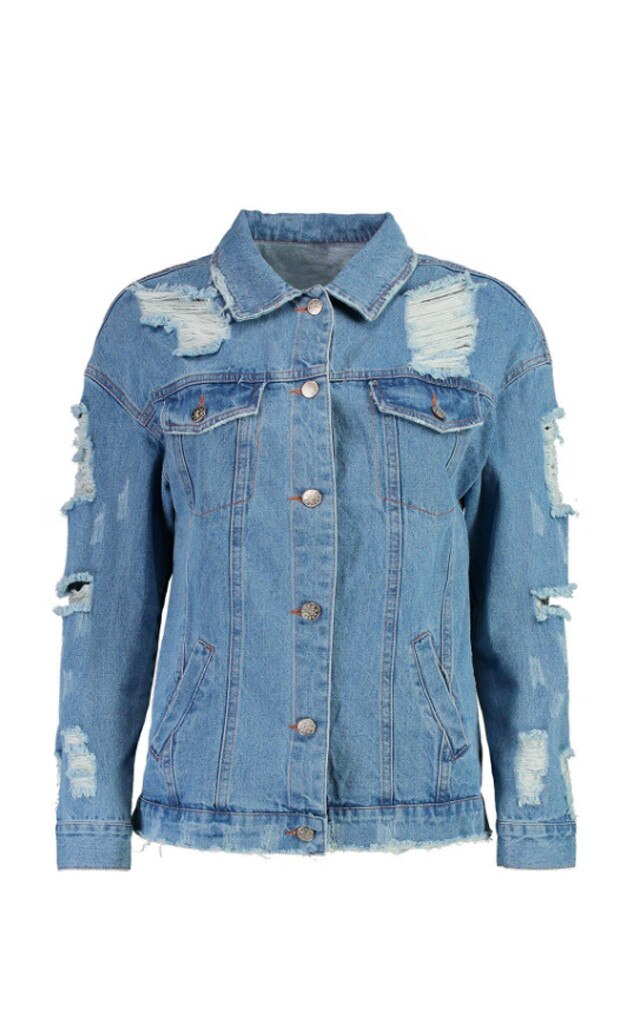 Boohoo
Boohoo Alex Oversize Distressed Denim Jacket
, $36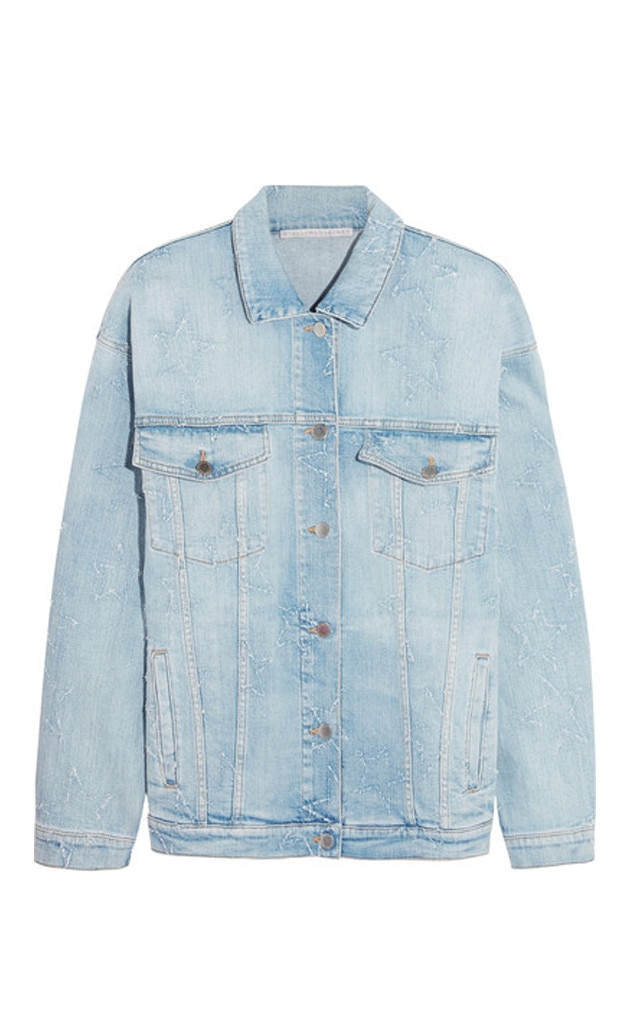 Stella McCartney
Stella McCartney Oversized Distressed Stretch-Denim Jacket
, $591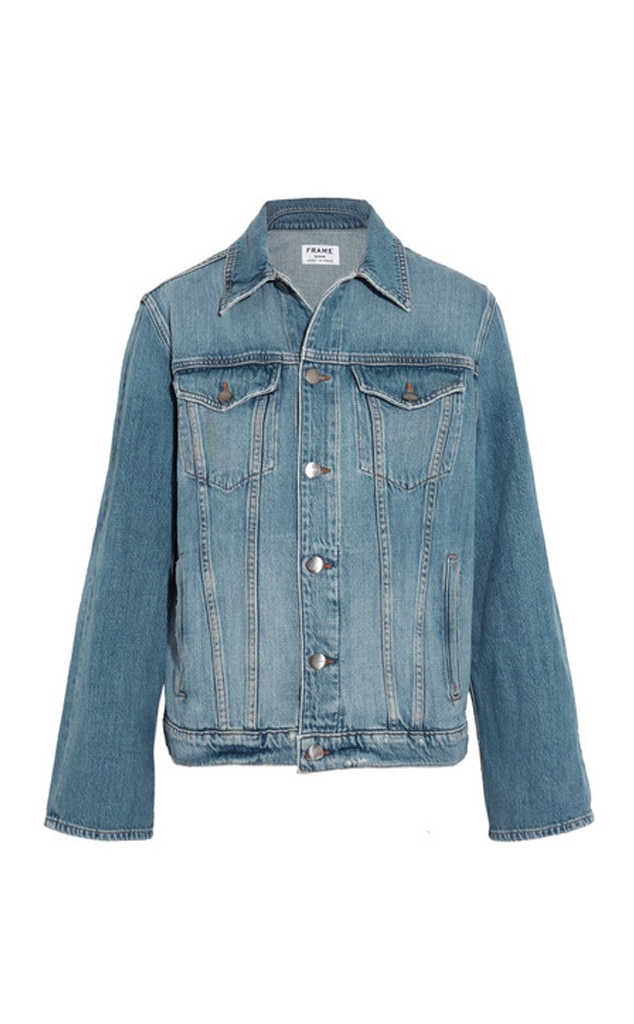 Frame
Frame Le Jacket Oversized Denim Jacket
, $375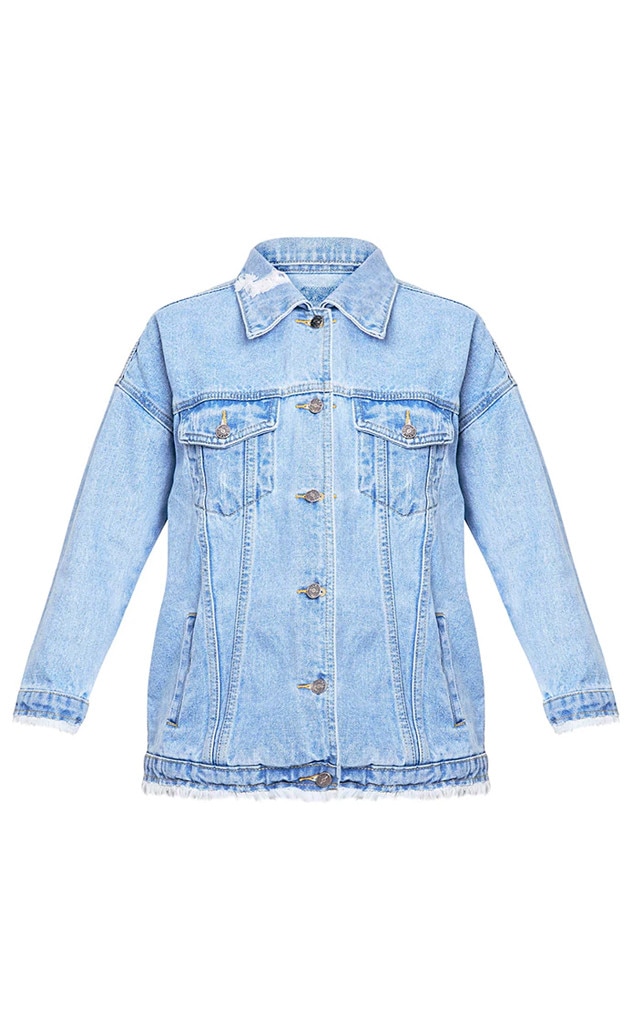 PrettyLittleThing
PrettyLittleThing Aymeline Light Wash Distressed Oversized Denim Jacket
, $79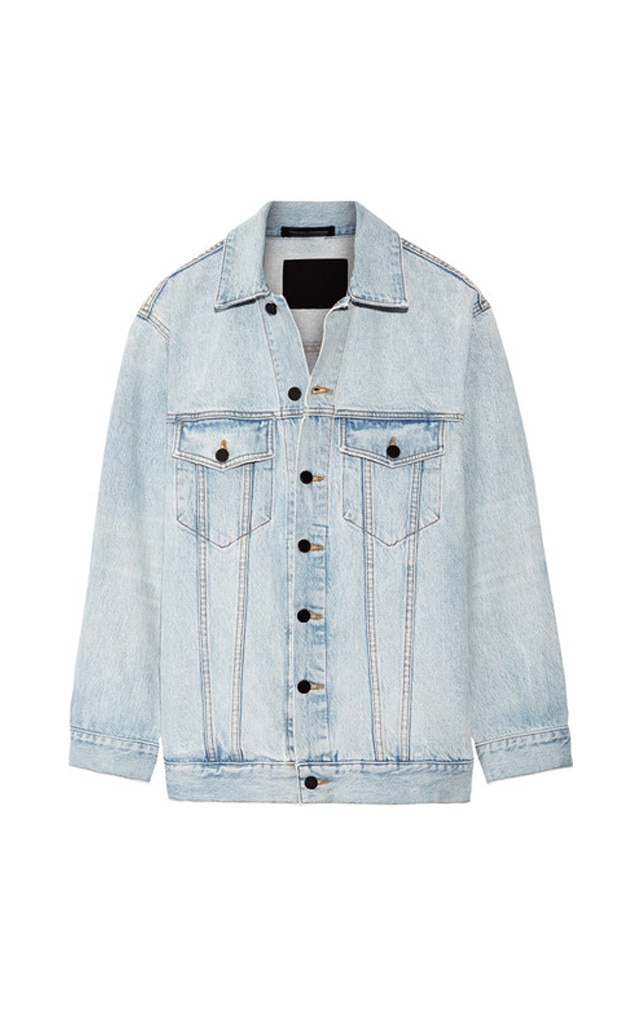 Alexander Wang
Alexander Wang Daze Oversized Denim Jacket
, $450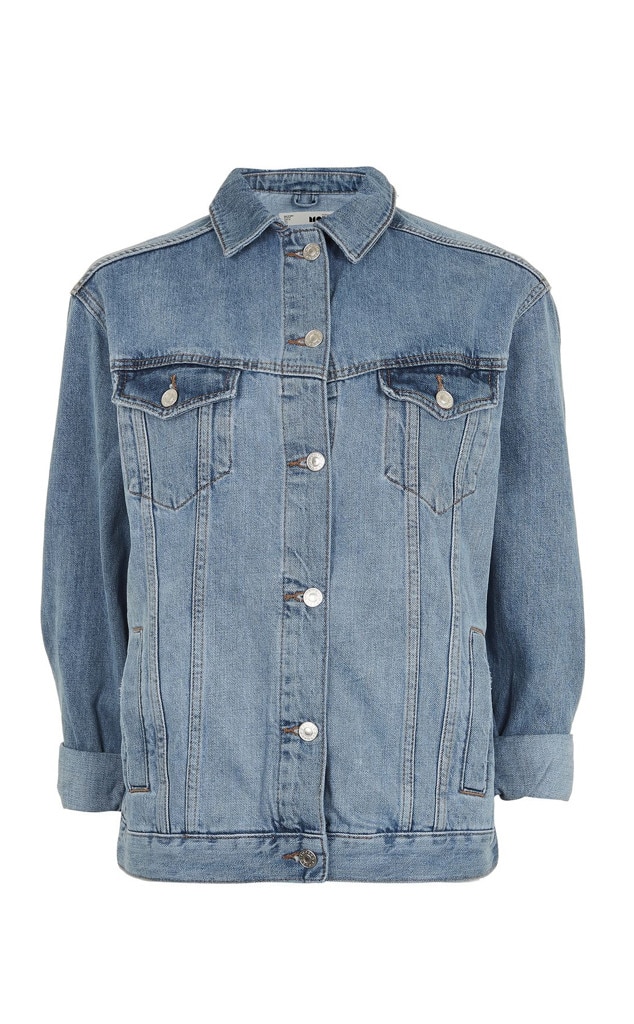 Topshop
Topshop Tall Seam Detail Oversized Jacket
, $90
Like i said it's a timeless choice.