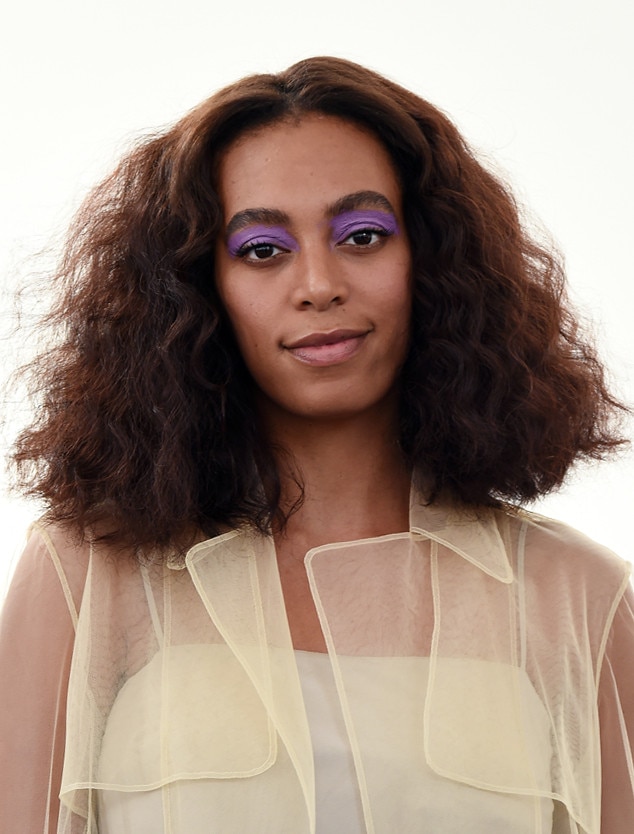 Ten years ago, curly hair got little to no product love.
Fast-forward to 2017, when brands like
Shea Moisture
and
Carol's Daughter
are plenty and even affordable options like
Garnier
and luxury labels like
Oribe
offer curl-specific products. Got coils, waves or natural bends in your hair? There's now a product to enhance them. There may be so many, in fact, that it's hard to tell which works best for you hair type. Well, worry no more.
The results may surprise you.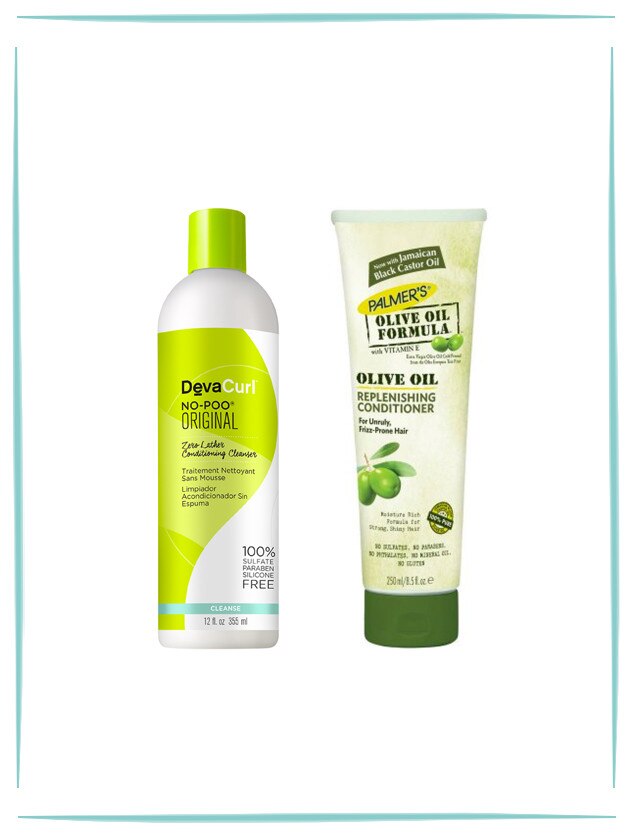 On a scale of one to five, cult-favorite brand DevaCurl got the highest average score of 4 with its No-Poo Original shampoo. But our testers surprised us with the conditioner of choice—Palmer's Olive Oil Replenishing Conditioner—a drugstore option offered at a relatively affordable price.
Of course, preferences varied depending on hair type. For a more detailed review, meet our judges.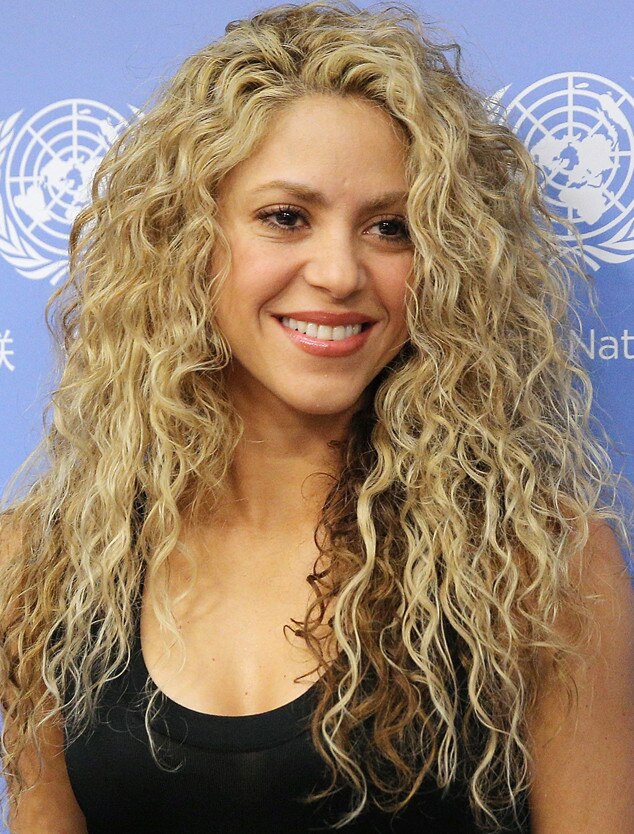 J. Countess/Getty Images

Hair Type: Fine and shoulder length with tight curls. Think Sarah Jessica Parker in her Carrie Bradshaw days or Shakira.
Hair Color: Blonde (been dying it for 5 years; naturally dark brown)
Hair Problems: Dry from bleaching
Current Products on Rotation: All things Deva Curl
Top Rated Shampoo: Moroccanoil Curl Enhancing Shampoo ($28)—this was my favorite shampoo. The smell is delightful and it suds up fantastically. After rinsing my color treated hair felt soft.
Top Rated Conditioner: Ouai Curl Conditioner ($26)—this conditioner worked wonders! It detangled and left my hair extremely soft and manageable. As strange as it sounds, my hair seemed thicker and 75 percent healthier.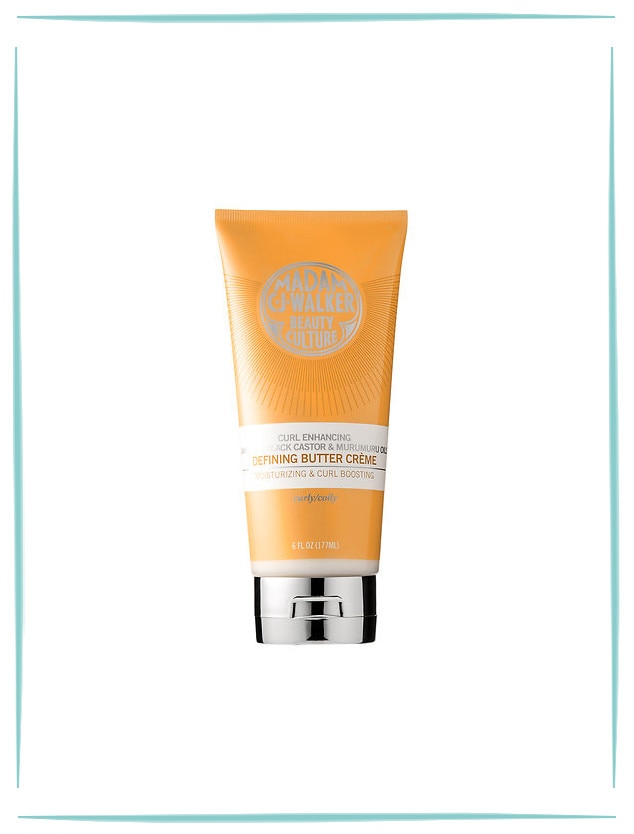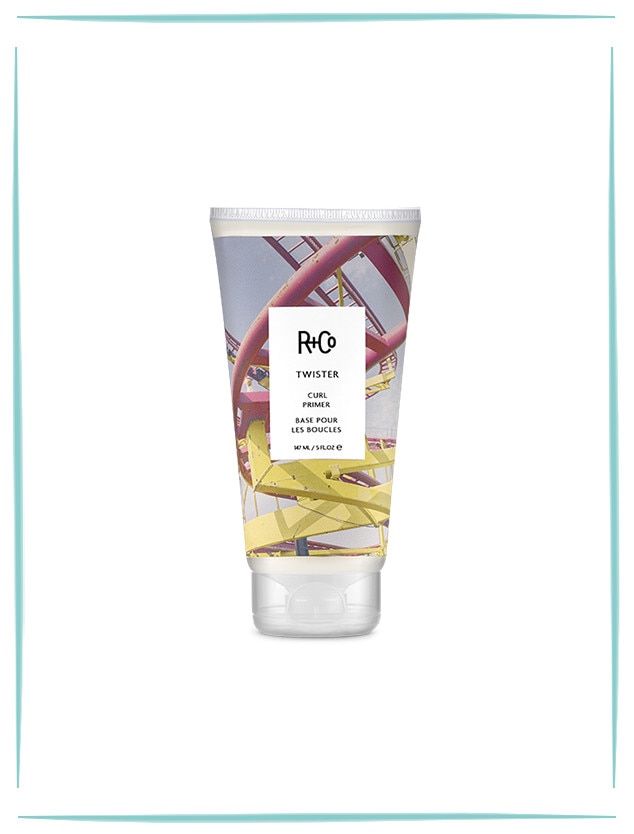 The Twister Curl Primer is to be paired with another curl styling product. From the get-go, I wasn't too excited about this. I like to only use one styling product for my hair. I first paired this with the DevaCurl Coconut Cream. I was satisfied with the product; my curls were extremely curly and frizz-free. My only complaint is that, to the touch, my hair felt as if it had a ton of products in it.
R+Co Twister Curl Primer, $25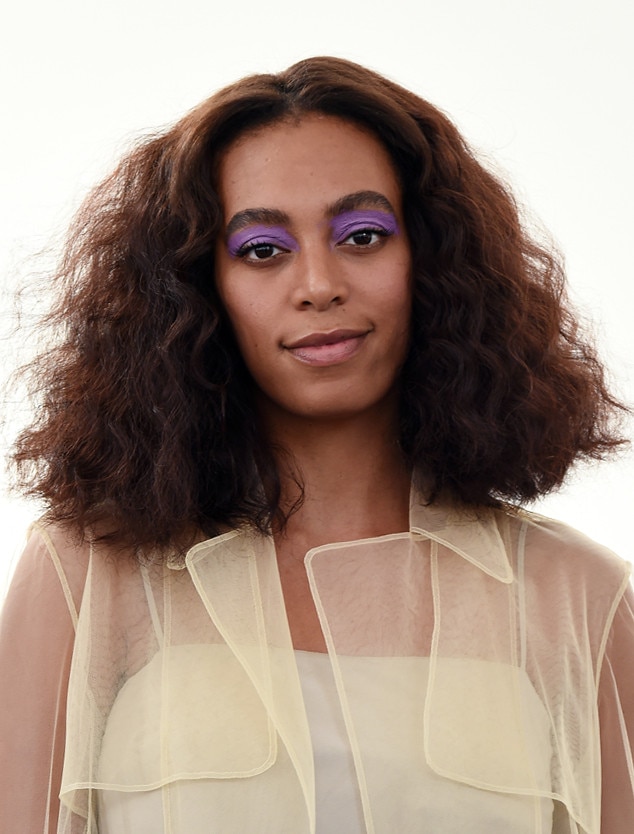 Ilya S. Savenok/Getty Images

Hair Type: Really thick, curly hair. My curls are very tight, just like Solange Knowles. When it's straight, it can get oily pretty fast, but when I wear it curly, it needs a lot of moisture and product.
Hair Problems: It needs a lot of moisture.
Current Products on Rotation: Coconut oil and Moroccan oil (to add shine to my hair before wrapping it at night)
Top Rated Shampoo: DevaCurl No-Poo Original ($22)—the peppermint made me feel like it was really penetrating my hair. It was refreshing.
Top Rated Conditioner: Palmer's Olive Oil Replenishing Conditioner ($4.57)—after my hair had been up for a few days (in a bun), this conditioner helped bring my curls back. I really liked it. It was nourishing.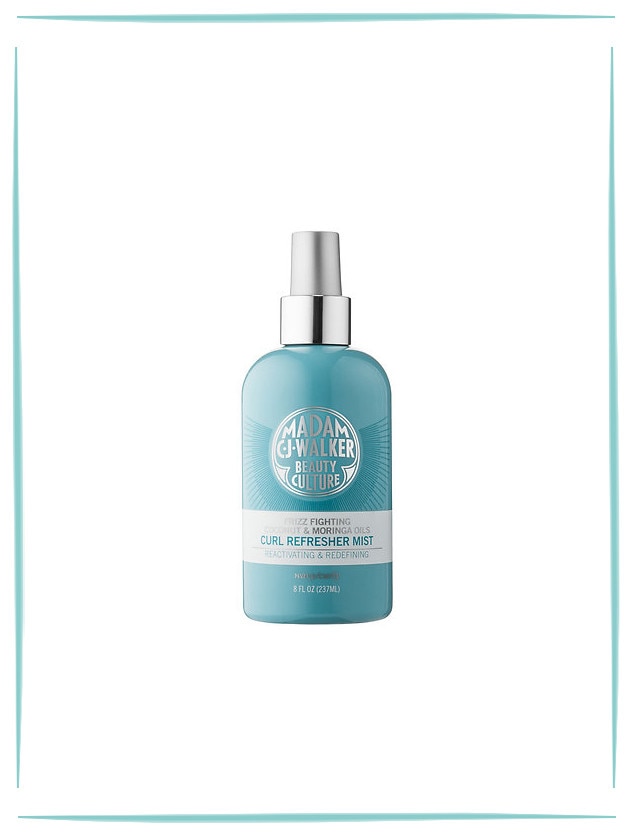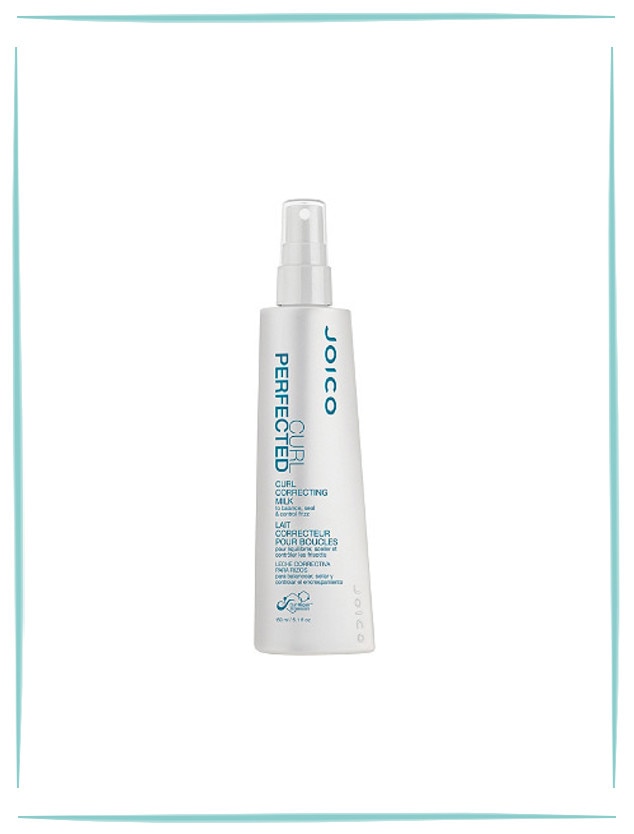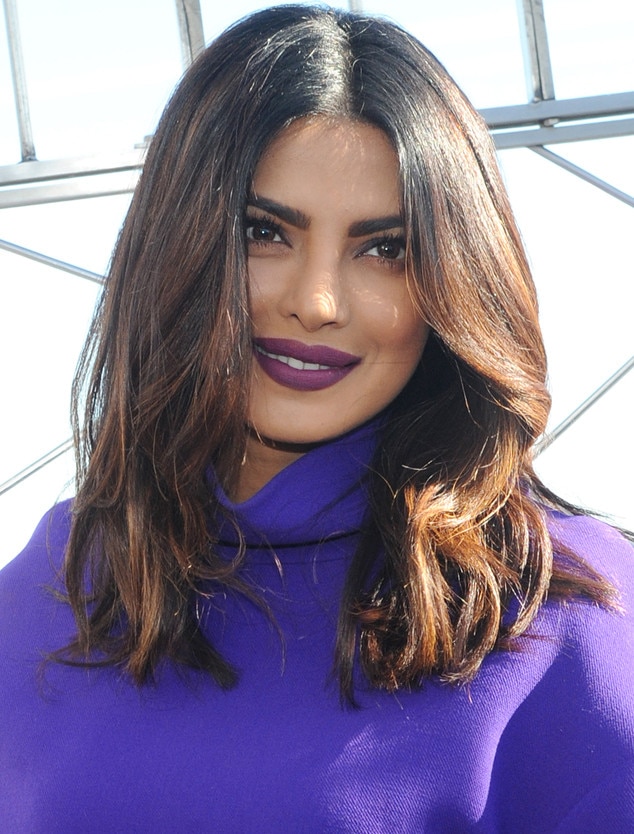 Broadimage/REX/Shutterstock

Hair Type: I have very versatile hair, and depending on the climate, I could either have curly hair or big waves—just like one Priyanka Chopra. I have very thick hair and it can be difficult to tame, especially if there is a lot of humidity.
Hair Color: Dark brown
Hair Problems: Frizz, baby hairs and sometimes it's too short to do certain looks
Current Products on Rotation: Aveda, Moroccanoil hair masks (once a week) and Chi hairspray
Top Rated Shampoo: Ouai Curl Shampoo ($28)
Top Rated Conditioner: Deva Curl One Condition Decadence ($22)—it's very smooth; I liked the smell. It left my hair great and really easy to style.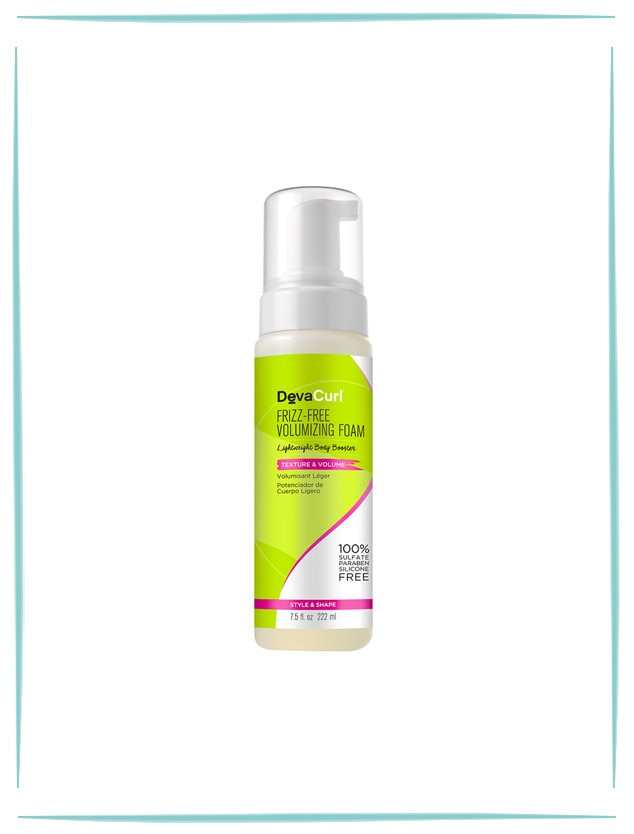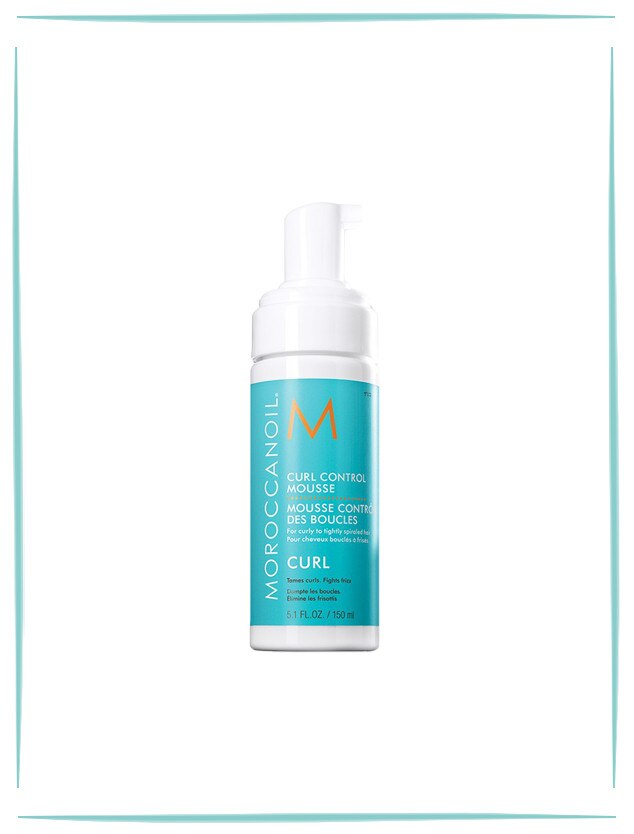 I like this one a lot. I did this as a wet look and then when it dried it created some nice beach curls, which I loved.
Moroccanoil Curl Control Mousse, $23
Do you have curly hair? What are your favorite products to use?