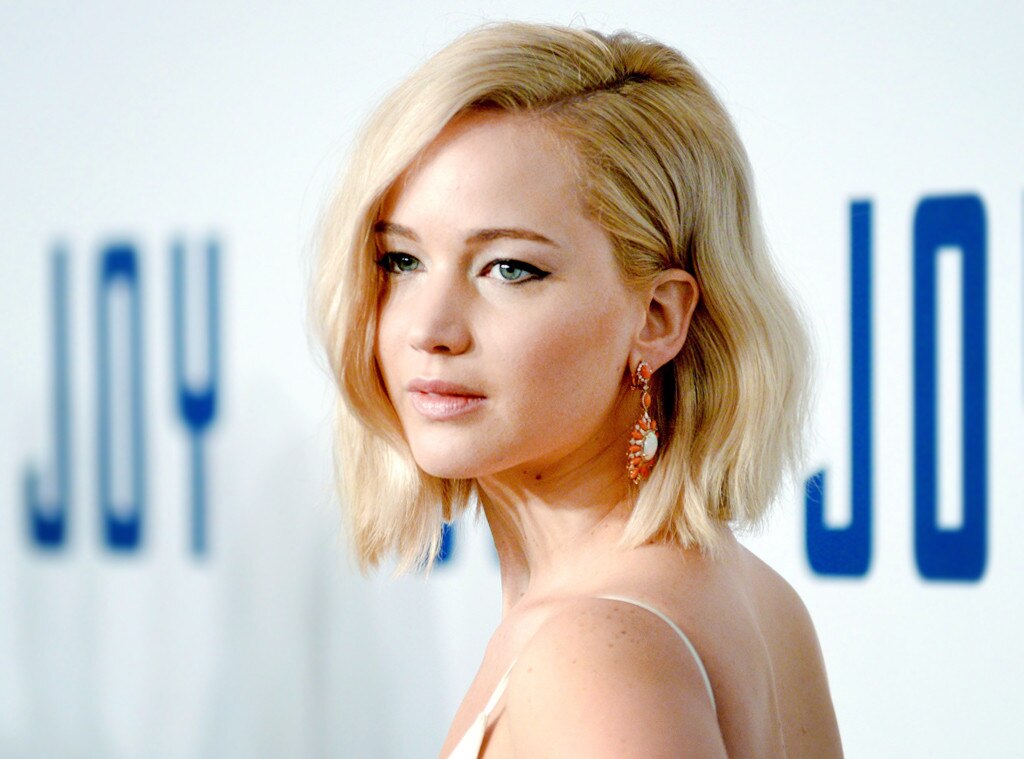 If you're a habitual blow-dryer, you've got that silky-smooth, perfectly-bouncy finish down pat. All-over body is not your problem.

However, what is your problem is the fact your roots are always falling flat—that area just never measures up. And as a result, you end up spraying them with a heavy dose of dry shampoo, instantly ruining your squeaky-clean locks. Amirite?
Well, it's time you broke that cycle and started blow-drying your roots the right way. That's why we consulted one of Hollywood's OG hair stylists (and owner of Umberto Beverly Hills), Umberto Savone. (Jennifer Lawrence-like volume is guaranteed.)
When it comes to getting the volume you want (and deserve!), "you're starting at the wrong place on your head," claimed the pro. Think top-to-bottom! Instead of starting with the bottom half of your hair, start at your roots. It's all about getting that perfect lift, and to do so you're going to need this $9 tool: the Umberto Banana Brush.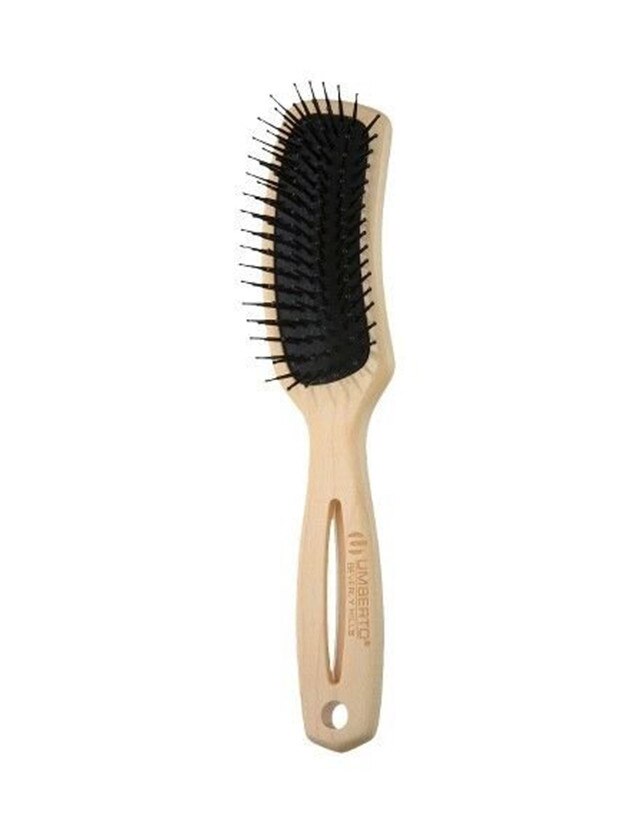 The expert explained, "because of the unique U-shape of the brush, you can get right up against your scalp. Just use the nozzle on the tip of your blow-dryer to help direct the air where you want it." Then once your roots are dry and lifted, you can continue blasting the rest of your locks as per usual.
And when your blowout is a few days old? "All you need is a little product," said Umberto. "Adding a lifting powder for finer hair and a dry texture spray for coarse hair will reactivate the lift you created on day one."
It's that simple!