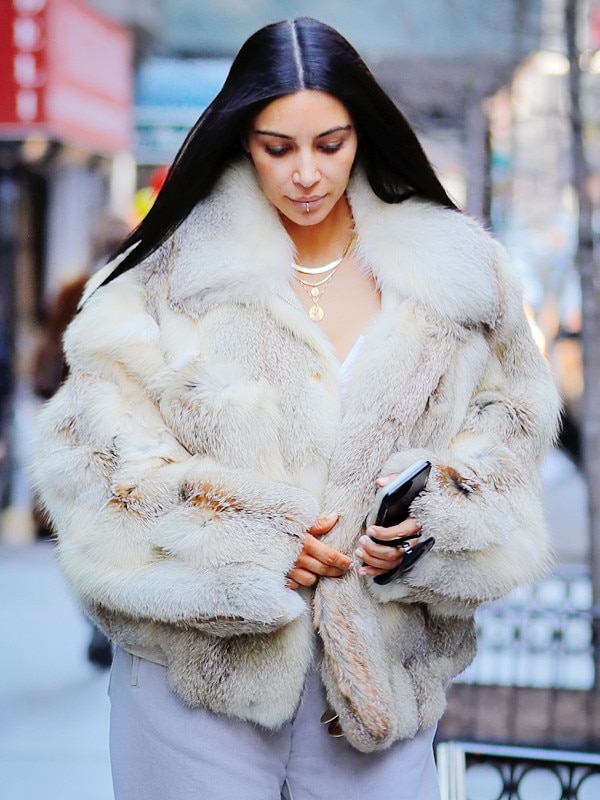 Are lip rings the new nipple piercings?
Kim Kardashian's new Instagram aesthetic has made it a little hard to keep up with her lately, but if you follow the mogul on Snapchat you've most likely noticed her new (faux) piece of $735 body jewelry—specifically in the facial region.

Now, KKW has long been pushing fashion boundaries and setting less-than-usual trends, but will this one catch on like the others? And it's actually not the first time we've seen a celeb rock this look, Cara Delevingne wore one last year while press touring with her Suicide Squad cast. So will the edgy accessory take? You be the judge.
Some truths: It absolutely gives even the most casual of looks (Kim's been wearing a lot of plaid lately) some added cool factor, the dainty nature of the piece does comes across as almost being refined and elegant and the embellishment takes everyone's favorite no-makeup makeup look to the next level.
So if you're on board with the potential new trend, check out the affordable, non-permanent options below!

Shop the Look