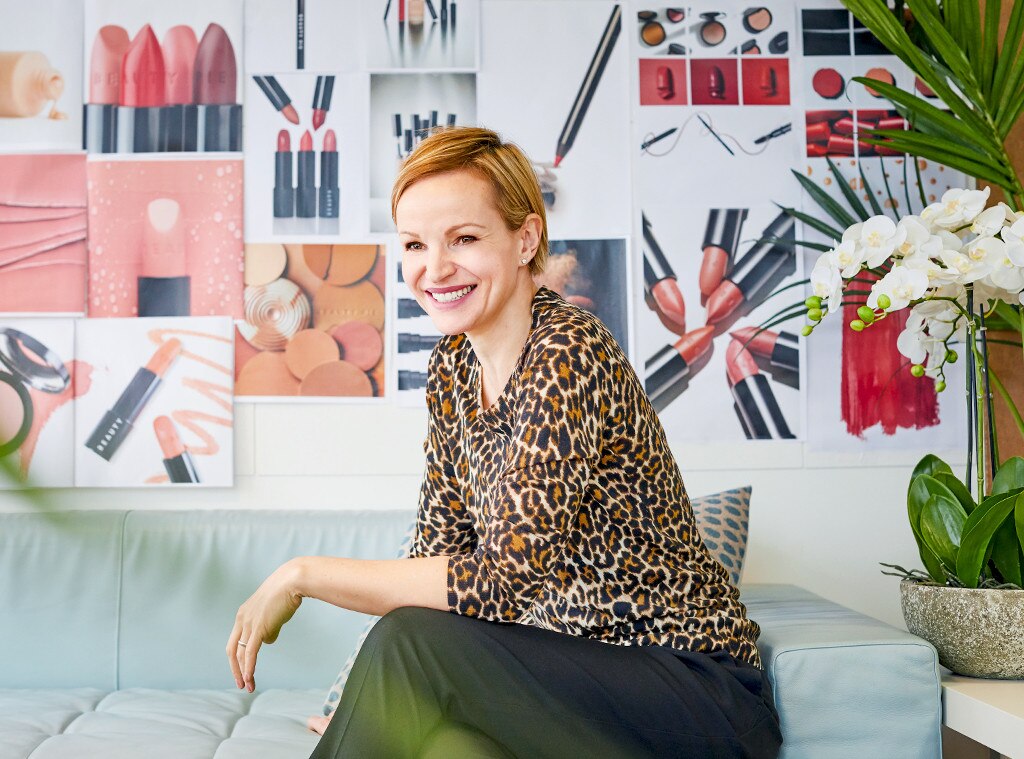 Affordable high-quality beauty products? S
ounds like every beauty junkie's fantasy.
Good news: Your dream may now be a reality.
Marcia Kilgore
, who also founded Bliss and Soap & Glory, doesn't believe that great beauty products need to be expensive, and she's created a company to prove it. Launched in December 2016,
Beauty Pie
, a UK-based membership service, produces and ships beauty essentials at factory prices. That's right—$2 mascara, $7 eye shadow palettes and $5 foundation, all of which have been praised by British and American beauty editors.
"Women today feel that their own personal brand is more important than any brand that they buy from," she told us. "They no longer feel that they have to pay huge markups to brands to help them identify themselves. Our idea fits with the zeitgeist perfectly!
"
Want to learn more about the woman behind Beauty Pie? Keep reading!
What was your first job?
Shoveling the four-foot snow drifts out of the driveway at our house in Calgary.
How did you get into the industry?
Since I was a teenager, I've had terrible skin. I subscribed to the old adage that says, "If you want to get something done, do it yourself."
What is a typical day like for you?
I spend most of my time guiding my teams on the strategy for my brands, helping them keep their eye on the customers and focus on what women want. I scan a lot of articles, news media and competitive analysis to keep my thought process really broad, so I can be innovative.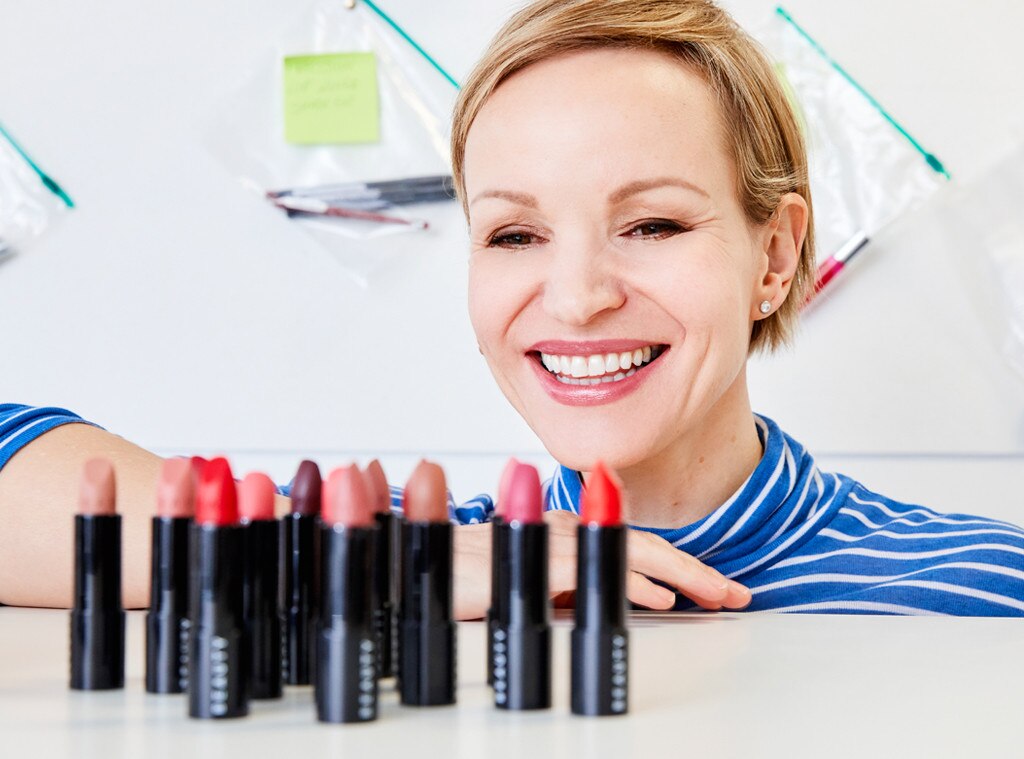 What's the most daring career risk you've ever taken?
When I built Bliss in New York in 1996, I didn't actually have the money to pay our contractors. I had three months to come up with it, and was just really lucky it worked out!
When I started Beauty Pie, I knew the whole cosmetics industry was based on selling fantasy and charging an enormous markup for that fantasy. I am betting that the dream of being able to buy the world's best cosmetics at factory cost is bigger and more powerful than paying 12 times the cost of production.
Who are some of your career heroes?
I applaud women like Oprah, Bobbi Brown, Jo Malone, Laura Mercier and Carisa Janes, who have built their brands from scratch over many years with the consistency and work ethic to ride out the tough times. Grit and determination is always to be applauded!
What is the best piece of advice you've ever received?
Well I read it, actually. Seth Godin said something like, "Don't sit around waiting for somebody to choose you. Choose yourself."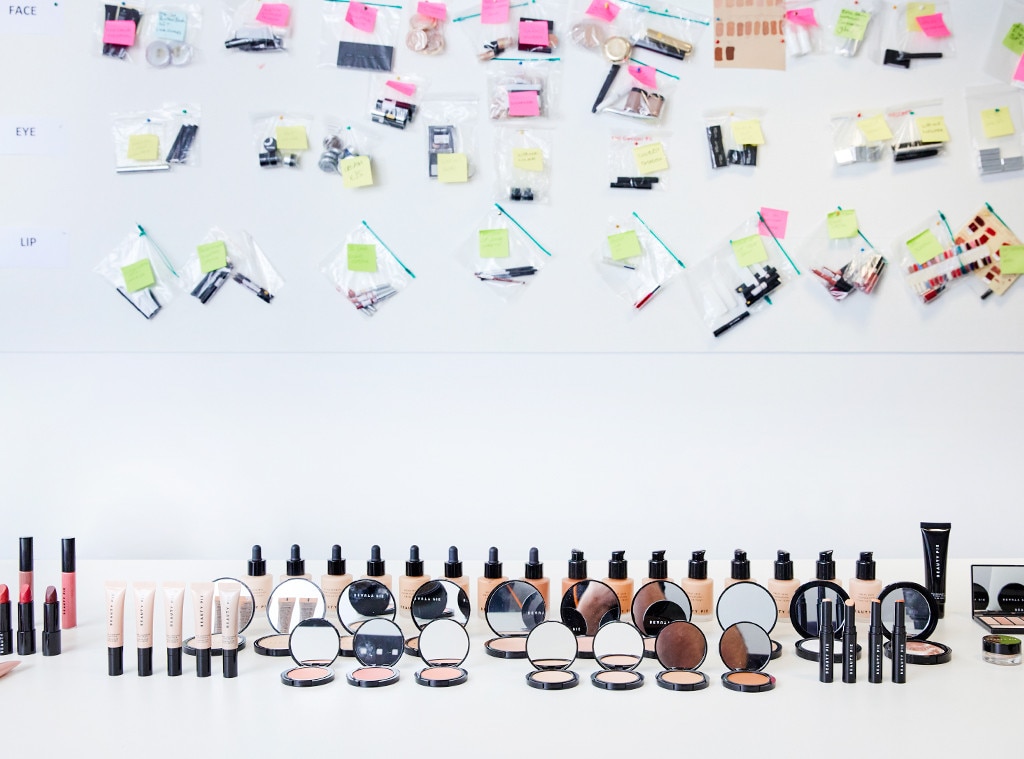 Tell us about your office décor.
Beauty Pie is a self-funded startup, so we didn't have a lot of budget to hire designers or architects. We found a great office to rent with views of London, and added second-hand Vitra desks and chairs from the internet. I recycled a sofa that I brought with me from New York that now sits in the impromptu meeting area. Our walls are covered with our media coverage, along with grids of envelopes filled with cosmetic submissions from our favourite labs. It's modern, functional and simple!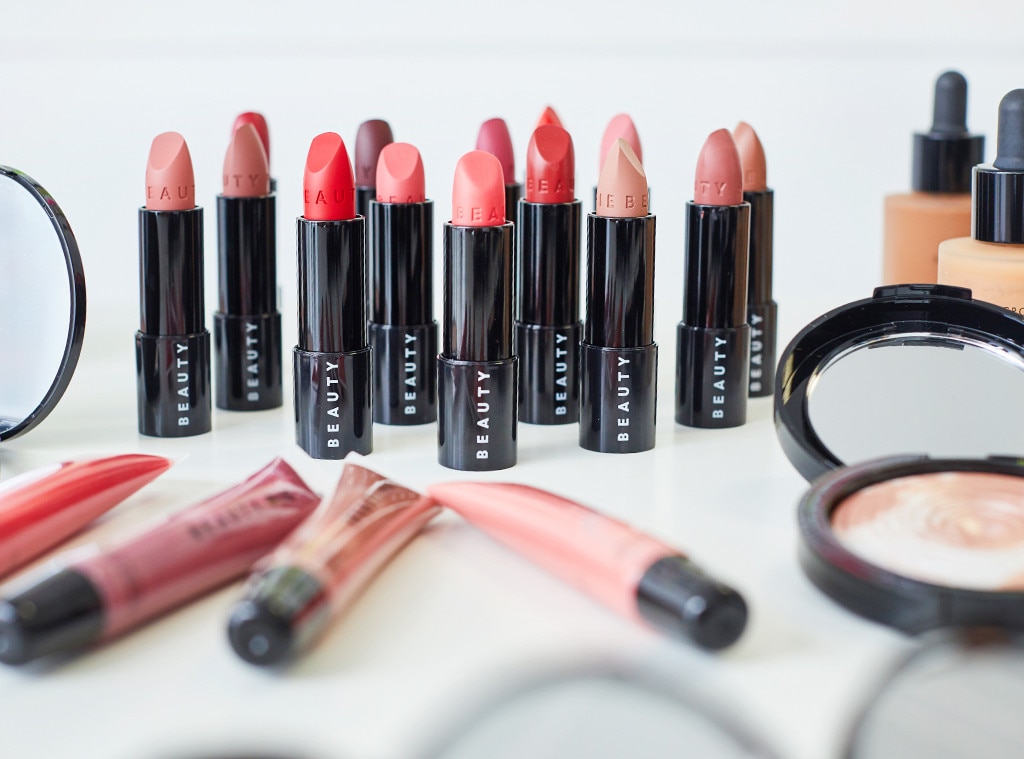 What is Beauty Pie best known for and why do you think it does so well?
Our mission is to bring our members the world's best luxury beauty products, and to make them available at the totally transparent factory cost. No mumbo jumbo. No middlemen. No markup.
What makeup trend do you love right now?
Matte Lips. It's so classic and easy.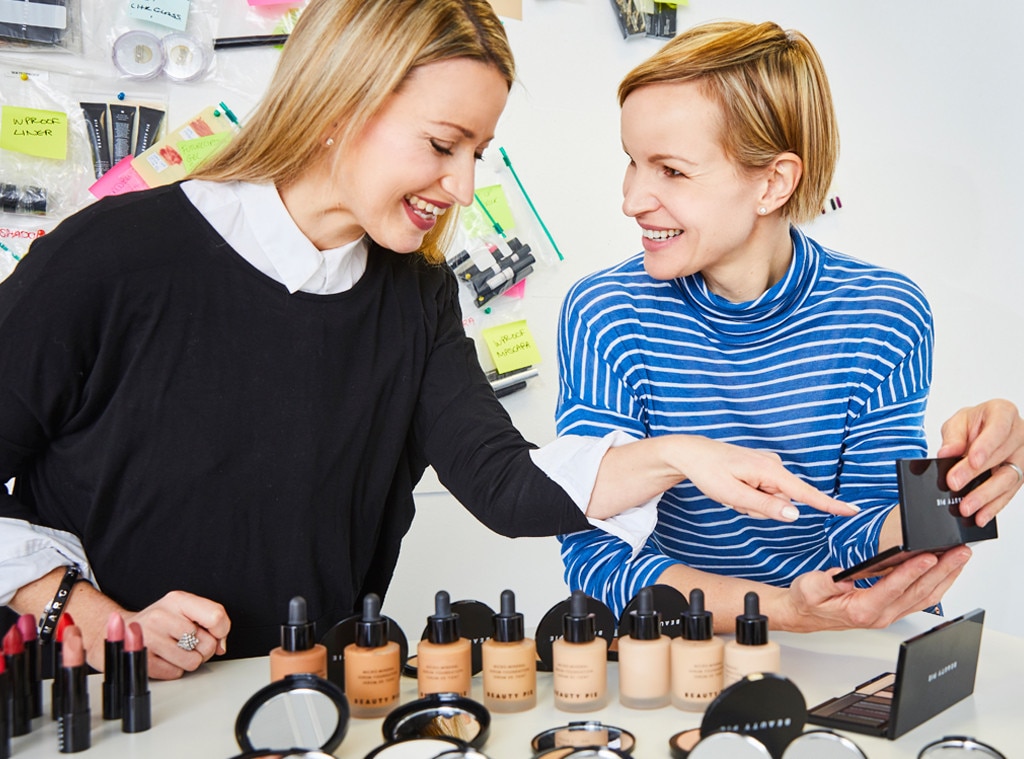 Finish the sentences below:
Today for lunch I had…
just protein or I would fall asleep at my desk
The first website I log onto every day is… beautypie.com
My usual Starbucks order is…
skinny chai tea latte, no water, no foam, extra hot, please.
If I wasn't doing this job, I would…
have been a backup singer for Ray Charles, Dave Rawlings or Gillian Welch.
My favorite place to visit is…
Santa Teresa, Costa Rica.
List five things that are on your desk right now…
A Korean formula liquid lipstick that I am currently testing and completely obsessed with. A p-touch labeller, because organization is everything. A pile of BEAUTY PIE thank-you note cards, because email is fast, but a bit lazy, isn't it? Two thunderbolt computer screens and a laptop, all inextricably linked together by cables, which make me look like an air traffic controller. A jar of gorgeous little artisanal highlighting powder balls, which are too pretty to move into the "approved" pile.
The book I'm reading right now is…
The Organized Mind by Daniel Levitin, which I re-read once a year to keep me focused, on track and as efficient as is humanly possible.